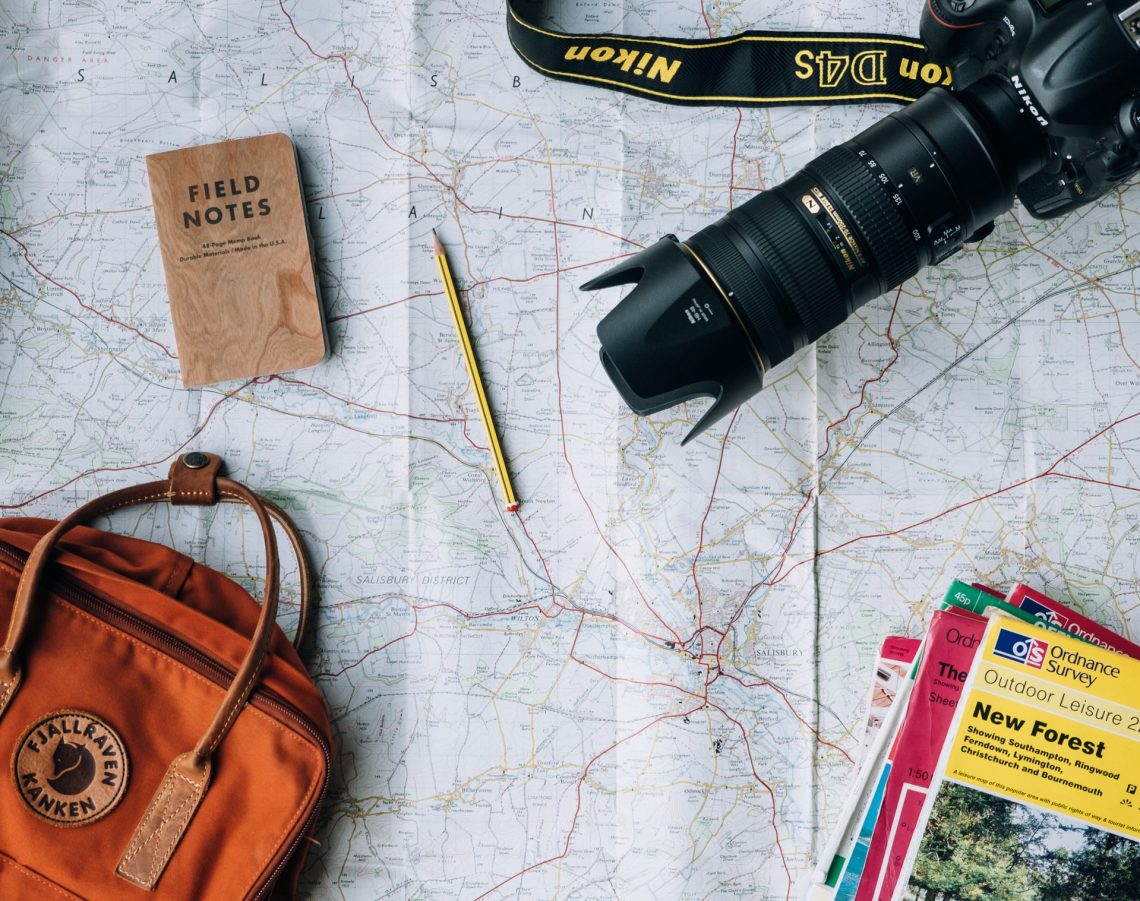 7 Working Tips to Plan a Trip on a Budget
Holiday trips are a fantastic way to take a break, have a nice time, and experience something new. However, they are extremely costly. Whether you want to take a vacation for a limited budget or plan something extravagant, with your money, you will always want to get the most of it. A lot goes on a trip, so it may be complicated to arrange. However, there are also plenty of methods to save.
Vacation trips should be enjoyable, but that doesn't mean you should overspend. Here are some travel tips and tactics to help you travel intelligently so you can enjoy the vacation you deserve while staying within your budget.
There are several ways to travel on a budget; you only need to be ready to be inventive. Traveling the world on a shoestring budget seemed to be an unattainable ambition. But it is feasible, and you can do it properly without going bankrupt. It should be noted that there are some expenditures you should not skimp on (such as travel insurance), but there are several methods to take a long trip to explore the world on a budget.
Look for work in a different country
As long as you aren't picky, there are plenty of job opportunities in the world. After all, this isn't a new profession for you; it's just a means to supplement your income so you can travel.
Try to get a tourist card for the trip
You should acquire a city tourist card if you intend on seeing a lot of sites in a city. You'll get cheap or free admission to the major sites and museums, as well as free public transit if you utilize these.
Save for your trip and make a budget before making a reservation
It's not uncommon for the preparation to be as enjoyable as the vacation itself (or nearly as much fun). Calculate how much you can afford to save each month and base your vacation on that amount. Remember, before you plan your trip, make a budget for your vacation—flights and accommodations will most likely be the highest costs. And if you can not afford to pay for all the expenses with your savings, you can also think about getting a personal loan for a trip. 
Apply for travel insurance
Perhaps the most crucial piece of advice for budget travelers! Sure, it's an extra cost at first, but if your vacation is canceled or, God forbid, you become ill while traveling, you'll be glad you did.
Sign up for price alerts
If you can't wait to go on a trip overseas, sign up for price alerts on travel websites, which will notify you when the price of your destination's ticket lowers.
Don't go out to eat all of the time.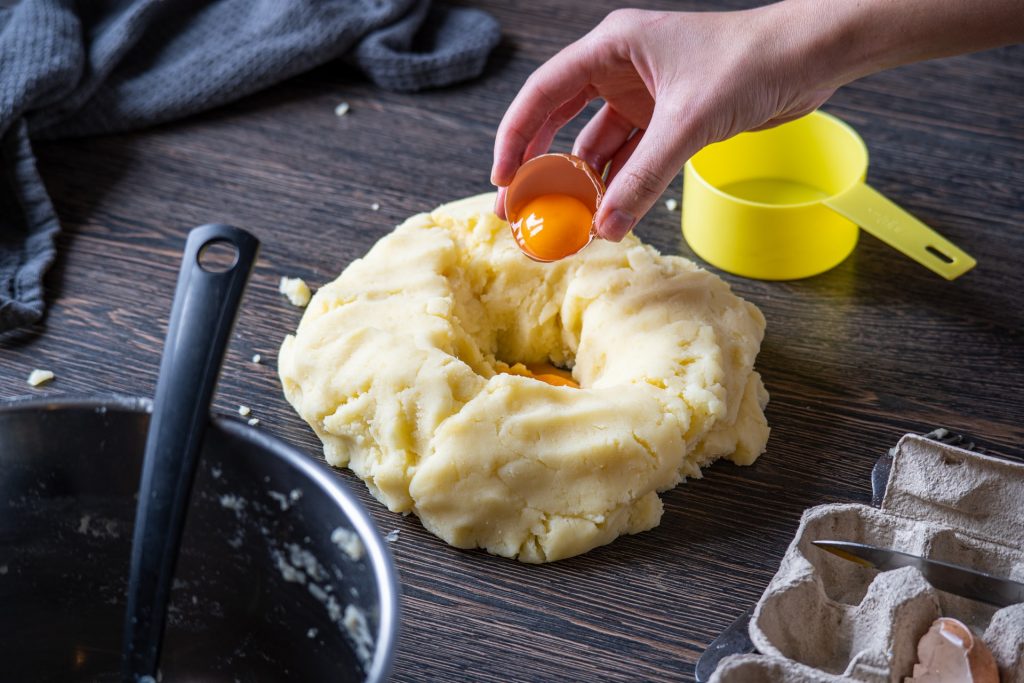 Another budget-friendly travel idea is to purchase at the supermarket and prepare your own meals. If you can, include some local specialties in your budget, but otherwise, cook your own cuisine.
Everywhere you go, walk.
Walking is the most cost-effective mode of transportation and the greatest method to explore a new location. If you need to go a little further, renting a bike is generally a good option. Cycling and walking are both excellent methods to stay in shape while traveling. If you must utilize public transportation, buses are usually the most cost-effective option. If you're on a budget, stay away from taxis and Ubers.  
A once-in-a-lifetime trip does not have to be a fantasy. You may have a fantastic trip while staying within a fair budget if you do smart planning, make modifications, and plan beforehand. Start using the suggestions above to plan a budget trip today and make lifelong memories.
Robert McMillen
Bio: Robert is an entrepreneur, finance professional, consultant, and
passionate writer at Instant Loan Online. For many years using his industry knowledge and experience, he has helped his clients to create more wealth and reduce costs.
Featured Photo by Annie Spratt on Unsplash