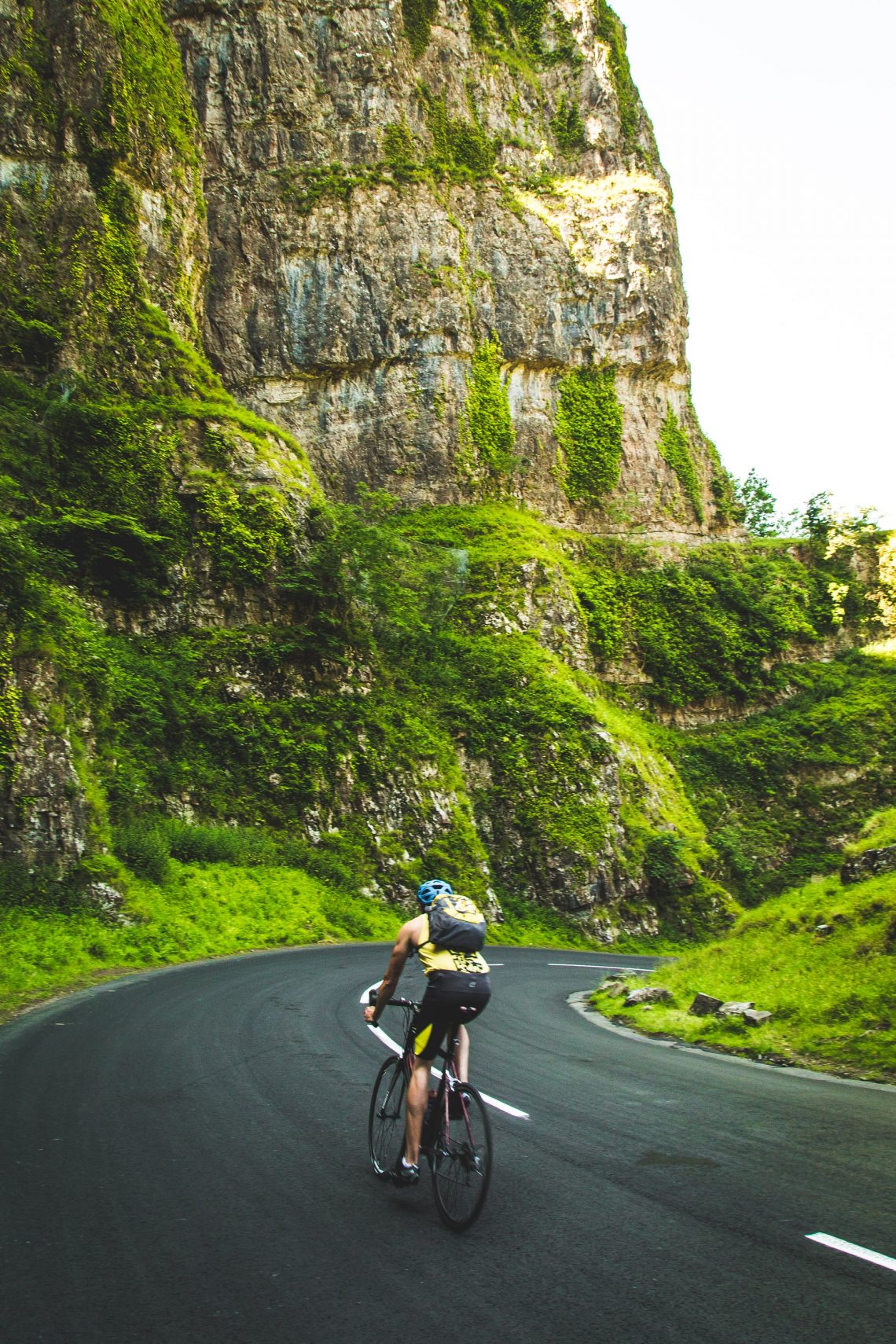 Top 8 Scenic Cycling Trails in the World
If you're into cycling and love to explore the world, you can combine those two passions and go on cycling adventures around the world. Here is a list of the eight most scenic cycling trails that you should definitely check out. 
Get a little bit Columbian
If you're looking for a demanding route full of exciting challenges and breath-taking views, La Farola is the location you should definitely go to. This highway goes all the way from the Baracoa Mountains to the south coast of the country. The ride is 37 miles long, and it is bound to be unforgettable. You'll find this location even more exciting if you haven't been to Cuba before. 
You'll get a perfect opportunity to meet some nice people and get to know this beautiful country. You'll ride through some tropical areas, but you will also get to see the towering limestone cliffs and deep gorges while also looking at the stretches of the open ocean. This route is a true challenge due to the mountainous terrain, making it pretty difficult, but it is definitely well-liked among cyclists.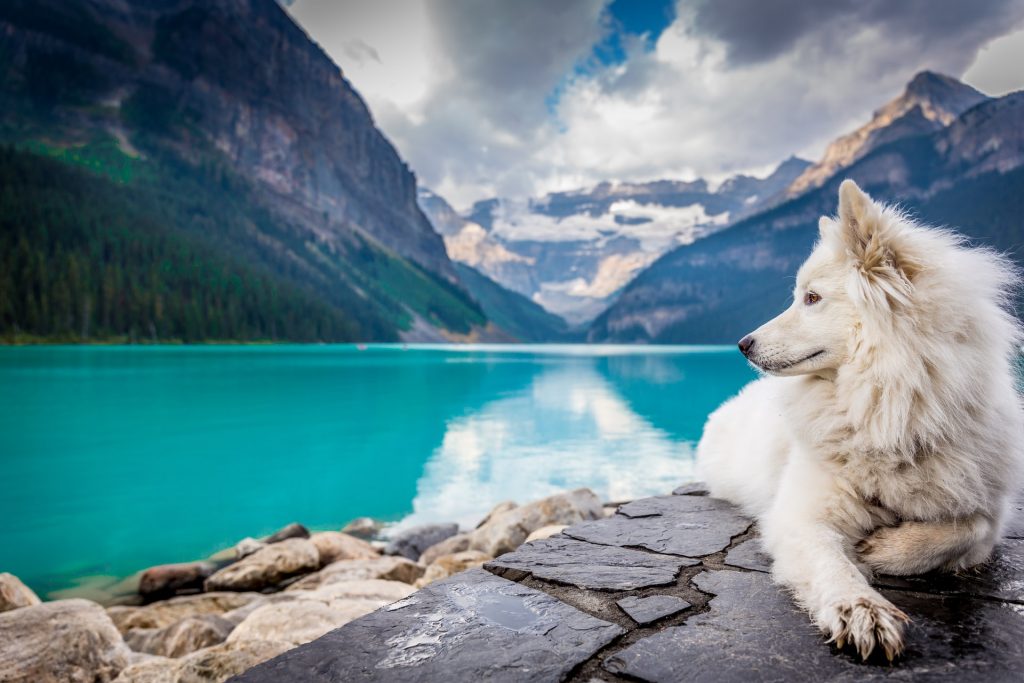 Ride through Canadian villages 
Canadian cycling trails may be some of the most idyllic trails in the world. In general, Canada is a country of beauty and excitement, and that is exactly what the cycling trails there are like. If you wonder where to go first once you go to Canada, make sure to check out Cabot Trail in Nova Scotia. Nova Scotia, full of villages with French-Scottish roots, will make you feel like you're in heaven. 
The Cabot Trail is 190 miles long. The ride through this route will be nothing but ordinary. The best thing is that this route, even though it does have a couple of difficult obstacles, is great for average cyclists. If you're looking for something less demanding but as breath-taking as anything else, Nova Scotia is the location for you. Make sure to not miss the rocky shores, high peaks, rolling hills, and everything else you may see in this gorgeous place. 
Get to know European lifestyle 
If you feel like cycling isn't enough of a challenge on its own, you could always go on a route that involves multiple countries to spice things up. The North Sea Route is a cycling route that crosses a couple of European countries, making it perfect for you if you're looking for a true adventure. You won't just see many different terrains on this route, but you'll also meet a lot of different people, listen to a lot of different languages, and eat a lot of different foods. 
The route is almost 4000 miles long, and it definitely isn't a piece of cake. The length alone is a challenge. When you add to it plenty of challenging spots, you do get an adventure of a lifetime. For this reason, the best time of the year for this excursion is the summer. However, you'll be amazed at how different the road gets as you go on whenever you go. From the mountains in Norway to some below-the-sea parts in The Netherlands, each country will genuinely amaze you!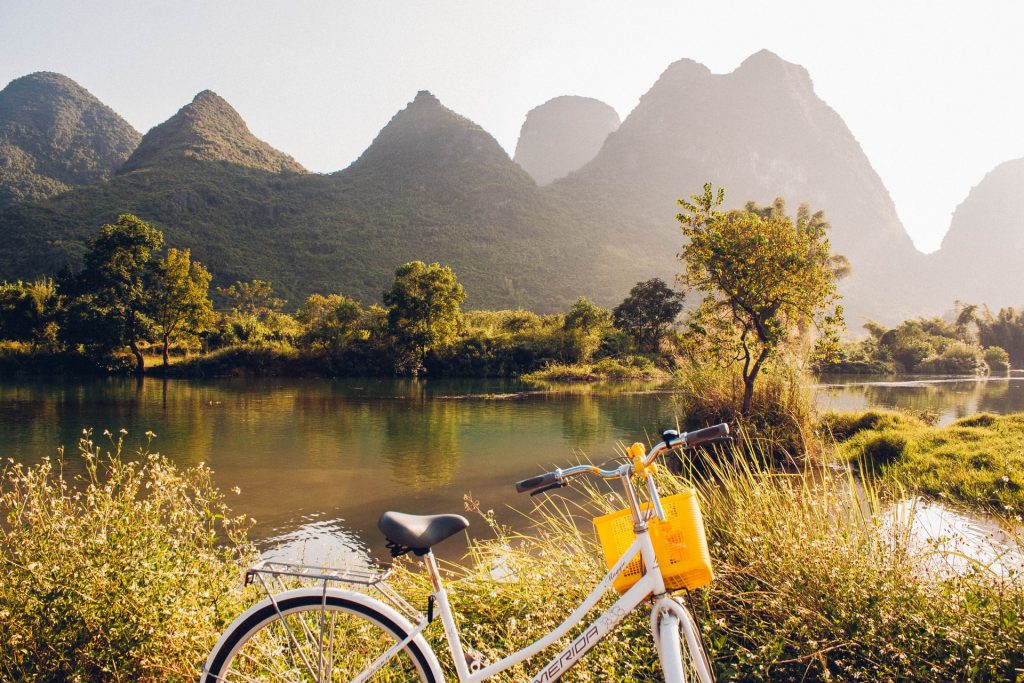 Cycle through watercolor landscapes in China
If you ever find yourself in China, make sure to see their stunningly beautiful landscapes that have been the inspiration of many Chinese poets and painters. This is where you will experience your most exciting biking adventures. After you're done visiting this country's most famous monuments, such as the Great Wall, the Forbidden City, and the Terracotta soldier of Xian, take some time to enjoy the beauty of China by cycling through its nature. Make sure you cycle through the beautiful landscape of Yangshuo. Then make your way down to the towers of limestone as you're riding from Guilin to the ancient town of Xingping.
Pedal the Pan Am in Central America
If you are a true biking lover, then you should definitely visit a couple of Central America's finest biking spots. If you choose this part of the American continent as your next travel destination, make sure you go cycling along the iconic Pan American Highway through Nicaragua, Costa Rica, and Panama. 
Once you're there, you can cross Lake Nicaragua and then make your way through the countryside. At the end of that road, you will reach Costa Rica's highest volcano, called Irazú. Next, you will be cycling past sugarcane plantations, and then you can raft to the Caribbean islands by going through the land of the Cabecar indigenous tribe. Here, you can also snorkel beautiful clear water and explore Panama City.
Explore the Stunning Munda Biddi Trail, Australia
If you live in Australia, the best cycling trails you can visit with your family is the Munda Biddi Trail. In the Aboriginal language, this stands for "path through the forest." Here, you will get a chance to pass through the eucalyptus forest and experience some of the most stunning parts of Australian wildlife up-close. You will be able to spot western grey kangaroos and western brush wallaby. This route is ideal for family adventures, so if you plan on going cycling with your family, you should make sure your kids have the appropriate kids bikes for this ride.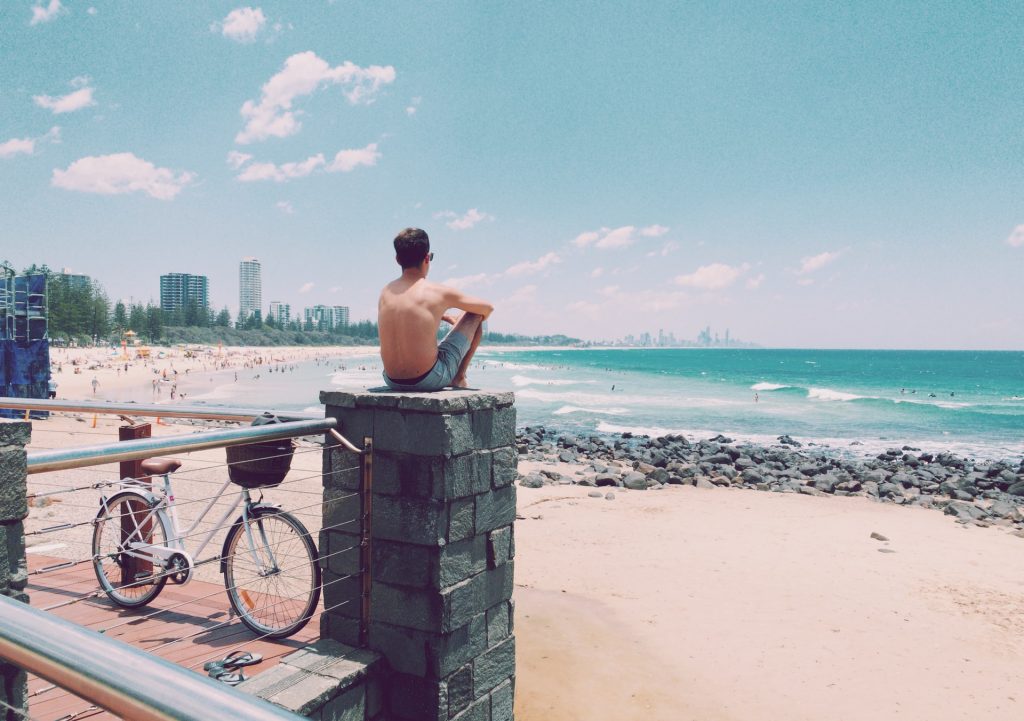 Mountain bike the Himalaya in Nepal
Nepal is most likely the world's best mountain biking destination that you should definitely put on your bucket list. If you decide to go to Nepal, start your route in Pokhara. You will get to enjoy a few days of cycling through some area's classic routes, such as the Kali Horseshoe, which serves some of the best views of the Annapurna Massif. Then, you can go eastwards, via the Marshyangdi River, and reach the town of Gorkha. From this point, you can slowly climb to the Kathmandu Valley. This truly is an unforgettable experience. You shouldn't miss out on it. 
Ride the Kasbah in Morocco
Lastly, if you want an exciting and memorable ride, go to Morocco. Here, you will get to cycle down the snow-covered High Atlas peaks down to the dunes of the Sahara desert. Morocco offers it all. You can truly experience one of the best rides of your life there. This region's climate, especially in the Jebel Sahro, is the perfect kind of climate you need for when you want to go cycling in the summer months. You can start in Todra Gorge. You will then move on to some more hard-pack jeep roads before you reach a remote mountain area with nomadic Berber shepherds. There, you will get a beautiful view of the Atlas peaks.
After that, you will be crossing the Tamtattouchte Pass and going down to the Dades Valley (often referred to as 'Valley of the 1000 Kasbahs'). Then, you will end up on the Boumalne Dades and the oasis town of Zagora, located on the very edge of the Sahara.
Conclusion
As you can see, many great destinations offer amazing cycling trails you can visit if you're looking for an adrenaline rush. If you want to experience the world's wild and stunning nature while riding a bike, you should definitely check these eight destinations. 
Featured Photo by Paul Green on Unsplash