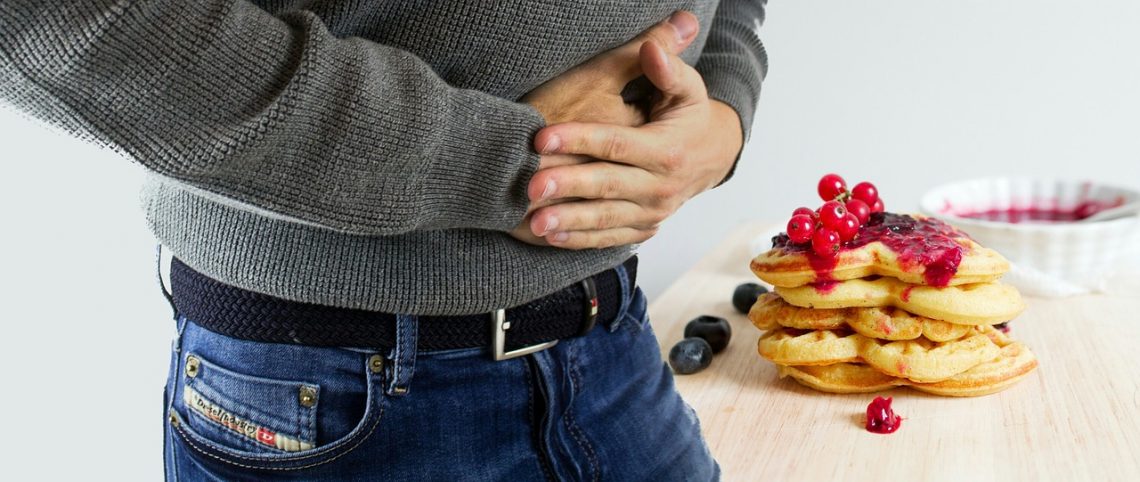 Proper Snacking Helps In Preventing Overeating At Mealtimes
If you plan and time your snacks well it will help you to prevent overeating during your meal times. This will ensure that you stay on the right track of your weight loss program and prevent the deposition of fats in all those places where you want it at the least.
Proper and timely snacking will keep you full and satisfy your hunger pangs. It will also prevent you from starving till your next meal which is one wrong approach that most people follow. This does not help them in their weight loss program in any way but does more harm than good to the internal organs and body systems.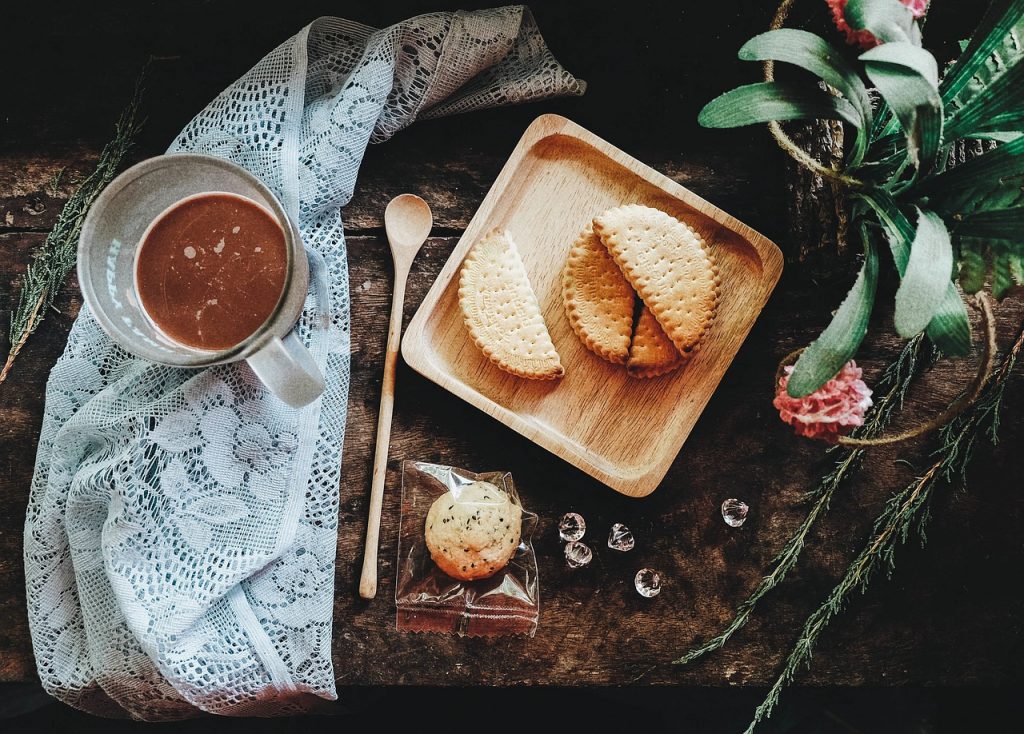 Therefore, if you do not want to starve yourself by the time you have your next meal, the best way is to snack properly. Include items that are high on protein andfiber. In your list of snack items you can include foods such as:
Yogurt
Fruit with its skin on
Milk
Chocolate milk
Fortified soy beverage
Hard boiled eggs
Vegetables
Hummus dip
Bean salads
Granola bars
Cereal bars
Bran cereals
Pulses
Nuts and
seeds.
In addition to that you can also eat your leftovers as snack. This will not only help you to use them up but will also prove to be the most economic, tasty and easy snacking technique as well which even the laziest person in the world can make.
Recipes to try
There are a few recipes that you should try as home snacks. Once again all these are easy to 'cook up' as the ingredients are easily and readily available. A few of the most common and interesting recipes include:
Swedish knackebrod
Protein bars
Lightened-up guacamole and chips
Romano bean hummus
Emily's zippy dip
Carrot and apple salad and
Canadiana yogurt.
If all these sound ancient Greek or Hebrew to you which is strange as you will get the recipes on the internet, you can try out a few easy and quick snacking ideas as well. These are:
Vanilla yogurt with your favorite fruit
Plain or chocolate milk with banana
Unsweetened applesauce topped with a few sliced almonds and
A bunch of grapes along with a handful of walnuts.
If you do not like fruit that much then you can also try your hand with a few fabulous snack ideas with whole grains. These specific recipes include:
Plain popcorn with a dash of parmesan cheese that will provide high fiber
A trail mix of popcorn with whole grain cereal, dried fruit, nuts and seeds
Whole grain cereal, fruit and milk
Baked up whole wheat tortillas triangles paired with either hummus, or tzatziki, or canned baked beans, or egg salad, or refried beans, or applesauce, or homemade fruit salsa, or tomato salsa, or guacamole, or any pulses
Whole grain Melba toast or crackers topped with canned salmon or tuna along with carrot sticks and even
Whole grain English muffin topped with melted cheese along with crisp apple slices.
If you are one of the 'on the go' type of person then there are equally good snacking ideas for you as well. If you keep these special types of snacks in your bag it will not only save a lot of money but will also keep you full while you are on the move, at your work on in your car. These types of snacks include:
Fresh fruits such as apples, bananas, oranges, grapes, plums, pears, and fruit cupsthat is easy to carry in your backpack
Homemade trail mixesconsisting of nuts, seeds, dry cereal, and dried fruits
Granola bars with at least 4 grams of fiber or more
Roasted unsalted soy nuts paired with sliced cucumber, celery or bell peppers and
A small carton of yogurt along with a piece of fruit.
All these are quick and easy snack ideas but make sure that you consider the potassium and fiber content of it.
Ideally, if you want to stay healthy and snack on good foods only, you should eat a rainbow of veggies. Include items such as red, yellow, green, and orange peppers, lots of carrots, broccoli, a small portion of spinach salad, and cauliflower. This will enable you to add anticancer foods to your diet.
Snacking around the clock
You will need to snack in the morning, in the afternoon, and even in the evening and therefore need to know the types of foods that are bet for specific times of the day on you. This is a factor that varies from one person to another and therefore there is no golden rule to follow here. For example:
In the early hours of the day even a small and healthful muffin may suffice your hunger pangs
On the other hand a pack of air-popped popcorn may seem to an appropriate snack in the evening.
Therefore, you will need to plan your snacks according to your need as well as your daily schedule.
Typically, all the foods that you choose must fuel your body with the required amount of energy you need for your specific type of job. It should enable you to meet your hunger pangs should there be a longer gap between meals coming up due to your optimal activity.
All snacks should be heartier and interesting but the amount of it should be evaluated according to the timing of your meal. If it is not that far off, you may stick to a light snack enough to hold you off till the meal or the meal time comes. This will help you to prevent overeating when it comes eventually.
A few great options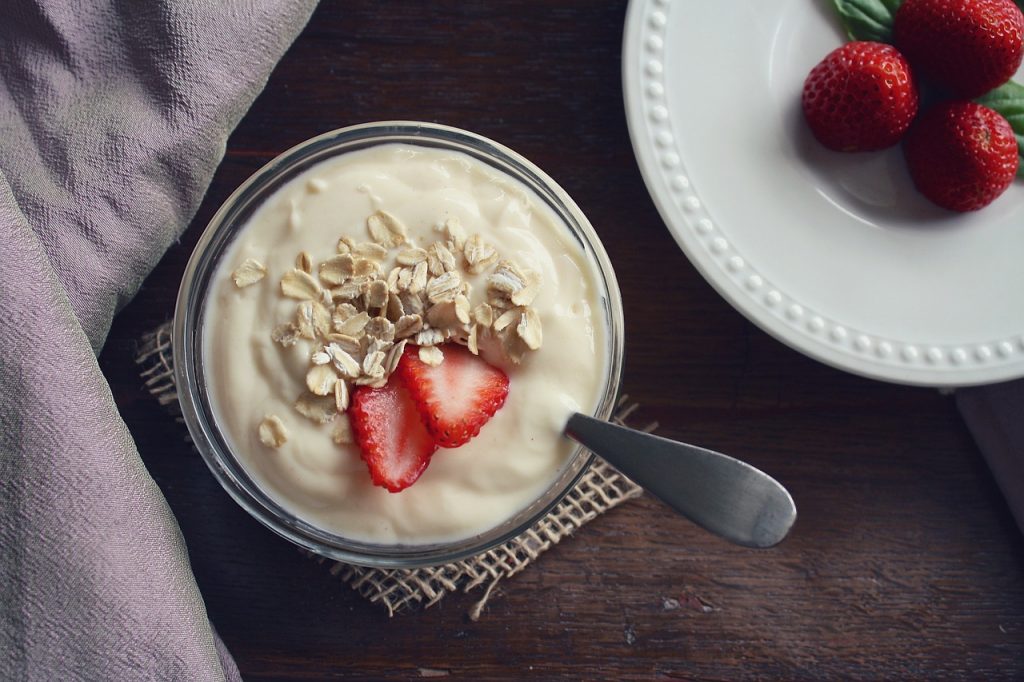 You can try out a few fabulous options as your morning snacks such as:
A whole grain muffin
Trans Fatfree peanut butter
An apple
String cheese and
Nonfat Greek yogurt with berries.
An afternoon snack may include some veggies with dip and peppers and hummus. A snacksafterdinner may include apples with peanut butter, whole grain crackers with lowfat cheese and whole grain pretzels with mustard.
However, for all, monitoring the size of the portion is the key. Period!
Cover Image credits