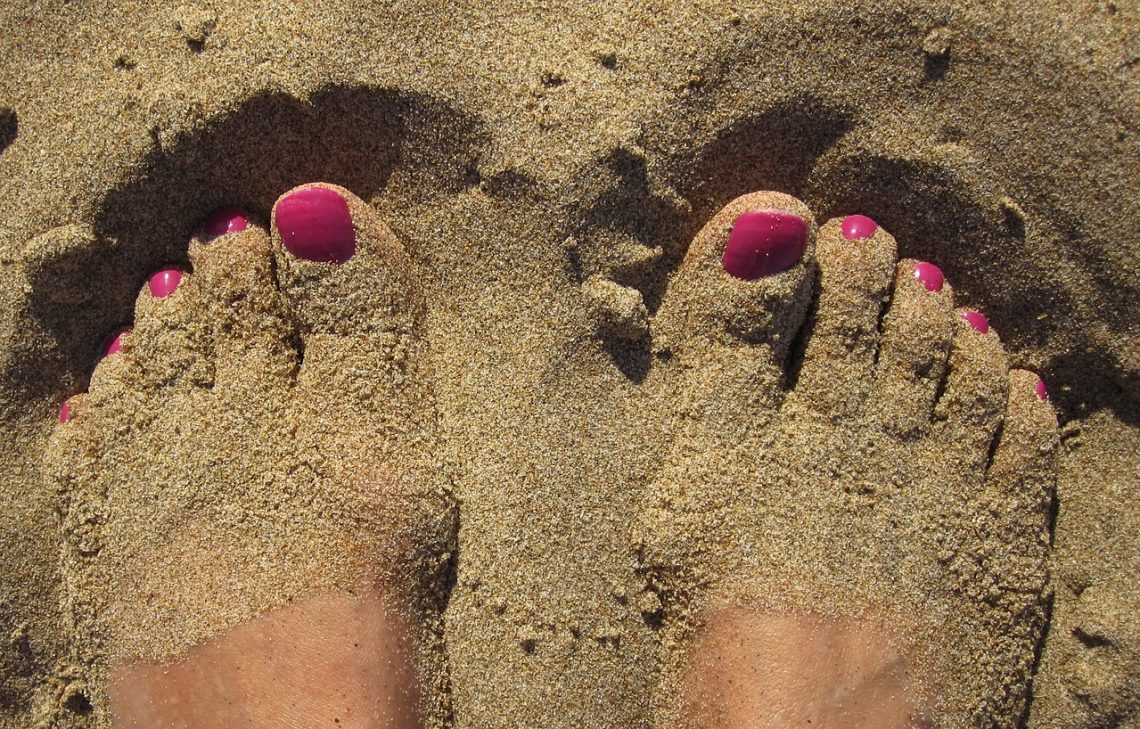 5 Cities to Visit During Spring and Summer
After a long year of not being able to travel, explorers of the world, rejoice! While many places still have travel restrictions, more and more, these restrictions are being lifted. This means we will finally get to take the trips we have all been dreaming about since last Spring. As Spring and Summer get closer, here are five cities that I'm hoping to visit once it is safe to do so:
San Jose, Costa Rica
If you're a traveler who tries to be conscious of your impact on the environment, you will be happy to know that Costa Rica consistently ranks as one of the most eco-friendly travel destinations in the world. With so much natural beauty and history, it would be easy to spend the entire season in the country. We recommend starting your trip out in San Jose, the country's capital and the site of multiple incredible museums for fans of art and culture. After soaking in the bustling city life, venture farther out to one of the many scenic national parks, which are some of the most bio-diverse locations in the world.
Orlando, Florida
If you're hoping for more of a family-friendly vibe for your spring or summer vacation, stop what you're doing and look up cheap flights to Orlando right now. In just this one Florida city, you can find several of the United States' most exciting theme parks, such as Disney World and Universal Studios Florida. Orlando also features several major water parks such as Discovery Cove for fans of marine life, so all you need is a snorkel to keep your little ones entertained all day long. 
Galway, Ireland
Galway is the festival capital of Ireland, making it the place to be in the UK during the spring and summer. A vibrant city on the coast of Ireland, Galway is both beautiful and exciting. The view of the castles on the cliffs isn't bad either! Check out street theater and live music during the day and when you're done, stop by the local pub for a drink (or two). As long as your travel fashion is on point, you should be on track to make amazing memories in one of the friendliest cities in Europe.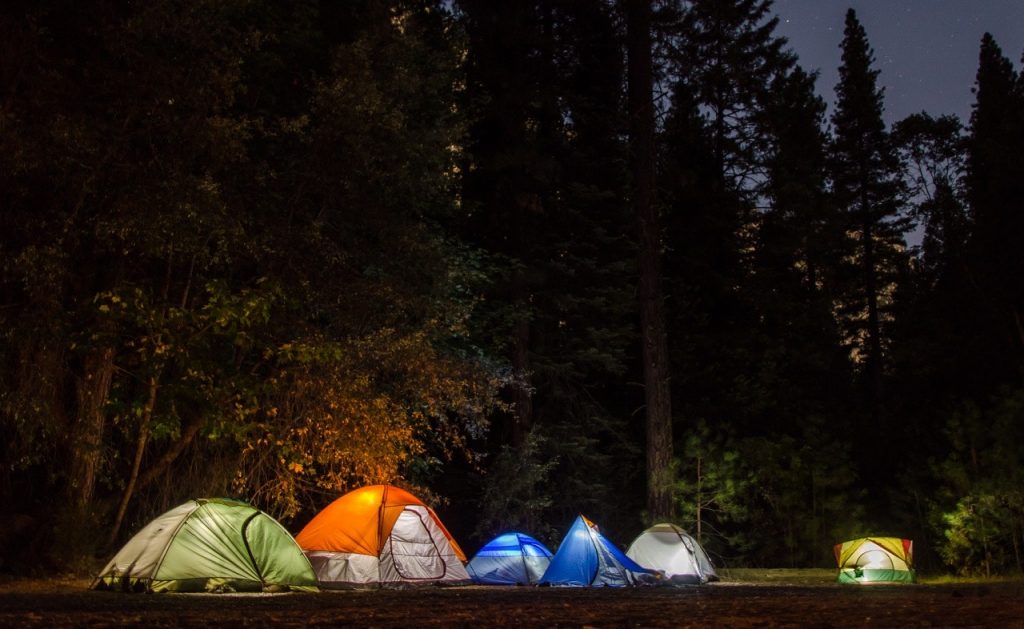 Tulum, Mexico 
Tulum is one of the best cities in Mexico to travel to, especially for those looking to split their summer trip between exploration and relaxation. If you're a traveler looking to have fun but avoid the party scene of a resort town like Puerto Vallarta, this might be the spot for you. This city is close to Mayan heritage sites and located right on the beach, offering a great balance of touristy and an authentic experience. Be sure to dress the part and bring the right shoes! Trekking across ancient ruins and exploring a new city can be tough on your feet, especially after a year of working from home. 
El Nido, Palawan 
As a country of over 7,000 islands, the Philippines is full of gorgeous beaches. With its stunning limestone cliffs and perfectly clear water, El Nido might be the most beautiful of them all. Full of excellent snorkeling and diving spots, it is just the spot for those needing an adventure. Explore the coral reefs and check out the diverse array of marine life just beneath the surface of the water. Swim with dolphins or just relax in the sun, the choice is up to you! Keep in mind that the rainy season tends to last from May to November, so this may be a spot that is more enjoyable in the spring than the summer.  
Right now, international travel is still just a dream. Hopefully, soon, travel will open up for the end of spring and summer. When it does, these cities will be at the top of our list! 
Featured Image by moni quayle from Pixabay