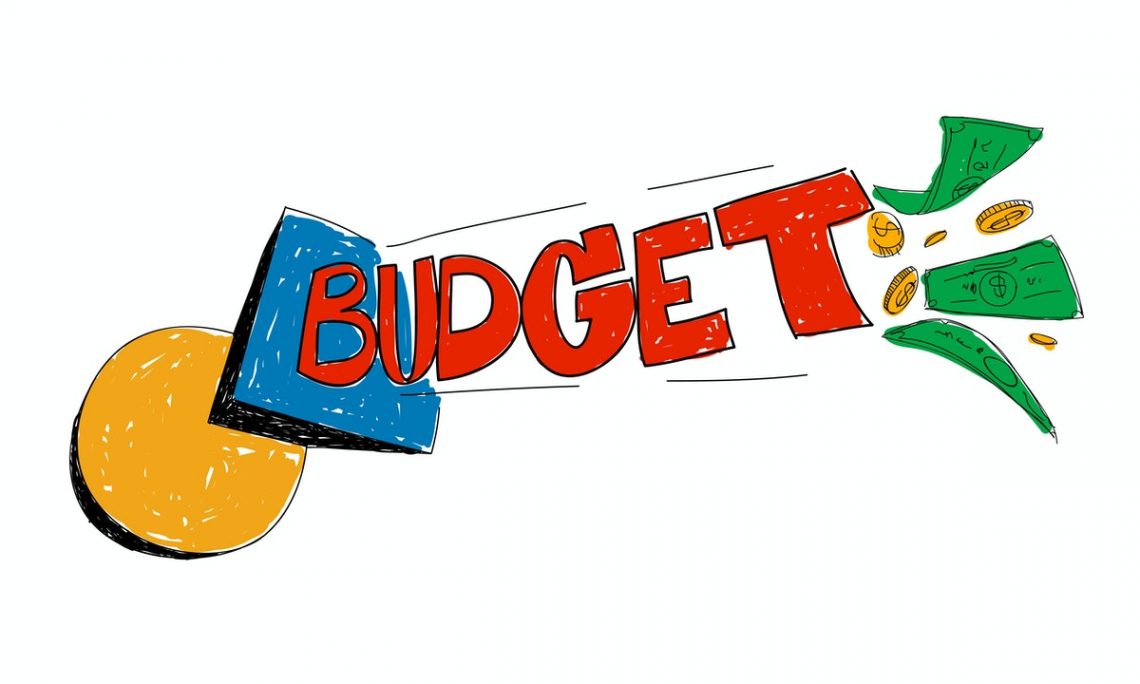 6 Ways to Make Budgeting Easier
Having a successful budget can help you to stay on track with saving money. You may need the extra money for new clothes, you might be saving to buy a house, you are hoping to go on your dream vacation, or maybe you just want to create a hefty nest egg to have on hand, just in case. Whatever your savings goals are, it is important to have a budget and stick to it. We know that is easier said than done. But that is why we are here with a few tips to help you make budgeting easier! So, let's get to it!
1. Be realistic 
A great first step for making budgeting easier is being realistic with yourself. Be honest when you see what you are really spending money on. Document everything and don't try to hide or justify purchases. Making sure you write down or type out every single expense will prove to you what you are indeed throwing money at and which ones are actually valid purchases or investments. The more honest you can be with yourself, the better off you will be in cutting your expenses. 
2. Don't forget to be thorough 
Go through every statement, account, credit card, everything! Leave no stone unturned. It would be easy to just not document certain expenses because you don't want to face the music, but that will completely defeat the purpose of budgeting. If you are purposely leaving cards or accounts out, have a sit down with yourself and reevaluate your priorities. You have to want to stick to a budget. If you can't be thorough with yourself initially, you will have a really hard time sticking to things in the long run. 
3. Ask for help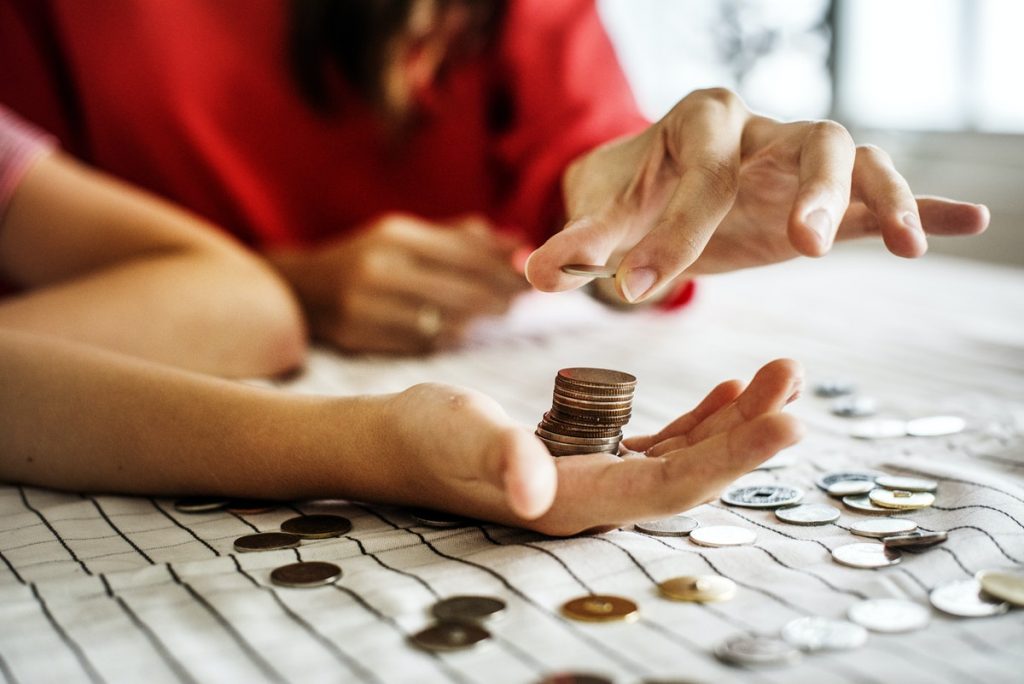 If you are indeed having a hard time, now might be the time to ask for some help. Do you have that really money-savvy uncle, or is your sister a checkbook balancing whiz? It may be time to call in reinforcements! Don't be nervous or embarrassed about asking for guidance. Everyone has their struggles, so let your family or friends be there for you when you need it. They will be happy to help. And you and your bank account will be grateful. 
4. Let technology be your guide 
Since you're almost always on your phone, especially now that you're working from home, getting a budgeting app to help you stay on track is a good idea. For example, an app like Goodbudget will keep you on track, help you create your budget, and monitor your spending. It's an easy app to use and will help you save and allocate money towards the right things. Let it guide you to creating your perfect budget! 
5. Keep a paper log 
Though you can keep all your budget items on an app, we recommend having a paper version just in case. By having it all written out, you can reference it even if you aren't near your phone. Plus, sometimes, writing out a budget helps you to find any discrepancies you may have missed before. We recommend using a pencil until you get the hang of this whole budgeting thing. That way, if you make a mistake, you will be able to fix it and keep on with your budget! 
6. Have professionals help you when needed 
Though most budgeting items can be handled by yourself, there are a few things that you want to get professional help for. For things like tax preparation services, let companies like Community Tax take the heavy burden off of you. They will take care of the difficult tasks. They handle all things from accurate filing, tax debt resolution services, on-time tax return delivery, fast tax preparations, and so much more.  
The hardest part about using a budget system is creating it. Put the hard work in now, and you will soon be able to reap the rewards! Happy budgeting!
Featured Image by rawpixel.com