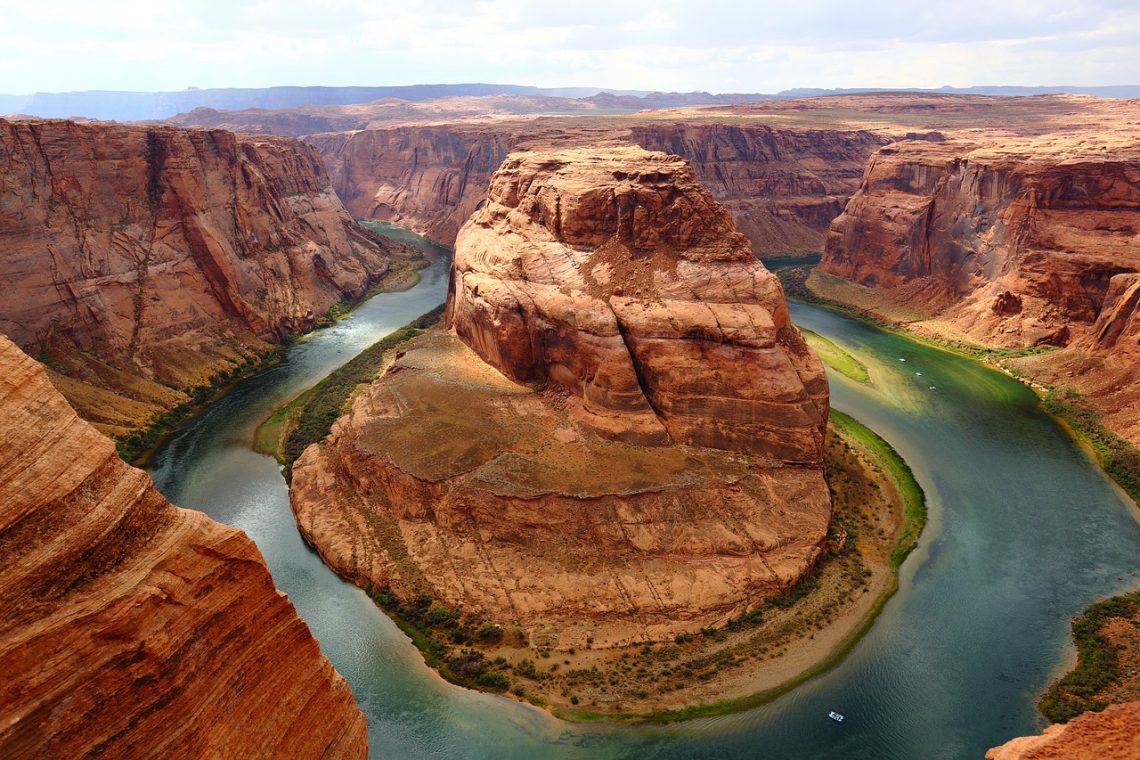 5 Beautiful Places to Travel to in the U.S.
There are plenty of great vacation spots in the United States. The most popular ones are New York City, Los Angeles, San Francisco, and Miami. Those cities all have a great nightlife, and there is plenty to do there. However, those cities are very densely populated urban areas. There are other places in the United States that are much more rural and contain beautiful historical landmarks. Here are five of the places that you should visit if you are looking for beautiful places to travel to.
Grand Canyon
The Grand Canyon is in Arizona, which is in the southwest region of the United States. This part of the country is known for its warm weather year-round. If you are from a colder climate, then this may be a good destination just because of the weather.
The Grand Canyon is one of the major historical geographic landmarks that exist in the world. The Colorado River, which is the river that runs through the Grand Canyon, is carved through the rock of the canyon to make what we know as the Grand Canyon. While it is unsure exactly how long ago the Colorado River began carving through the Grand Canyon, it is believed to be over six million years ago.
The Grand Canyon has many great hiking trails that you can explore, and it is a great spot for white water rafting. If you are looking for an adventurous vacation in a nice scenic spot, then this is a vacation to take a look at.
Yosemite
Yosemite is a national park that is in California. Like Arizona, California is known for its warm weather and would be great for those that live in a colder climate.
There are many different famous landmarks within Yosemite. These famous landmarks include the Half Dome, Glacier Point, and great hiking trails like the Mist Trail. According to US News, this is the second-best place to visit in the United States, just behind the Grand Canyon.
This is a great vacation spot for nature lovers. If you are not super into nature, it is also in California, which has many major cities that will have plenty of things to do while you are on vacation.
Mount Rushmore
Mount Rushmore is in the Black Hills region of South Dakota. This monument is a very historical landmark for the United States because of the individuals that are carved into the rock. Four of the most impactful presidents in the history of the United States were carved into this rock in 1927.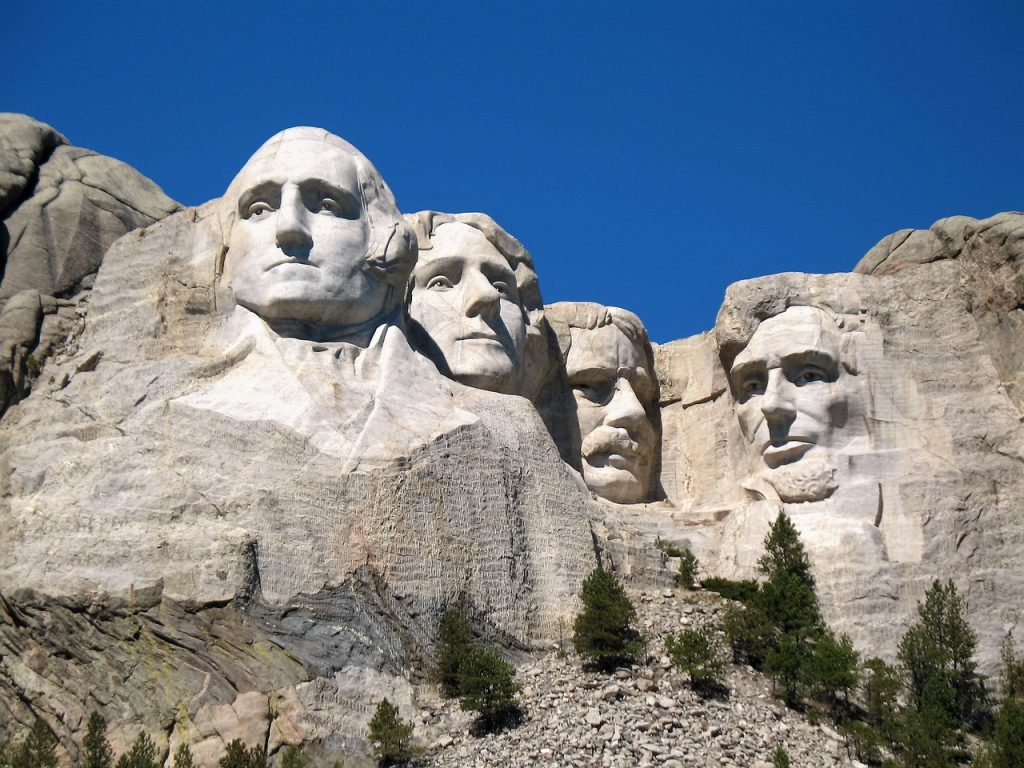 The four presidents that have their faces displayed on this monument are George Washington, Abraham Lincoln, Thomas Jefferson and Theodore Roosevelt. This is a great vacation for history buffs that have never gotten a chance to see it before. It is also in South Dakota, which has plenty of nice hiking trails and scenic views.
Maui
Maui is one of the Hawaiian Islands located in the Pacific Ocean. The tropical climate of Hawaii is very attractive to tourists all around the world. The climate in Hawaii is much different than the climate in most of the United States because of its location, which is outside of the continental United States.
The Hawaiian Islands are filled with plenty of scenic views that are made by geographic landmarks. The numerous mountains and volcanoes on these islands make it great for anyone who loves nature and wants to get away and relax on vacation.
Poconos
The Pocono mountains are in northeastern Pennsylvania and are great for a camping trip. For those of you who enjoy camping, you need to visit the Poconos mountains to camp. These mountains are set up for camping and have multiple tent sites, RV parks, and tent cabins. The four main campgrounds that are used for camping in the Poconos are Bear Creek, Whippoorwill Woods, Otter Lake, and Lehigh Gorge.
Also, if you do not enjoy camping, these mountains have plenty of cool hiking trails to check out. Then once you finish your hike, you can take a short drive to New York or New Jersey, where there is always something fun to do.
Conclusion
All these vacation spots are constantly filled with tourists. The Grand Canyon and Mount Rushmore are the two that are mostly likely to have a lot of tourists. If you are looking to go on a fun vacation and see a lot of cool historical landmarks, then you should consider these destinations.
Featured Image by珂 杨on Pixabay