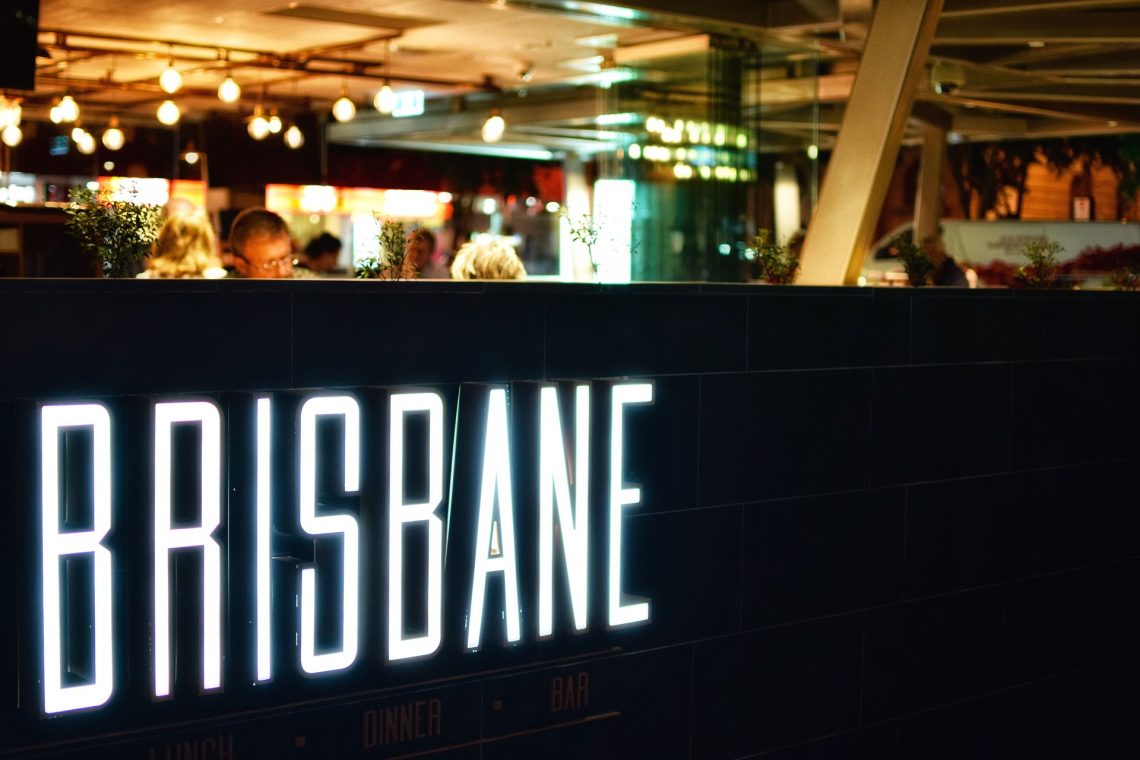 Where to Stay in Brisbane
When planning your Brisbane holiday, there are lots of things to consider. You'll need to find your Cathay Pacific airline tickets, pick the perfect time to go, plan your itinerary, look up restaurants, and suggested eateries along with a handful of other things, not including planning. We're here to make your life a tad bit easier by providing resources and guides to help you plan your perfect Australian getaway to Brisbane. After all, it's so easy to get to Brisbane from Hong Kong directly on Cathay Pacific, why not make a lovely long holiday out of it? After your long flight time from Hong Kong to Brisbane, you're going to want to get checked in and comfy in your accommodations. Learn about where to staying in Brisbane.
Brisbane is a fun, eclectic, vibrant city that is youthful and full of energy that provides loads of things to do. Whether you're interested in wildlife, nightlife, water activities, history, and art or just discovering a new place, Brisbane holds a lot for you and your family. Depending on what activities you enjoy the most will help determine which area of Brisbane you'll want to make your home base. If you're unsure of where to begin your search for where to stay while in Brisbane, here is our guide to some suggested places to stay divided up by region. Check out our 2-day guide and top 10 things to do in Brisbane guide to help you determine which neighborhood best suits you and your family.
South Bank
The Park Hotel Brisbane is a stylish boutique hotel that keeps you conveniently located to the South Bank's main attractions and across the street from a lovely park. 
Mantra South Bank hotel is located within walking distance of some of the best eateries in South Bank. A modern, clean hotel, the Mantra provides great amenities like a gym, valet parking, and a heated lap pool for your enjoyment.
The Sebel South Brisbane has wonderful views of the city, especially from the rooftop sky deck. Within five to ten minutes' walk, you'll be at all the main attractions and hub of the South Bank. You'll feel right at home with these full-serviced apartments, an outdoor pool, and a full gym to use during your stay.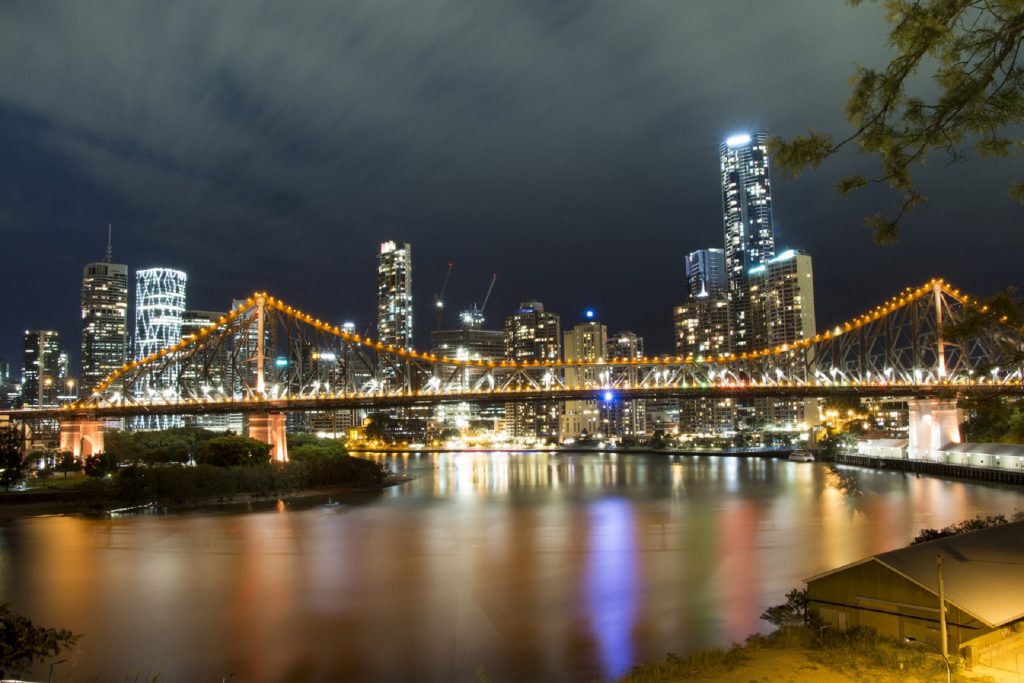 Brisbane's Central Business District
Treasury Casino and Hotel is a luxurious hotel that provides an old-world meets new-world experience set in a historic building. You will be transported back in time by its opulence but impressed with the modern amenities and touches like cozy bathrobes and comfy slippers.
The Ovolo Inchcolm is a very artistic boutique hotel that is part of a unique small chain. Located in the center of Wickham Terrace near Central Station, this sophisticated and luxurious hotel is moody and stylish, providing a great backdrop for your holiday.
Royal on the Park is a stylish and modern hotel with incredible views of the city. While a very clean and modern hotel, it provides a more affordable price point than some of the pricier luxurious hotels. 
Brisbane City YHA is a cool and contemporary hostel for those looking to stay in Brisbane on a budget. It has a great central location and provides amenities like a swimming pool and a game room.
Fortitude Valley
The Calile Hotel is Brisbane's first urban resort that combines glamor and old-world vibes. It feels like you've stepped back into the pages of a 1960s Palm Springs manuscript with the delightful pool and palm trees. This boutique hotel in Brisbane is known for its fabulous food and drinks, as well as its unique design.
The Fantauzzo is an art series hotel located in Fortitude Valley and basically right underneath the Story Bridge. The design is spectacular with sleek, dark, edgy character and provides a beautiful place to end your evening with a nightcap and enjoy the views. 
Tryp Fortitude Valley is a unique hotel that provides themed artistic rooms with private balconies. As Brisbane's only street art hotel, you won't find two rooms alike. It's not every day you get to enjoy your private balcony at a hotel, so take full advantage by soaking up the morning rays with a coffee cup. 
Bunk Brisbane is a clean, modern hostel if you're looking for a very affordable option while in Brisbane. Right in the center of the nightlife means you'll enjoy all of Brisbane until the late hours of the morning. 
Each of these hotels will offer you a luxury stay that will provide memories for years to come.  With this list you won't have to wonder where to stay in Brisbane.
Australia has many adventures awaiting you in Brisbane and other areas.  Enjoy your visit.
Featured Image by Pexels from Pixabay