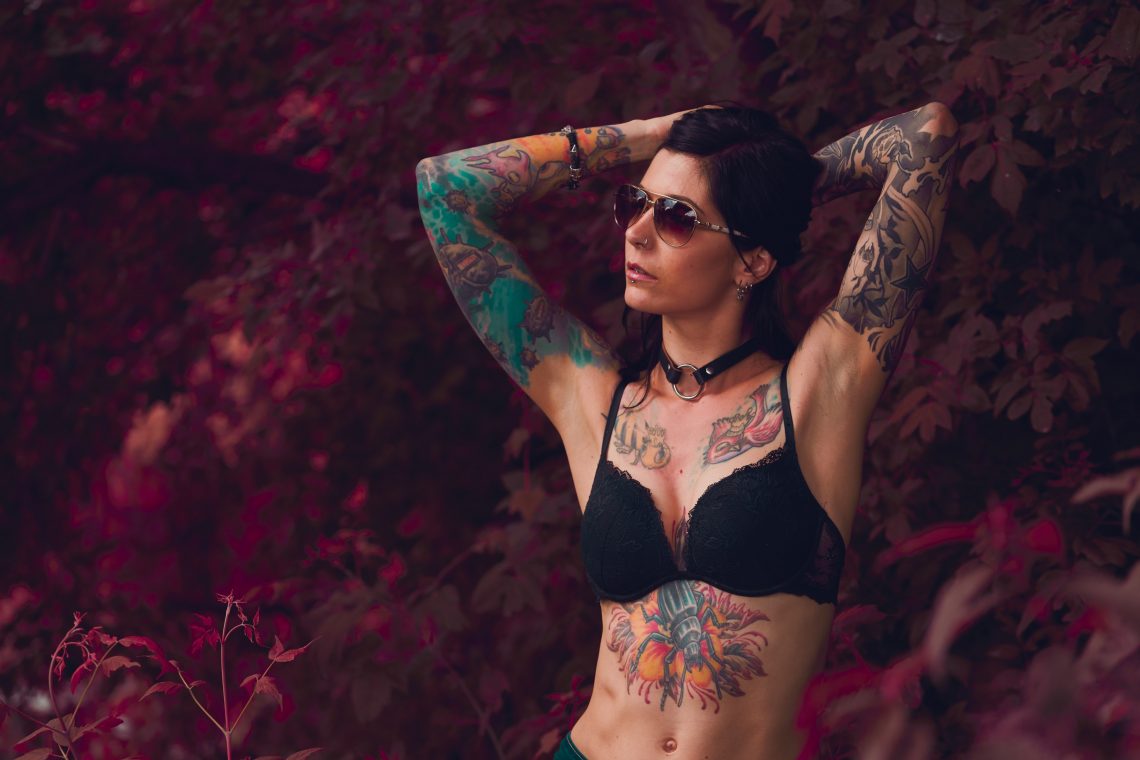 Your Guide To The Perfect Bra Lehenga Combo
Inside every woman's lingerie drawer is a stash of uncomfortable bras that never see the light of day. Studies have shown that the majority of women wear ill-fitting bras because of traditional measuring methods and the incorrect estimation of cup size. There's also no standard bra sizing system, which means one brand's cup size will be different from another's. The good news is that it's possible to find the perfect fitting bra no matter your body type or breast shape.
Know your size and your 'sister' size.
Shopping for bras is notoriously difficult given the wide variation in sizes from different brands. The key to finding your perfect fit is to know both your actual size and sister sizes. If your regular bra size doesn't fit, you may find a better fit in your sister's size. This means if you go up in the band size, go down in the cup size, and vice versa. Knowing both of your sizes is helpful if your actual size is difficult to shop for.
Take your band and cup size measurements.
Your bra size is a ratio of your cup (the letters AA-M) and band size (the numbers 28-44). A professional bra fitter at a lingerie store can take these measurements for you, or you can do them at home. To determine your bra size, you need to measure around your back and under your bust for the band size. Measure around your back over your nipples for the cup size. Subtract the difference, and you'll have your bra size.
Wearing undergarments in the right size is important to be comfortable, especially on special occasions such as your wedding. Lehenga Choli is a traditional Indian wedding garment worn by brides and bridesmaids. Modern brides often prefer a Lehenga over a Saree because it's easier to wear and maneuver. FashionVibes carries a stunning collection of Lehenga Sarees made of pure fabrics such as silk, georgette, chiffon, and hand-stitched zardosi and sequin embroidery. Lehenga-style sarees can be customized in design, color, size, and shape, whatever the bride prefers.
Check the band.
Your band should stay level around your rib cage throughout the day without riding up. Use your fingers to pull the band away from your torso to test the fit of your band. There shouldn't be more than a two-inch gap. Lift your arms up and down a few times and twist your body to ensure the band is level.
Check the cups.
Your entire breast should fit in the cups without bulges or gaps. The trick to ensuring your breasts are fully within each cup is to use the "scoop and swoop" technique. Use your hand to scoop the opposite breast up and tuck it into the cup. Your breasts should stay securely in place when you bend forward.
There are different bra styles and materials for different purposes.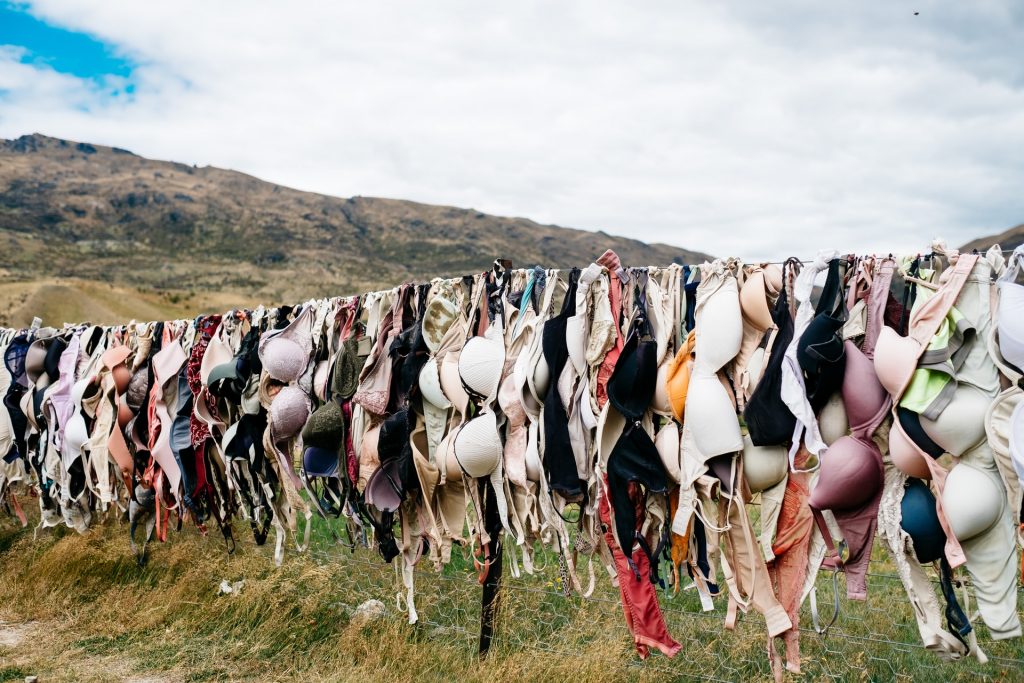 You should have a few different types of bras to complement your wardrobe. It's a good idea to have versatile yet comfortable styles that work as everyday wear and special occasion. Having multiple bras ensures you don't stretch them out too fast. Your lingerie drawer should contain a traditional bra such as a T-shirt bra, a full-coverage sports bra, a bra that converts to a racerback, halter, or strapless bra, and a non-underwire bra or bralette with adjustable straps.
Finding the right bra for your body type is easier with a bra style guide. SOMA offers a wide selection of bras and shapewear for women with all types of curves. You can find the latest styles in demi bras, balcony bras, push-up bras, and plunge bras. Whether you need extra support, a bit of padding, easy front closure, or sexy satin and lace fabrics, finding the right bra for your body type is easier than you think.
Knowing your bra size is the key to finding the correct type of bra in the right size for your unique curves.
Featured Photo by Scott Goodwill on Unsplash