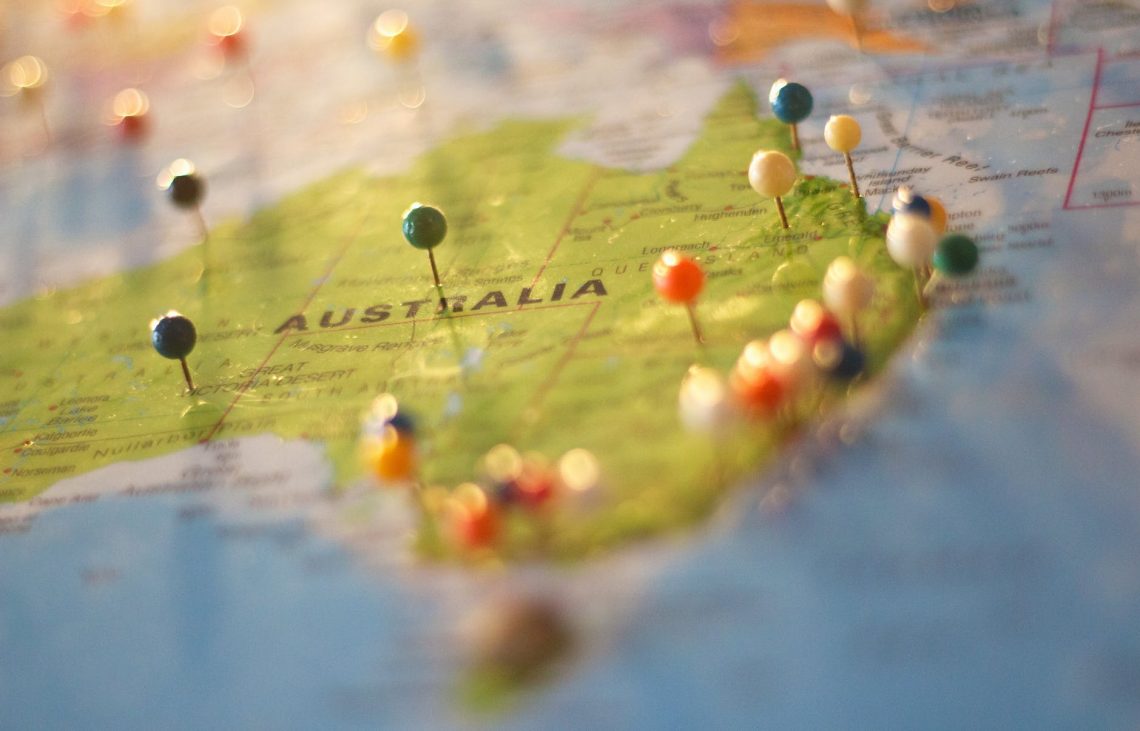 Top Attractions in Australia
Australia is one of the most popular travel destinations; due to its sunny weather, areas of natural beauty such as the famous 'outback' and beaches, its exotic animals and its cities such as Sydney and Melbourne. If you're travelling to Australia, search accommodation melbourne for some great hotels. With so much to see, how do you make sure you find the time to experience it all? Here, we've summarised the most important must-see sights so that you can make sure your trip is unforgettable.
Natural Beauty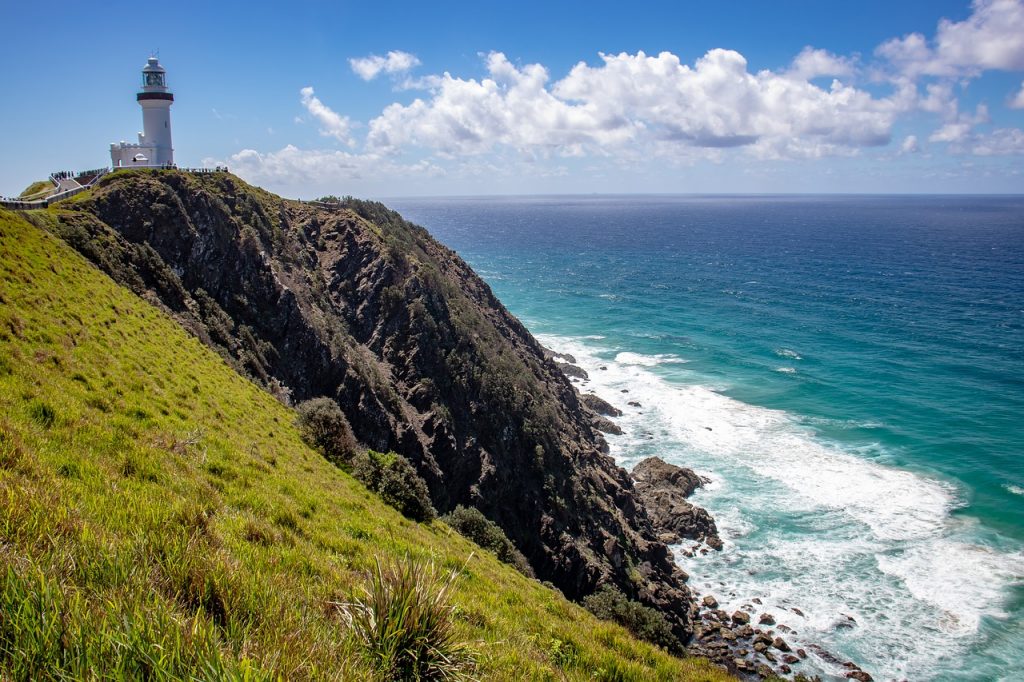 Australia is most famous for its magnificent beaches, and as a result of this it has a world-renowned surfing culture. To witness this, we recommend visiting Byron Bay in New South Wales. In stark contrast, Australia has a lot of desolate land informally named the 'Outback'. This is however, one of the largest areas of uninterrupted natural land on earth and is a must-see if you're visiting the area. As well as these two most famous aspects, Australia has plenty of other natural tourist attractions for example, the Great Barrier Reef, which is the world's largest system of reefs, and MacKenzie Falls which is just one of the amazing features that can be found in Australia's stunning national parks.
Animals
Perhaps the cuddliest of all of Australia's famous native animals is the Koala Bear. Known for their cute appearance, they have become a real tourist attraction there. Kangaroos are another famous Australian animal but they're certainly not as harmless as Koala Bears. Kangaroos are known for their kick-boxing style fighting. On to even more dangerous animals; you can see a wealth of crocodiles if you travel to tropical wetland areas, and the famous great white shark is another of Australia's native aquatic animals. If you do plan on seeing a lot of animals when you visit the area, make sure you do so in a safe environment.
Cities
The two largest cities in Australia are Sydney and Melbourne and they are both well worth a visit. The best things to do in Sydney are visiting the famous Sydney Opera House with its stunning architecture, the Royal Botanic Gardens, and the Wildlife Zoo. Thanks to its coastal location, Sydney also has a plenty of harbours, ports and beaches such as Bondi Beach, Darling Harbour and Port Jackson, so you never feel too far away from nature in Australia. Not only is there a fantastic wildlife zoo Sydney, but there are some fantastic zoos all around Australia. To find the nearest, search 'best zoo near me' online.
In Melbourne you could visit the Yarra River, Yarra Valley, the National Gallery, or the Victoria and Melbourne Museum for a taste of Australia's history.
Australia has so much to offer so it is an essential destination to visit during your life time. As well as its beautiful cities with their numerous points of interest, Australia is most famous for its natural attractions. It is home to stunning surfing beaches, huge expanses of uninterrupted natural land and hundreds of interesting native animals so if you're a nature lover, this really is the place for you. If you do decide to travel to Australia, make sure you plan your visit carefully to makes sure you make the most of all of its opportunities. For more travel ideas, take a look at fashioncluba.com.