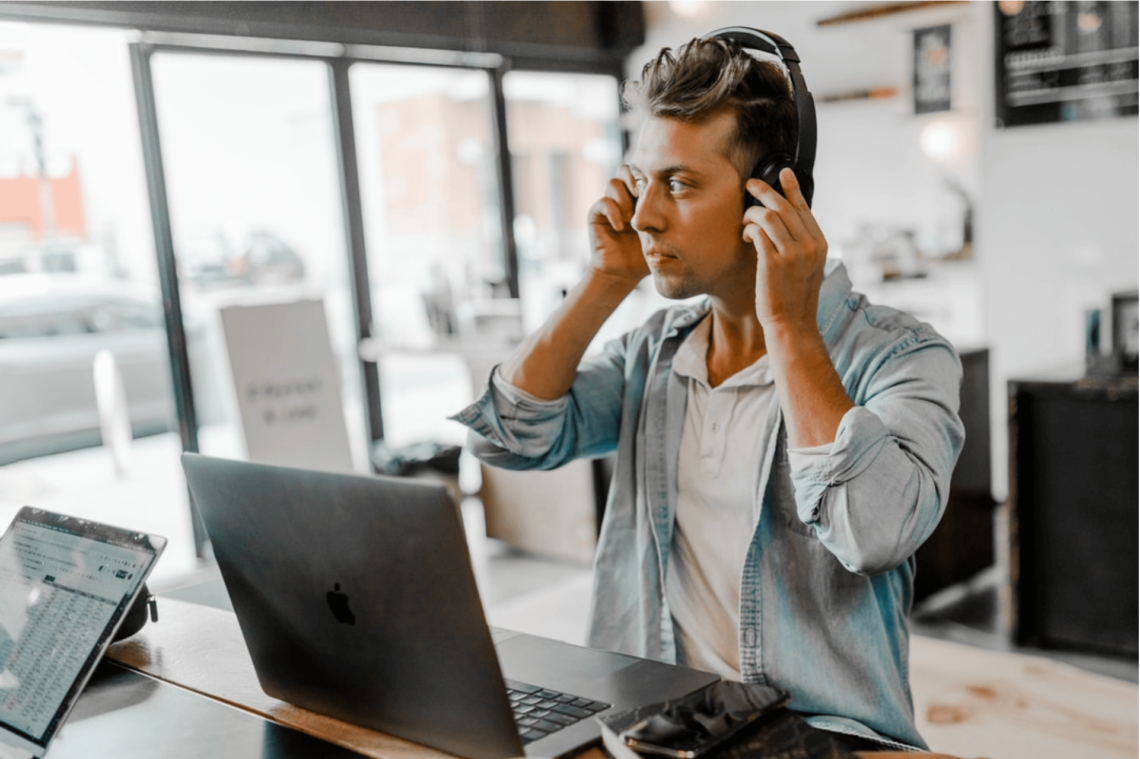 What Should the Dress Code Be in My Call Center?
Many well-established call centers encourage the implementation of a call center dress code. However, when your clients can't see what you wear, does the dress code even matter? The answer to this isn't so straightforward. Research shows that the way your staff dresses, directly and indirectly, affects their morale in the workspace and might also help to improve their performance. This article guides you through call center dress codes and the best options available.
Why is a call center dress code important?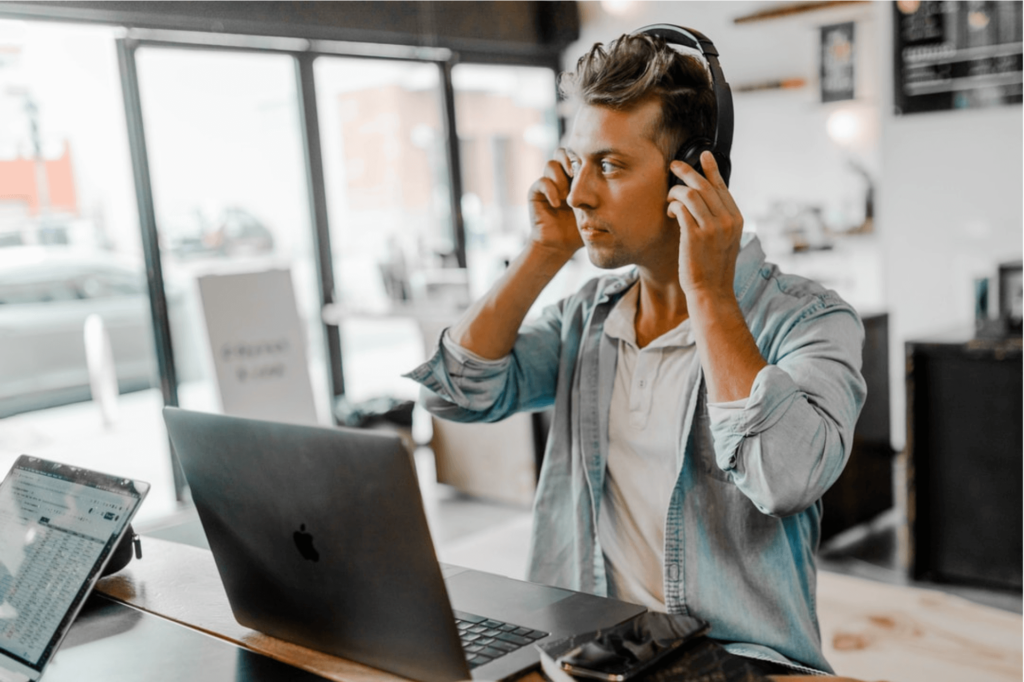 A call center dress code refers to the set of rules that govern and specify the manner in which employees dress in both an inbound call center and outbound call centers. As inbound call centers often communicate with the client via different channels like SMS, messages, voice, email, and chat apps, you might still be wondering why a dress code for your call center is relevant.
First, dress codes help create workplace cohesion. An office where everyone wears anything they like can look very disorganized. By having a standard code of dressing, you provide your staff with an atmosphere of uniformity and a sense of belonging. This subconsciously encourages them to act more professionally when at work.
Second, dress codes have a way of enhancing the personality of workers and agent performance. When you dress smart, your self-confidence receives a major boost, which empowers you to be more professional while at work, ultimately improving customer satisfaction. Even though callers don't relate physically with your workers, they still benefit from the level of professionalism that standardized dressing offers.
What are the different call center dress code options?
Suppose you implement a dress code for your call center and wish to manage and maintain it. In that case, it's best to maintain a dress code policy that covers the type of dress code being implemented, the accepted appearance of workers, and the kinds of prohibited gestures and clothing. That being said, your dress code options don't have to be one-way or boring. There are different types of dress codes you can consider for your contact center. We've listed a few below.
Business Casual
If you're looking for clothing that combines a relaxed yet professional style with traditional business attire, business casual dress codes will be your best option. Business casual for women comes with a wide variety of options like slacks, denim jeans, sweaters, mom jeans, slim-fit jeans, and blouses. Men can choose from professional shirts and sweaters, full suits, and pants. A polo shirt or collared shirt without a tie or jacket is also seen as a business casual dress option for men when paired with casual pieces of denim.
Business Professional
The professional business dress code includes suits for both men and women. It's attire that typically portrays a professional image in the workplace. In addition to the suit, men can wear dress pants and a blazer with a simple tie to complement. Women should avoid all kinds of flashy jewelry, blazers, and jackets but can pair their trousers or skirts with a blouse.
Business Formal
For women, business formal should include skirts, suits, trousers, or dresses paired with oxfords, heels, or formal flats—the more minimal their makeup and jewelry, the better. Men will do well with a dark suit and tie. Their footwear can include loafers or dress shoes. Staff uniforms can also be classed as business formal, as they mostly feature the colors of your brand alongside an embroidered logo.
Hopefully, the above-listed tips will help you establish the most inclusive dress code for your call center to help improve customer interaction and agent productivity and offer a sense of self-empowerment to workers.