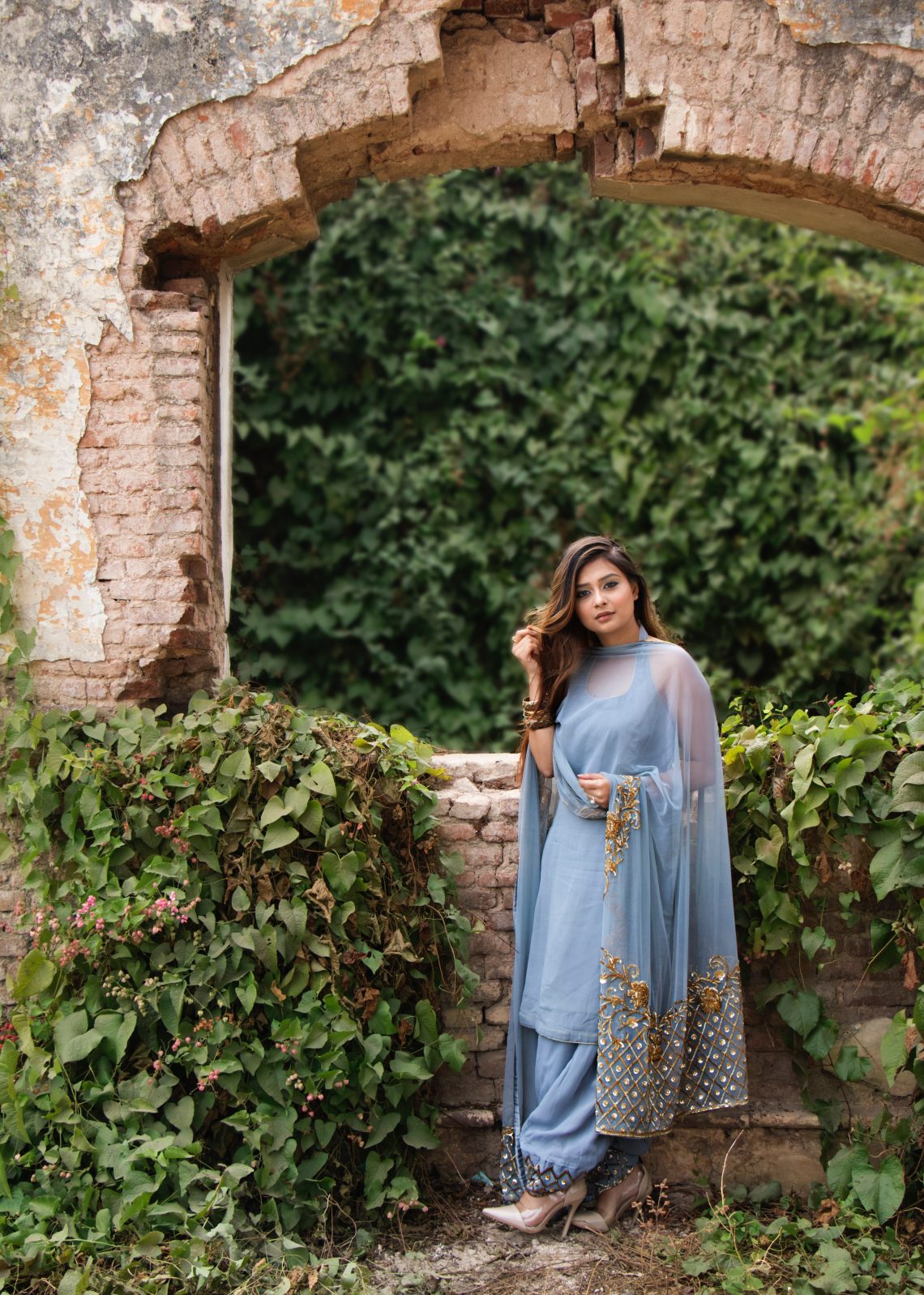 Steal the Spotlight with This Classic Indian Ethnic Pairing
There is something sophisticated about a classic Indian straight-cut women's kurta as it oozes elegance and class. When you wear a straight cut salwar kameez, then you look impeccably chic. Inddus has some of the finest straight cut suits to suit your personality. There are simple ones, and then there are designer ones that you can wear to a party or a wedding. Inddus has a sale on straight cut suits with discounts of up to 55% off on their original price. That is quite some saving, so why not try out some trendy options of straight cut suits that are available on Inddus? There are over 650 options of straight cut suits that you can choose from on the Inddus website.
Classic Indian Kurtas
Inddus is a well-known name when it comes to classic Indian ethnic, western, and fusion wear. And it only impresses when it comes to straight cut suit designs. The discounted straight cut kurta starts at just $24 after a discount of flat 55% off has been applied to it. A navy blue kurta with white striped lines is a lovely kurta that can be easily paired with trousers, pants, salwar, or jeans. Straight-cut kurtas are generally long, and they give a formal appearance, although you can easily pair them up with the right accessories for a fun look. For example, you can pair this kurta up with chunky earrings when you are going out with your friends for a new twist to the outfit.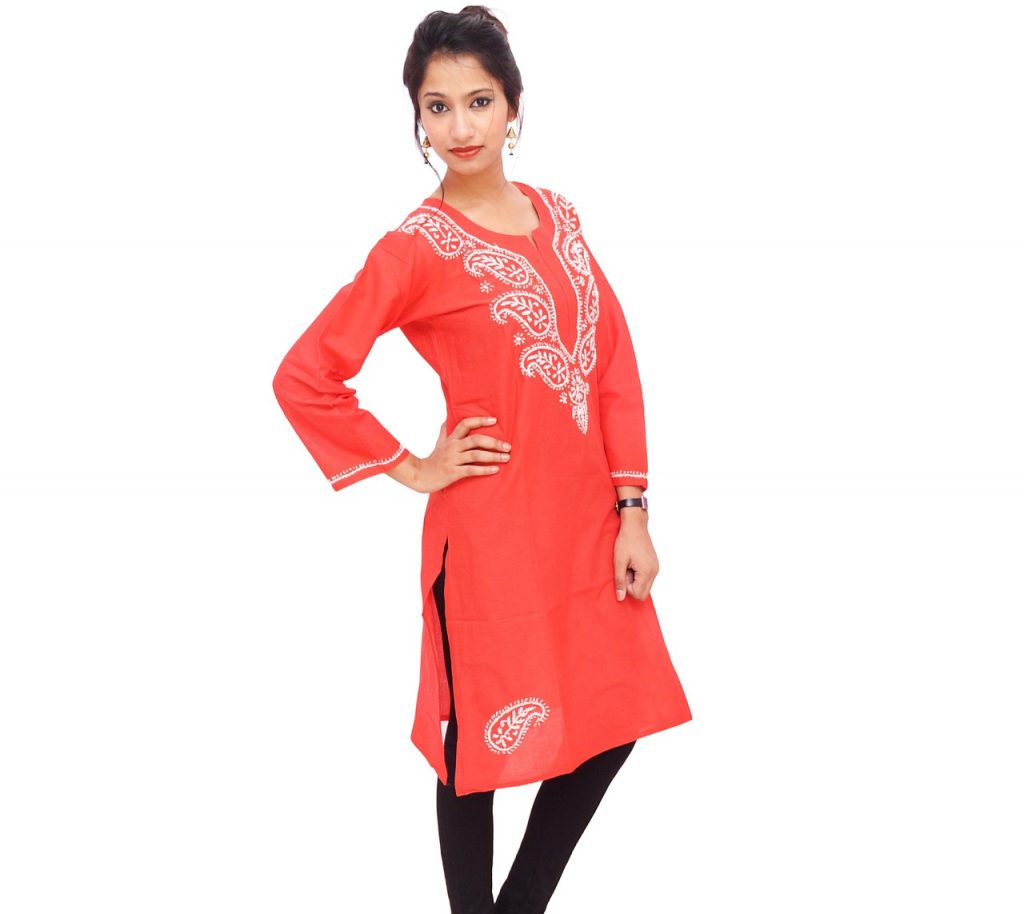 Stylish embroidered suits
You can find straight cut party wear suits on Inddus. You will find thread embroidered suits that are made in a straight cut fashion. These types of suits are for those people who want something more stylish than a casual straight cut suit but want something that isn't blingy at all. Thread embroidered suits are beautiful and have traditional designs on them, which makes them look really appealing. Another type of straight cut suit is yoke design suit, which is another elegant design that looks great on everyone. Inddus has various straight cut salwar designs, and another such design is an angrakha classic Indian design straight cut suit that is a popular ethnic wear suit.
Partywear suits
Inddus is at the forefront when it comes to designs, and it provides some of the best discounts on party wear suits. You can find dyed straight cut suit designs that are eye-catchy and mesmerizing. You can find Inddus straight cut suits that are made with bandhani prints, which are simply amazing and breathtaking. Another popular style on Inddus is a high slit straight kurta set which comprises of a kurta that has a high slit paired with trousers and dupatta. This stylish take on the straight cut kurta is highly on demand because of its sassy nature. If you are going for a bold look, then this is one of the popular types that you can opt for.
Salwar suit designs
One of the best straight cut classic Indian salwar suit designs is printed designs. Inddus has artistic designs on the straight cut suits giving them more dimension and making them look more ravishing than they already do. Abstract design straight cut salwar kameez suits are available on Inddus too. You can find hand-work straight-cut suits that have modern elements and are hot and happening right now. You can find suits with beads and stones work done on a straight cut suit in Inddus if you are looking for something that will make you stand out from the crowd. Inddus has pearl work straight cut suits too, so you know you have loads of options at great prices.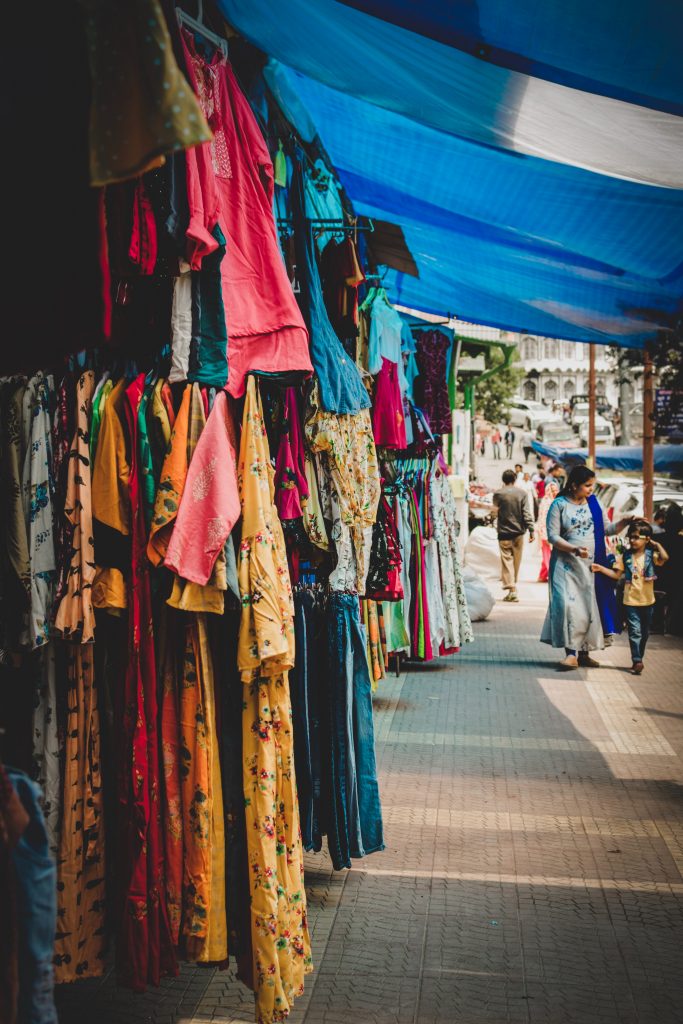 Affordable fashion
Inddus is a star when it comes to bringing affordable fashion to your doorstep. Right now, there are so many options for straight cut suits that you can choose from that you will probably love them all! Whether you are looking for casual wear straight-cut suits or you are looking for heavy printed straight cut suits, Inddus has them all because it knows what you like. Why buy now? It will be a smart choice to buy from Inddus now because Inddus is constantly evolving and constantly bringing out new fashion. The next time you explore Inddus, you might not be able to find the straight cut kurta set that you fell in love with today.
Don't wait till it is too late, or someone else will go off with your favorite straight cut kurta set. Up your fashion quotient with the straight cut salwar kameez designs at discounts only on the Inddus. Inddus is a trustable name, so choose wisely and shop only from Inddus when you are looking for any type of ethnic wear or fusion wear. 
Featured Photo by Samarth Singhai from Pexels