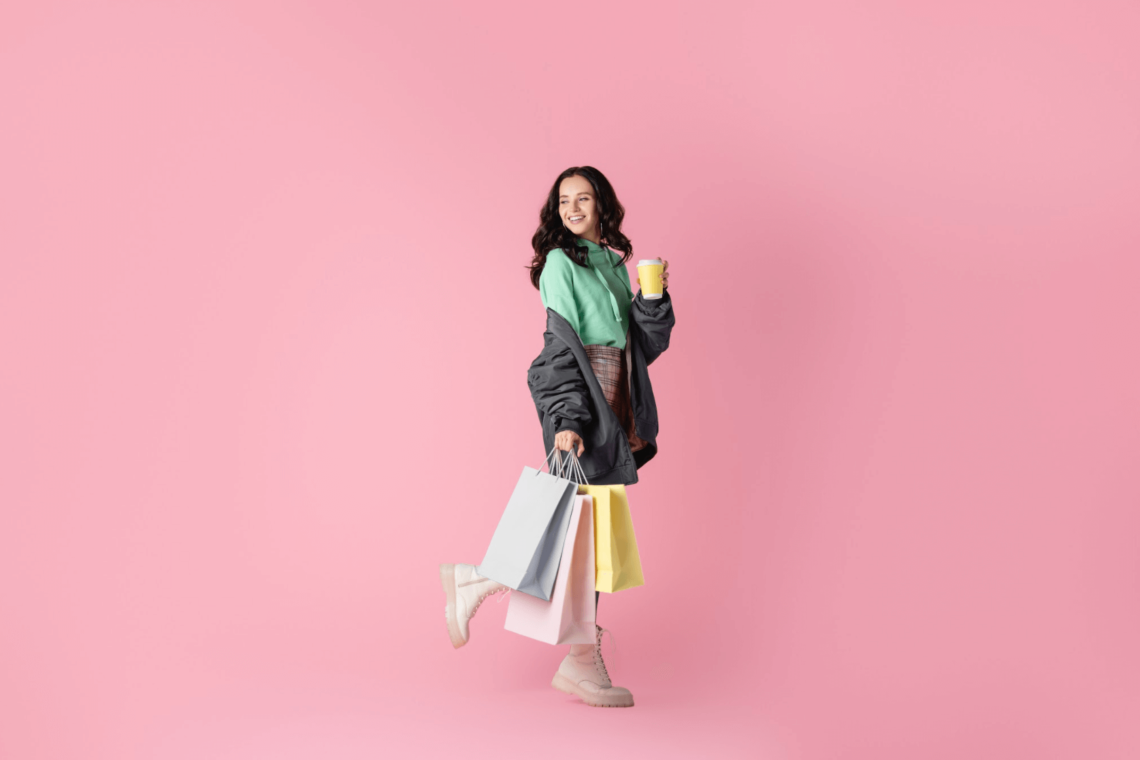 8 New Style Trends That Are Perfect For Lounging
Loungewear should be a balance between style and comfort. The worldwide lockdown might soon be over, but the comfy outfits you can wear when working from home or simply for chilling will never go out of style.  
The beauty of stylish loungewear is you can wear it even when you're going outside for a walk, getting groceries, or grabbing some coffee. It's fun to have flexible pieces in your wardrobe that look classy yet very comfortable for everyday wear.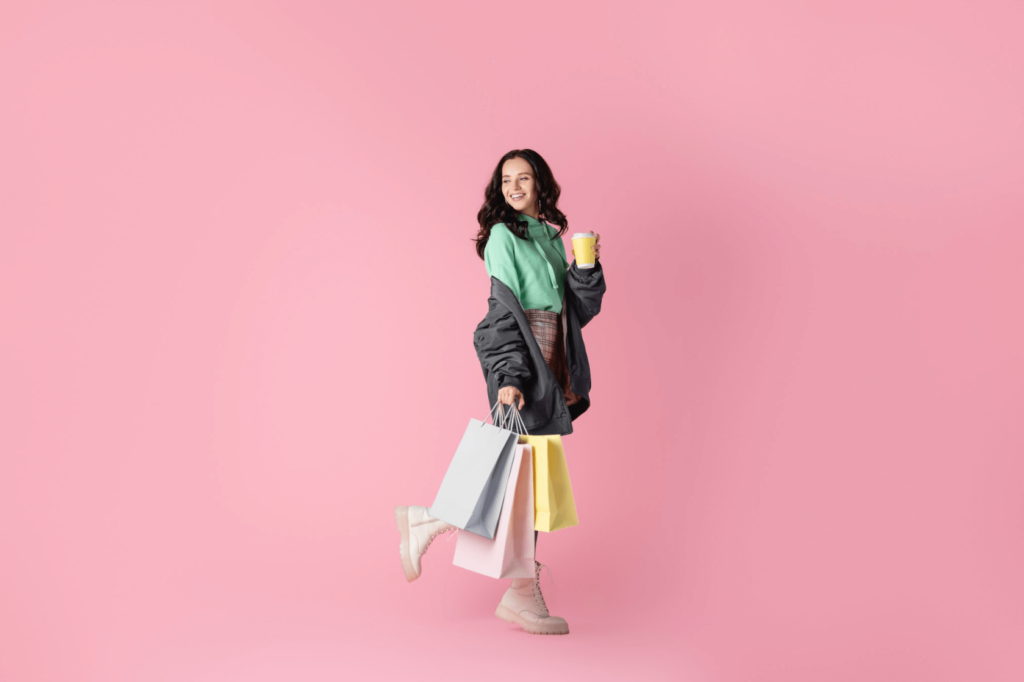 That said, here are eight new style trends that are perfect for lounging.  
1. Luxury Silk Caftans 
Caftans are the comfiest loungewear that look elegant by itself or with some accessories. These oversized dresses are perfect for keeping you feeling fresh, especially during summer. 
Wearing luxury silk caftans can make you feel like a queen inside your home. Silk always adds a luxurious feeling to simple everyday outfits that you can quickly turn into an elegant dress for special occasions. 
Caftans come in various cuts and designs. It's one of the most stylish and flexible pieces that can spice up your OOTD. 
2. Bralette Top 
Going braless in your home might be the comfiest option. However, a bralette top is a perfect lounge buddy for the ladies who still need support without wearing a bra. 
There's a wide range of outfit ideas to match bralette tops. You can pair it with shorts or pants, and wear a warm knit coat when stepping out.  
Bralette tops vary in designs and level of comfort. While some bralettes can be worn on their own, some can be alternatives to traditional wired bras.
3. Three-Piece Sets 
Matching pieces are your go-to outfits for lazy days. For some, styling is as simple as ABC, but a three-piece set can save time for those who are still learning to mix and match.
A three-piece loungewear set may include a top, shorts or pants, and a sweater or cardigan. These are often made with the same fabric and pattern. 
Wearing a pre-matched outfit ensures that all pieces are meant to look good together. When going out to grab your favorite drink, just wear your comfy shoes, and you're good to go! 
4. Flare Leggings 
Flare leggings are an emerging fashion trend inspired by the '70s flare pants. It's comfy clothing for relaxing at home that you can easily style for a night out.  
While you can wear flare leggings while doing yoga or working out, it's a multifunctional piece that goes well, even with high heels or sneakers. You can enjoy its comfort and breathability at home or parties.  
Depending on your style, you may wear flare leggings with a sweater, cropped top, cardigan, or bralette top.  
5. High-Waist Knit Shorts 
Knit shorts are the best choice when you simply feel like you need extra breathability during hot summer days. 
These high-waist knit shorts are perfect for a chic casual look. Depending on the design, you may find ones you can wear outside. 
Knit shorts are simple, so you can effortlessly match them with other pieces to make them look a little bit sophisticated. 
6. Cropped Tank Top 
Cropped tank tops are a sexy and chic trend from the 90's that's here to stay. Aside from being the ultimate go-to loungewear, it's a versatile piece you can wear for every season. 
These stylish tank tops come in various cuts. You can find ones in U-neck, V-neck, low and high neck, in spaghetti straps, wide straps, and even racerback. You can even wear one over a fitted white or black shirt if you're feeling a little extra. 
Pairing cropped tank tops with other clothing is a piece of cake. You can wear them with flare leggings, shorts, sweatpants, or with a skirt.
7. Oversized Hoodie 
Oversized hoodies are some of the cozy fits at home during winter. Despite its reputation as a lazy outfit, it's a classic piece everyone has in their closet. 
Hoodies are a cool work or study-from-home outfit. You may pair it with shorts, straight-leg pants, and more. 
You can find a lot of aesthetic outfit inspirations featuring a hoodie. Some of the cutest examples are an oversized hoodie and short pleated skirt or an oversized hoodie you can wear like a shirt dress. 
8. Cardigan 
Cardigans might have been around for decades, but the new designs are just getting even more stylish today. From its popularity emerging in the 1920s, it has claimed its place in mainstream fashion and is here to stay. 
This knitted piece is comfy to wear inside and outside. You can see cardigans worn in the street by famous models and pretty much by everyone who wants a simple, chic outfit. 
Nowadays, you can find cardigans in different styles. From oversized or cropped ones, you can find one that suits your style. 
Conclusion 
These clothing style trends come in different designs to adapt to your own style. Dressing up to look good while lounging is a funky way to express your fashion sense inside your home.