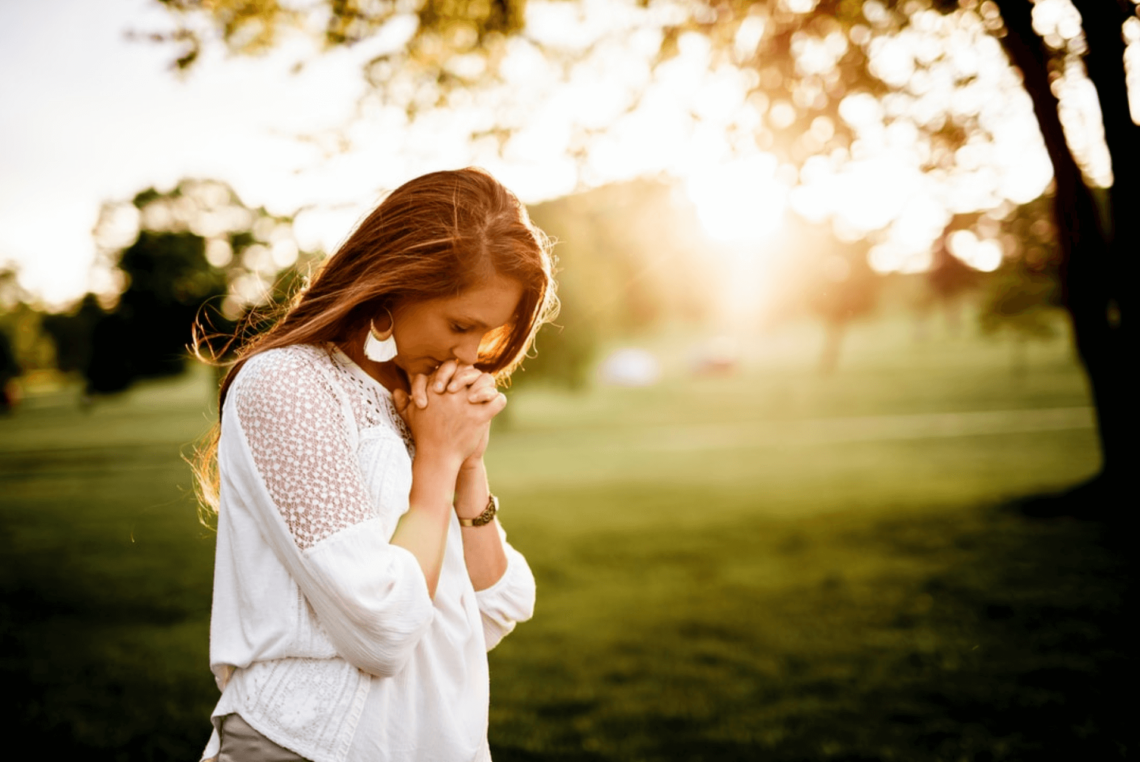 How To Incorporate Your Personal Style as an Ordained Woman
Women have made incredible strides, furthering their roles and influence in society, and nowhere is this more evident than in the church. Like there was once a prohibition on women voting, the church also had a long-standing tradition of prohibiting women from becoming clergy. Today, some of the most prominent and sought-after preachers of the Gospel are women.
Women have made a lot of progress in the church. However, women in ministry face a lot of pressure to live up to the expectations of church traditions. These expectations extend all the way to how women of the cloth dress and speak. However, conforming to tradition and others' plans for your life isn't what got you where you are today. No worries. We've got some tips to help ordained women incorporate their sense of style while remaining true to their office.
Dress comfortably
The church has always had rules for how people should dress. However, now the rules are different, and the most important rule is to wear what's comfortable. It's not uncommon to see a minister wearing a clergy shirt and sneakers these days. If you're a pastor who likes to move around while you minister, invest in comfy footwear. Whether you're into luxury brands, sneakers, high heels, or flats, you can find great discounts and affordable shoes online. Many online shoe stores offer free shipping on purchases of a certain amount and rush delivery for a small fee.
The most important thing is to wear what makes you feel cozy inside and out. So if you like to wear flower dresses and ankle boots in the summer, go for it. If clergy shirts for women and comfy sneakers are your style, then wear them well.
Your style will inform how people approach you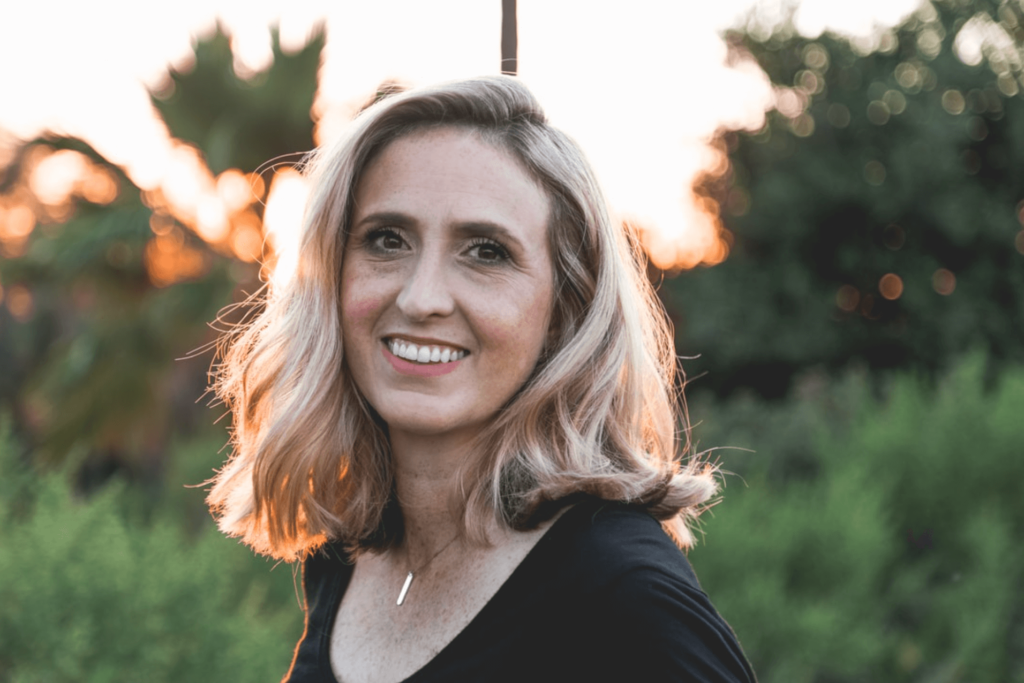 The best part of women being in ministry is they can provide guidance to other women of faith that men aren't qualified to give. As you know, people use outer appearance and body language to determine how to interact with a person, so your style will have a tangible effect on your interactions with people in your ministry.
You might like to wear luxury brands or clergy blouses and pencil skirts or slacks, but it's also wise to dress down from time to time. It's good for your church members to see you in a casual setting occasionally. It will make them feel more comfortable about approaching you with personal and faith issues.
Be what makes you who you are.
Ultimately, your faith, leadership abilities, and care for others are what got you where you are today. Indeed, your position comes with expectations, but your gifts are tied to who you are, so always be yourself. Whether you're preaching in the pulpit or leading an outreach program in the local community, your unique personality is the best tool you have for displaying God's grace.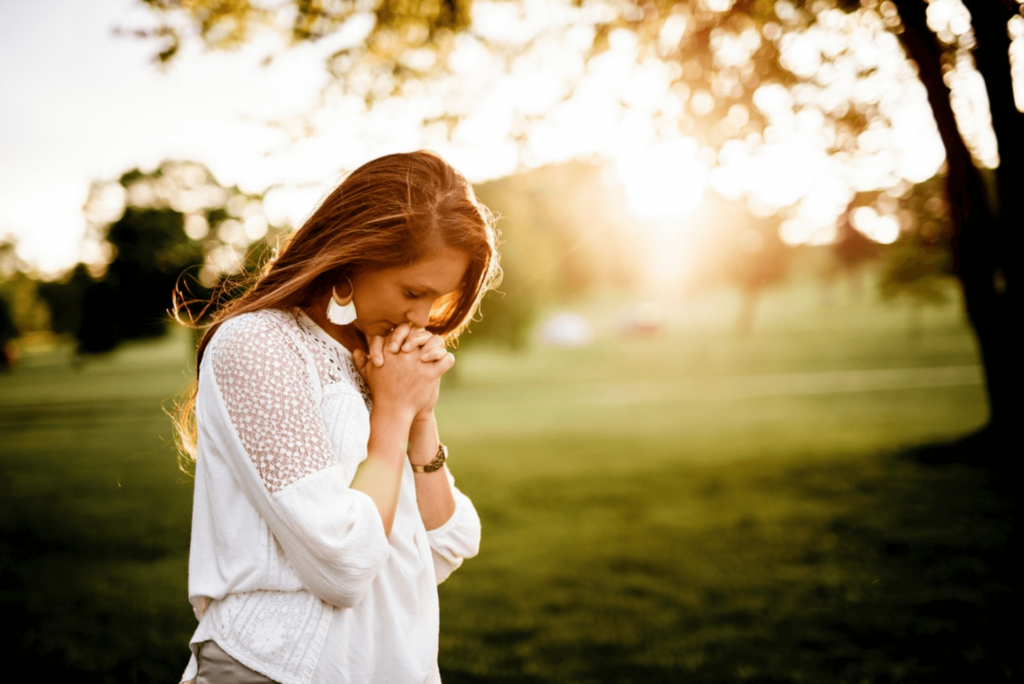 There's a lot of pressure on clergywomen to live up to the expectations of others, but remain authentic through it all and your faith won't lead you astray. Remember, being an ordained minister doesn't mean you have to sacrifice your personal style—you can be traditional and chic at the same time. How you dress and carry yourself will influence how people approach you, so it's a good idea to dress casually when not in service. However, the most important facets of your style are your awesome faith and personality, which are what got you where you are today.
You have many great gifts to offer, and your personal style is only a small portion. So, whether you're in a clergy robe or wearing chic designer styles like the fashionista you are, it's all about your light, which shines from within.