Top 5 Ways to Write a Great Fashion Article
Writing a great fashion article has to be one of the most interesting things to write about. I mean, why not, there is so much glitz and glam associated with it, and there is fashion-related content everywhere, literally everywhere. Fashion is also close to most of us. I mean, there is a reason why there is a new fashion-related e-commerce store every day.  
Being in touch with fashion doesn't mean you have to shop only from the super luxurious stores or own the latest designer items, but it is, in fact, a way to enhance our beauty. For many, fashion is even more than that. For many, fashion is a source of confidence. It is a way to express oneself. So while many may look down upon it as being shallow and superficial, it is actually not. And whether those critics would like to admit it or not, they cannot entirely escape fashion because inevitably, it has become a very integral part of our lives.
Now when it comes to writing fashion, one has to be a little careful because the main challenge here is to stand out from the crowd. Whether we like it or not, there is just too much noise in this arena and making our voice heard amidst this noise is indeed a challenge. But fret not. We are here to help you. We will guide you through some of the steps of writing a great fashion article that is ethical, interesting, and super fun!
Choose a topic wisely
You may not realize it immediately, but the topic you choose will have a lot of impact on the content of your article. As has been mentioned before, there is a lot of noise in the fashion world. Something or the other is happening every hour, and if you jump on the bandwagon of writing on each and everything that is happening, you will see that your articles will lose relevance every 2 hours because that is how quickly things change in this world. Now, this is not to say that you shouldn't write on trends at all but choose your battles carefully. Try to pick topics that will remain relevant over a longer period of time, topics that will truly add value to your readers. Don't choose a topic because everybody seems to be covering it because it is easier to get lost that way. Choose a topic only if you believe in it, only if you feel that you will weave a beautiful story around this topic. 
You might face difficulty while actually penning down your thoughts and if you need any help to get into the flow of writing, try following Natalie Goldberg's First Four Rules Of Writing. Although these rules are meant for academic writing, it can get you started on other writing types as well.
Be inspired
Before you sit down to write, read, and I am not just saying read for research and collecting information, read to understand how the pros write. Try to understand the nuances of their writing style, their techniques of holding on to your audience's attention, and try to imbibe the positives of their style.
Do your research
Fashion already has the reputation of being superficial. Make sure not to add to it by writing superfluous articles. Spend sufficient time and energy into doing proper research for your articles. Fashion is a serious topic, and it has been a part of the human race since time immemorial. Hence make sure you read and learn properly before you sit down to actually write the piece. 
For example, if you are talking about Gucci's latest collection, don't just stop at describing the items that are included in the latest collection. Go on and talk about this collection's inspiration, the fabrics and techniques used in this collection, how cosmopolitan they are, and who this collection is aimed at. These very details will actually be the distinguishing factor between a brilliant and mediocre article.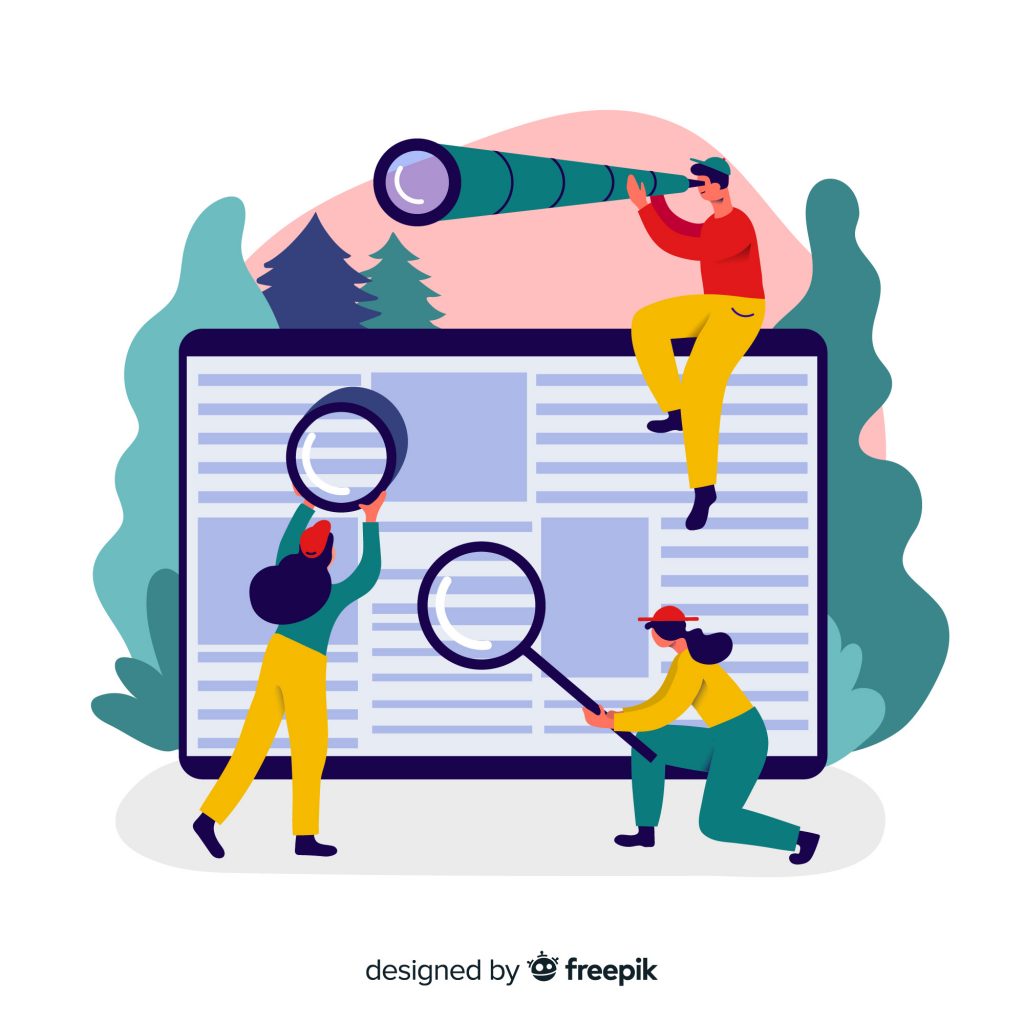 Be ethical
The importance of this can not be overemphasized. When writing about fashion, it is very easy to get carried away to write sensational and click-baity articles to garner more views, and you will find such articles everywhere. Some articles will be fat-shaming some actresses for wearing a particular dress, some other articles will talk about how a model's skirt flew, and her underpants were visible. Anytime you think of writing such articles, always think that are a few hundred views worth your integrity. Do you want to compromise your credibility for some traffic on your website? While avoiding these temptations may be easier said than done, always be sure to put your integrity first.
And while we are on the topic of ethics, stealing from someone else's article is also very unethical. Hence, be absolutely sure that your article is original. Make sure to use plagiarism checking software, which will help you identify if your article has any common bits with any other internet content.
Take on the scissors 
The last step to writing a kick-ass fashion article is editing. What you leave out is as important as what you include. Always make sure that your article should be worth your audience's time. There are a thousand things on the net that are vying for your reader's attention. Hence if you bore them with unnecessary details, you will lose out on the, Hence make sure that your article is crisp, informative, and to the point.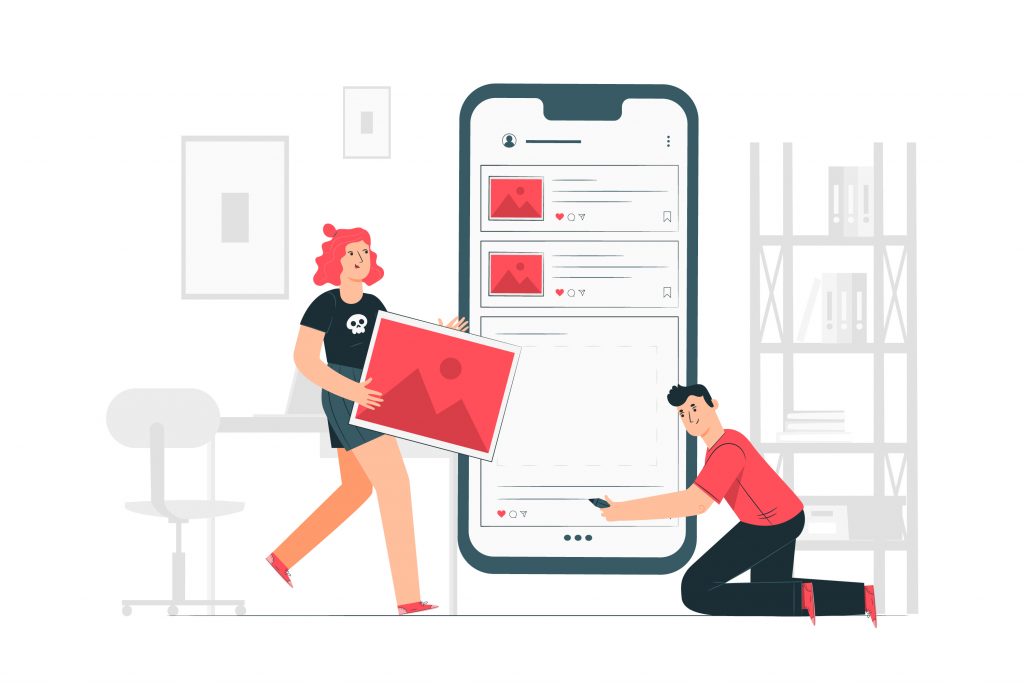 So there you go, five tips for writing a great fashion article, so what are you waiting for? Get started already.
Author bio: Jane is an educator and marketing professional who has interacted with students and industry professionals alike. She is also the co-founder and consultant at Top My Grades, an educational platform. Jane specializes in delivering business management assignments to students. Beyond work, you can find her on a trek with friends or fishing. 
Featured