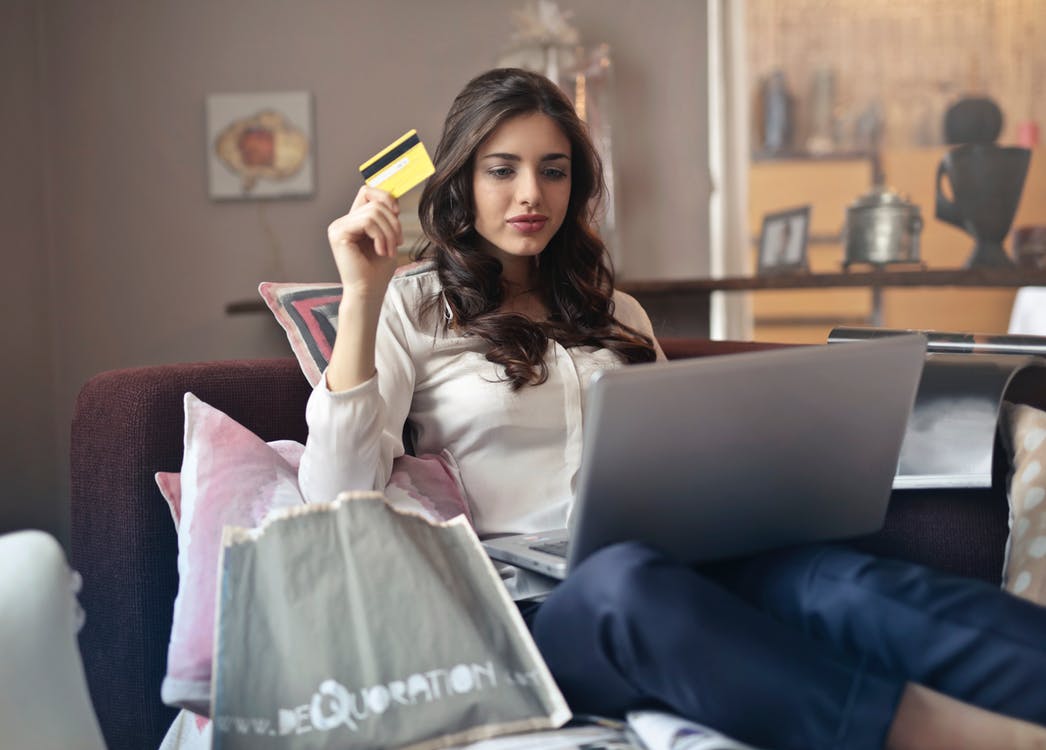 At the Click of a Button: 5 Compelling Reasons Why You Should Shop for Clothing Online
Shopping for clothing can sometimes be a stressful process for women. The brick and mortar locations are not always able to offer comfort in the shopping process. As UPS reported in their Pulse of the Online Shopper publication, 83% of shoppers prefer researching their purchases online. It is clear brick and mortar stores are facing a higher level of competition with online clothing stores that allow for a greater level of customer satisfaction.
Online Shoppers Are Growing in Numbers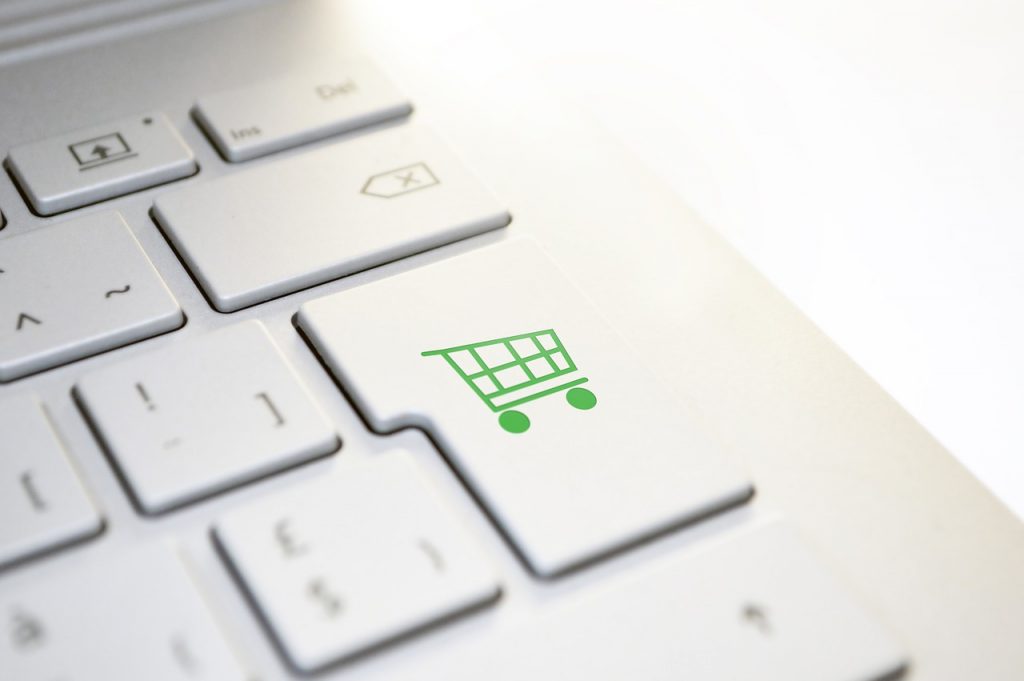 Online shopping is growing in popularity and with smartphones, individuals can shop anywhere, at any time, and find just what they are looking for. Clothing is a big budget item for most people, with the average person spending around $1,833 in clothing purchases in 2017, according to The Bureau of Labor Statistics. If you have not yet plunged into the online world of apparel shopping, read further to learn five compelling reasons to make you get started.
You will not have to deal with pushy salespeople who just want to make a sale and will lie. How many times have you purchased an outfit a salesperson said looked fabulous, only to get it home and you look atrocious? Salespeople are not your friends; they just want to make their commission.
When you shop online for clothing, you can do so in comfort. Shopping in your pajamas is fun! There is something very freeing about shopping while wearing extremely comfortable clothing and not worrying about your makeup or hair. With online shopping, you can even shop in your underwear.
Online shopping is perfect for women who have busy schedules and do not have the time to commit to brick and mortar shopping within confined hours. Women can shop online when they have the time, even if it is in the middle of the night. Best of all, they will not be rushed to make their purchases before the store closes and, as a further bonus, they can are even able to get more information about savings they can get thanks to coupons and codes when shopping online with some of the top retailers.
When shopping online, women can use a search bar function to find just the style or type of clothing they want to purchase. This search option saves tons of time. Imagine never having to struggle through searching rack after rack, only to find nothing that fits or looks right on you. Online shopping allows you to find just what you need, without wasting your time and energy.
With an online Boutique, women can take time in making a decision. They can search at their leisure and add items to their shopping cart without making a final purchase decision until they are truly ready. Some online retailers will even offer deep savings to help encourage a woman to make her purchase.
Online Clothing Shopping Offers Benefits Brick and Mortar Stores Cannot
It is clear to see, online shopping has its advantages, which is why so many women are now using online shops to enhance or build their wardrobe. Many online women's clothing stores offer a range of clothing options, including those for work, play, and formal events.
Online shopping allows women to shop in the comfort and peace of their own home, so they are more likely to make sound shopping choices they will not later regret. Online options like Filly Flair also provide a growing community of shoppers who work together in helping one another shop efficiently.
Image credits: Image credits