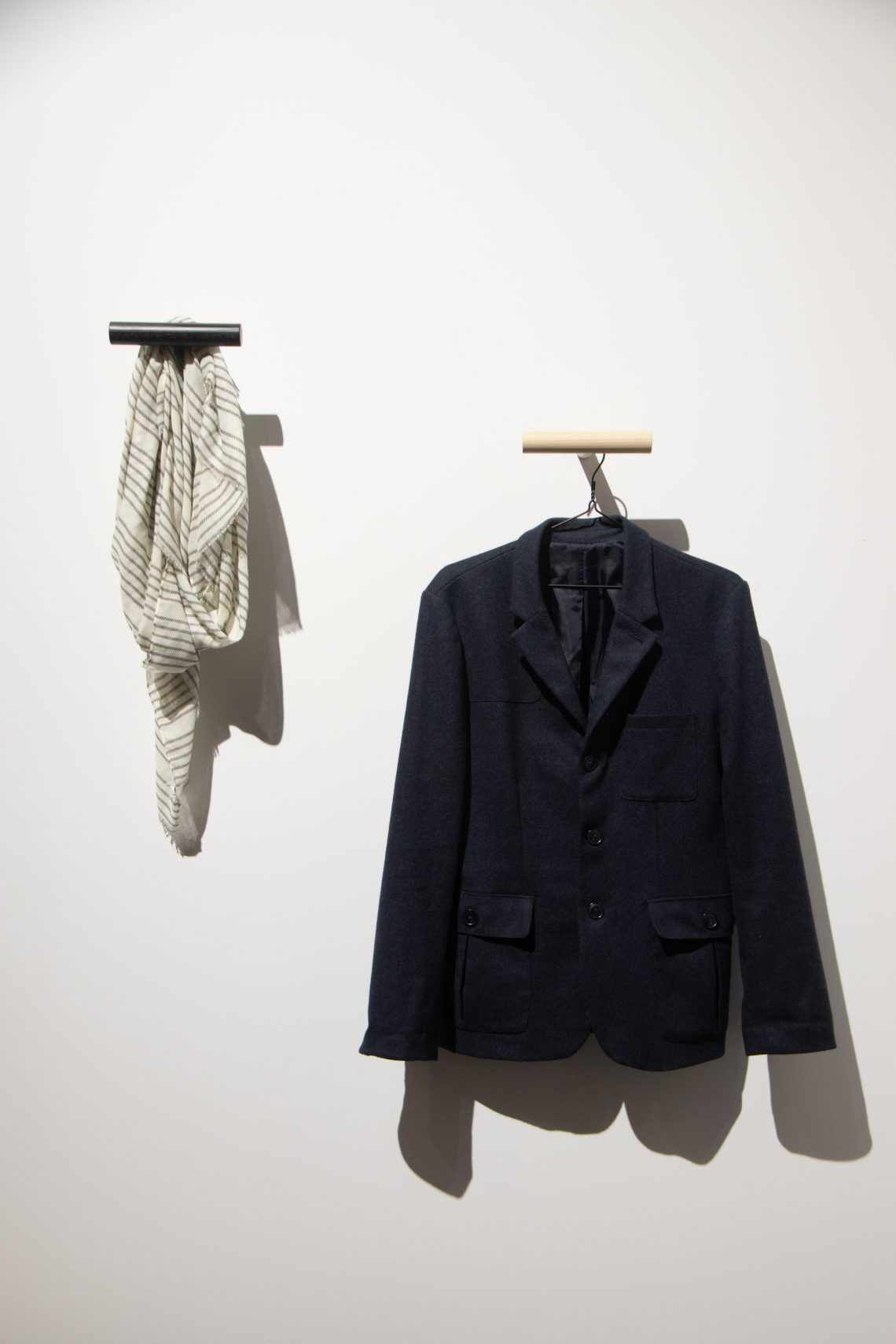 Must Have Fashion Items for 2020
There are certain fashion items you can't do without if you don't want to be changing your wardrobe every year. Fashion trends come and go, and there's nothing wrong with keeping up with them. There are, however, a few basic building blocks of a well-rounded wardrobe. 
Many of them are investment pieces, so don't be afraid to spend big. The classics we're about to mention can last for decades if you look after them. Not only will they stand the test of time, but they'll also suit a variety of occasions from a girl's night out to an important business meeting. 
A Little Black Dress
A little black dress will never go out of fashion. It's a crucial item to have in your wardrobe. The most classic style is knee-length and sleeveless, but don't make the mistake of choosing one that's too short and shows a lot of cleavage. 
A White Dress Shirt
You can wear a white dress shirt for a fancy dinner, an important business meeting, or for those occasions when you just want to look particularly polished. Don't scrimp when buying this kind of item because you want one that'll survive lots of washing and still hold its shape. 
A Selection of Cardigans
Whatever your preferred style, there's a cardigan to suit your needs. Stock your wardrobe with a few different cuts, styles, fabrics, and colors. 
Ballet Flats
Ballet flats are a classic item you don't have to spend a lot of money on. They rarely last long, even if you buy the most expensive pairs. The best thing to do is to purchase several colors and styles and mix and match them with your outfits.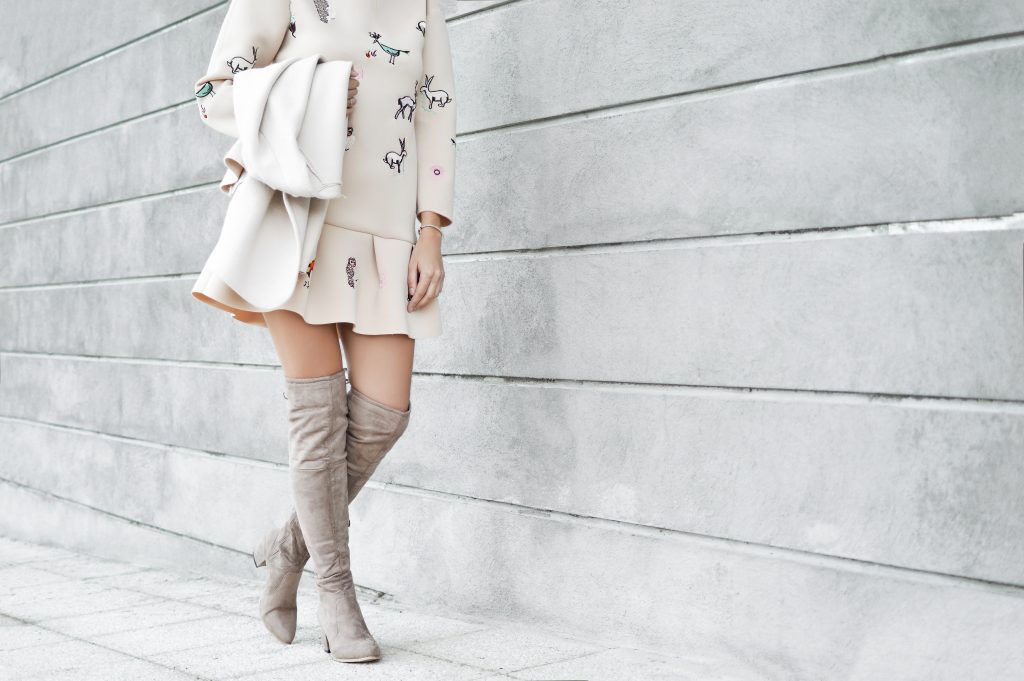 Knee-High Boots
You can wear a simple pair of brown riding boots in several ways, perfectly complementing and blending with any outfit you wear. They'll add polish to a pair of leggings, make a simple colored dress look stylish, and are perfect for wearing with skinny jeans. 
Luxury Wristwatch
Is the sole purpose of our wristwatches to tell the time? Possibly not as we all carry mobile phones nowadays. However, a wristwatch is more than a timepiece. It's a timeless accessory. Do your research and you'll see what we mean. 
Pick the right wristwatch, and you'll be making a statement about who you are and making an investment at the same time. 
Boot Cut Jeans
Skinny, trouser-style, stone-washed, and distressed jeans are great to have in your closet if you want to keep up with the latest trend. Dark-wash, boot-cut jeans, on the other hand, always seem to be in fashion. Don't worry about details and fading, and make sure the hem hits the bottom of your boot heel. 
Black Blazer
A blazer is an awesome piece to include in your wardrobe, and there are many types to choose from. Shrunken and oversized blazers are in and out of fashion, but a perfect-fitting blazer is a classic. Wear a blazer over any dress and team it with ankle boots and statement jewelry.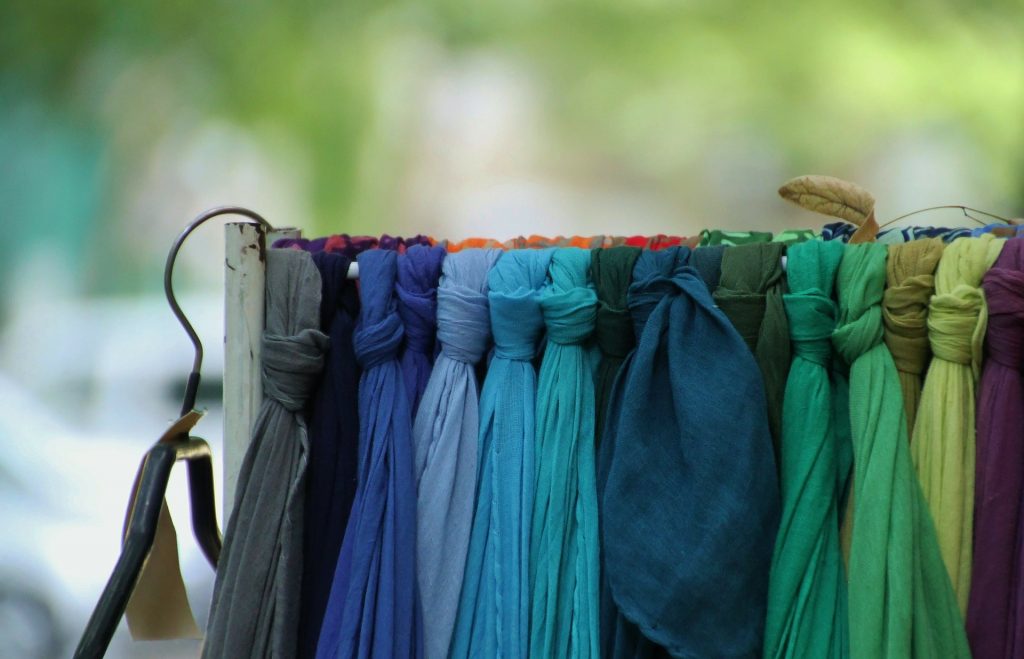 Colorful Scarf
You can completely transform a plain and simple outfit with the addition of a lightweight and brightly colored scarf. There are so many to choose from in terms of shape, material, colors, and patterns and you don't have to spend a fortune on them either. Tie them in your hair, wear them around your neck, use one as a belt, or tie one around the handle of your handbag.
Keep a good selection of these items in your wardrobe, and you'll never feel out of place whatever the occasion. 
Featured Photo by Tedward Quinn on Unsplash