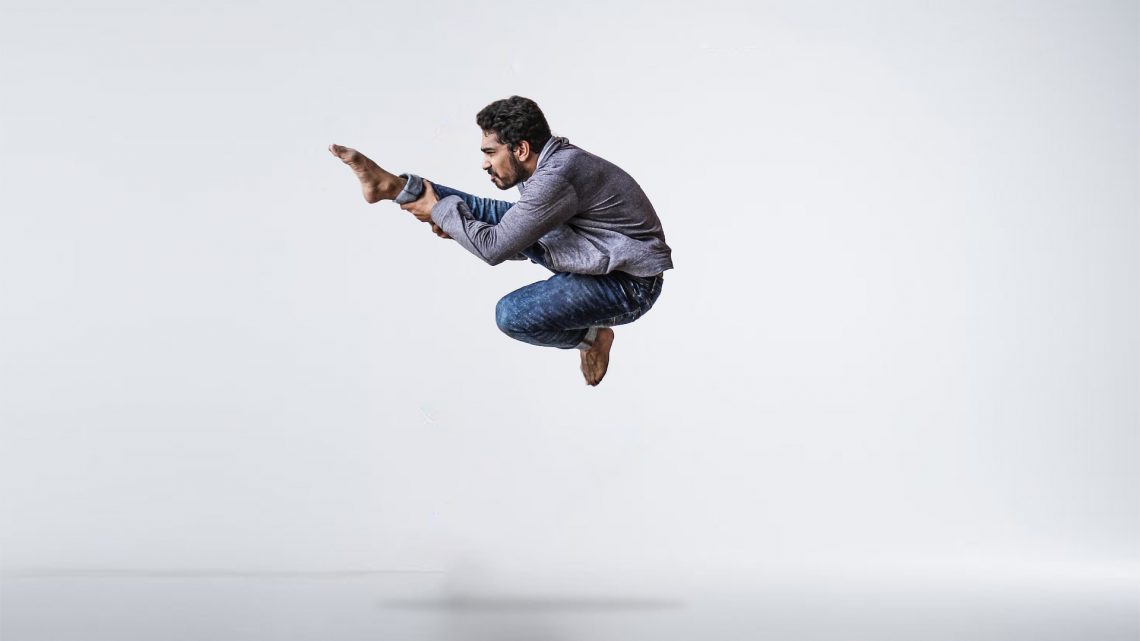 5 Great Careers for Dancers
Dancing has long been one of the best ways to express yourself and be creative. However, even though dancing has been an important part of human history, many find it hard to create a career that revolves around dancing. Many people believe that pursuing a career in one of the arts isn't that wise of a financial decision. That being said, there certainly are ways that a dancer can create an effective career and set themselves up for great success. So if you're a dancer, what are the best career options for you to pursue? Here are five great careers for dancers. 
Performer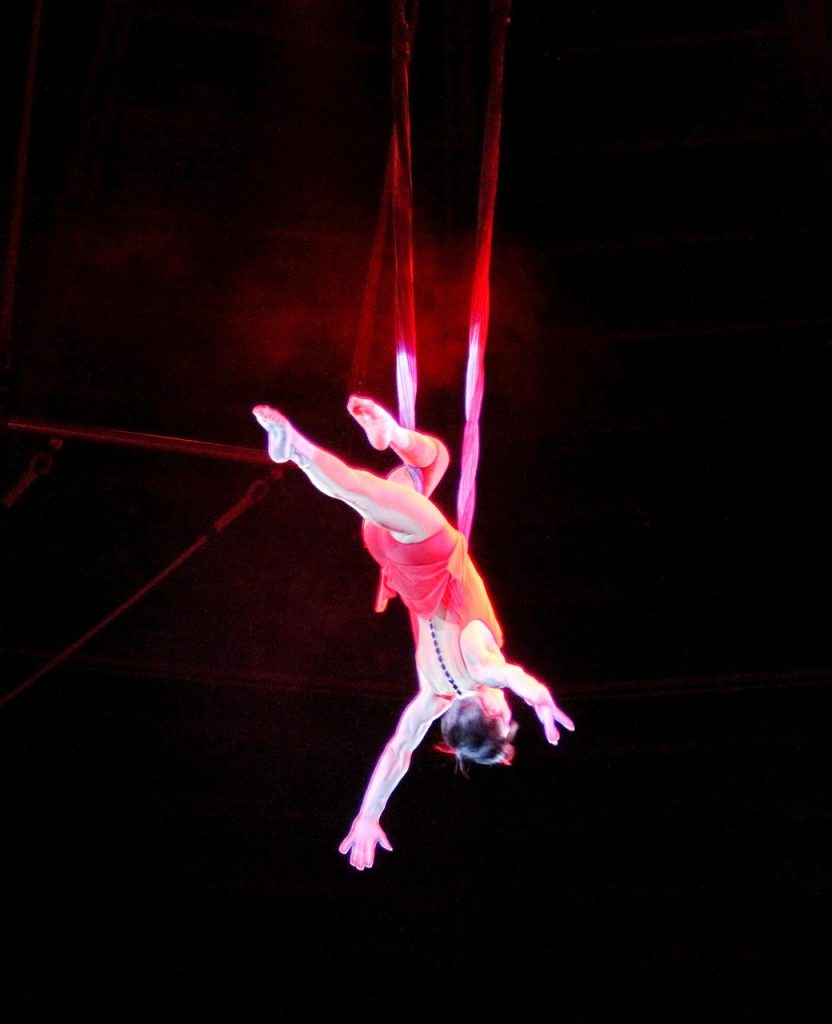 One of the most obvious careers you can pursue in the world of dance is becoming a performer. Performing is the heart of dance, allowing you to share your dance skills with the rest of the world. When a dancer performs, they are likely performing a choreographed routine that they have been practicing for quite some time. However, being a performer doesn't mean that you just have to stick with dancing. There are plenty of other types of performances that you can take part in while still incorporating your dancing skills. For example, you could become a trapeze artist and integrate dancing into your routine. Most dancers love to get in front of crowds and perform, so making a career out of it would be the perfect option for most dancers.
Dance Teacher
Another great career for those that are extremely skilled in dancing is becoming a dance teacher. Becoming a dance teacher can be a great way to share your love of dancing, getting other people involved in the sport. As a dance teacher, you can groom the next generation of dancers, guiding them and nurturing their love for dancing. Sharing the knowledge you have with others and inspiring them is extremely satisfying, making this a great career option. If you love dancing and want to share your passion with others, this could be the perfect career option.
Choreographer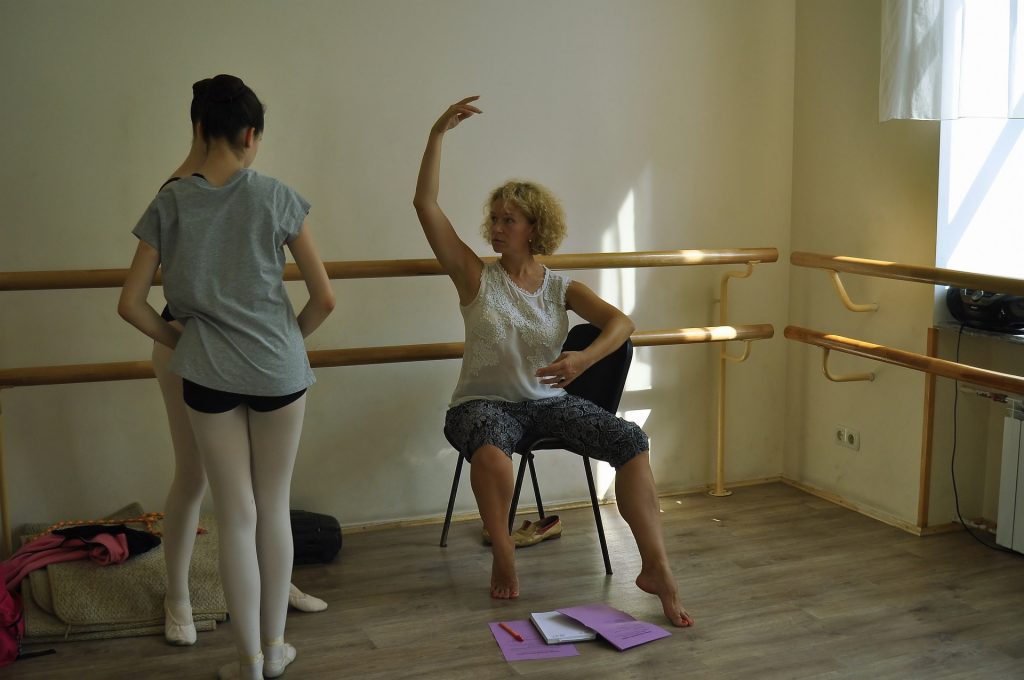 Even if you're not performing directly in dance shows, there are still ways for you to be involved. One of the best ways is by becoming a choreographer and actually choreographing the routines in dance shows. Creating dance routines allows you to be creative and expressive while still showing off your dance knowledge at the same time. In addition, becoming a choreographer is the perfect natural career progression after stopping stage performances, as you already know the ins and outs of performing as a dancer. If you want to have a lot of creative control and influence in the dance world, try becoming a choreographer and creating your own dance routines. 
Influencer
A new career option that dancers can pursue is becoming a social media influencer. Social media has exploded in popularity in recent years, gaining millions of users across several platforms. As a result, companies have started looking at social media influencers as a great way to market their products. If you're a dancer and gather a large enough following on your social media, you could make a career out of being an influencer. Like clothing or fitness brands, several companies may try to work with you to reach the people who follow your dance page. Working with these companies can be quite lucrative, often landing you free products and quite a bit of money. If you're looking for a career that can stem from dancing, try taking your dancing prowess to social media and become a dance social media influencer. 
Dance Medicine
An extremely interesting career that dancers can enter into is dance medicine. Dance medicine is a specialty that covers injuries and other problems that may arise in dancers. As a dancer, you know all about the problems that dancers experience, and you also know what helps and what doesn't. While you likely have to receive lots of extra schooling to enter into the world of dance medicine, it can be well worth it. Not only will you be able to make a big difference and solve a lot of problems, but you'll also be able to make quite a bit of money by helping with injuries. If you're looking to get into the health side of dancing and don't mind the extra schooling, this can be a fantastic career option. 
If you love dancing there are some great careers for dancers.  Determine where your interest lies and pursue your dreams.
Featured Image by Yogendra Singh from Pixabay