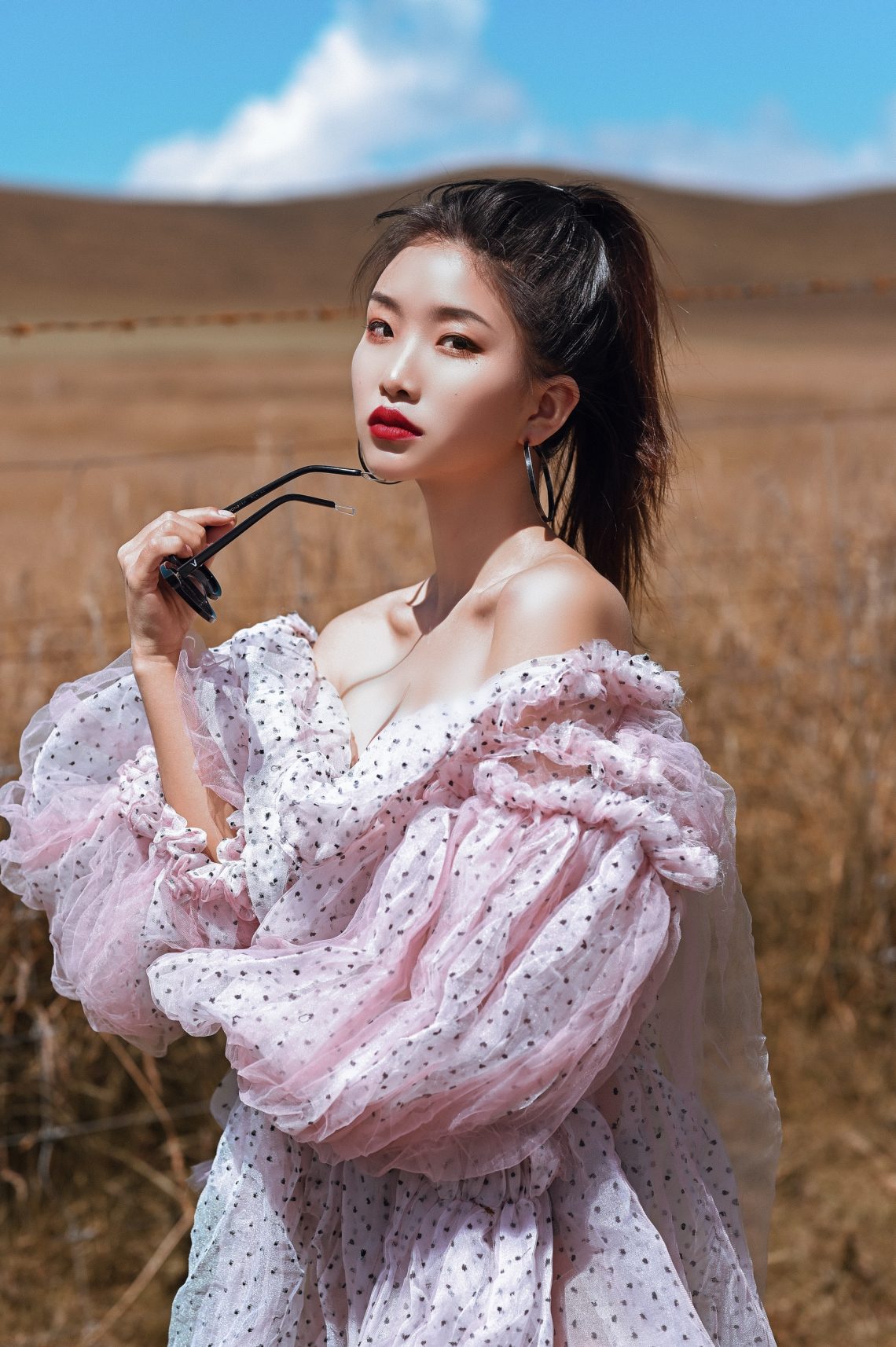 15 Hottest Spring/Summer Fashion Trends of 2021
Summer is the time to revamp your wardrobe with some 2021 fashion trends of florals and bright outfits. It's the perfect time to shift yourself from these skinny, regular-sized jeans to wide-legged or baggy pants. 
To enjoy the breezy and bright summer, you can stock up the wardrobe with some pastel hues and bright colors to make it look more aesthetic and fashionable. And it is the perfect time to ditch your old heavy outfits and put on some chunky-floral print outfits to feel the summers!
We have picked a few trending outfits which would make you look hot at the poolside, so keep scrolling to get your wardrobe upgraded!
#1. Sorbet Pastel Colors
There's no denying that soft sorbet hues perfectly fit the season. With its vibrant charms, it adds a little sweetness to the closet. Whether it be a maxi dress or Dungaree, it goes along with every outfit. The soft, vibrant colors like blush pinks, powder blues, sage green, creamy yellow would make you look pretty. These colors would add a spark to your wardrobe.
#2. Cottagecore Dress
It was a trend of 2020, and it looks like the trend is going to stay in 2021 too. The puffy sleeves, thick ruffled details, bustier tops make you look decent. Well, if you're going on a date or hanging out with your girlfriends, these petty prints can be the perfect choice to opt for. 
#3. Wide-Legged Trousers
The 80's style outfit can never disappoint us and is hence all back this summer season. Its comfort makes it one of the best outfits to wear during summers. Also, you can easily pair this up with any crop top to get a more glamorous look. And if you want to get some sassy look, you can style this up with a Bralette, matching jackets, and sweatshirts. The best part is you can wear it on formal occasions as well.
#4. Tie-Dye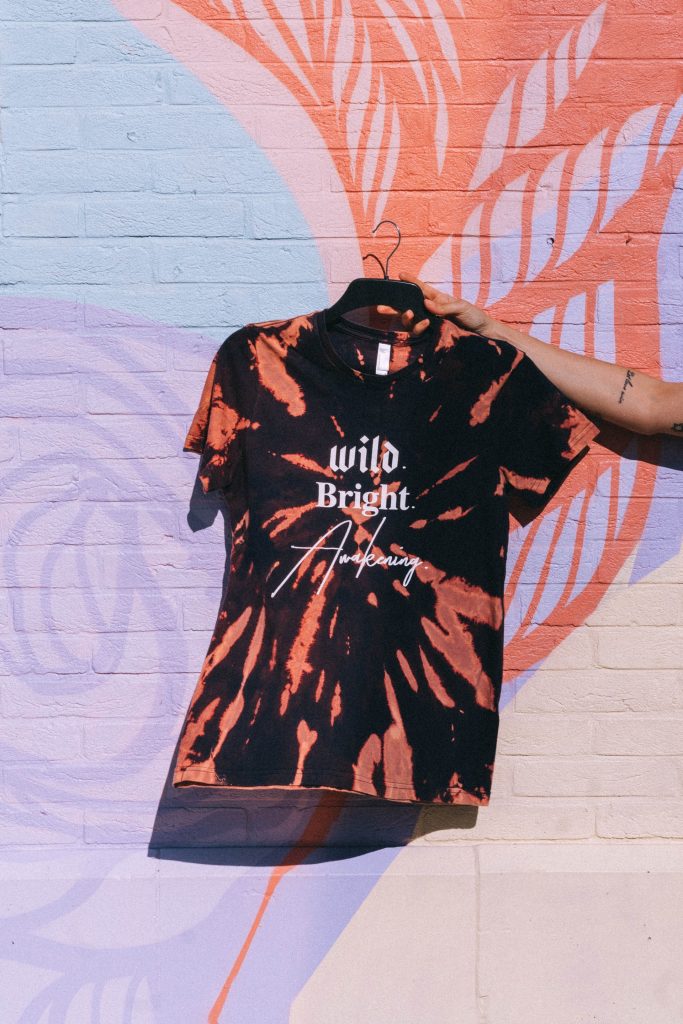 One of the trendiest and vibrant outfits of summer is tie-die. You can make your wardrobe completely colorful with these tie-dye tops, scarves, and dresses. If you're interested in knowing more, then you can read the catalogs spotting your favorite celebrities in these outfits. 
#5. Yellow Handbags
Some of you'd question the color, but trust me, this will give you the summer vibes due to its bright color and will pop your look, no matter which outfit you choose to wear. If you want to feel the vibe, then give it a shot!
#6. Stacked Jewellery
This is a Bohemian-inspired trend that can be layered with multiple outfits, and the best part is, it goes along with every outfit! If you want to get the artistic or unconventional look, then put on some bangles along with multi-layered necklaces, or you can style this with a high neck or plunges.
#7. Flared Jeans
You can ditch your skinny jeans and can get your hands on the baggy jeans. It gives you the utmost comfort with its baggy structure, which is quite breathable. You can style this up with any basic or solid loose t-shirt to create a stylish summer look.
#8. Bralettes and Corsets
Nothing can replace crop tops. Whether it be a solid top or colorful, simple top, or a funky top, it's a perfect 2021 fashion trends outfit for summer and can be layered with various outfits. Also, they give you a street-style look which can be perfect when you're stepping out to run an errand or catching up with your friends!
#9. Blazers and Trenchcoats
These outfits have been setting a bar in the trendy fashion world lately. You can get a classic designer outfit from Louis Vuitton, Chanel or Prada, to inspire some summer 2021 fashion trends. 
#10. Backless Outfits
Backless is an open-back outfit. If you want to look glamorous or wish to crash a party, it can be worn in shiny or sequence. Usually, this kind of outfit brings a bold look, especially if it's in black; it's guaranteed to turn a few heads! 
#11. Monochrome
Monochromes are irreplaceable and must be your go-to outfit when you cannot select any of the other outfits. These include neutral colors that can easily get matched with any outfit while giving you a sophisticated look.
#12. Flared Dresses
The more it twirls, the better its flare. This quality makes you feel weightless and gives you a breezy look, which is too good for summers. Also, you can go with stylish outfits to get a chic and elegant look. 
#13. Ultra Mini Skirts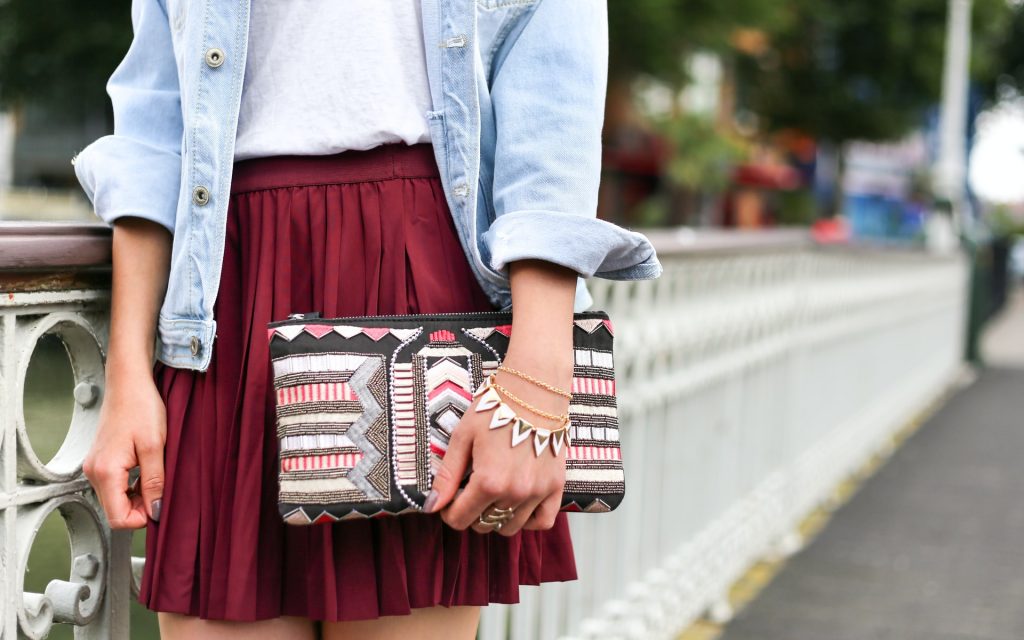 This style can never fade and is always a great option for summers to wear. You can get ample varieties and styles. No matter what you chose, it's still going to pop up in your closet, giving you breezy vibes. 
#14. Sheer
 Sheer is the best thing to add to your summer closet, especially if you're going on a vacation to beaches and islands. Sheer can become your go-to outfit and be layered over the bikini, or you can wear it over your mini dress or with an opaque top.  
#15. Glitter
Well, if you haven't got any sparkle in your wardrobe, then it's perfect to upgrade it with some glittery clothes. It's perfect for the parties to wear: a metallic silver dress with some cuts around the stomach. How's that? If you want to see a few trendsetters, Ariana Grande's look is perfect for some #inspo.
The Takeaway
I hope these quirky summer 2021 fashion trends will help you choose an outfit for yourself. If you're planning to spend some time on the beach or looking forward to hanging around with your girlfriends, then these will be the perfect outfits for you to wear. Make sure you wear them out to get these breezy summer vibes!
What's your favorite spring/summer trend? Tell us in the comments section below!
Author Bio: Aayushi is a content writer at F and B Recipes. When not writing, she can be found creating a list of "Things That Make Me Happy" or coming up with creative Food Blog Names.
Gravatar ID: [email protected]
Social Media Handles:
Featured Photo by 邱 严 on Unsplash