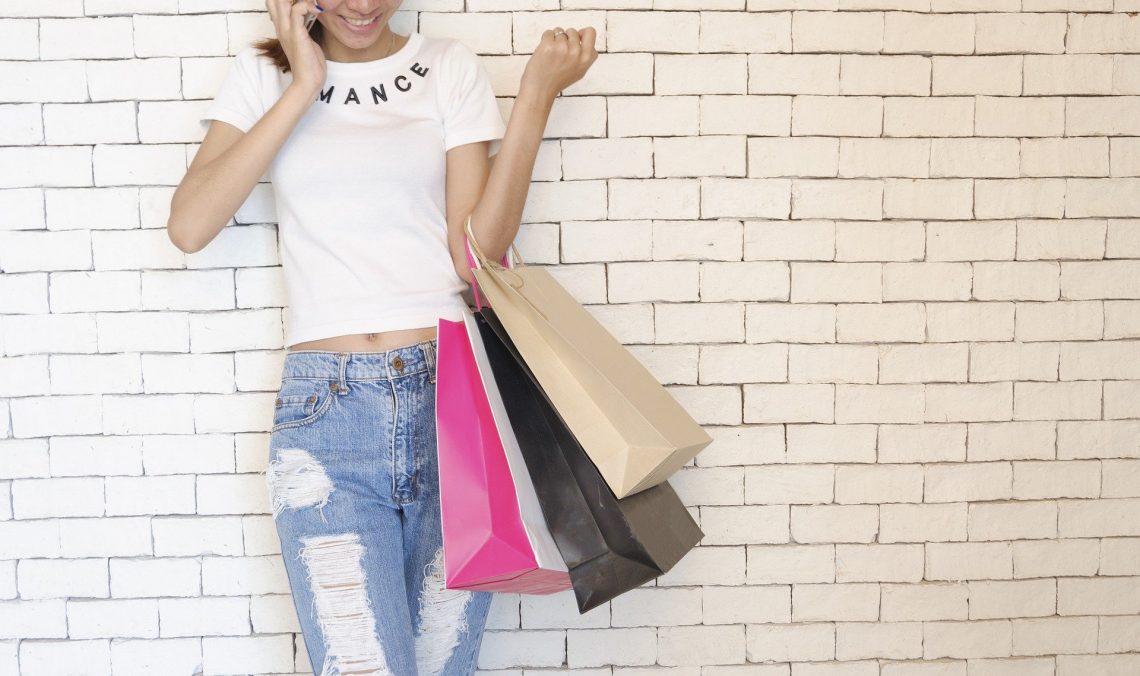 Things to Consider before Choosing Latest Trendy Styles
Buying the styles that suit you well is as important as choosing a brand. Trends change constantly. It can be a hardship to find the latest trends that go well with your taste and personality. Every individual looks at shopping from a different perspective. Some of us enjoy shopping while others try to push it whenever it is possible. In any case, there are a few things to keep in mind while shopping for the latest trendy styles.
Let Your Fashion Choices Speak for You
Being fashionable does not necessarily mean that you have to own shimmering clothes & accessories. Being fashionable means telling the world around you that you know what's best for you. You can spend in joggers all day long and chill out at home. But when you have to go out in your joggers, you think before stepping out. Appearances matter! Think of that one pair you adore very much and how you feel wearing it. Right fashion choices boost your confidence & morale.
Know What Suits You Best
Contrary to popular belief, you do not need many things to look great. You need to know what enhances your charm. Take time to know what you already own. Sort your clothes, starting from your favorites to the ones you hardly wear. You don't want to fill your wardrobe with overwhelming choices. Try to get rid of the ones that you stopped wearing or don't excite you. A simple exercise like such will give you an idea of what you have and confidence in what you want. 
Shop Like You Know What You Are Doing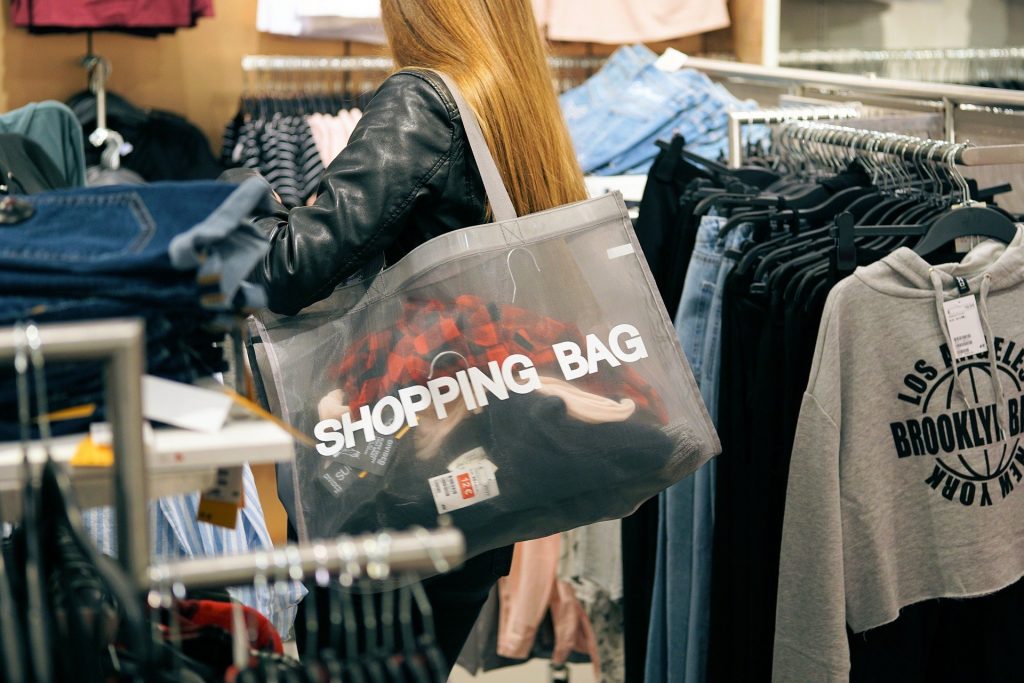 Just because you saw something new doesn't mean you have to own it right away. Take your time and decide if that's what you really want. Check fabric quality, the color, and the design of that apparel. Try to avoid buying for just one occasion. You have to use that apparel for future events as well. Look carefully at how well the cloth you choose was made. Right from the type of fabric used to how strong the stitching was done, everything adds up. Remember you want clothes that'll last long, not just for one night. If you are looking for clothes with patterns, make sure that patterns are well adjusted, and the seams match the sleeves. It shows that the apparel you bought is of prime quality. Of course, when you are buying online, you won't be able to test many of these things. You go with your instincts or choose products from trusted brands. Many online stores accept returns as well.
Another important thing to consider while shopping is color. Have an idea of what color goes well with your skin tone. Don't hesitate to experiment with different colors and new designs.
The Way You Wear Your Jeans Matters
Jeans are iconic clothes and have an everlasting craze. Obviously, it calls for special attention when buying. There are different designs and styles, but you need to know what works for you. Make sure you understand the sizes, fittings, length & types of jeans. From bootcut to skinny fits, there are numerous latest trendy styles for different body shapes & likings.
Not sure where to shop for the best jeans? Many stores sell jeans, but Gap stands as the best among them. It has a unique collection of Denim clothes. Explore skinny, slim, soft wear, and many more. You can also pick a variety of denim styles such as jackets, shorts, shirts, etc. Shop your favorites at Gap with prices surprisingly low. Save more with amazing sales and by applying Gap promo code.
"A Shoe Has Much More To Offer Than Just To Walk" – Christian Louboutin
Shoes play a vital role in fashion. It is not an exaggeration to say without proper shoes, no matter what you own, it is a waste. Your shoe shows your taste, your class and speaks about your individuality. It does not mean that you have to go on a frenzy. Just like clothing, you need to establish your style based on your tastes and body type. You can always experiment with new trends but make sure you are trying something comfortable. If the shoe fits, wear it. But make sure it is the right shoe.
Add Right Accessories To Your Fashion Choice
Accessories play a significant role in finishing up your attire for the day. After you bring back your favorite apparel home, do not forget to add the right accessory. Whether it be a handbag, hat, jewelry, belt, or any other item, make sure that your accessory's color does not contradict your clothing. Remember, we need something that adds up to your attire. While wearing clothes with different patterns, it is wise to try on simple accessories. Adding the right handbag and jewelry can change your evening. Keep in mind that not all handbags fit your body type. Choose the one that suits you the best and enjoy the eyes looking at you with awe.
There Is A Right Time For Everything
Do not rush to buy as soon as you see something you like. Take time to decide if that's what you really want. Waiting might be something you may not like when the impulse hits. But giving at least a week will let you make a wise decision. Lots of stores offer amazing sales & deals throughout the year. Mark your calendar on these dates like Christmas, Black Friday, New Year, etc. Make sure you explore your favorite brands on these dates and buy your desired apparel with a markdown price.
Find The Right Place & Make It Your Go-To Destination
You might be that person who saves a lot and spends only on shopping. Or you can be someone who has problems with saving, and shopping is a financial disaster. Many financial experts suggest that you should not spend more than 5% of your monthly income on shopping. Many stores, like Runway Scout sell the latest fashion trendy styles at low prices. They even accept coupons to save your money. Pick such stores and visit them often or subscribe to their newsletter to receive frequent deals. For example, take the store Vogacloset, which has frequent running sales, and on top of that, it also accepts Vogacloset Coupon Code to save extra. 
It is good to stay updated with the latest trendy styles, but it is more important to know which enables your charisma. Make the right fashion choice and become the best version of yourself.
Happy shopping!
Featured Image by StockSnap on Pixabay