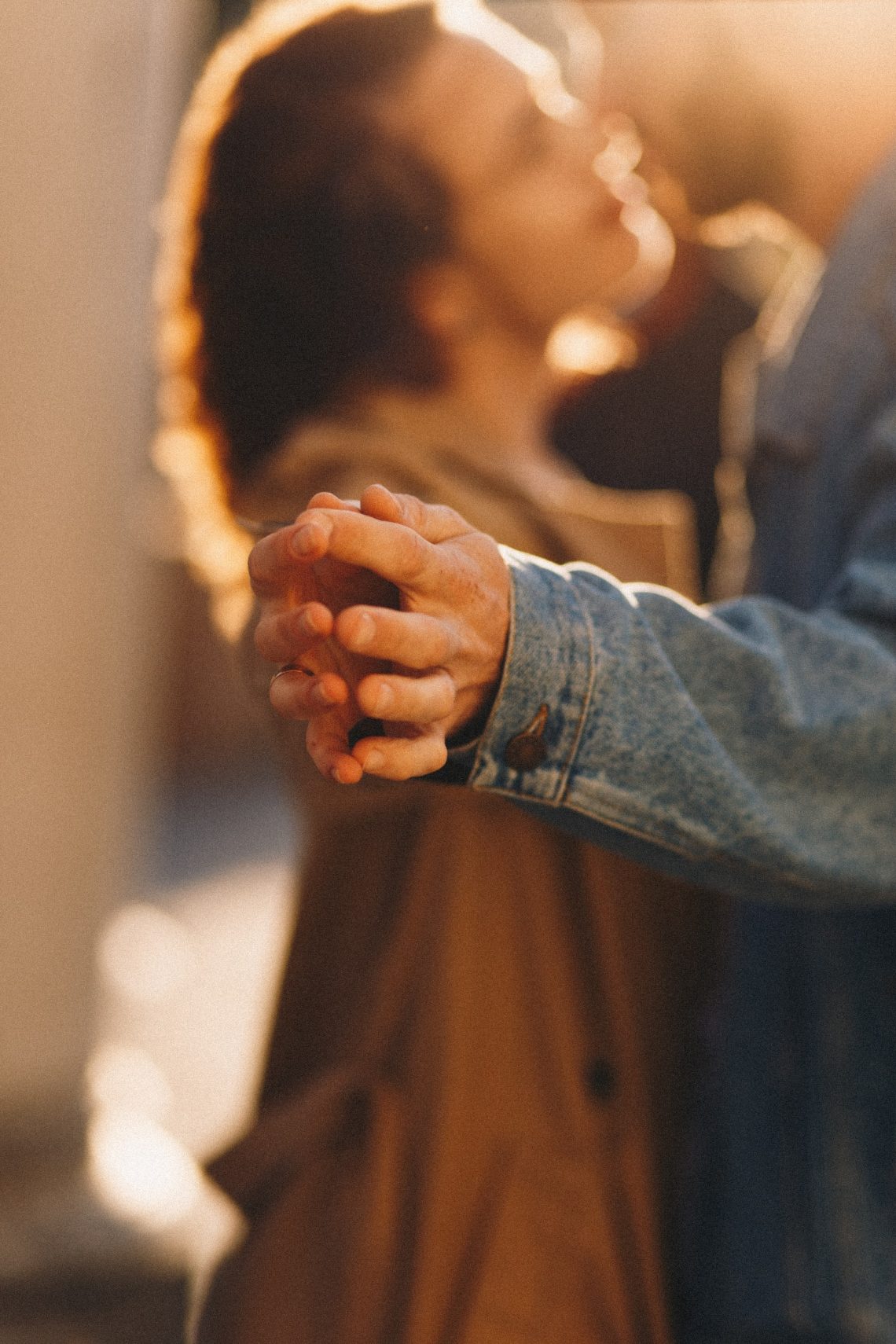 7 Ways to Celebrate Your Wedding Anniversary
Thinking of ways to do something special with your spouse for your wedding anniversary? Whether you are trying to keep it casual or wanting to go all out with extravagance, we have seven ideas to make your wedding anniversary a memorable one. You and your partner will fall in love with each other all over again using these tips – read on!
1. Photo Blankets
Give your spouse a thoughtful gift like photo blankets by CanvasPeople. A customized photo blanket will make you and your spouse feel cozy and keep your hearts happy. You can curl up on the couch together with the blanket, take it on a picnic, snuggle up while watching a sunset, or bundle up at a drive-in movie theater. Add a photo from your wedding day to the blanket for extra thoughtfulness.
2. Dance Lessons
Sweep each other off of your feet by taking dance lessons. This is a fun way to loosen up and show off your moves. You may be laughing at first, but sparks will be flying as you heat up the dance floor. Not only will you learn a lot about the art of dance, but it may be something you want to take up regularly as a couple. The spontaneity of a dance class is totally healthy for your relationship. Taking part in activities you both have not done together will keep things fun.
3. Throw A Surprise Party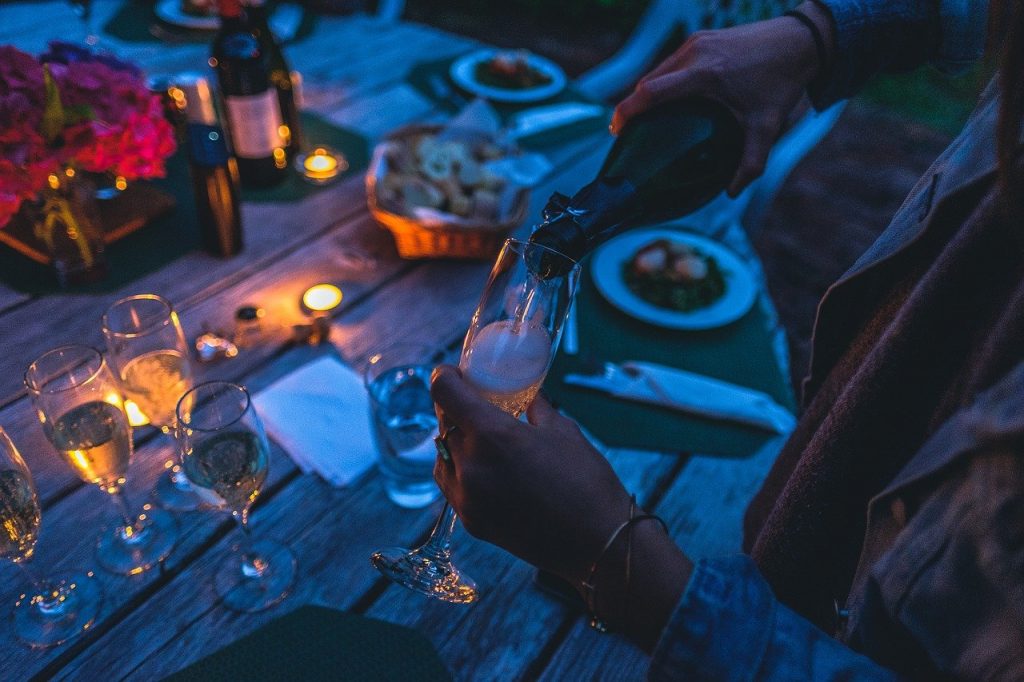 Throw a surprise party for your spouse by inviting guests from your wedding. Planning a secret party for your spouse is a thoughtful way to show how much you care for them. You will be surrounded by positivity and love by having the same wedding guests in the room. This party will remind you both of the unforgettable day you said, "I do." Do not forget the champagne!
4. Go On A Road Trip
Keep the adventure in your relationship alive by exploring on a road trip. Whether your road trip is just for a weekend or longer than a week, this excursion is bound to bring you even closer together. To prepare for the trip, bring a question book to keep the conversation interesting, make a special playlist with songs that remind you of one another, and bring some audiobooks for further entertainment. You can plan ahead and choose a path that will guide you to various landmarks, hiking spots, small towns, and cities or you can simply get in the car and go (the road will take you wherever you are supposed to be with the one you love).
5. Visit The Places You Had All Your "Firsts"
Walk down memory lane by taking your spouse to revisit all of the monumental moments of your relationship. Start with the place you first met – all the butterflies will surely come rushing back. Then recreate your first date and share your first impressions of one another. Afterward, visit the spot you shared your first kiss, followed by the place you said, "I love you." Lastly, visit your wedding venue where you shared vows. You will both realize how far you have come in your relationship, and love will be in the air!
6. Wine Tasting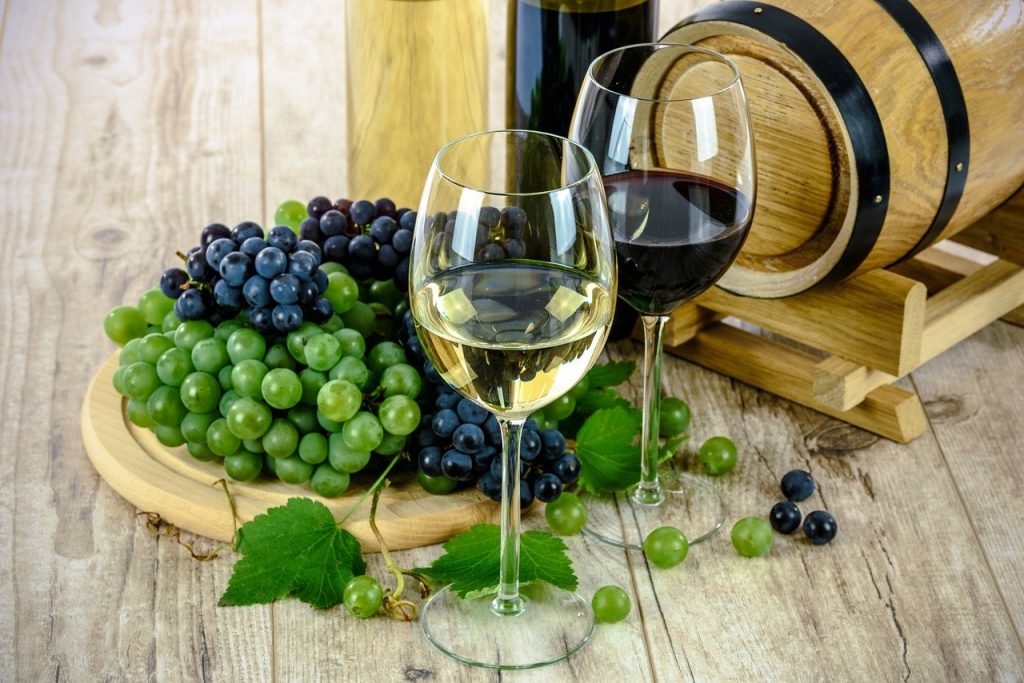 Plan a wine tasting tour to expand your knowledge on the makings and specific qualities of various wines. Joining a wine tour will allow you to learn the proper etiquette of sipping and smelling wine as well as how to taste for certain tones. Plus, you will be able to indulge in all your old and new favorite wines! A personalized couples wine tasting tour with a sommelier is an intimate experience you will never forget. 
7. Watch the Sunrise
Maybe you have enjoyed a few romantic sunsets together as a couple, but can you say you have viewed a sunrise together? Plan a hike via AllTrails and set out early in the morning to experience the wonders of a beautiful sunrise with a view. Once you reach the lookout point of the hike, set up for a breakfast picnic. Do not forget to bring fixings for a mimosa, bagels, and a blanket to sit on. You and your spouse will be talking about this romantic moment for years to come. 
Which of these wedding anniversary tips will you try out first? Let us know in the comment section below!
Featured Photo by Natalia Sobolivska on Unsplash