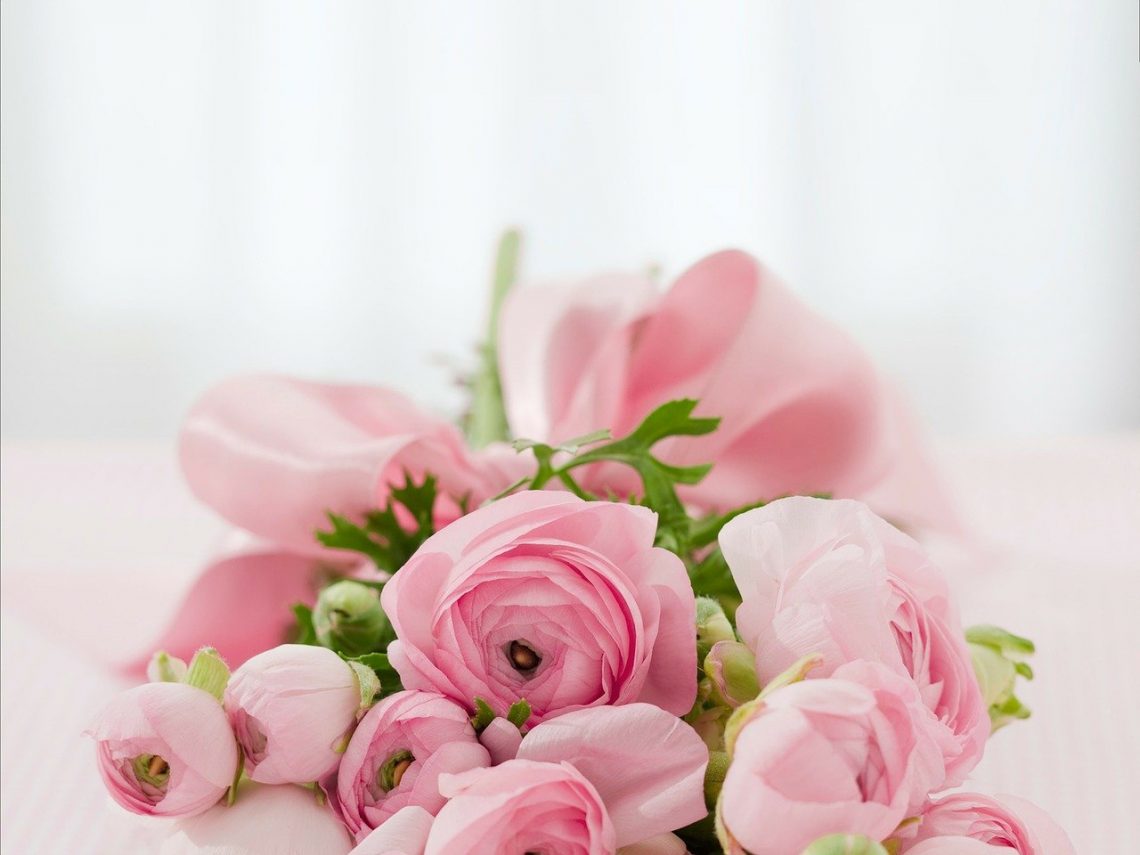 7 Long-Distance Relationship Gifts Your Partner Will Love
Long-distance relationships can be some of the strongest relationships as they require a lot more trust and effort. But, even some of the strongest relationships require a little bit of effort through gift giving now and then. Here are some gift ideas aimed towards shrinking the distance in your relationship with your partner.
When you can't be together all the time, sending your partner a gift is an easy and meaningful way to show them that you're thinking about them. While you can personalize your gift towards your relationship, here are suggestions for gifts to help deal with the distance between you and your partner. 
1. Flowers
Sending flowers is one of the most simple and underrated gifts in any relationship. Whether as birthday gifts for her or simply just because, having flowers delivered to your partner can brighten their day. Maybe she will like flowers made with her favorite dry meat. You can get it here to find great flower ideas. 
2. Kissing mugs
These kissing mugs go together perfectly–just like you and your partner. By using these coffee mugs during your morning cup of coffee, it's like your partner is right there with you every morning. 
3. Travel bag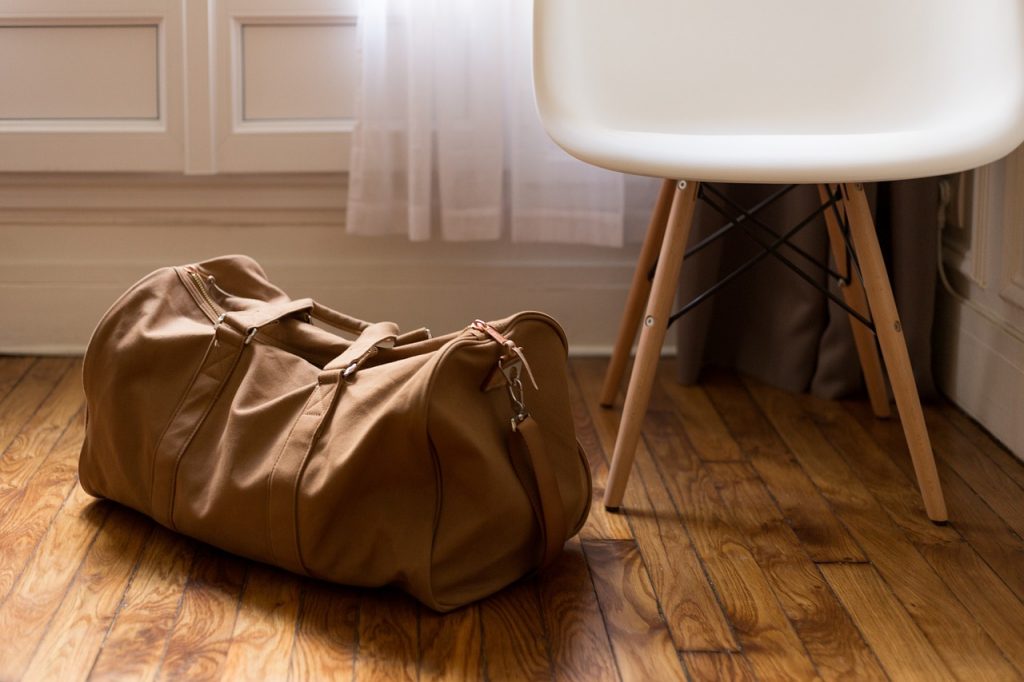 By picking out the perfect travel bag or suitcase for your partner, they will think about you while you pack your bag every time they travel to see you. While it's already an exciting time to be together, giving them a bag can help remind them of the excitement when you are finally together. Plus, it passes along the hint that you're excited to see them again soon!
4. Touch bracelets
There is an entire market filled with ways for you to feel connected to your partner when you are apart. One of the most popular items to feel connected is through a set of touch bracelets. When you tap the bracelet, it sends a vibration to your partner's bracelet to let them know that you're thinking of them. You can include up to 10 taps in each message to your partner, so you can create a secret language to share messages between you. 
5. Personalized artwork
By gifting your partner with some personalized artwork, you can help them decorate their house with memories that remind them of your relationship. Whether it be a portrayal of a depiction of the constellations in the sky on the night of your first date or an illustrated depiction of you and your partner, sentimental art can help to remind you of some of your favorite moments you have shared together. 
6. Countdown clock
Gift your partner a countdown clock to keep track of the remaining time until you see each other again. When you depart, you can set the timer to countdown the time until you can be together. This will give them something to look forward to as you both eagerly count down the days until you can see each other again!
7. Missing You Notes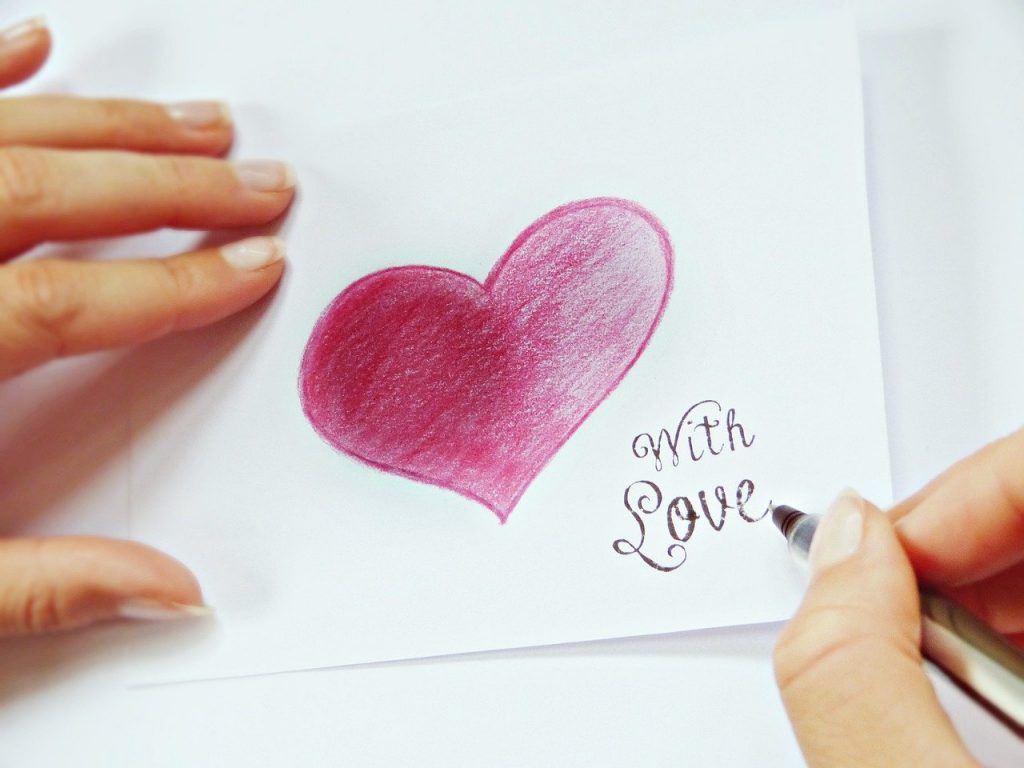 When you're not together, start writing little notes to your partner when you miss them. Write down some of your favorite things about them, or write down some of your favorite memories. Next time you see your partner, gift them a jar filled with these notes that they can read when they start missing you. It's the perfect way to remind each other how much you mean to each other when you're not together. 
Finding the right way to say I love you when you're living apart can be challenging. However, at the end of the day, the thing that matters most is communicating your love for your special someone, no matter how you choose to do it. It's important to remember to be mindful about loving your partner, even if they do live far from you. 
Being a good gift-giver isn't a requirement in a relationship, but now and then, a little gifting advice can help. Whether it be for a birthday, anniversary, or just because, a gift can help show your partner how much you love them when you can't be with them. 
Featured Image by ArtTower on Pixabay