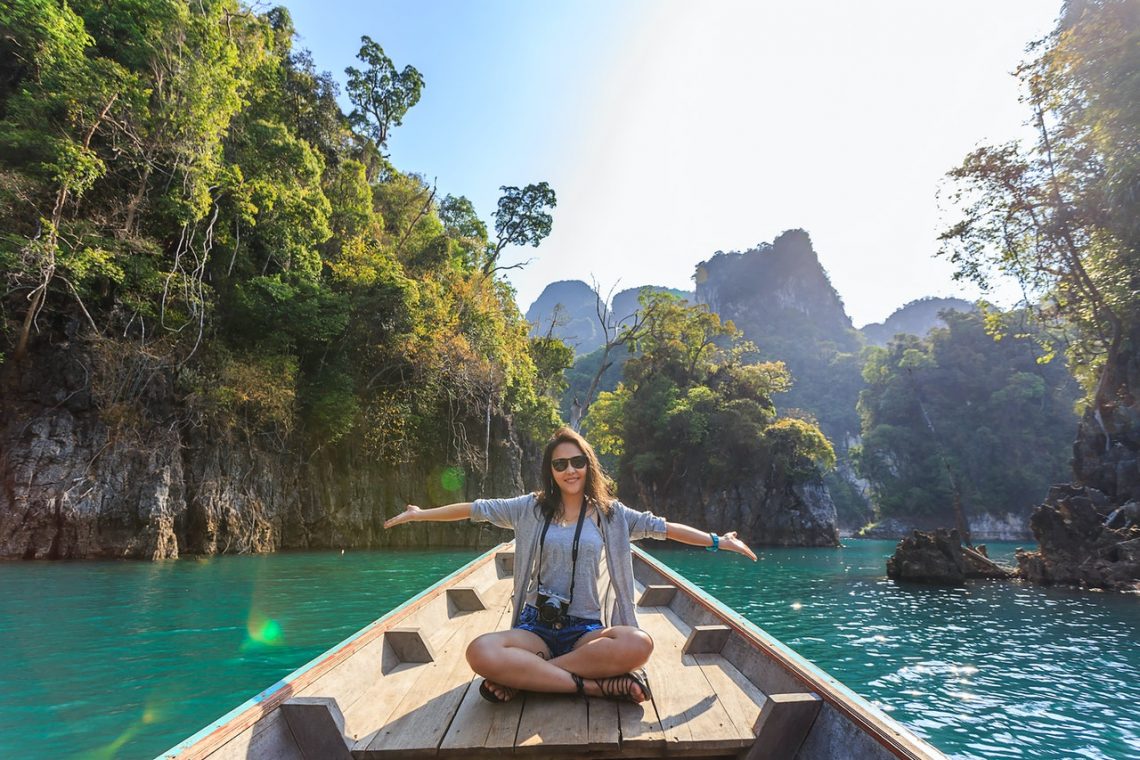 Top Eco-Friendly Travel Destinations in 2021
If you care about the planet and are doing your best to lower your carbon footprint, you have probably looked into ways to make your home greener and learn more about how the clothes you wear impact the environment. Another big part of preserving the planet for all future generations is ecotourism. We all have to pay attention to where we are traveling and how we are spending time there. If you're looking for a destination that you can visit in 2021, here are some of the top spots that are very eco-friendly.
Try skiing in British Columbia, Canada
There are many reasons why you should visit British Columbia and it being the greenest province of Canada is most certainly one of them. If you're an adventure lover, you can have your pick from a wide variety of activities such as hiking, fishing, rafting, horseback riding, and skiing, to name just a few. While skiing is not that green, the Whistler community that includes a ski resort has set a goal for itself to be carbon neutral by 2030. Since this initiative started in 2000, waste has been reduced by over 70%. The resort's hotels, restaurants, snow cannons, and ski lifts are all powered by hydroelectricity. If you prefer staying in the city, Vancouver has also embraced sustainability through various initiatives and plans on becoming a zero-waste city by 2040.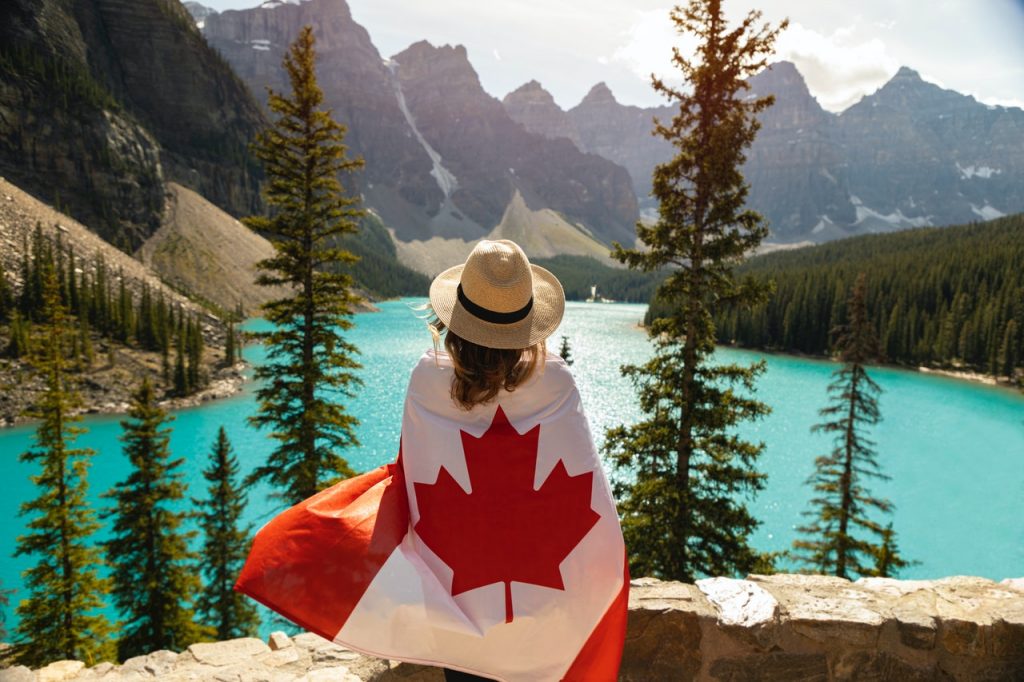 Discover more than just the beaches of Costa Rica
If you're looking for a beach holiday, there is no need to look further than Costa Rica. This country has been at the forefront of ecotourism and is working on becoming the first country in the world that is carbon-neutral. It currently uses 95% renewable energy. There are many eco-conscious accommodation options for you to choose from, and the restaurants source their food from local farmers. In addition to stunning beaches, you can explore nature reserves, national parks, and lush rainforests as well, and you can spot many different species of plants and wildlife on your travels. Plan your visit for the dry season, however – anywhere between December and April.
Explore the Netherlands by bike
In case you are wondering which part of Europe to explore first, we highly suggest the Netherlands. This nation has had a national environmental policy for more than two decades and has managed to reduce its air pollution and carbon emissions, improve waste management, and clean up its rivers. Amsterdam is considered one of Europe's most eco-friendly cities, and there are many ways how visitors can actually help contribute to keeping it clean. For example, one of the best ways to discover everything the capital and other cities and towns offer is by bike. There are more than 15,000 kilometers of bike paths in the country. You can help by joining a plastic fishing tour, getting a vegan tattoo, and shopping for secondhand items at IJ-Hallen. Plus, there are many sustainable places where you can stay and eat, so planning this green trip should not be difficult.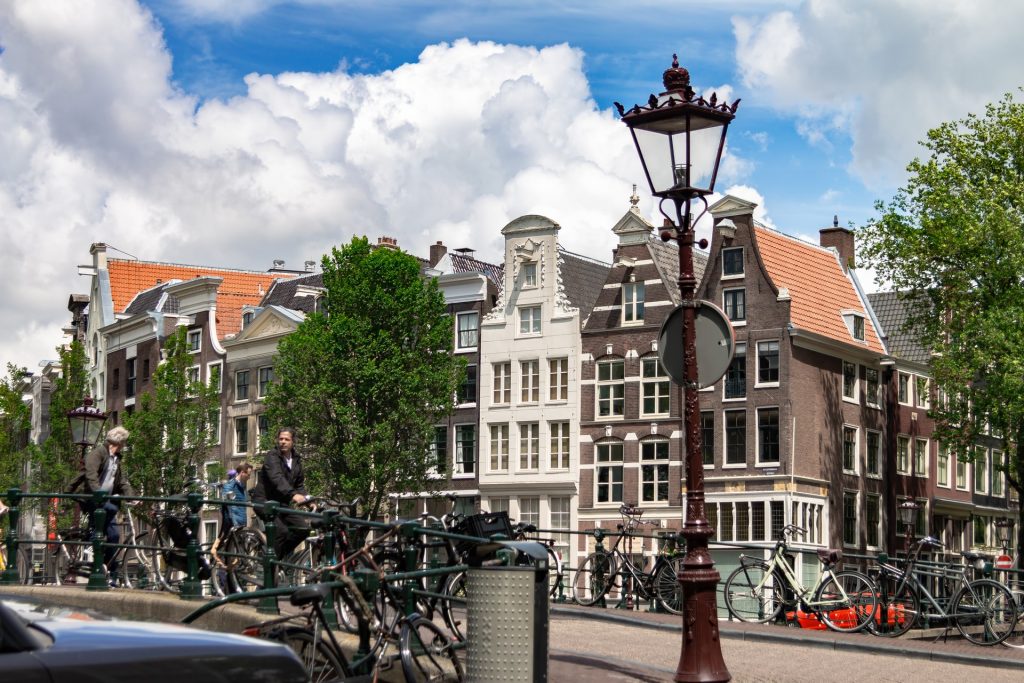 Go mountain biking in Australia
In addition to promoting carbon capture and storage programs, Australia also plans to build 1,600 wind turbines and a 7,800-hectare field with solar panels to produce more energy than is currently being produced with coal, so it's easy to see that this nation is determined to help the environment. Although many people choose Australia for a luxury vacation, it is also a location that provides its visitors with many opportunities to engage in outdoor activities. So, if you're looking for an active holiday, this is the perfect place. Some of the amazing spots that make the Down Under a great eco-friendly destination include the Kakadu National Park, the Gondwana rainforest, and the iconic Great Barrier Reef. If you have a quality mountain bike and would like to see the best that Australia has to offer, you can consider the High Country Brewery Trail that will allow you to sip some of the delicious local beers and take you down a very scenic route. Other trails to consider are the Australian Alpine Epic and South Australia's Mawson Trail.
Tour Slovenia's car-free capital
Okay, only the historic center of the capital is eco-friendly car-free, but more than some other countries can say. You can tour Ljubljana's center by electric tram or bike or get out of the city and go glamping. Furthermore, if you're an avid hiker, you will love Slovenia's myriad of hiking trails. Plus, you should not miss the chance to visit Bled, one of the most beautiful mountain towns in Europe. With 53.6% of the land protected, Slovenia has the highest percentage of protected land on the entire continent.
Hang out with the locals of Palau
Those in search of a tropical vacation certainly need to consider Palau. Consisting of more than 300 coral and volcanic islands, this Pacific Ocean country is dedicated to preserving its landscapes by prohibiting fishing. This action has resulted in many endangered fish species' repopulation, which you can encounter if you go swimming in this gorgeous place. In terms of accommodation, eco-lodges are available while visitors are also encouraged to engage with the locals. There is a lot you can learn about this country and its natural and social systems.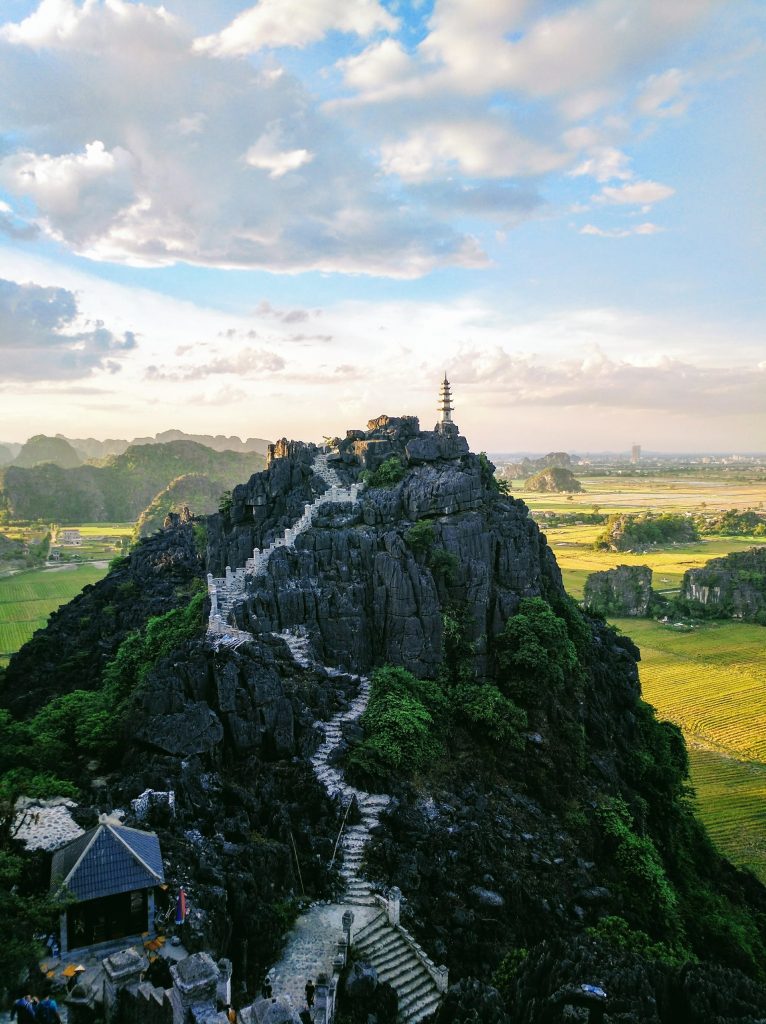 Eat delicious food in Vietnam
If you are looking for an Asian destination that you can visit on a budget, eco-friendly Vietnam is the spot for you. Whether you like hiking, biking, or exploring lagoons and national parks, this country has it all. Make sure you don't skip Phong Nha-Ke Bang National Park, Cat Ba National Park, and Ba Be National Park while you're here. Of course, the food scene is amazing as well, so try as many delicious dishes as you possibly can. While Hanoi and Ho Chi Minh City are still lagging behind other Asian cities regarding sustainability, the government is making a huge effort to develop more green spaces in residential areas.
There are so many other eco-friendly destinations for you to consider for your 2021 travels. From Kenya and Zanzibar to Aruba and Chile, the world is full of amazing countries that care about the environment just as much as you do and are determined to make your trip both sustainable and delightful.
Featured Photo by Te lensFix from Pexels