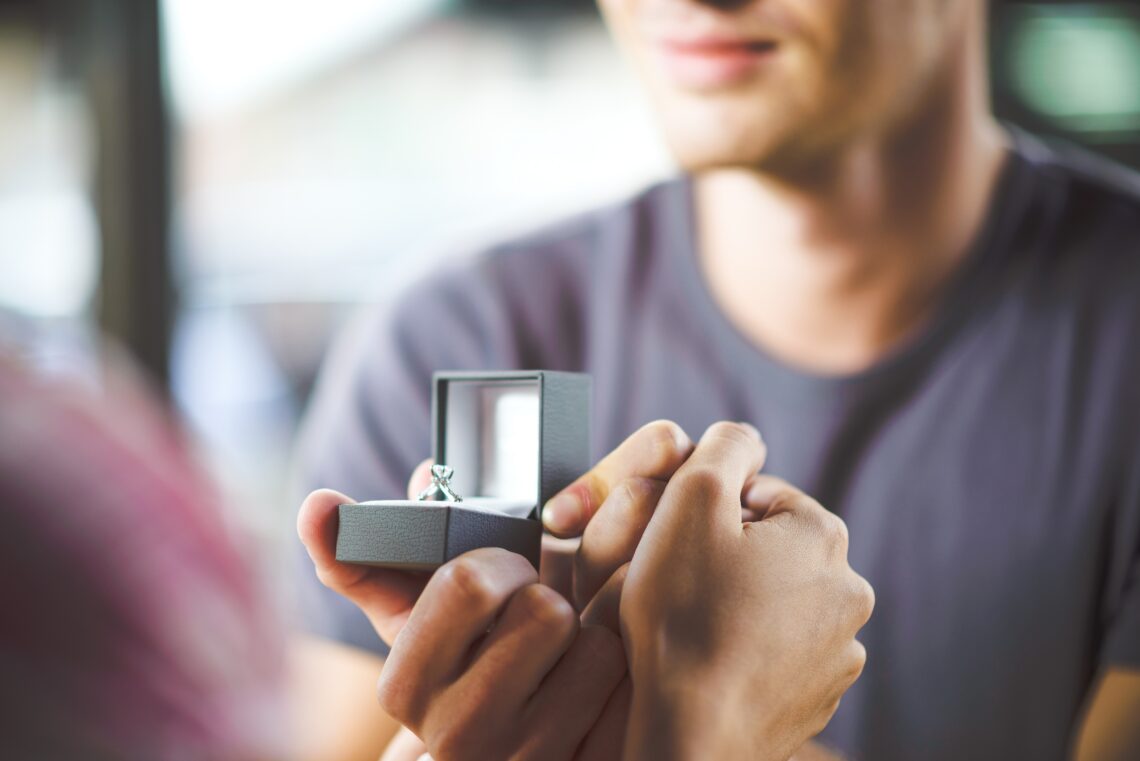 5 Engagement Ring Styles That Will Make Her Say Yes
Like everyone else, you're probably looking for a better half, someone who will complete your life somehow. And fortunately for you, once you've found the right person, it's time to take things to the next level. If you're planning to propose to her and hope for a sweet "Yes," it's crucial to start planning early.
One of the most important aspects of a successful proposal is choosing the perfect ring from the plethora of engagement rings on the market. It's important not to pick out something solely on the basis of its high price. Your partner will adore you even more when you carefully select a ring that represents her or how you envision your love for her.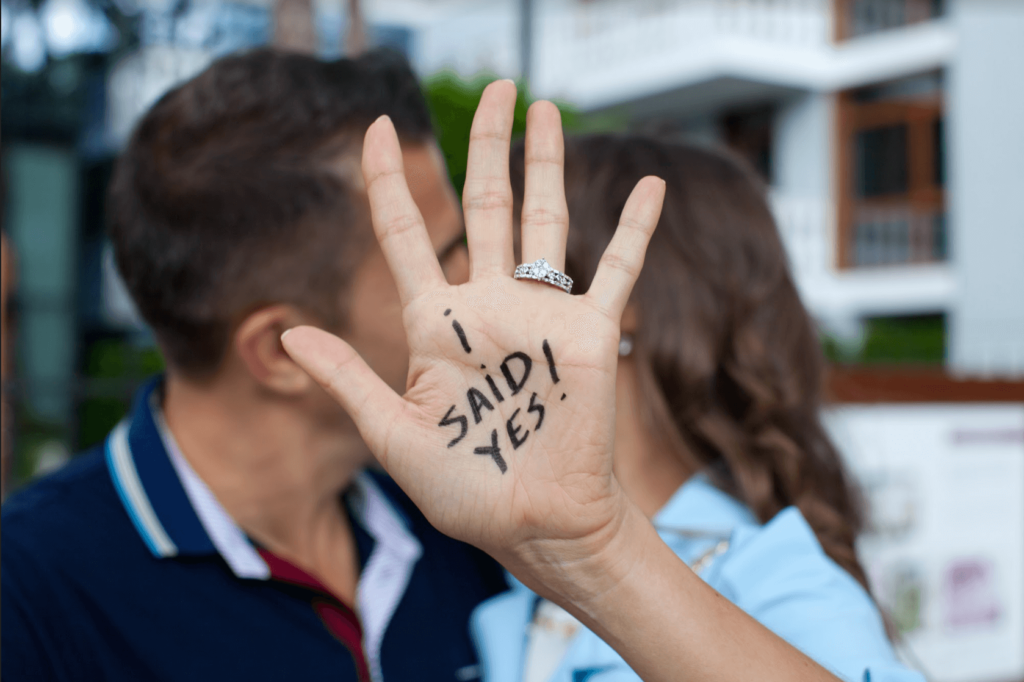 Here are some engagement ring styles that will make your special someone say 'Yes' when you pop the question:
1. Rose Gold Band 
It's an excellent idea to add a rose gold band to a classic design to give it uniqueness. If your special someone loves anything extraordinary, this should be the perfect kind of gold band to purchase. Combine traditional elegance with modern sophistication with a round-cut diamond. Because many different metals can be combined, the ring can now be matched with her favorite jewelry. A rose gold engagement ring can be worn with her casual outfits, workwear, and other unique clothes for special occasions. Check out some 1 Carat Diamond Rings and select one that comes with a rose gold setting.
2. Princess-Cut Diamond 
Choose a ring with a princess-cut diamond for the love of your life. This diamond cut is square in shape and is classic and elegant. This beautiful design will surely leave your fiancé speechless on the day you pop the question. Your fiancé will feel like a princess, especially when you go for a larger diamond with intricate diamond detailing.
Smaller diamonds can be used as accents around this beautiful square princess-cut diamond ring. Order according to your specific preferences, from the stone type to the band color. Some stores that specialize in custom jewelry will be more than happy to personalize your engagement ring. You can even consider getting a 2-carat diamond ring if you feel that it's worth buying. 
3. Halo Engagement Ring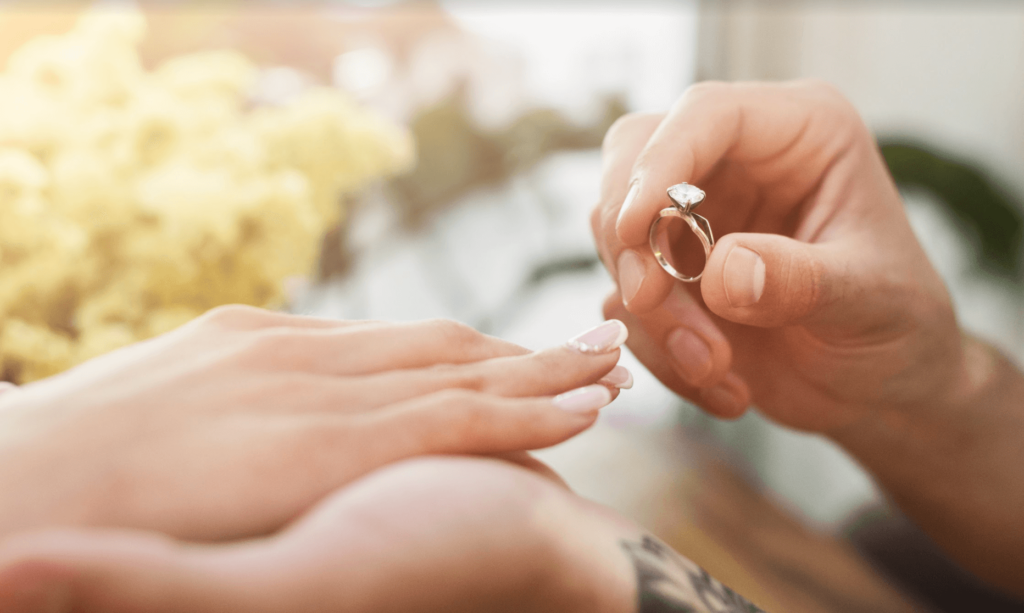 Rings and diamonds come in various sizes and shapes. In determining the quality of a diamond, clarity is more important than its weight. Imagine being on your knees as your special someone gazes in awe at the diamond halo ring you're holding.
The diamond in the center appears more prominent because of the small round gemstones that surround it and the ring band, adding extra glimmer. This type of ring is too hard to resist, and any bride-to-be will definitely be in awe of it. Traditional halo rings are beautiful and elegant for women who like a little sparkle but don't want to go overboard. This ring shimmers beautifully when exposed to natural light, making your soon-to-be wife happy every time.
4. Brilliant Round Cut 
If your loved one prefers classic designs, you don't have to think twice about getting this engagement ring style. A diamond ring with a round cut style is timeless and is known for its elegance and luxury. A round cut, which requires skill and precision to make, produces the best shine and brilliance. This classic design is preferred by many men who want to please their partners.
The classic solitaire ring, which features a diamond perched atop a diamond crown and is set on a white-gold band, will never go out of style. You can give it a twist by adding more diamond stones on the sides of the round-cut featuring.
5. Vintage Style Ring 
This truly one-of-a-kind ring used to be very expensive and is typically passed down as an heirloom from moms and grandmothers. Thankfully, you can now get vintage-style rings for your soul mate at a reasonable price and with a wide range of options in jewelry stores and vintage shops. 
One of the most popular engagement ring designs is the vintage-style ring. For instance, you can consider giving her a marquise-cut diamond that comes with an intricate antique-like design as a gift. A pear diamond cut is also a timeless piece with a vintage design. But if you want to go for something classic yet subtle, choose round-cut diamonds. 
Conclusion 
Take the time to select the right engagement ring before popping the question. After all, the engagement ring plays a significant role in making her say 'yes.' You want this ring to be something your future wife will cherish for the rest of her life. Do your research before choosing an engagement ring to know what your options are. Hopefully, the style suggestions above will give you an idea which one is perfect for your soon-to-be wife.