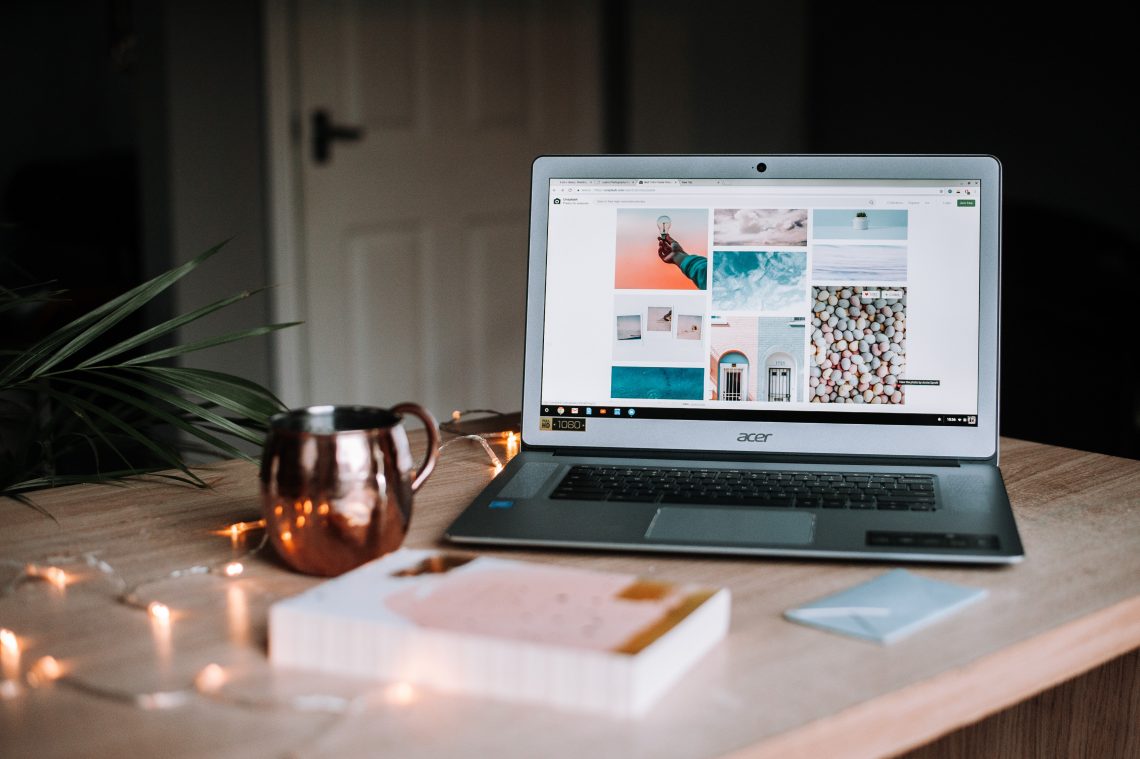 Put Your Portfolio Online
Top Free Portfolio Sites for 2020
Are you looking for portfolio sites to upload your portfolio on? This guide lists sites that are among the best portfolio online sites.  Plus they are also free to use!
Are you looking to put your portfolio online this year? Are you unsure which of the many portfolio sites are best for your work? Well, good news! Here are the best top free portfolio sites you can choose from this year.
1. Behance
Behance is a great option for hosting your portfolio, with some unique features. It allows you to easily share your work and discover other people's work, so you can network with other artists and connect more quickly.
Behance is also very easy to use. If you're not a web designer, it might be an especially good choice for you and your new online portfolio. Plus, if you have Adobe Creative Cloud, you can use the pro version of Behance for free.
2. DeviantART
DeviantART is one of the oldest and best free portfolio sites on the internet. It's been around for nearly twenty years, so you know it's built to last! Many people, to this day, use DeviantART to promote and even sell their work. DeviantART is a great starter site if you're just starting or looking for other examples to learn more and expand on your work.
3. Dribble
If you're more of the designer type, Dribble might be a great choice for sharing your UI or UX design prototypes with the world. You can easily share your designs, although you will need to be careful about the setup of your thumbnails and your page generally.
Dribble can be a great platform for designers to set up their portfolios, but you will need to be even more vigilant than other sites to be careful about your presentation.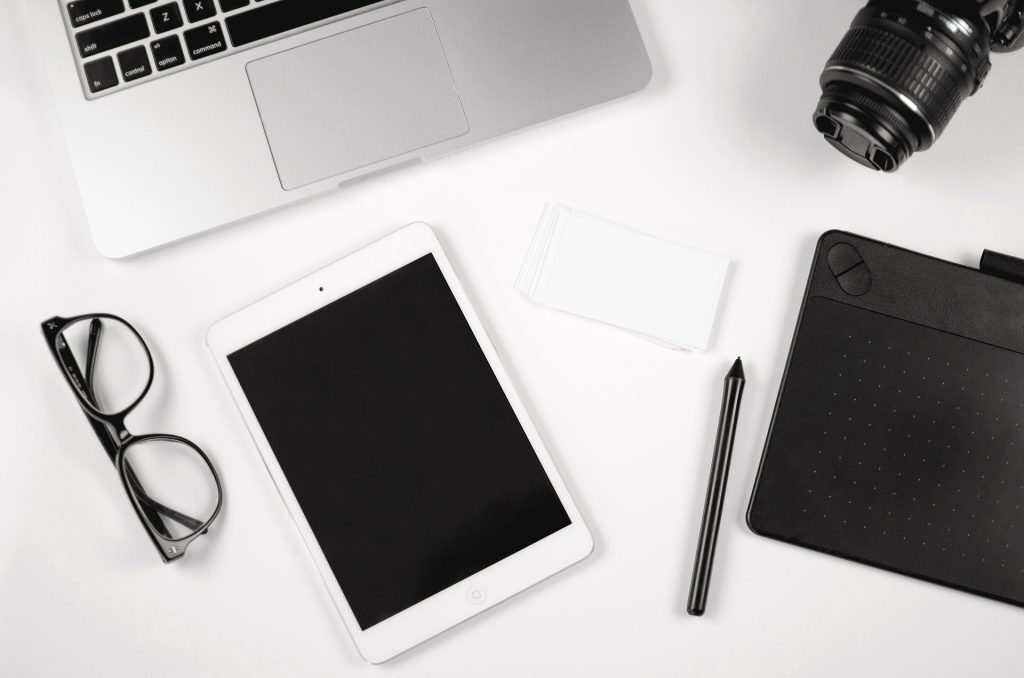 4. Portfoliobox
If you're a photographer, Portfoliobox probably has the goods you're looking for in a portfolio site. Portfoliobox allows you to easily link to e-commerce so you can monetize your work quickly and without a ton of hassle.
The galleries Portfoliobox offers are responsive and easily customizable, so your work can stand out from the crowd.
5. Adobe Spark Page
Adobe offers much in the way of paid platforms, but Spark page is a great online portfolio creator you can use for free. Spark Page allows you to display your work samples, pick one of Adobe's cool creative themes, and reorganize the layout based on your preferences.
Plus, if you have an Adobe Creative Cloud subscription (and if you're looking to build a portfolio, you probably do), there are tons of other options you can use to customize your new portfolio and integrate it with other features.
There Are So Many Portfolio Sites Out There
While the above are the best portfolio sites out there for displaying your creative work, there are many more out there you can try. Just figure out what you are looking for in a portfolio site, do your research, and pick the platform that lines up the most with what you need in a site!
Are you looking for more information on websites and more? Check out the rest of our site for more!