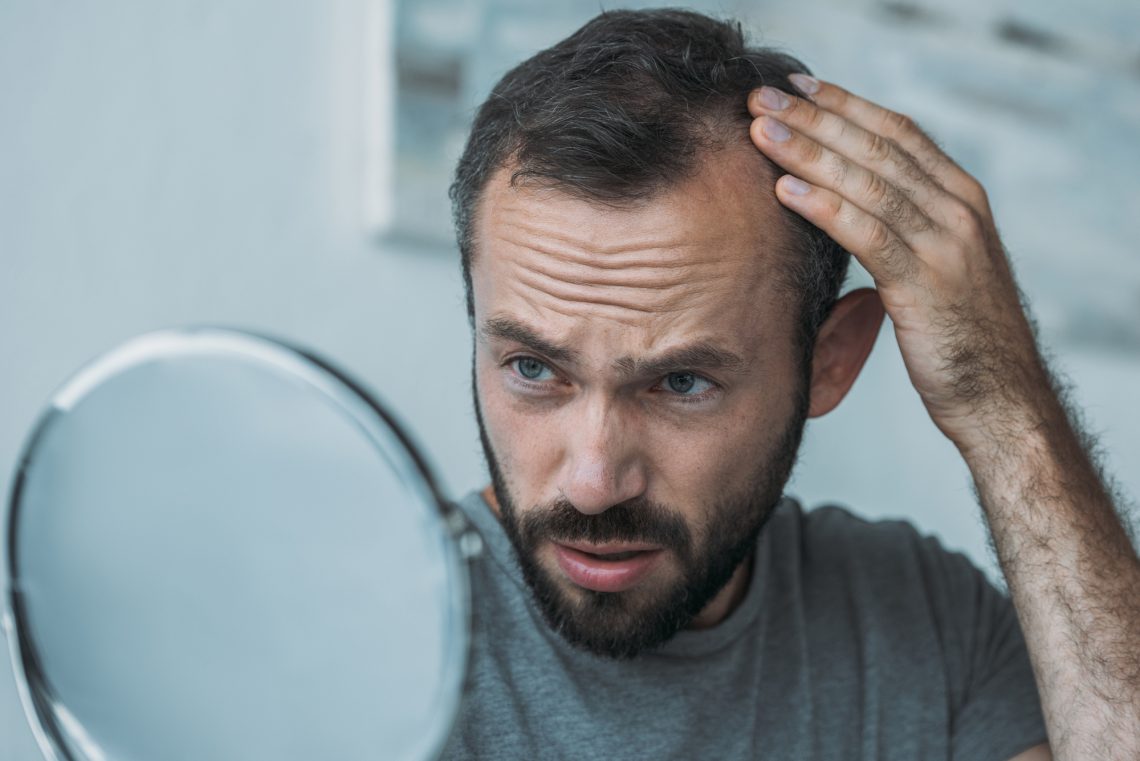 Hair Loss Woes? Travel to Turkey And Save Money
A hair transplant in Turkey can help significantly overcome your hair loss worries at a lower cost as compared to the UK. Transplantation is the only way to curb hair loss effectively. If you are increasingly conscious about it and feel as if baldness is driving a wedge between your aspirations, self-esteem and confidence, going under the knife is the ideal option for you. Moreover, going overseas for the procedure also guarantees privacy, something that you will not have undergoing the procedure at your local clinic.
Moreover, Turkey is a beautiful tourist destination as well. Not only would you save a great deal of money on the surgery, but also you can use that money to pay for the trip and have the time of your life in the country.
Hair Loss – Some Facts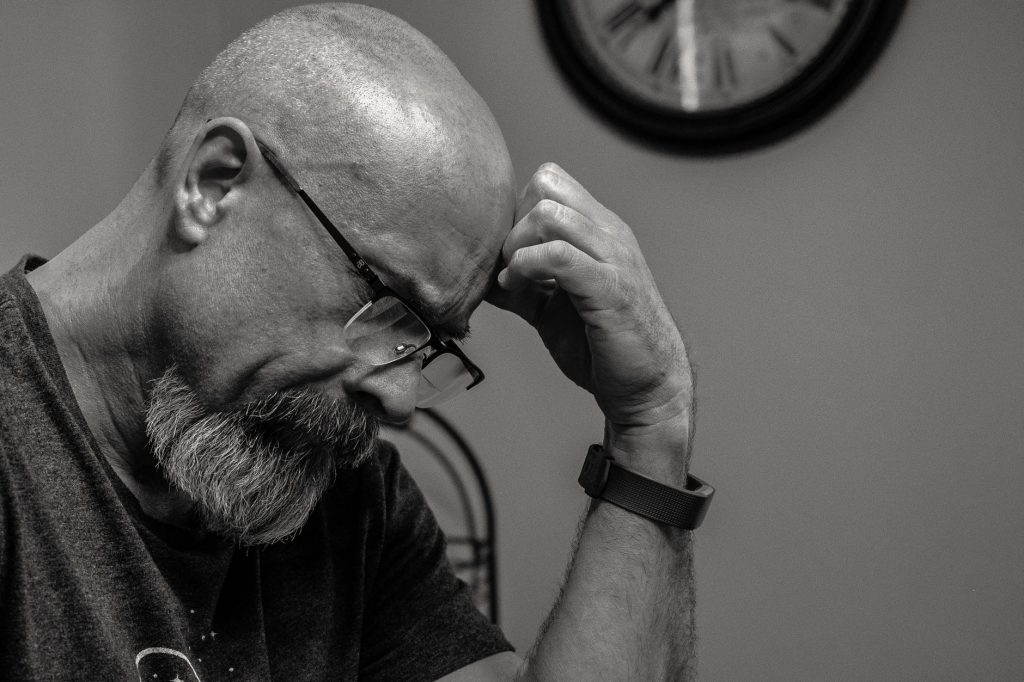 As per a research posted by the American Hair Loss Association (AHLH), by the age of 35, almost two thirds of all men will experience some form of hair loss. Moreover, by the age of 50, up to 80% of men will start experiencing significant hair thinning. This is medically referred to as androgenetic alopecia. Approximately 95% of hair loss complications in all men are a result of this medical condition.
Rapid loss of hair can be devastating for anyone. It will affect different facets of your life and contrary to popular sentiment, most men who experience hair loss or hair thinning are not particularly happy about it. Obviously, no one wants to lose hair, but there is something that you can do about it.
Sure, you might search for quick and simple fixes for this problem in the form of countless hair loss products claiming to restore your locks in a short amount of time. You have to understand that when the problem is genetic, commercial products will not work. All they would do is drain you financially.
Hair Transplants – Do They Actually Work?
Yes they do, however, in all honesty, hair transplantation is not for everyone. For example, in most cases, the surgery will only work if the person already has some hair. That is because the process involves surgically implanting healthy hair follicles into the bald area to encourage healthy regrowth. If you are experiencing hair loss as a result of heavy medications or your scalp has thick or deep scars, it is unlikely that hair transplant in Turkey will help.
Why Should I Go To Turkey for My Hair Transplant?
As beautiful and historically significant as Turkey is, there is no denying that the country's healthcare sector and facilities is on par with the UK. It is home to some of the most advanced medical clinics, which are appealing to international travellers. Hair transplant in Turkey is a separate medical niche and the process requires streamlined expertise and experience, and Turkey has some good and reliable surgeons.
Important Points to Consider
An online search will not guarantee an accurate measure of hair transplantation expertise. Therefore, you need to consider a few factors. For instance, look for online reviews for clinics in Istanbul. Hair loss clinic, almost each one, has some presence online, on medical tourism portals. Look for five star ratings and favourable remarks from satisfied patients.
Moreover, ensure whether or not the doctor in question is a member of the International Society of Hair Restoration Surgery. How well-established are the doctors? These are some pointers to keep in mind when looking for a hair transplant clinic in Turkey.
The Best Clinics in Turkey
So, how much is a hair transplant in Turkey? That is a good question. While saving money is the primary reason that you will be coming to the country, you will happy to know that an Istanbul hair loss clinic charges just TL 1,900 for a transplant, while in the UK, the procedure costs GBP £6,556. In light of this, mentioned below are some of the top hair transplant clinics in Turkey:
Istanbul Aesthetic Center (medical)
Aestimed Hair Transplant
Esteworld Altunizade Complex)
Now that you know how much is a hair transplant in Turkey, you can start searching for the right clinic. This way, you can make the most of a hair transplant in Turkey, i.e. save money but without compromising on quality.