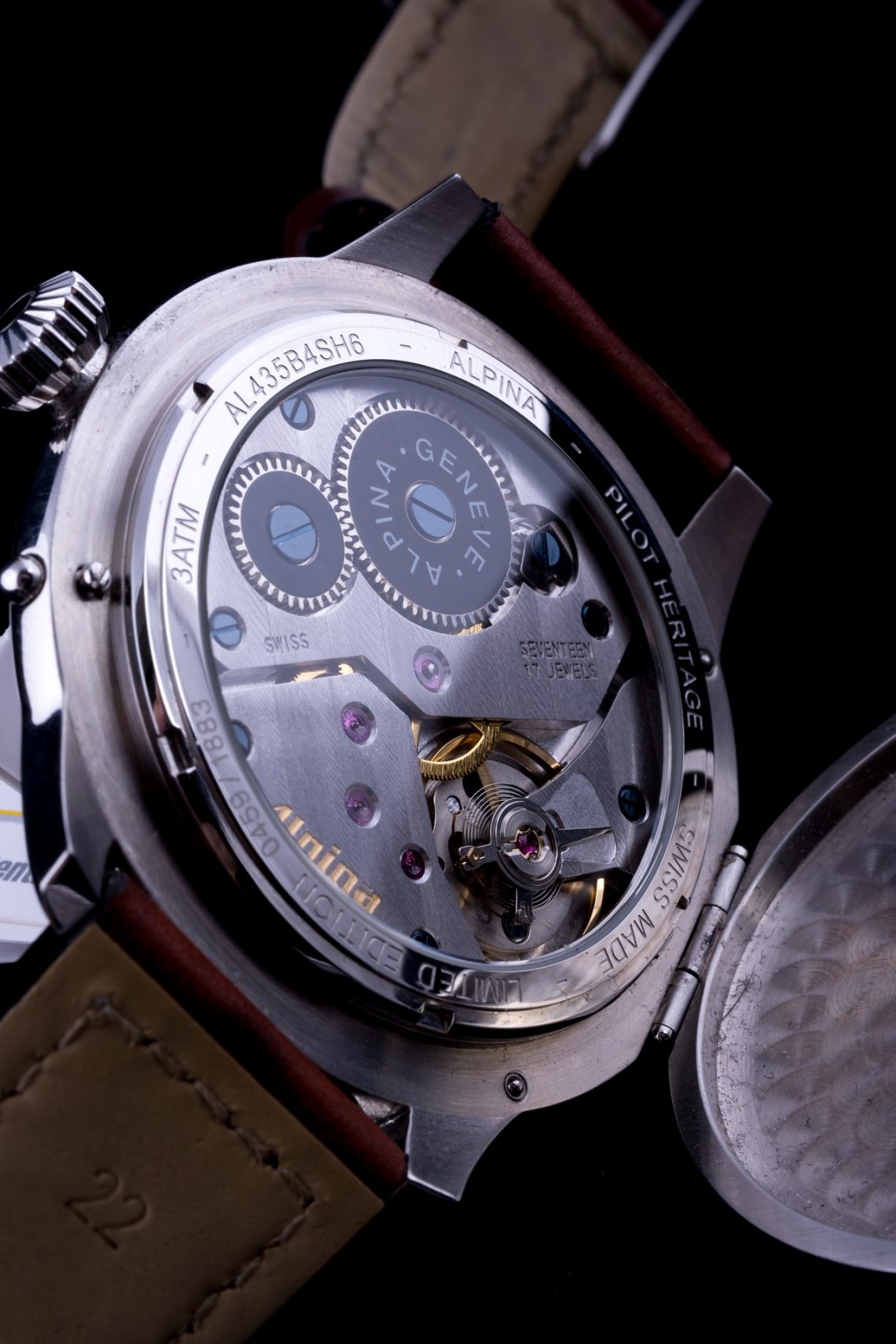 Alpina watch is the perfect choice for women
In 1883, the Alpina watch company was founded, the dream of some independent watchmakers based in Switzerland. Alpina watches, crafted with precision with a timepiece that stands out because of its uniqueness. The sports watches are also of a professional standard and very high quality.  The alpine watch for women is of the finest materials. It uses quartz movement and Swiss-made automation. Perfect for the adventure freak and divers.
Flaunt your elegance and sporty look
The Alpina watch gives the wearer a perfect look of elegance and sportiness. It is delightful to look at.  It is the symbol of simplicity, character, and luxury. You will love the elegance and sporty design.
There are several variants of the Alpina watch from yellow gold two-tone to the stainless-steel model. The gold two-tone model comes with diamonds on the dial and a diamond bezel that sets it apart. The watch is water-resistant. All Alpina watch models feature a guilloche pattern that looks highly refined. Perfect for women looking to purchase Alpina Watches.
Stainless Steel Construction
The Alpina watch, constructed of stainless steel, an AL-525 movement that is mechanical and 26 jewels. It also comes with a 38-hour power reserve. The watch has a 10ATM water resistance, and it has three versions of the silver plain dials and decoration of the red triangle guilloche. It comes adorned with indexes of diamonds, and there are 59 diamonds on the bezel. The stainless-steel version of the watch comes in a grey color, a leather strap, or a stainless-steel bracelet.
Two-tone Alpina Watch
The two-tone alpine watch is the same as a stainless-steel watch in terms of its water resistance feature and its movements. The two-tone version has a diamond bezel, and it comes with 59 diamond sets on the gold-plated bezel. It has a dial that is decorated finely and comes with a red triangle guilloche. It also has diamond indexes.  This model either comes with a steel metal bracelet or with a central link that has a yellow gold PVD coating.
Hi-end Manufacturing
The Alpina manufacturing plant that is hi-built, and its manufacturing unit located in Plan-les-Ouates, Geneva. The watch is perfect for those women who are obsessed with quality and excellence. The dedication that goes behind manufacturing this watch is what makes it unrivaled.
The Alpina timepiece is microscopically designed and perfected before it reaches the customer. The design and manufacturing, done with the utmost precision with no shortcuts taken to make this watch. The quality control is meticulous.  A lot of effort goes into the process for a faultless outcome.
The watchmakers go through special and extensive training before they are employed to craft the Alpina watch for you. Artisans selected are those who are passionate about their work and what they are making.