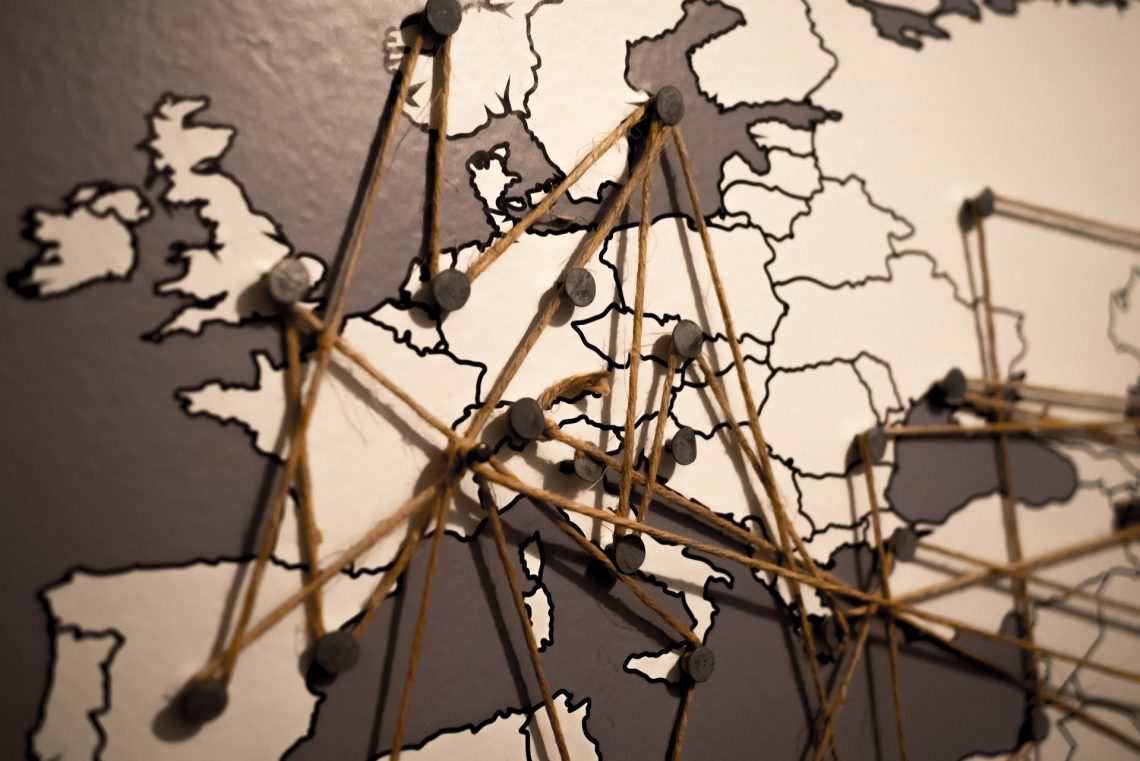 Travel Differently in 2020
As the year 2020 is approaching, everyone is thinking about new adventures, new places to see and to experience. The list can seem endless, and it can be easy to get lost in them. As we are becoming more eco-conscious, traveling by air is being swapped with traveling by train. You can switch the usual tourist spots, like Paris, and go on adventuring travels to some very distant place. The activities can include hiking, trekking, swimming in the ocean with fish, and so on. Next year is the time to explore and expand our horizons. Below we will show you some ways to travel differently in 2020.
1. Ecotourism
Ecotourism is becoming a term we see more frequently nowadays, with the bigger consciences that we should save the earth, and enjoy nature more. With younger generations becoming able to travel more frequently, they are demanding a more eco-friendly option for traveling. Cabins that are using renewable energy, riding the train where needed, are just some of the ways we can be more eco-friendly. Stopping the carbon emission is one of our top priorities now. Enjoy nature, breathe the clean air, swim, there is a lot of fun activities to try out.
2. Transformative traveling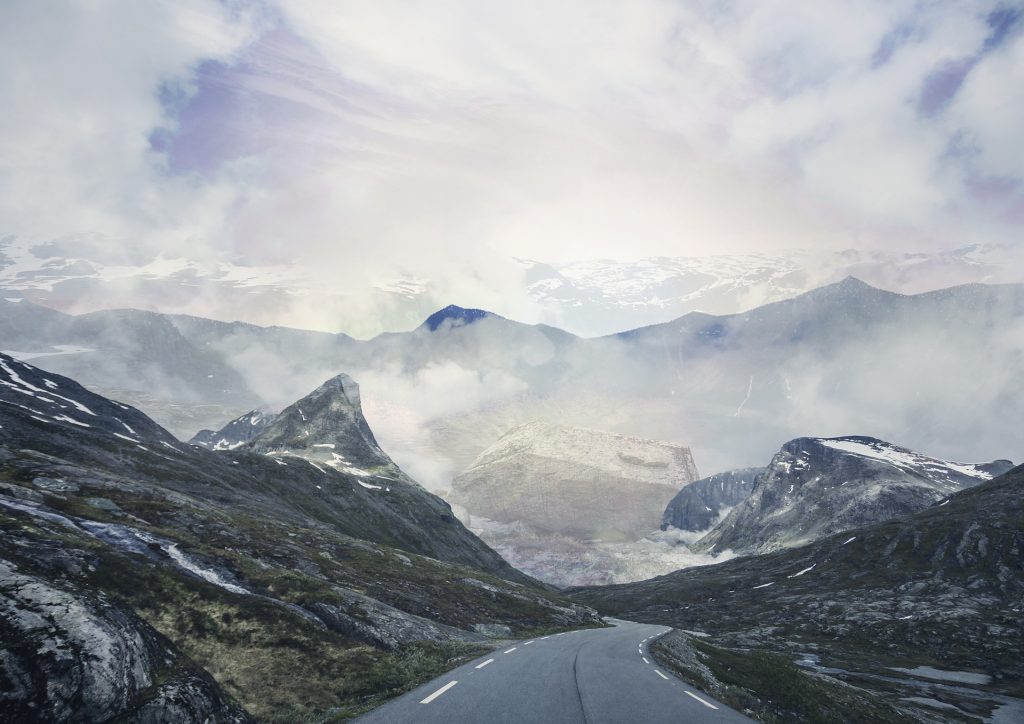 Escaping from our daily lives is very often the dream of some people, and we want to go to places that can give us something more than just grand hotels and busy tourist spots. Transformative traveling and adventures are the way to go. You can explore many different places where you can find different cultures and people. There are new perspectives like focusing on your inner well-being and family relationships, making you become a better version of yourself. Taking a break from work or just visiting some places you have never thought about can do wonders for your outlook on life.
3. Undertourism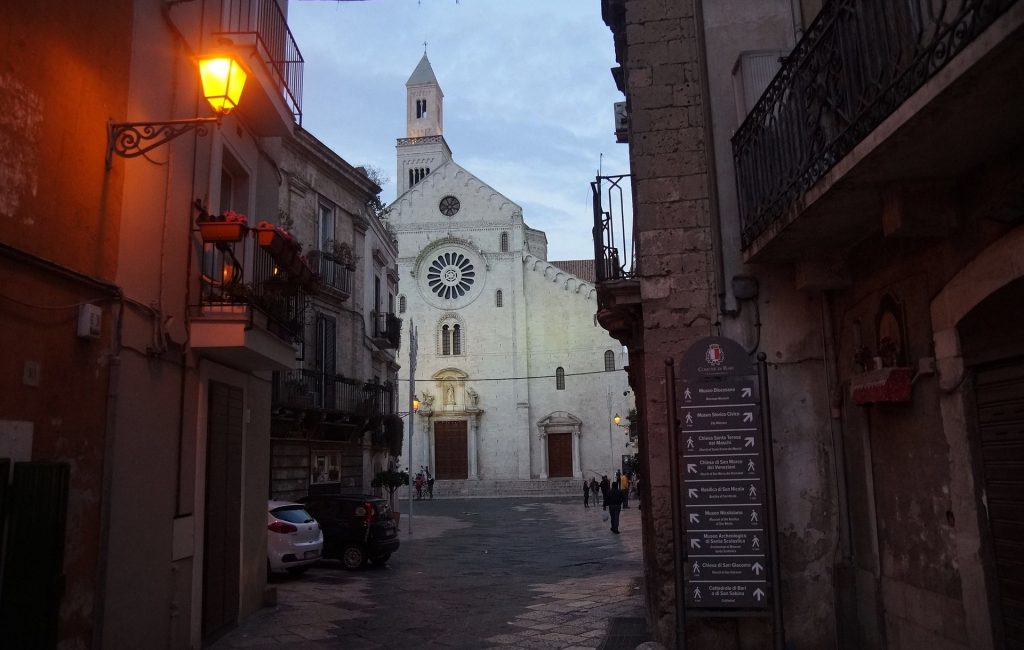 With many tourist spots becoming overcrowded, there is a wish to travel to some smaller, of-the-map places. It's becoming more difficult to take a nice picture of the Eiffel tower or Barcelona's Sagrada Familia, and it would be a nice change to go somewhere smaller. Going to cities that are full of tourists can become even more fun if you go on a different route. Explore the smaller parts of cities, or enter a little bit of a secluded restaurant or shop, and you can find wonderful things. New food to try that no one has tried before, or finding that one perfect souvenir is going to bring you so much more to talk about. You can also visit a smaller lake or river near your hometown that you have never been to.
4. Food tourism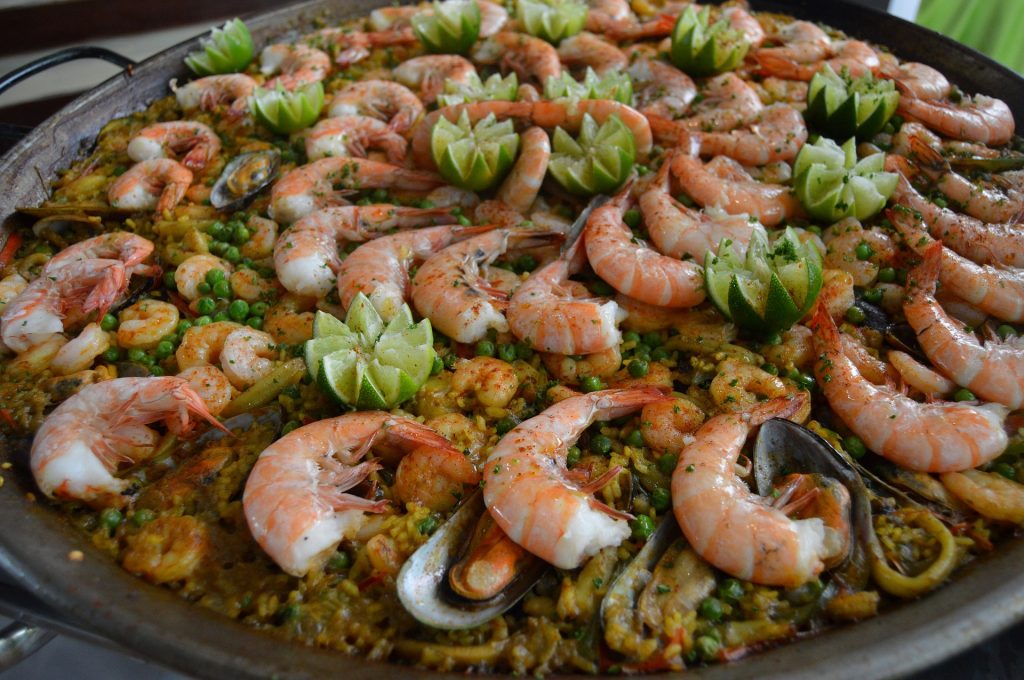 Trying out new food you have never had is one of the essential trip activities. Going to a different country with completely different food and tastes can be one of the best experiences you can get. Instead of going to busy tourist spots, you can go looking for a smaller restaurant where the local people are working. Trying local food can be completely different than the restaurants you can find in your hometown. The food tastes better, and the locals can even have secret ingredients to make the dish even better, and you can't find it anywhere else. Some dishes have become so iconic to their country, that you can't think one without the other, for example, sushi and Japan.
5. Volunteer on travel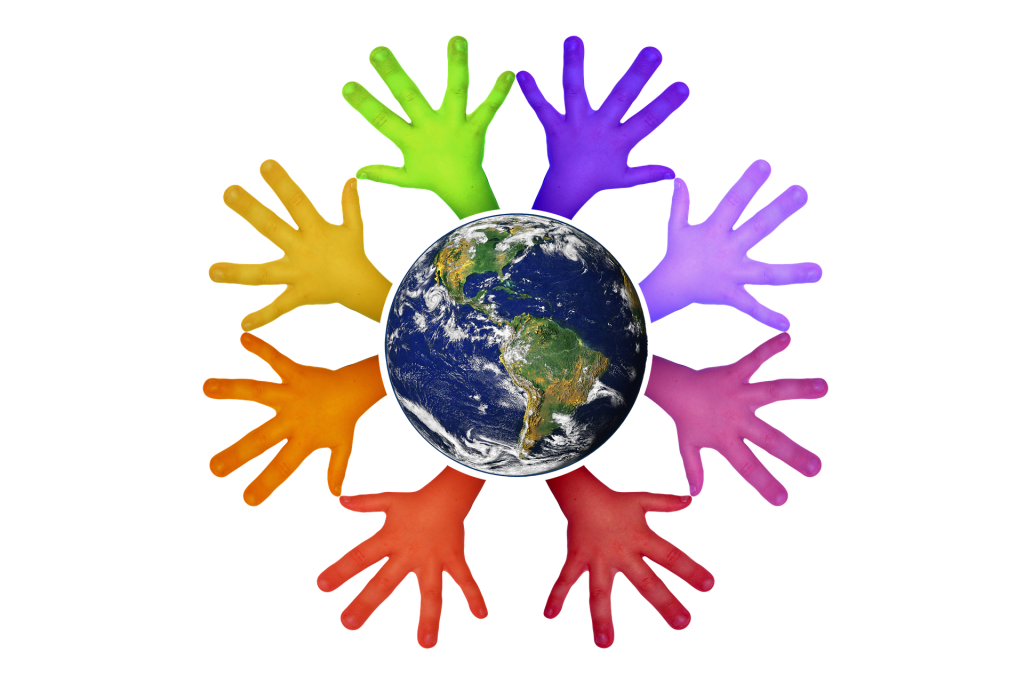 Volunteering is another way to help people, save the planet, and have a great time on your holiday. A positive social change is needed, and more people are willing to do something about it. Helping locals while traveling is much more soul-filling than just swimming or taking pictures. If you choose to volunteer overseas, you can expect so many different adventures and things to do. Helping communities and in areas where help is most needed is a very unique way of traveling. You can meet new people who have come to help just as you did, and together you can have a great experience and a lot of fun. 
6. Spartan Holidays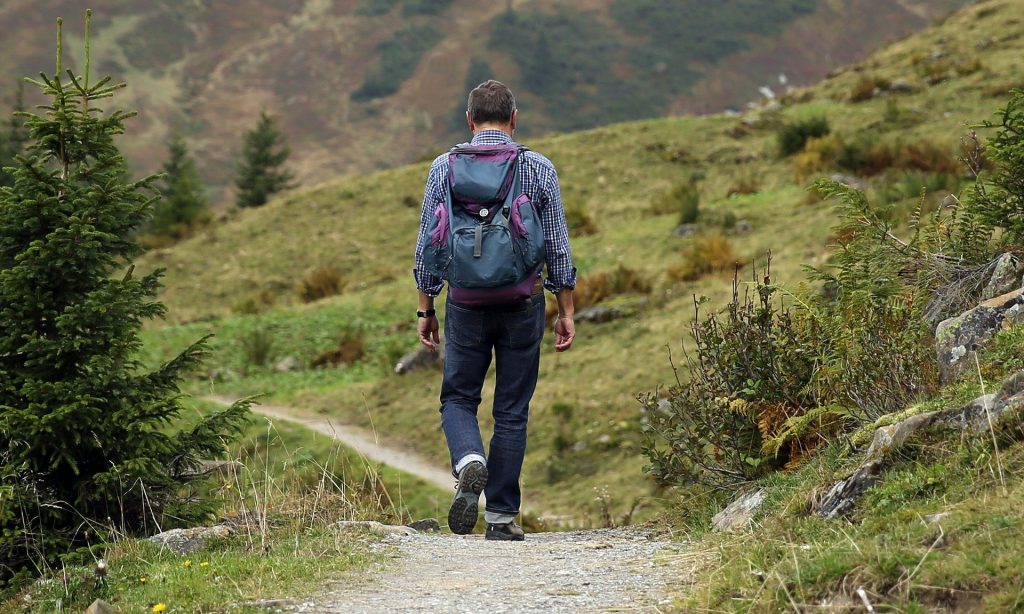 Following the eco-friendly route, spartan holidays are a great way to enjoy nature. It combines minimal living, rustic environment, and nature. You can leave all of your technological stuff at home and just enjoy the simpler life. The idea is to free people up and connect people and nature once more. Trekking, hiking, and swimming are just some ways you can have fun and relax on this type of vacation. You can drive a van everywhere you want and live in it. Renting a small cabin in the forest or on the edge of the lake is a great way to enjoy nature and connect with your true self, escaping the rush of daily life.
7. Active holiday
It just isn't fun enough to stay in your hotel the whole day or just swim in the pool or take a walk. Having an active holiday will make everything more interesting, and give you new experiences. Surfing is becoming an Olympic sport, and everyone is becoming more interested in it. Catching the real waves or even the artificial ones in the surf park is the way to go. It's challenging, and you will have to give it your all, but most of all it's very fun. Trekking the unexplored parts of mountains and hills can make you feel connected to earth and nature, exploring and finding out new plants and animals.
Whatever you choose to do on your holiday, whether it be traveling in a van, hiking through the mountains, or tasting new and traditional dishes, the important thing to remember is always to have fun. It can be easy to get carried away in choosing the destination of your next travel. Try volunteering where you can meet like-minded people that can show you some other places you have never been to or considered. Help the locals, clean the beach from trash, collect garbage in forests. There is a lot we can do for our planet, and for ourselves, and 2020 is the year to try some of them.