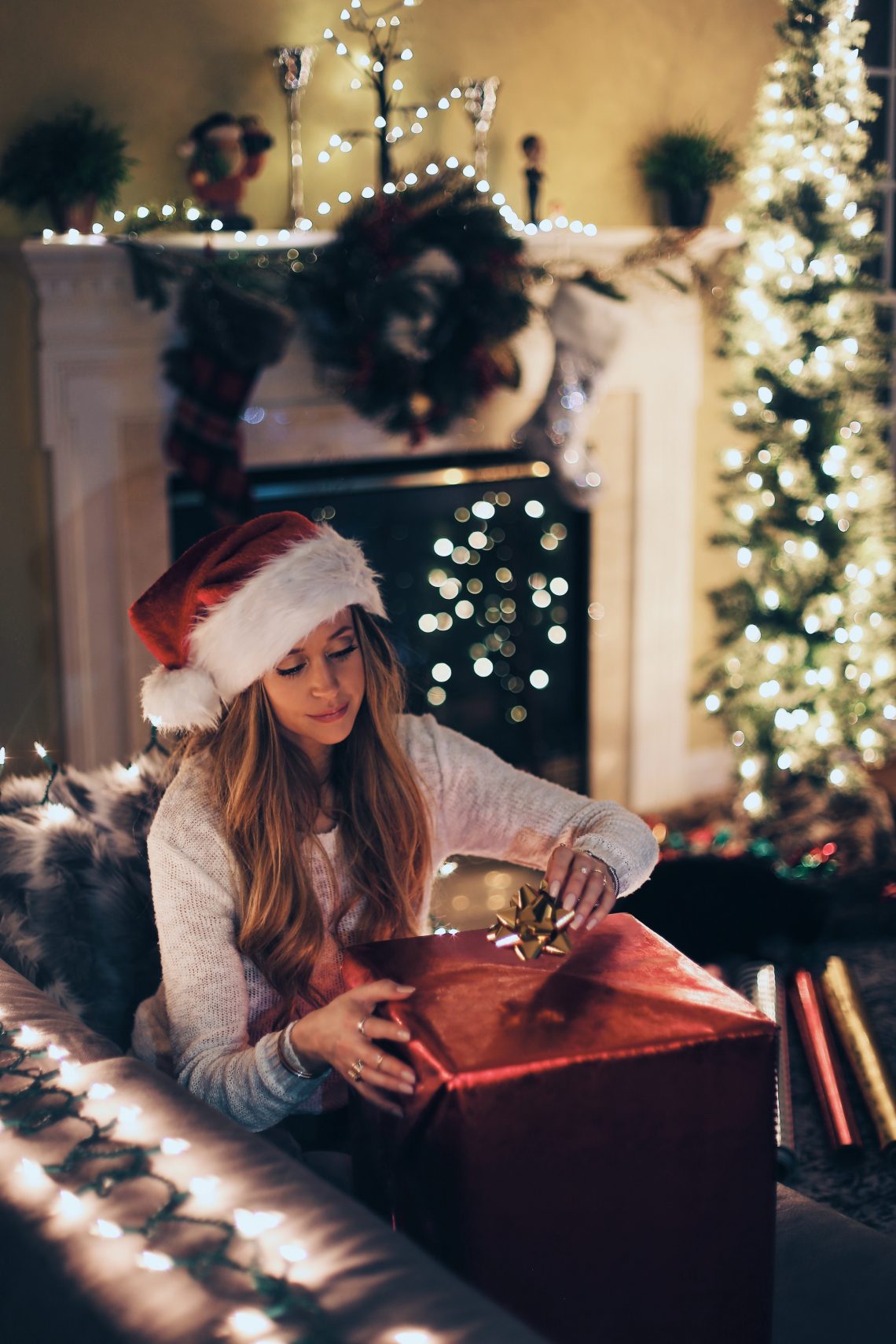 30 Awesome Gift Ideas That Your Fashionista Friend Will Adore
Holiday seasons have begun, and it this time to start getting your friends their gifts. Having a fashionista friend can be challenging when it comes to finding her a gift that will go with her style. Here are some awesome gift ideas that even those with the finest palette would appreciate.
The Makeup Princess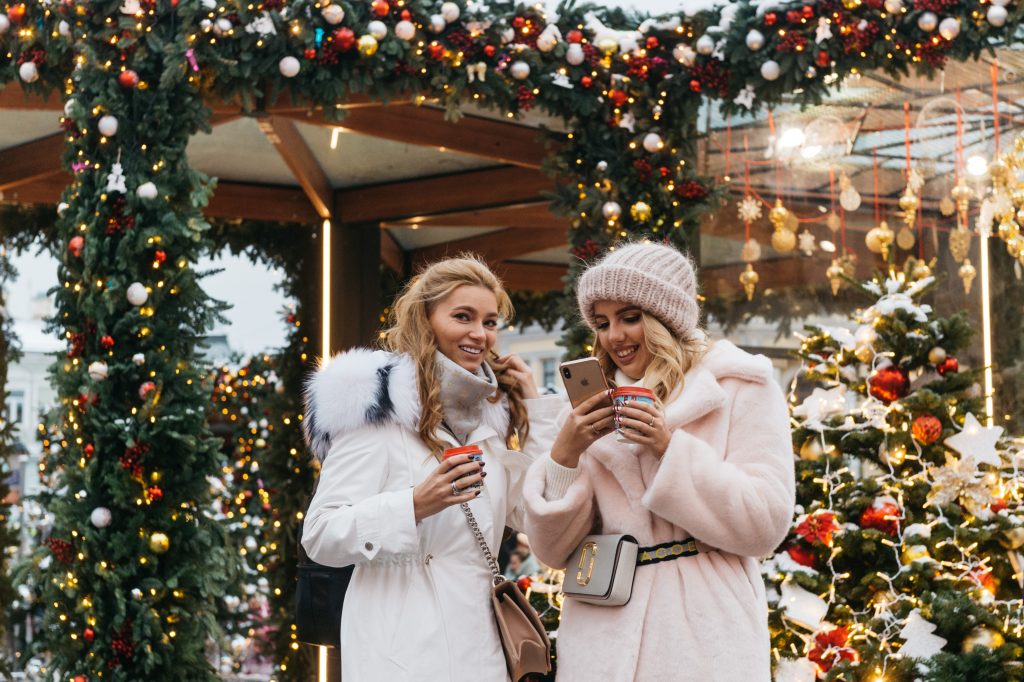 A Drawstring Cosmetic Bag
Because she is always adding the newest and trendiest beauty products to her collection, she has to have something where she will keep her things organized. Drawstring makeup bags offer a lot of space and pockets that will help even the messiest person have it neatly stored. And it is the perfect travel makeup bag she will have. 
Quartz Facial Roller 
A natural crystal roller will help your friend promote healthy skin. Therefore it will make the perfect gift for your friend. Because you need to have healthy, beautiful skin before you put on your makeup.
Sheet Masks
There are a lot of amazing moisturizing sheet masks that will be a great treat to help her soothe and hydrate their skin, especially if you live somewhere that has colder climate, and she is exposed to the cold wind.
Eyeshadow Palette 
Because your friend is in love with makeup, she will always appreciate another eyeshadow palette. Choose one that she can use for all occasions.
Lip balm
You can go wrong with getting your friend a rose-flavored lip balm. There are a lot of options you can choose from that will keep her lips hydrated and prepared for lipsticks.  
Full-Size Eyeliner Set
Find a set that has a good quality long-lasting eyeliner with a flat brush that will allow her to do a different eye looks. Go for a set that has things like mascara and creamy shadows so she can make a whole look with the set. 
The Jewelry Queen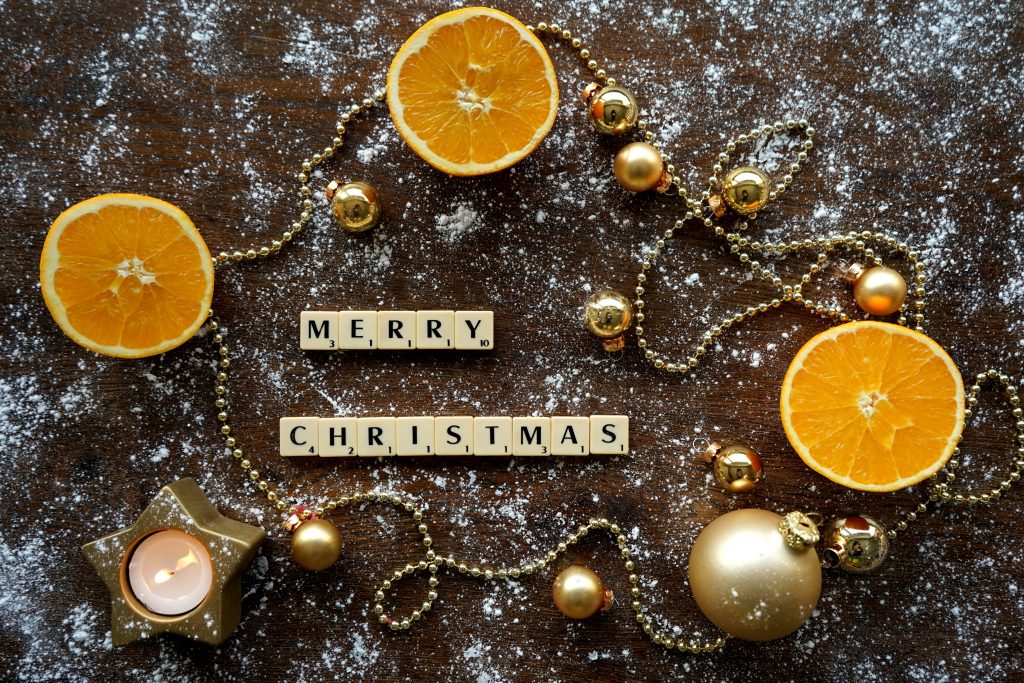 Diamond Wave Band
Because they love wearing a lot of rings, why not just add to their collection. Choose a ring that is delicate and has a pretty wave pattern, and she will enjoy wearing it.  
A Handwriting Bracelet
Find a shop that makes bracelets out of handwritten messages. She will most definitely like and cherish your handwritten bracelet. 
Initial Necklace
A nice and subtle letter pendant will make a perfect gift, and it will remind her how special she is to you.
Mothers Birthstone Ring
This is a really sweet one. You can make a personalized ring of her mother or loved one birthstone. 
Zodiac Constellation Necklace
If your fashionista friend is also crazy about reading the horoscope and checking birth charts, a dainty zodiac symbol necklace.
A Nice Jewelry Box
This is a simple yet stunning gift. A jewelry box is a perfect thing to get her so she can store some of her favorite jewelry pieces in a separate place.
Stylish Foodie Friend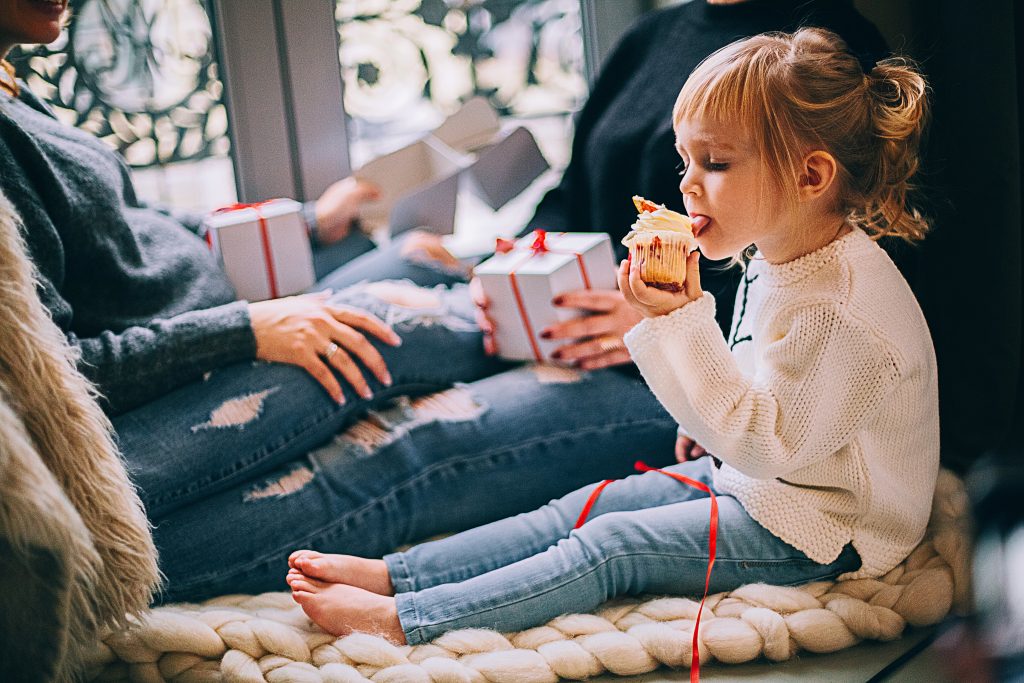 An Exotic Meat Crate
If your friend is a meat lover, this will be the perfect gift for her. A box filled with exotic meats such as elk, wild boar, and alligator will satisfy her taste buds. 
Popcorn on the Cob
There are bags of popcorn, but inside is a real surprise. The kennels are attached to the cob until they pop off. 
Make Your Own Hot Sauce Kit
Everything will always taste better if you make it by yourself with lots of love. The kit will allow you to create six bottles of your own hot sauces. Choose ones that come with all kinds of vinegar and spices you will need. 
A Cheesemaking Kit
If your friend is a cheese enthusiast as much as she is a fashionista, a cheese kit is a perfect thing for her. With a kit, you can easily make some Italian cheeses like ricotta or mascarpone. 
A Himalayan Salt BBQ Plank
The Himalayan salt slab does not only need to be used on in a BBQ, but she can also use it for serving sushi or place it on a grill to use as a cooking surface that will injure her meet with the right amount of salt.
Liquor and Chocolates Gift Basket 
Booze and chocolate make a great combo, and they represent the ultimate Christmas gifts that anyone can enjoy. 
A Cheese Plate 
Having a stunning cheese plate will make it taste 1000 times better than eating it off a normal plate
Stylish Tech Friend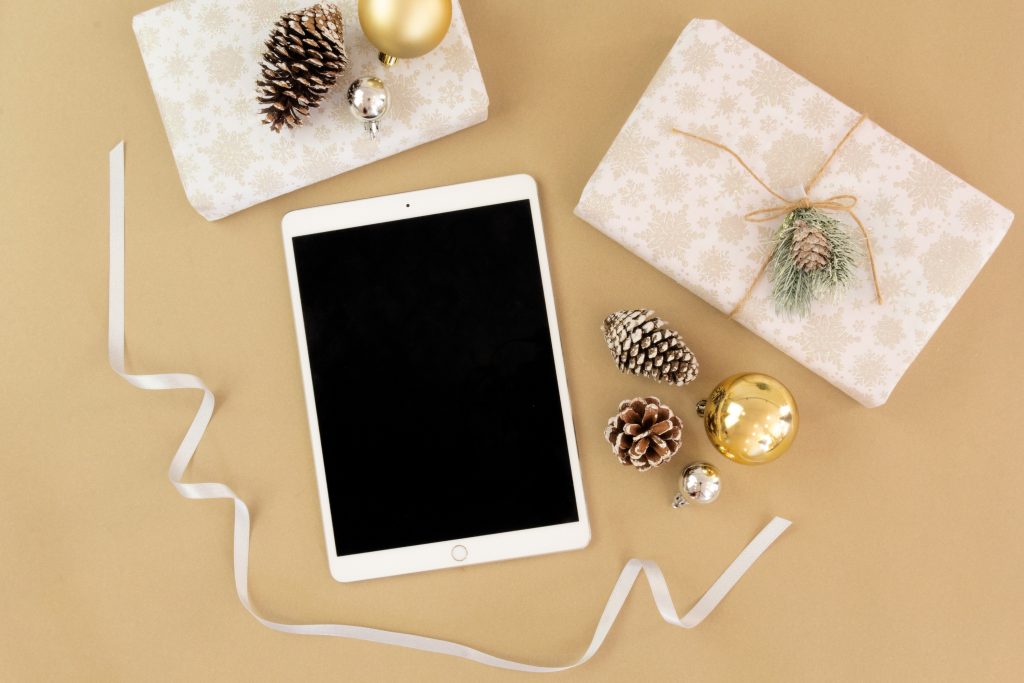 A Temperature Control Mug 
No matter if she is a coffee or a tea drinker, this mug will keep her drink warm as long as she needs it.
AirPods 
There is no one that won't enjoy a pair of amazing sleek and fashionable AirPods.
An Electric Wine Aerator
An aerator is something that will make your wine taste better. You can find some that are electric, small and portable so she can bring it anywhere she wants. 
A Portable Speaker 
A Bluetooth speaker that's small but loud will help her keep the party going no matter where she is.
A Pillow Massager
This is the ultimate relaxation gift. When she can fall asleep, this will help her relax and massage her to sleep. 
A Rechargeable Hand Warmer
If your friend is always getting cold, this is the perfect one for her. They are small and compact so she can keep it in her bag or pocket while going hiking or walking to work. 
A Window Cleaner
This is a well-known fact. Everyone hates cleaning windows. It is a really dreadful chrome, and it makes you really tired. So make your friend really happy and get her an automated window cleaner. This little robot will wash her windows all by himself.
Wi-fi Air Purifier And Heater
This gift automatically picks up any air pollution that is happening, initiates purification, and tells you the air quality levels on its LCD. Your friend will love the real-time reports it gives you, remote control from the app on your phone, and the option to create schedules.
A Tech Clutch
Find her a clutch where she can carry her cash, cards, makeup, along with her tablet, phone, and chargers. 
A Fitbit 
Evert fashionista friend needs tech like a FitBit. It is a fitness teacher that handles your notifications from your phone, shows you what's the weather, your calendar, and all of your alerts. 
A Portable Photo Printer
Who wants to keep all of those photos on your phone that is always in your pocket. Find her a portable photo printer so she can print all of the memories. You can get the kind that can stick to walls and that have customizable snapshots and print them from anywhere as long as she has her phone. 
There are a lot of gifts you can choose from to get for your fashionista friend. If she likes jewelry, get her that you are sure that she would like to wear. If she is passionate about food, get her something food-related. And is she is a fashionista that likes tech, find her something that is useful and that she will use on a day to day basis. But after all, if she is your good friend, it doesn't matter what gif you get her if it comes from the heat she will appreciate it.