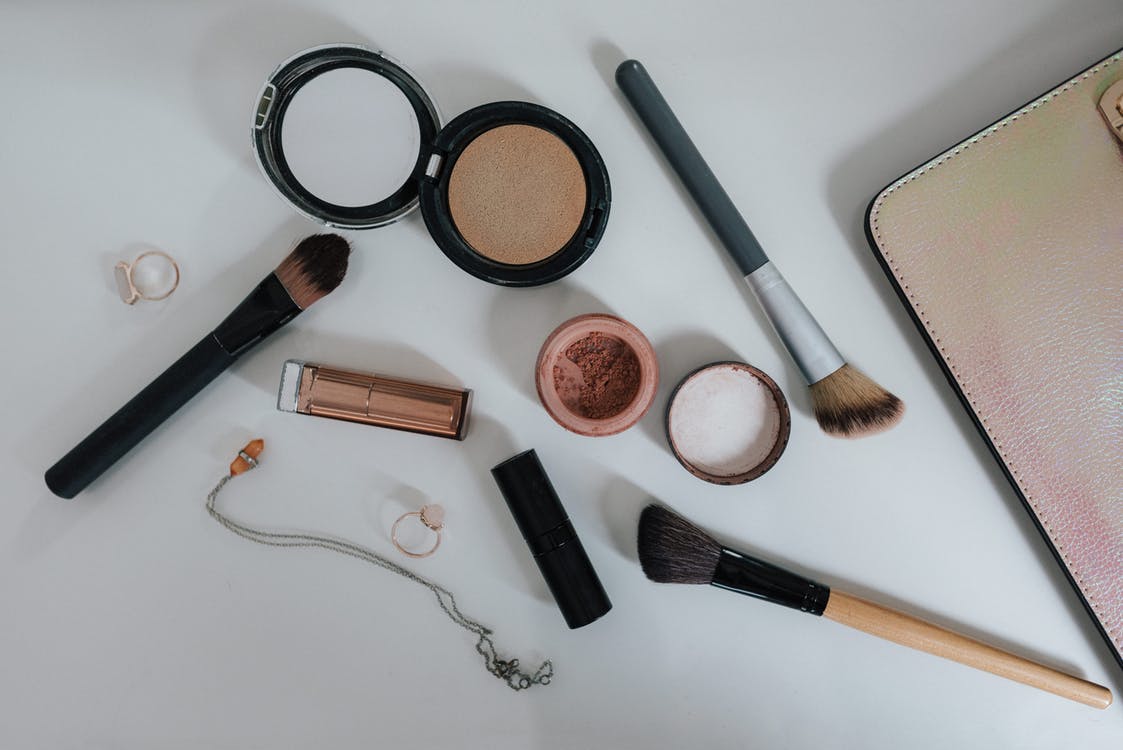 Top Besame Makeup Products to Have in your Vanity Right Now (Discount Inside)
Many people would go to the end of the world in pursuit of beauty. However, most of them forget that beauty in its best form is an art and a journey. The biggest step towards the accomplishment of the journey is getting just the right package of beauty products.
You take the greatest step towards achievement of your beauty goals when you purchase your products from the company. Here are the top glamorous Makeup products from Besame that will get you moving.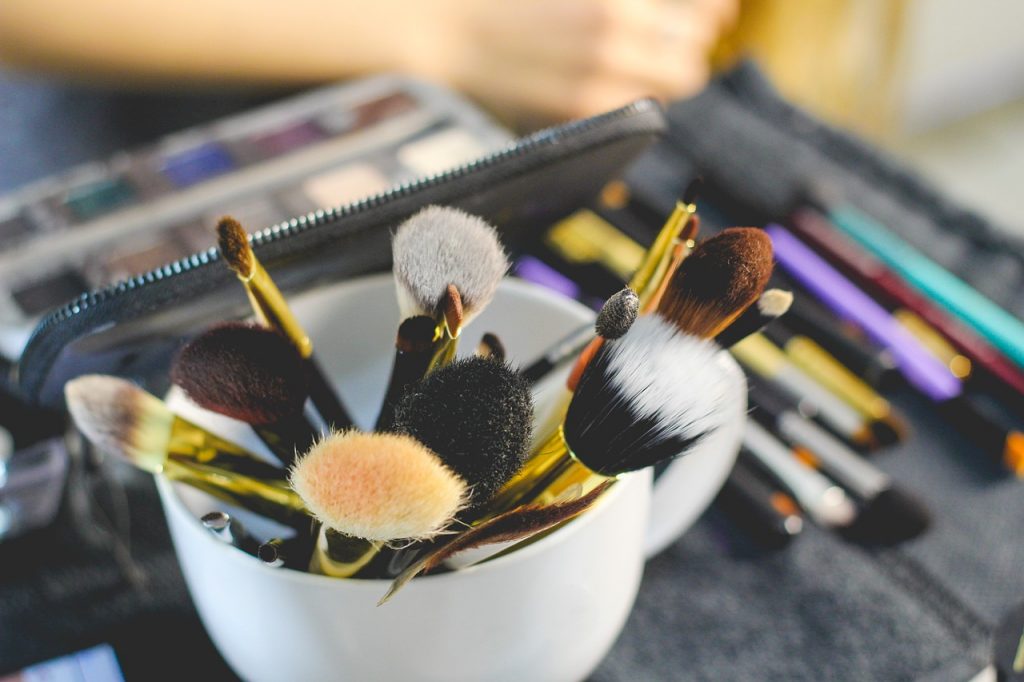 Retractable Travel Lip Brush
Using a brush to apply lipstick may seem an unusual undertaking. However, when you lay your hands on the retractable travel lip brush from Besame, you'll regret that you have not been doing it. Small enough to allow you carry it in your purse, you can take it with you everywhere you go. The greatest part is that it is retractable and synthetic.
Vanilla Rose Brightening Powder
If you often do not have enough time to sleep and thus have bags under your eyes, this is the best product for you. It is designed for medium and light skin and works wonders in hiding the obvious signs of insomnia. Nevertheless, it is not reserved for people who do not sleep too well. It is for everyone and can be used solely or with other make-up. In addition, it comes with a heavenly smell.
Black Cake Mascara
There is mascara and there is the Besame Black Cake Mascara. It takes you as far as back as the 1920s when dark lashes were a must-have for movie stars. It is a timeless product which has remained fabulously relevant. It comes with lovely brush for application. It can also be used as a brow liner and eyeliner, removing the need to stock a range of products or fill your travelling bag with beauty products. Furthermore, it far much gentler and lighter than ordinary mascara, which means that you don't have to feel like you are carrying baggage in your face. To cap it all, it is easily removable. You just need a little warm water and a skin cleanser.
1941 Victory Red Lipstick
Like the back mascara, the Victory Red is something that you cannot afford to leave out in your vanity. The company describes it as bright, dense and pigmented red. The description, however, is an understatement. Simply put, the product is amazing. Its shade is marvelous and its contents include aloe, vitamin C, and squalene – all the more reasons to make it a favorite to people who love their skin. In addition, it works perfectly with all kinds of skin tones. The fact that it has not been tested on animals will also make you proud to wear it.
Light Cashmere Powder Compact
If you want to lay a great powder foundation while ensuring your skin is protected, you can never go wrong with this Besame product. The package it comes in includes a puff applicator. Among its contents are titanium dioxide and natural zinc for maximum protection against Ultra-Violet rays. In addition, it contains Vitamin C for the nourishment of your skin. The fact that it is free of gluten raises its appropriateness for people who desire to get the best of beauty while ensuring that they stay in top form as long as their health is concerned. Furthermore, it is designed to make sure that you don't wake up with a broken skin.
Parting Words
There are many more great beauty products in the Besame's arsenal. The mentioned items are just an excellent sample of the stupendous collection from the company. If there was a daily award for the best products in the beauty industry, Besame would have an enviable collection. It would be a big disfavor to yourself if you did not take the first opportunity to have your own experience of some of the mentioned products from the company.
Remember that beauty, as an art, need to be fed with just the right materials. Thankfully, you don't have to traverse the world in the quest for them. The opportunity to feel and look gorgeous is right under your nose. In addition, you don't have to dig too deep into your pockets to grab your favorite beauty products. Besame offers you incredible discounts with the first order.
Image credits: Image credits