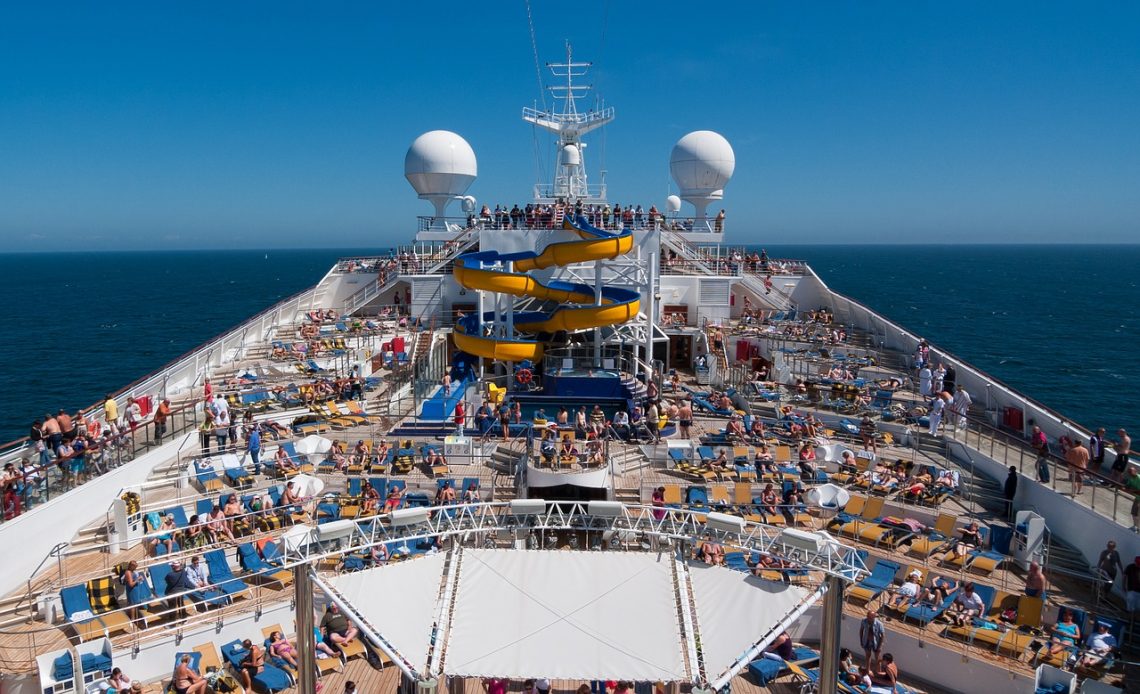 What is the dress code on cruise ships?
Enjoying a holiday at sea is undoubtedly a fabulous experience, but knowing what to pack before you leave is vital, especially if formal evening entertainment is included in your cruise package.
If you've already indulged in a cruise, you probably have a good idea of the different dress codes that come into play when the sun sets and everybody leaves their cabins for some food and a little fun. For those of you setting out on the seas for the first time, here is a breakdown of the different dress codes you need to be aware of, including examples of suitable attire.
Firstly, it's important to recognise that individual cruise lines have their own guidelines, relating directly to how many formal evenings (if any) can be expected during your voyage. They will also highlight any special evenings that require a particular colour scheme, so always cross-reference the following guidelines with your chosen cruise line.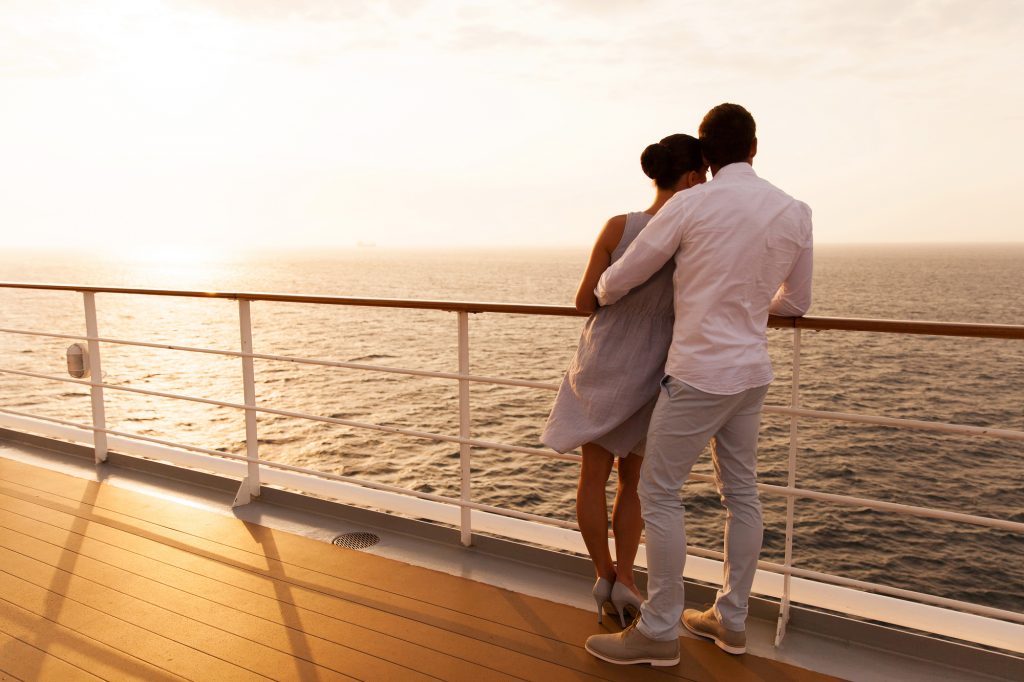 Formal cruise attire
Let's start with what most people consider to be the trickiest dress code to get right – this prep guide for a formal night should debunk myths and make everything a lot simpler.
For men, formal attire will range from a smart suit, complete with shirt, tie and dress shoes through to a full tuxedo. High-end cruise lines will almost always require diners to wear a proper tuxedo for at least one evening. There is no guarantee of rental services being available on board, so it is definitely worth packing a personal tux and having it steamed upon arrival on the ship. Kilts are also acceptable, for those of you with Scottish heritage.
Formal dress codes for ladies generally necessitate a modest or full-length dress, meaning nothing much higher than the knee. It's a good idea for dining partners to dress comparatively, so if a man has chosen a suit, but not a tuxedo, his partner should feel comfortable in an elegant cocktail dress, as opposed to a full gown.
When in doubt, remember that 'you can never be overdressed or overeducated', according to Oscar Wilde.
Informal cruise attire
Often the most common dress code in place, informal attire refers to an elegant but not over-the-top look appropriate for most dining rooms.
For men, think collared and button-down shirts with a pair of smart trousers. Jackets are usually optional but they are a good fail-safe, especially blazers. Semi-smart shoes will also be needed, as deck shoes or trainers won't be appropriate, so lace-ups or loafers will work well.
Ladies have a few more options when it comes to informal cruise attire. Smart trousers, skirts or dresses are best, with blouses, cardigans or jumpers. A shawl can also be a beautiful alternative to a bulky outer layer and will add an element of elegance to a dinner ensemble. Again, smarter evening shoes will be expected.
A good way to picture informal attire is to imagine an appropriate outfit for a meal out at any mid- to higher-range restaurant, as in it's a step-up from jeans, but not quite tuxedo level.
Casual cruise attire
It's not overly common for cruise lines to take an exceptionally casual approach to dining dress codes, but a good rule of thumb is that bathing suits and swimwear are never acceptable. Casual attire, on board a cruise ship, usually refers to clothing that fits into a more 'resort' vibe.
Men should be able to wear polo shirts, chinos and, in some cases, jeans. It pays to err on the side of caution with a casual dress code, so steering clear of sleeveless shirts, very short shorts and flip-flops is best.
Ladies can feel free to wear summer dresses, capri trousers and in some cases, jeans and athletic leggings, but tank tops, shorts and miniskirts are generally not advised. A covered-yet-casual look is what you are trying to achieve. 'Casual' is a little deceptive, as it suggests you could simply walk into a dining room straight from the pool. In reality, it pays to be a little more cautious and considerate of other diners, so modest clothing is best.
Again, it is important to check with your chosen cruise line how many formal evenings will form part of your voyage, so you can plan accordingly. If there aren't any, you should find that a selection of smart shirts and dresses are enough for any couple to feel perfectly dressed every evening.