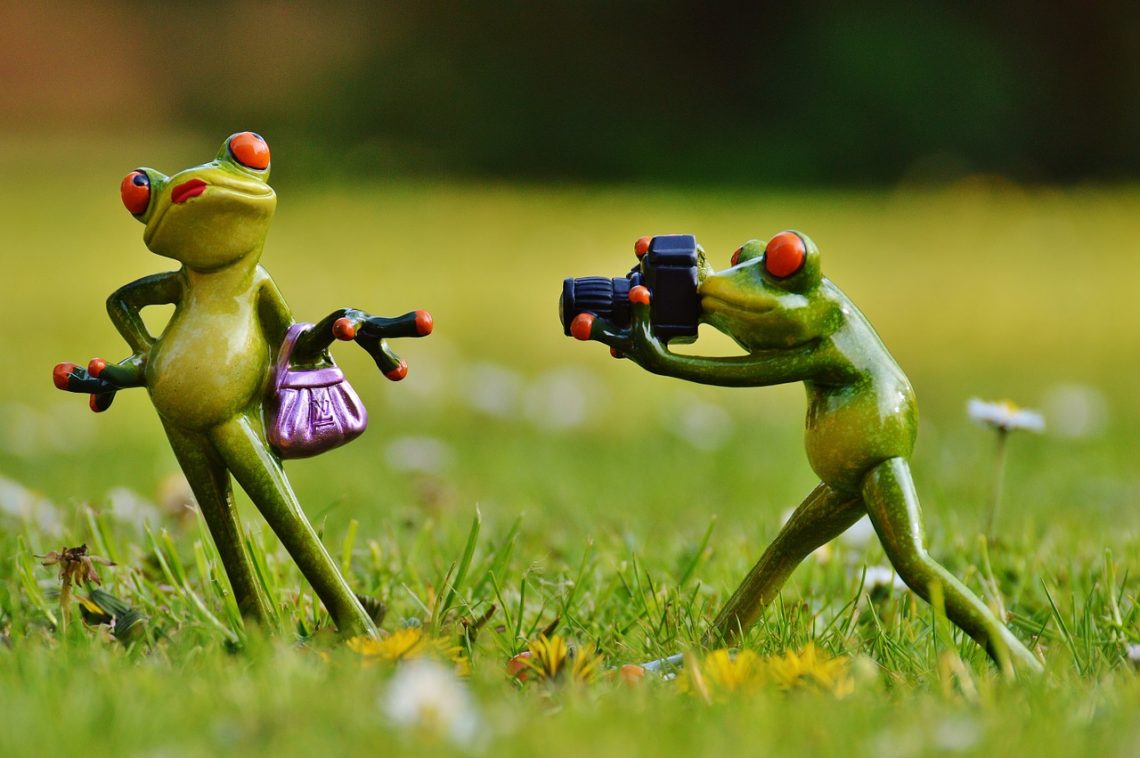 Six Tips for Starting Your Career in Fashion Modelling
Do you dream of becoming a professional model? If so, then the good news is that it's easier than ever for anybody to start making a living from modelling thanks to social platforms such as Instagram. Maybe you don't fit the stringent criteria to get picked up by the biggest modelling agencies, but that doesn't mean that you can't be a successful model. We've put together some top tips to help you get your modelling career off the ground.
#1. Get an Honest Evaluation: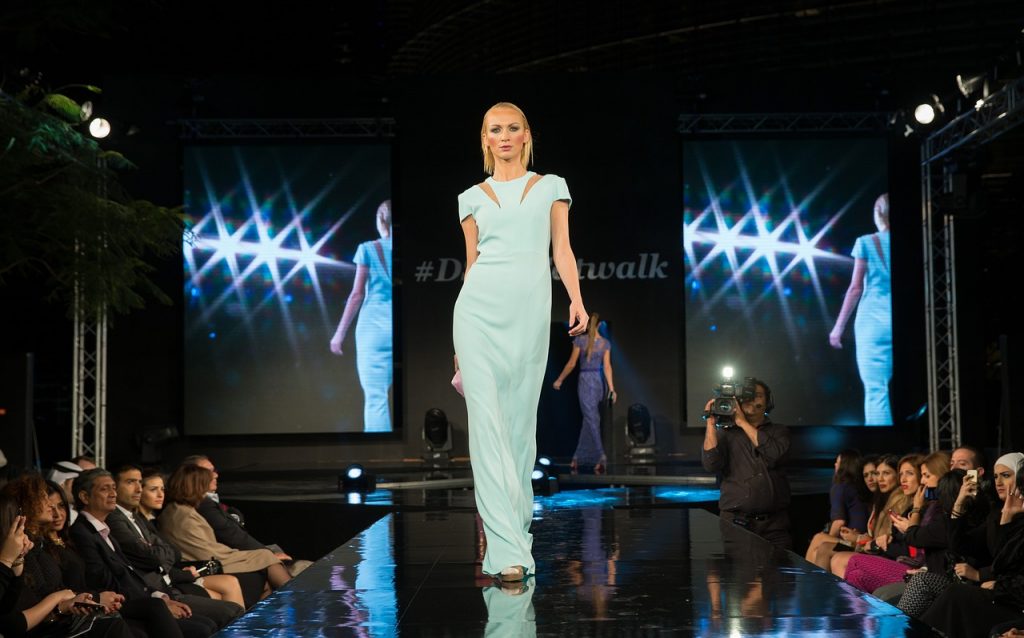 First of all, it's a good idea to get an honest evaluation of your modelling abilities and skills by experienced professionals. One way to do this is to go for modeling auditions; even if you don't get the job, you can ask for valuable feedback and tips that will help you improve in the future.
It's hugely important to get the opinion of more than one model scout or agency as many of them will specialise in just one particular area. As a result, you may find that different professionals will give you different feedback depending on the area of modelling in which they work. Some might think you are more than suitable for the jobs that they have available whilst others will have to let you down. So, don't just go by what one scout says – get yourself out there and ask a wide range of people in the industry what they think. In addition to helping you gain feedback for the future, this will also help you to find your most suitable modelling niche.
#2. Get as Much Exposure as You Can:
When it comes to getting feedback from scouts and agencies, don't sit around and expect them to find you. Being proactive with getting yourself out there and getting exposure is vital to build your career. There are several ways in which you can put yourself out there in front of models and scouts who can help you. These include:
Emailing your photos to agencies – although this is the fastest way, bear in mind that it's not always the most effective. Although the majority of modelling agencies will post a generic contact email on their site, this may not always get checked.
Getting in touch via post – this can be more effective than e-mail when it comes to making sure that your photographs get seen, but it's also one of the most time-consuming and costly methods.
Attending a modelling convention: Go to a modelling convention to meet different people in the industry. This can be tons of fun for anybody who is looking to get into modelling and is also a prime opportunity to meet scouts, agency professionals, and other models who can help by giving you advice. In addition, meeting scouts and agents in person can often have a more profound effect on them than simply sending a photograph.
Joining a modelling website – for example, ModelScouts.com has a wide range of connections to top modelling agencies all over the world. Setting up a profile on a website like this means that you'll be able to benefit from a much greater level of exposure to agents and scouts representing some of the world's best and most powerful agencies. All it takes is for one of them to notice and like your profile to give your career the boost it needs.
#3. Avoid Spending Money on Expensive Photoshoots:
You might think that it's a good idea to invest in a professional photoshoot to best show off your modelling skills and abilities. However, this is not always as beneficial as it may first sound. In fact, all that most modelling agents and scouts will ask for in the beginning is a sample photo of you that is natural as possible; they want to see how you look naturally with simple clothing and minimal makeup.
Afterwards, if an agent or scout feels that you have potential, they may ask you to invest in some professional photographs that are appropriate for your look and the market that suits you best. Some agencies may even offer to cover the cost of these photographs, which you'll then be able to repay from the money you will make once you've started modelling for them.
Of course, there are many reasons why you might want to invest in a professional photo shoot anyway. If you're trying to build a name for yourself as a model on social media as well, for example, then professional photos can be a great idea. It's up to you!
#4. Modelling School is Great… But Unnecessary:
Don't feel that you have to attend a professional modelling school in order to pursue a career as a model. To become a fashion model, you will need to have the look that the agencies are looking for – taking modelling classes will barely make any difference to this.
Of course, there can also be many benefits of attending professional modelling classes. They can be very useful when it comes to learning the basics of modelling. The better modelling schools can be great for teaching poise, style, makeup, and hair techniques to help you get a better understanding of what is required.
In addition, you might also find it beneficial to enroll in some acting classes. These can be immensely useful for teaching you proper auditioning skills, how to work on set with cameras, and building your confidence to help you get an edge over your competition in modelling auditions.
#5. Set up Your Own Portfolio:
Getting noticed by a big modelling agency is great, but bear in mind that it doesn't happen to everybody who wants to start a career as a model. But, don't let this put you off! There are still plenty of opportunities available for you to have a lucrative career in modelling. In fact, many alternative models will start off on social media where they are picked up by agencies or other companies once their name is better known.
Starting your own modelling portfolio online is a great way to start making your own way, rather than waiting around for the agencies to notice you. In addition, it can also help you gain more exposure and this will improve your chances of being scouted. A model portfolio website helps others get to know more about you, your look, the work that you've done and what you're looking to do in the future.
#6. Only Work with Legitimate Companies:
Last but not least, it's best to exercise caution when it comes to choosing the companies and agencies that you are going to work with. Ask yourself, do they have your best interests in mind, or are they just trying to make money from you? No good agency will try to sell you unnecessary courses or request that you pay for expensive photoshoots without a good reason.
In addition, working with companies that are neither professional or legitimate could even turn out to be dangerous and risky for you. So, make sure that you do your research before accepting a modelling job. Speak to other models, read reviews, and get active in modelling communities online to get a better idea of what you are signing up for.
Now you know what you need to do to kick start your dream modelling career!