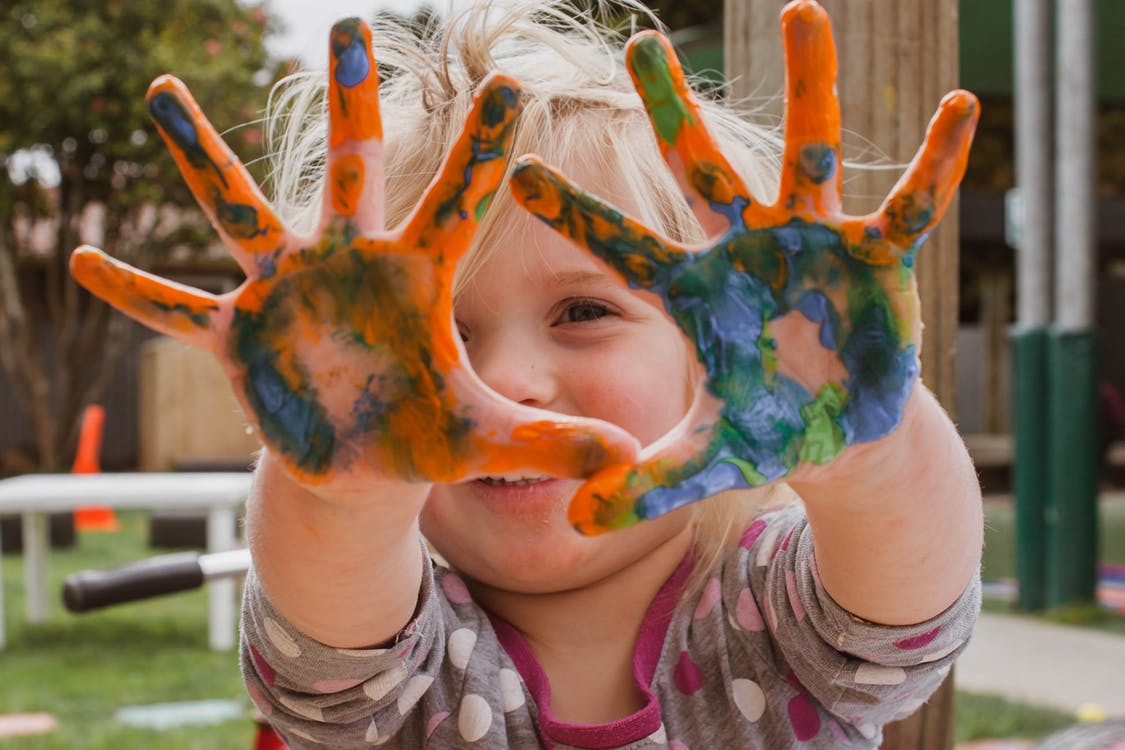 Cute Fashion Trends for Little Girls This Season
Little girl fashion trends change like the wind. Most fashion trends change yearly, but with little girls, it's more often. Keeping up with it all can not only be exhausting, but expensive too.
The good news is that you can buy just a few staple pieces that won't bust your budget, and your little girl will be dressed to impress too.
High Waisted Jeans
Oh yes, they are back. High waisted jeans are what every tween wants because it helps them wear those shorter shirts, they see everywhere without their belly hanging out for the world to see. It can be difficult to find high waisted jeans for little girls, so it's best to search for them online.
What else is great about these jeans is that they do well for a girl who doesn't have a wide waist. Since they come up over the waist, they usually stay put there. This comes in handy for little girls who always need to wear belts.
Jo-Jo Bows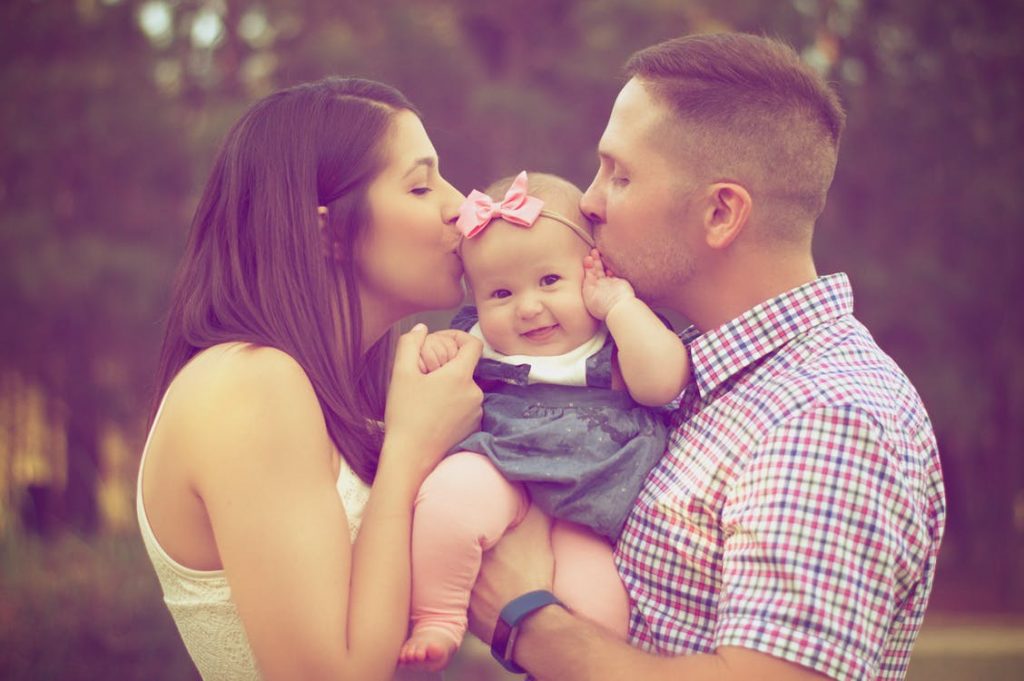 Jo-Jo has taken the little girl world by storm, and she isn't slowing down. You may have started seeing her on TV, but now she has a lot of famous bow items available.
Jo-Jo Bows aren't normal bows that little girls put in their hair, they are much bigger. When you look at a girl with a Jo-Jo Bow, you see the bow way before you see anything else.
These bows come in many different colors, patterns, and some even have glitter, gems, and trinkets attached. This is why little girls love them. They are not only little girl pretty, but fun too!
Mummy and Me Sets
One of the most popular little girl fashion trends right now is mummy and me sets. Girls and mums can dress up in the same outfit because designers have been able to have the same outfits manufactured in different sizes.
You can find dresses galore that are made for mummy and mini me, but also shirts, pants, and skirts. If your little girl is young enough, she probably won't mind this, but act quickly. If she gets too much older, she may not want to participate.
Outfit Jackets
Little jackets over their outfits are what many little girls are wearing these days. These jackets could be denim or bomber. They look oh-so-cute in them because they look like little fashionistas.
Old School Tees
Don't be surprised if you see little girls walking around with Nirvana or Pink Floyd t-shirts because that's in right now. Parents are getting a kick out of them because the print is from their time and the little girls just like the designs.
Leggings
Do these ever go out of style? Not really. Leggings in all colors and patterns can be worn throughout the year. They are easy to match with coordinating shirts, like the Girls Moschino top from Strawberry Children. If you don't have a few pairs of leggings in your drawer already, it's time to invest in this versatile staple.
Little Girls Are Only Little Girls Once
Little girls' clothes can be expensive but don't worry too much about it because these are the days you will remember forever. You will remember the fun you have dressing her up, taking pictures, and just admiring how beautiful and cute she looks on a daily basis. Even if you don't have a ton of money, you can still do all of this by shopping sales and clearance stores that have some of the latest fashion trends, because everyone knows how quickly little girls can grow out of clothes.
Image credits: Image credits