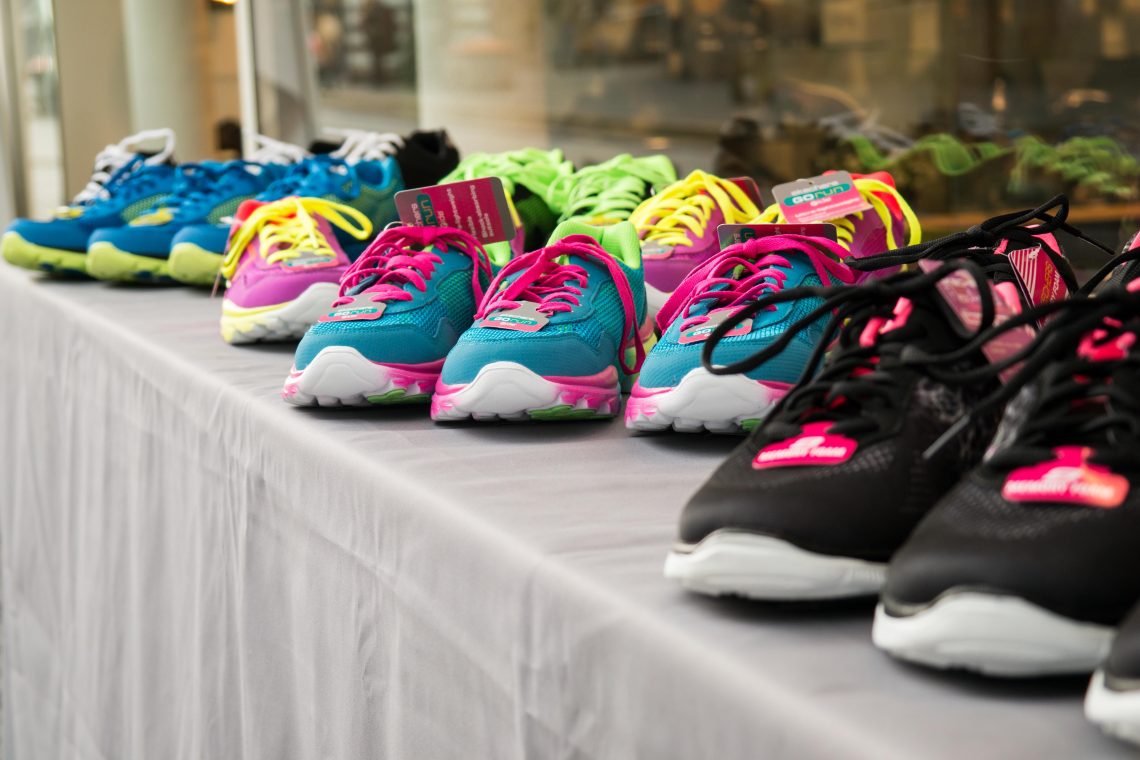 The Top 2021 Sneakers You Can't Live Without
Did you know that the US shoe market is valued at more than 21 billion dollars? Shoes are both literally and figuratively the foundation of your outfit. The right pair of sneakers can bring your style from drab to fashion-forward. 
But, with the sheer volume of sneakers released every year, how do you pick the best pair for you? To make the process a little easier, we've put together this guide to the best 2021 sneakers! Read on to pick your new favorite pair!
1 The Adidas Yeezy
This year, Adidas is not messing around with Kanye West's Yeezy line. They're not just releasing one pair of sneakers in 2021. They're releasing more than 13 new Yeezy sneakers! 
Yeezys are a perfect balance of modern style and a futuristic aesthetic. With a knit top and a funky rubber sole, they are some of the best sneakers of the year.
2. Jordan 4 Retro University Blue
Jordans are some of the most iconic sneakers on the market. Every pair is designed with a retro aesthetic, paying tribute to Michael Jordan's legendary performances on the court.
This new pair is specifically designed to commemorate his time in university. The shoes are a combination of grey and powder blue. These charming pair of colors is are those of his Alma Mater and the shoes he wore on his school's basketball court.  
3. Undefeated x Nike Kobe 5 
These shoes have been under development for almost a year now. Since their release, Vanessa Bryant has reported that this would be the last collaboration between Nike and Kobe's estate, so they're rapidly becoming collector items.
These shoes are an eye-catching gold with accents of purple and celebrate his induction into the Basketball Hall of Fame. These are some of the best sneakers on the market for sneakerheads and Kobe fans alike. 
4. Nike SB Dunk Low 'What the P-Rod'
Dunks are another classic line of shoes that have been neglected in recent years. They're hitting their stride again in a rising wave of popularity. 
The "What the P-Rod" is an homage to Paul Rodriguez, one of the best professional skaters ever. This sneaker combines red, green, and bright yellow laces to make a bold statement. Graffiti-inspired print lines the bottom, making them perfect for both on and off the board. 
5. Nike Air Max 90 "Bacon"
Air Max fans can celebrate the release of the red and dusty pink-colored "Bacon." These shoes were inspired by the sneaker shop called Dave's Quality Meat in New York City. Now closed, this iconic shop is immortalized in these shoes.
These are a re-release of a pair released more than 15 years ago. A pair still considered some of the top sneakers among collectors.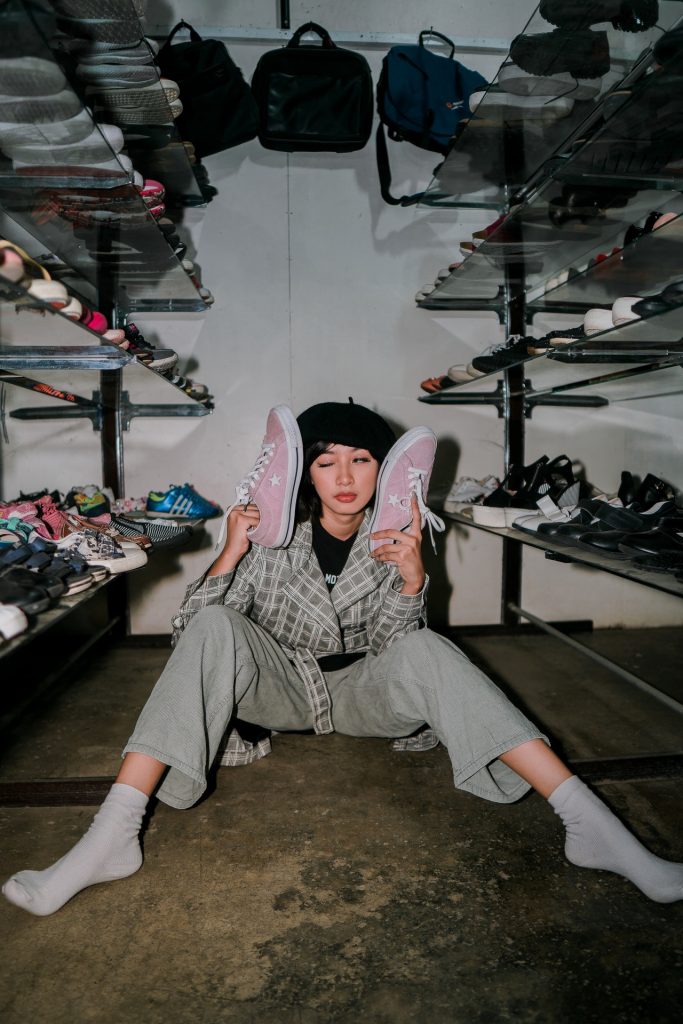 Pick Out Your New Pair of 2021 Sneakers Today 
Now that you know what the best 2021 sneakers are, it's time to pick the pair that you love! All of them are valuable additions to your wardrobe, so you can't go wrong. Find the pair that matches your personal style, and enjoy! 
If you enjoyed learning about the new sneakers this year, you'll love our other content. Check out our blog for more! 
Featured Image by Pixy.org