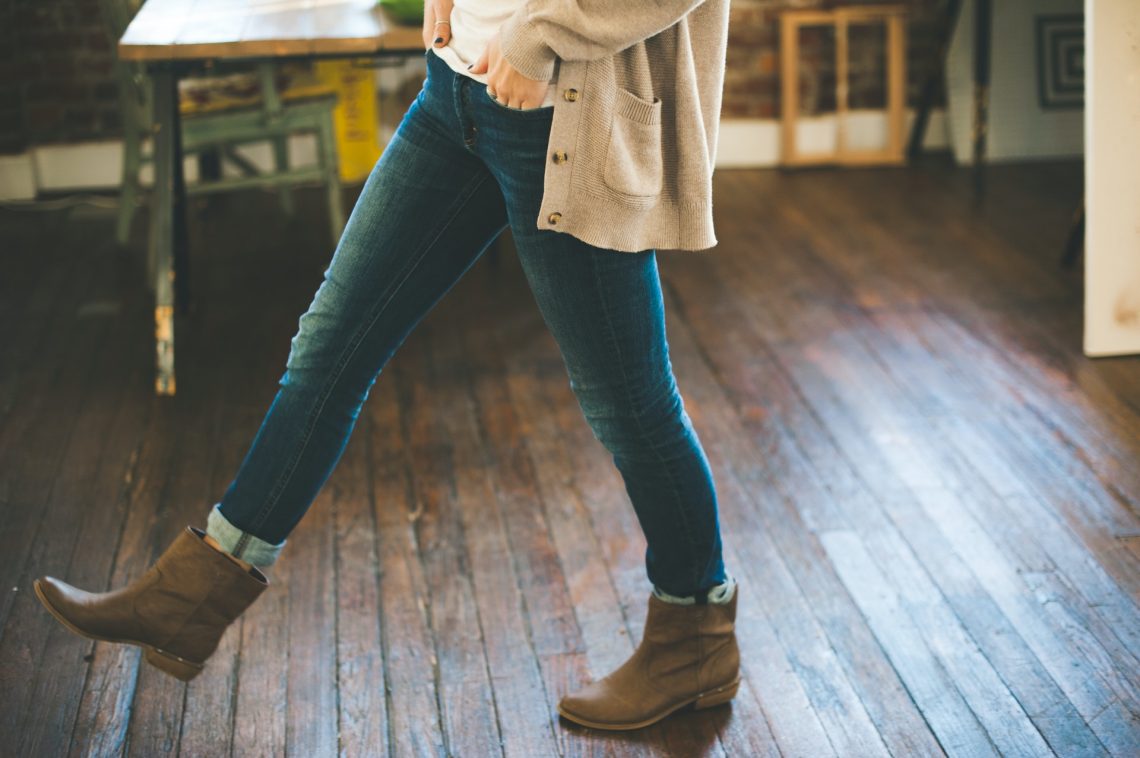 The Sweaters You Absolutely Need This Winter
Nothing makes winter cozier than a warm, snug sweater. And boy, do I love a good sweater! It is time to go through your closet and find the sweaters you absolutely need this winter to stay warm and cozy. 
Every year before the cold season starts, I browse the storefronts in the city and online to find the newest and most exciting trends. 
2020 has been rough in many ways, but not when it comes to knitwear fashion!
I know that wearing a beautiful cardigan or sweater always makes my days a little brighter. I'm sure it will do the same for you. 
Here are my favorite sweaters you absolutely need this winter!
Plaid knits
We're used to plaid shirts or skirts, but in 2020 this pattern is also prominent in knitwear! And it comes in many shapes in sizes, from classic tartan to bright purple, yellows, greens, or more tamed greys and whites.
You also can choose different checker sizes and various fabrics. 
I love merino wool, but I've noticed some great pieces from cotton for warmer days and thick sheep's wool sweaters for those late freezing nights! 
Chunky sweaters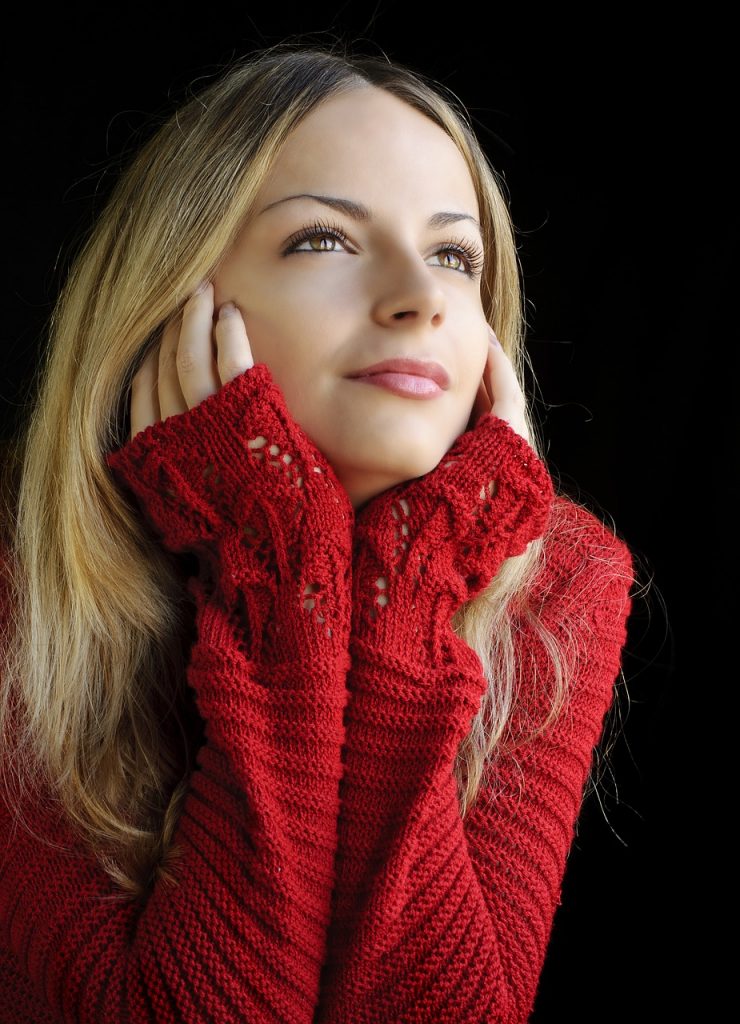 It's not an entirely new trend, but chunky sweaters are going stronger than ever! I love the classic cable-knit sweater or cardigan (sometimes called a fisherman's sweater) because it's so iconic and goes with anything. 
Neutral colors such as white, beige, grey, or brown will pair perfectly with wool trousers, winter dresses, and even leggings. 
And if you want to make a statement or showcase your personality, you can always go for bright colors like deep red for the holiday season.
Color blocks 
It's not the same as plaid! Usually, large color blocks come on a little bit oversized sweater horizontally, vertically, or, frankly, in any other pattern covering the front, the back, or just the sleeves.
Color blocks are one of the biggest home decor trends, according to Stylecaster.com, and they have transferred to fashion as well! 
These sweaters style perfectly with basic trousers or jeans, and you can choose color blocks in your favorite colors. I always love some orange and red.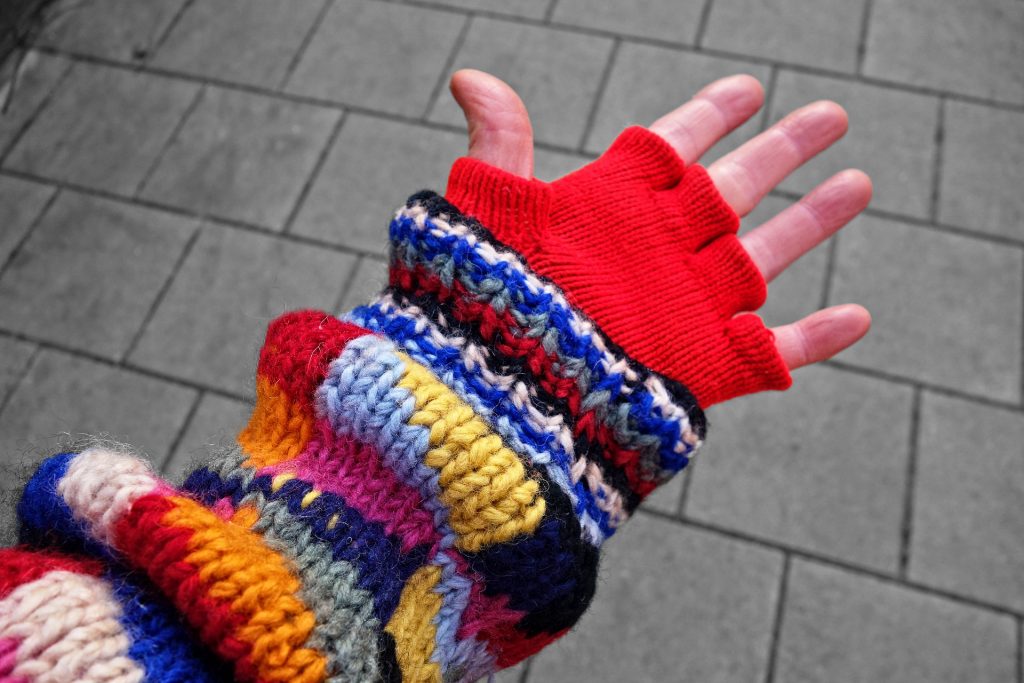 Graphic styles
Another fun way to make a statement and stay trendy is opting for a unique graphic sweater. 
Mostly in bright and fun colors, these knits come in anything you can think of, from tie-dye and asymmetric stripes to embroidered or emblazoned floral, animal, rainbow, or modern art prints. 
Again, you won't need much more to finish this look, only be careful not to clash with the wrong accessories. Minimalism is the way to go in this case.
Vintage Argyle 
As MarieClaire.com says, many vintage-inspired prints and patterns are having a comeback—including argyle. 
This geeky look can be dressed up or dressed down and is a perfect choice for the office (or working at home or even a night at home with friends). 
I love pairing Argyle sweaters or sweater vests with white shirts and a simple straight skirt. You can order a high-quality t-shirt from FreshCleanTees.com subscription service. 
Pick your favorite pattern color and go from there when styling your own look! 
Puffy Sleeves
Yes, you've probably seen this trend everywhere, from dresses to shirts. And of course, puffy sleeves are all over knitwear too. 
I like to go all-in and giving a little bit of extra fashion to even my basic sweaters. 
You can choose over the top turtle merino turtle necks with huge sleeves or simple crewnecks with just a little puff around the shoulders. 
Cropped and short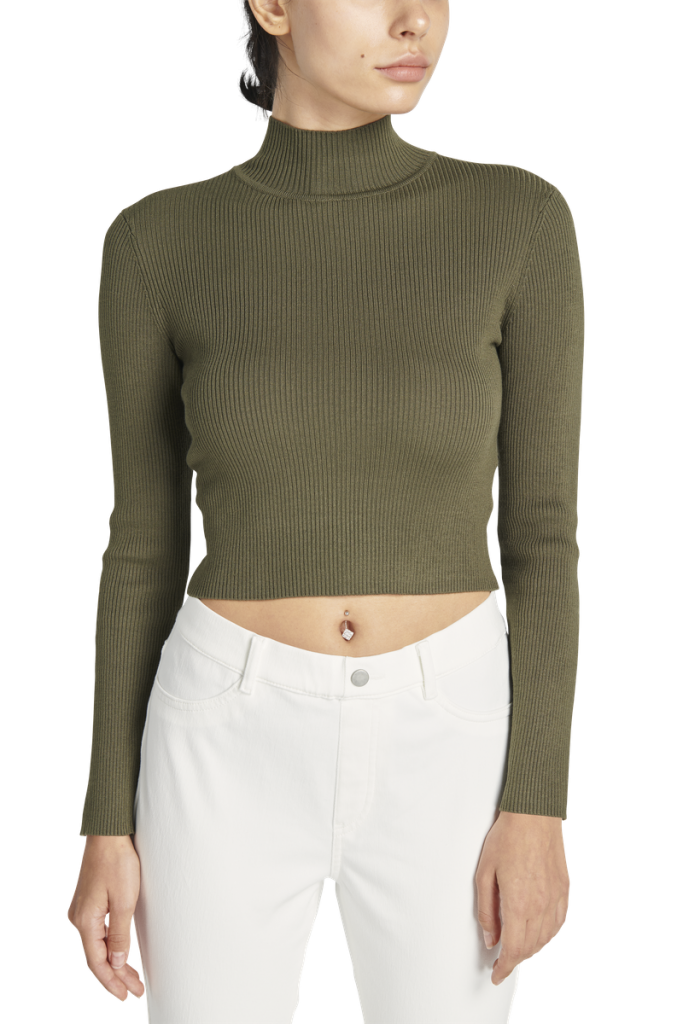 Maybe not the warmest sweater, but a crop knit looks so good with high-waist jeans or 60s style skirts. 
In 2020 cropped knits are in all shapes and sizes – cardigans, turtlenecks, crewnecks, short and long sleeves, thin and thick fabrics. 
Don't be afraid to experiment. A cute crop can become a perfect statement piece of your holiday outfit! 
Cutout pieces
Yes, when it's freezing, you probably don't want any skin showing, but if you're in a warm room, cutout detail sweaters are the hottest trend right now!
It's proof that even knits can be sexy, and I love pairing a luxurious cashmere cutout turtleneck with leather pants or skirt. 
For maximum effect, add some statement jewelry, and you're ready for your night out (or a dinner date in!).
Fitted cardigan
It's back! We all love oversized or chunky carding, but I've been missing this classic wardrobe staple. 
I have a few in different sizes, and I usually pair them with a long skirt, boots, or under my favorite blazer. 
The best thing? I know these cardigans never really go out of style, so I can invest in luxurious cashmere! 
I hope this list of my favorite sweaters you absolutely need this winter has inspired you to go through your closet and pull out those sweaters you thought had gone out of style. You might need to do some shopping and fill in ones that you don't have so you will be ready for winter in style.
Featured Photo by Snapwire from Pexels