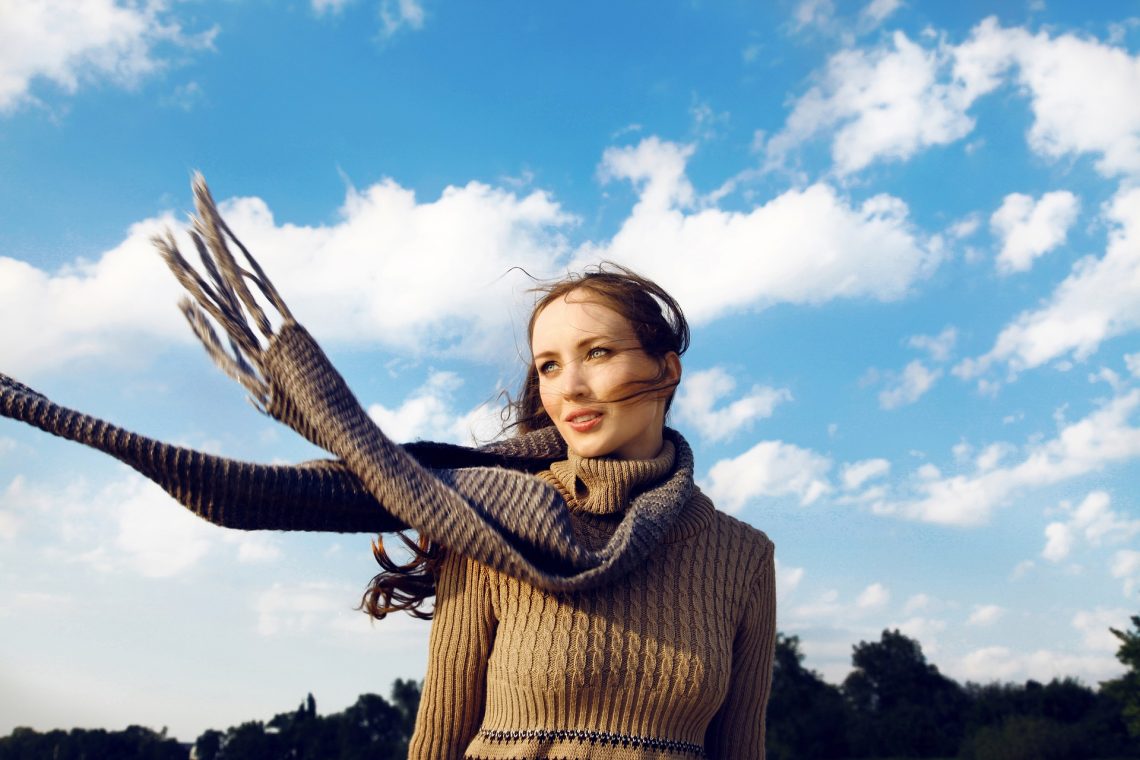 5 Types of Knitwear to Buy in an Online Boutique
Wearing knits is always a stylish way to win in your look when you need to be comfortable in cold weather. But which styles are best for you? Can you try various knitwear to look stylish and upgrade your style quotient? Keeping warm does not have to make your fashion looking boring, as clothes in this boutique here will have you enhance your style even more; thus since not all knits are created equal. It is best to choose the best knitwear as you shop for knitwear in the various online boutiques. Below are types of knitwear to buy online that you can add to your collection for the cold days ahead. 
1. The roll neck jumper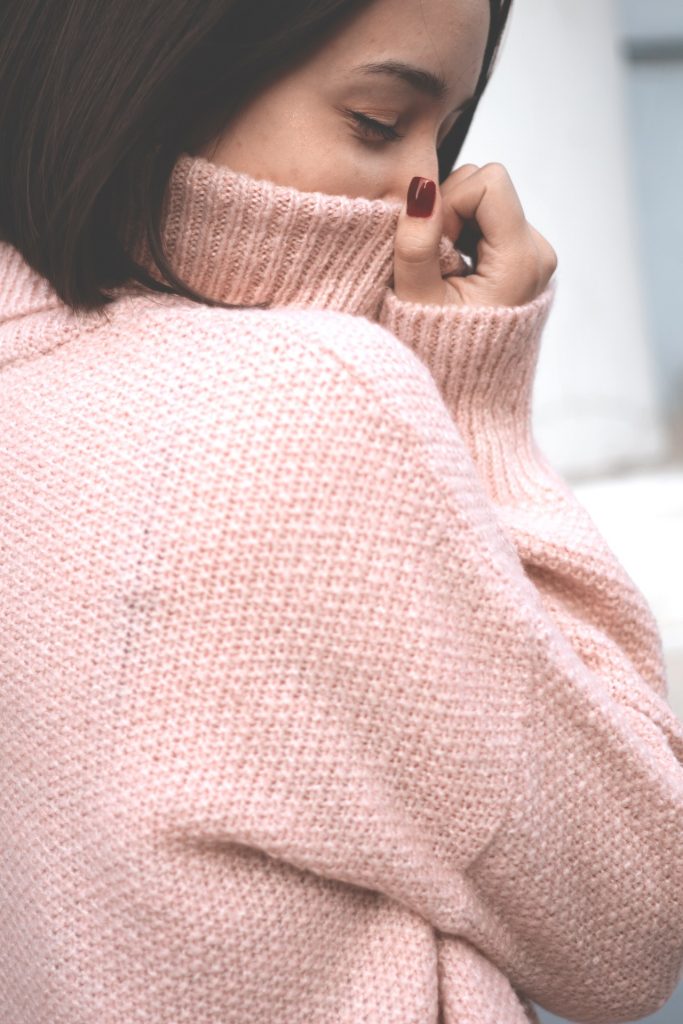 When you add the roll neck jumper knitwear to your collection, feeling cold on your neck will be a thing of the past for you. It is easy knitwear to style with other pieces in your closet, and you can wear it stylishly every time. Although it had mild suspicion in the past, its resurgence makes it a must-have piece of knitwear to have in your collection. Layer them with a suede or leather jacket for a retro look. However, it pairs well with everything in your wardrobe. Also, get a casual weekend look with this knit pick. Pair with slim-fit denim, trainers and layer with a wool coat. 
2. The Graphic knitwear 
Another must-have is a graphic knitwear or jumper. This is the type of knitwear to rock when you want a fresh look from the plain navy, grey, and black knitwear. Not only is it a versatile choice, but it will make you stand out as well. 
In the fashion market today, there are various inventive knits to choose from, and if you are one that loves attention. Choose knitwear with motifs, slogans, and patterns as they are trending in the fashion world. Similarly, you can opt for cartoony and fluffy designs as they are just as appealing. Notably, when you wear a graphic knit, ensure that the rest of your outfit is simple. Preferably black pieces for your boots, jeans, and jacket to make the knitwear stand out. 
3. The oversized knit 
Bigger is better when it comes to knits, more so when the weather is grim outside. Plus, when you wear an oversized jumper, it will make you look presentable even after you have given the gym too many swerves. As you style this oversized knitwear trend, avoid wearing it literally as two sizes up, for it will look out of place. A perfect pick should look well designed. Hence, pick one with voluminous sleeves, seams that fall lower, and hems that drop but retain their shape. Plus, it's ideal for layering during the winter months. For instance, you can wear a cropped jacket over the top or a roll neck underneath, advancing your layering game. Also, team with slim jeans to contrast your outfit and for a relaxed look. 
4. The cable knit jumper
This knitwear was previously a look people fancy when you are on the way back from a drink with friends. Nowadays, it is repurposed and edited, and it is must-have knitwear. Although, you need to look out if it is chunky, has a crew neck, and cream in color. In this way, it stands out best. However, bold colors are also available and look more stylish than the plain and dull ones. It is perfect knitwear as its design suits all styles and ages due to the sheer volume available. Add this to your collection for a smart winter wardrobe.  
5. The cardigan knitwear 
This knitwear has gone global, especially the shawl neck cardigan. So play around with this preppy design, and you can wear it over your loungewear, a denim shirt to run for a quick errand, and as you shop for this knitwear, lighter colors look better. It is also best to stick to the shawl neck if you have worn the V-necks for a long time to give your knitwear styles a stylish look. Wear them with jeans and over white tees or tank tops. 
Featured Image by Nika Akin from Pixabay