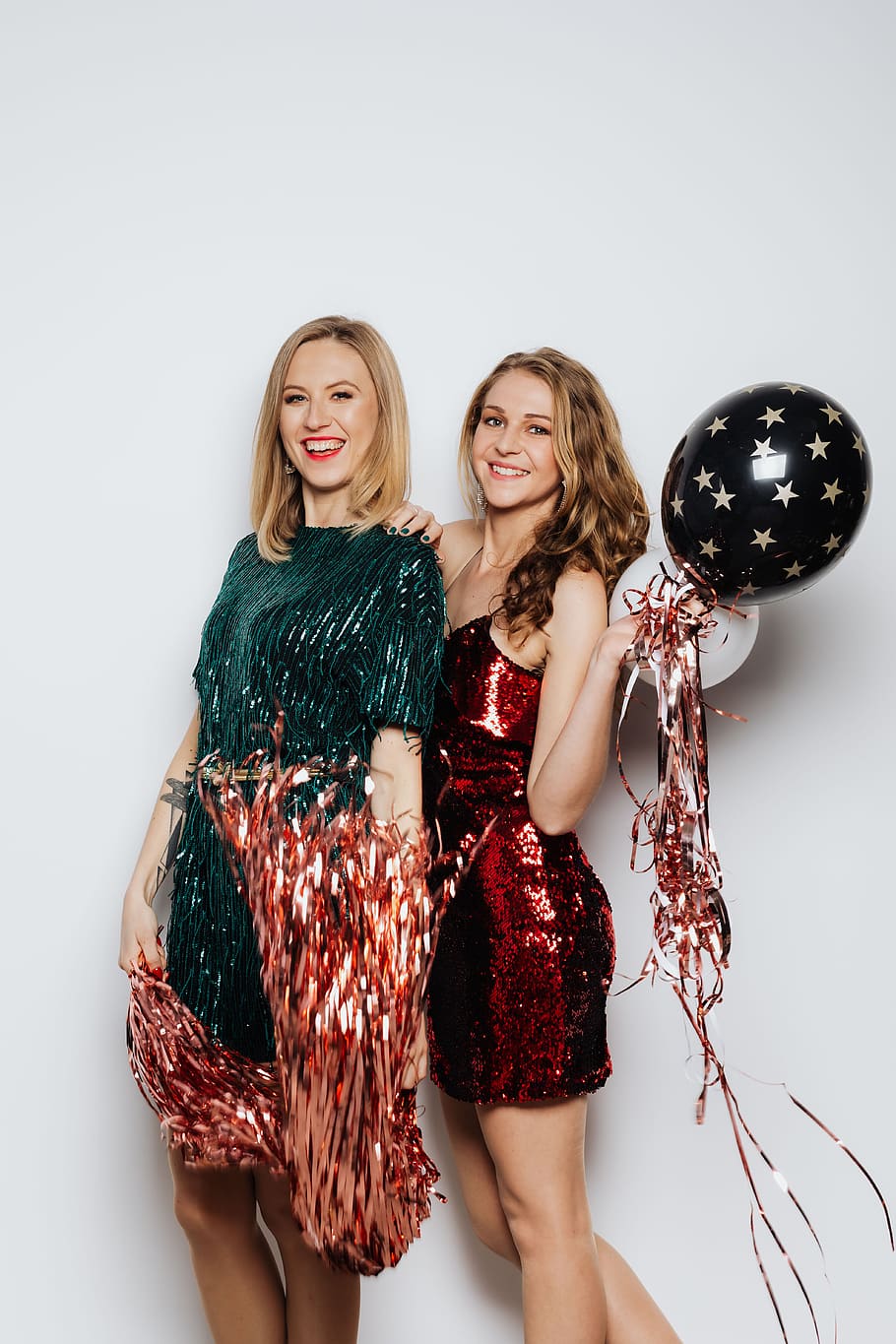 5 Ideas for Fab Winter Nights-In
It's officially winter, which means only one thing: staying in is the new going out! As the nights grow colder and longer, snuggling up indoors with friends and loved ones is a far cozier and more appealing alternative to spending nights in town. However, just because you're choosing to stay indoors, it doesn't mean you need to veg out on the sofa all the time – there are plenty of things you can do to ensure that everyone has a fun and entertaining winter nights-in.   
Here are five simple ways to transform even the darkest and coldest evening into fab winter nights-in.    
Clothes swap parties 
If you live for fashion, chances are you've probably got quite a few garments tucked away in your wardrobe that you've not pulled out for years, or perhaps never even worn. And if you have a few friends who are the same, you have the basis of fun winter nights-in together.   
Clothes swap evenings can be so much fun. You just need to get your girls (or guys) together and ask them to bring along any clothes they don't wear anymore. Add them all into a collective pile and then take it in turns to have a rummage and pick out things you all want to wear. It's a great way to clear out some of your wardrobe and pick up some gems that you would otherwise miss out on. You could even go the whole hog and set up a mini catwalk area for you and your friends to show off your new outfits.   
Culinary winter nights-in
Is there anyone out there who doesn't love good food and good company? You may not be hitting up the swankiest restaurants during the wintertime, but you can still enjoy some delicious homecooked food with the company of your best friends and loved ones on winter nights-in, and it'll save you a pretty penny too.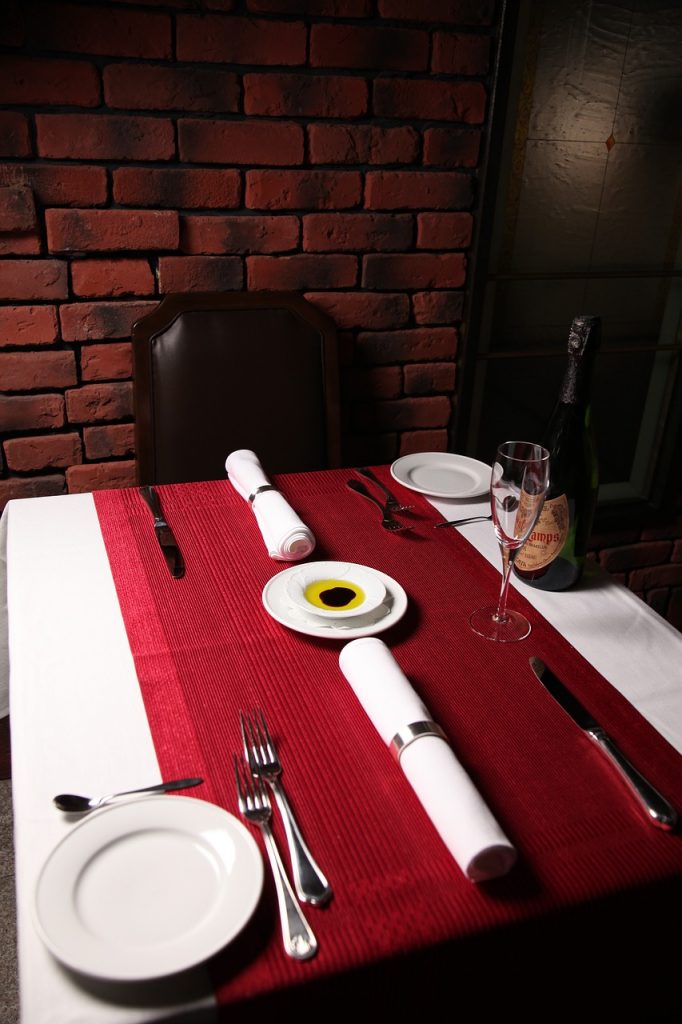 There are so many different ways to organize a culinary night that you could probably fill an entire year with them – the possibilities are endless. You could go down the route of holding themed dinner parties, having a Japanese night one week and Italian the next, or maybe split the cooking duties between you and your friends. Depending on how many people you're planning to invite, each person could whip up an individual dish or maybe even hold a bake-off.   
Poker home games 
This traditional card game is having quite a mainstream moment in 2020. More and more people are becoming aware of how engaging this competitive game can be, so home games are rising in popularity – especially since they're so beginner-friendly.    
Thanks to online platforms, you don't even need to have a deck of cards handy to start playing poker at home. Some platforms even give you the opportunity to start your own Poker Club that can have over 500 members, and you can assign roles like Club Manager and Club Administrator to organize new games quickly and easily.   
We all know just how glamorous a night at the casino can be, so why not take a home game to the next level by dressing up in your finest party outfits?  
Movie Nights  
Movie nights may be an old favorite, but they're such an enjoyable way to spend winter nights-in. The great thing with movie nights is they never have to be the same. Get your favorite snacks and takeout in and set yourself up for a night watching an epic trilogy, for example. You could also host an adult slumber party. Just ask your friends to wear their comfiest PJs and set up a pillow fort to watch some coming of age classics.   
Another way to organize movie nights is to take it in turns hosting and watch film genres that you've never thought to watch before. You'll be able to discover some interesting new genres and could even add some new entries to your all-time favorite movie lists.   
Health and wellness winter nights-in
Pamper nights are a staple! We all need a little TCL from time to time, and nothing is more pampering than indulging in beauty treatments with your closest friends. In 2020, you can take the pampering even further by including some health and wellbeing activities as well. Start the evening off with some healthy, homemade juices, then try out an online Pilates, yoga, or fitness class together. Replenish with a few healthy snacks before getting all your favorite face masks, cleansers, exfoliators, oils, and moisturizers out. And don't forget the tunes and candles! 
Featured Image by Pxfuel.com