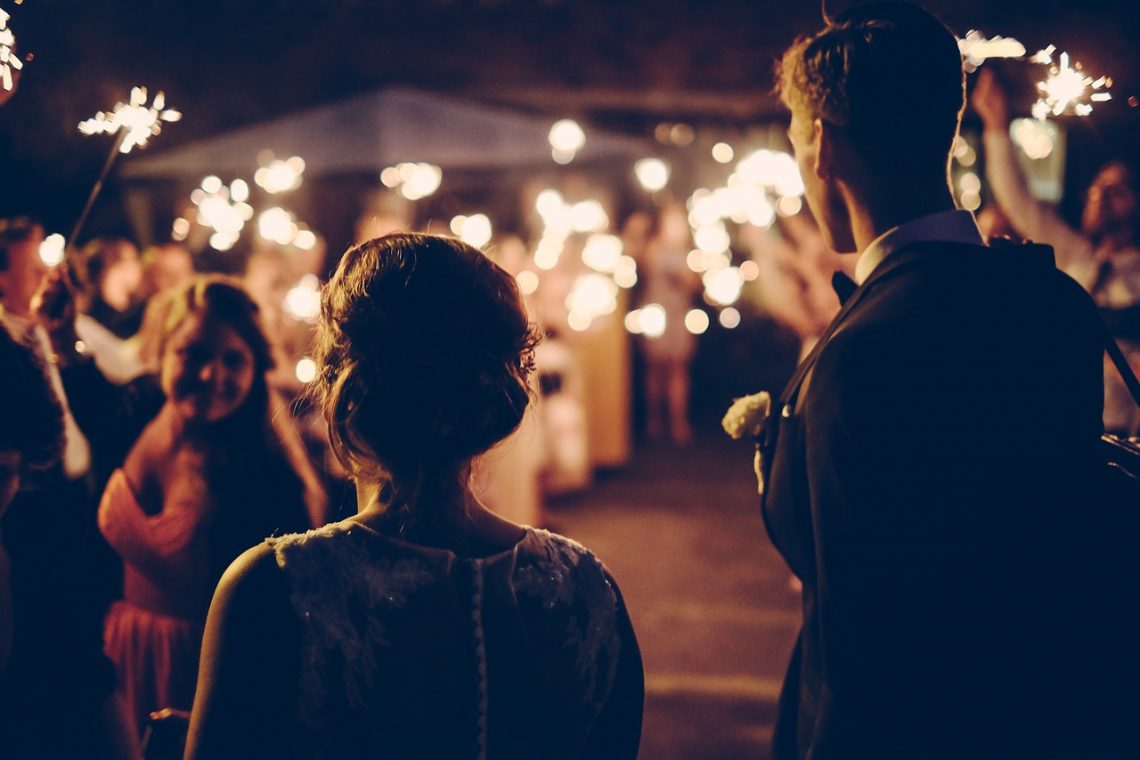 The Perks of a Country Club Wedding
If you want a classic, elegant wedding that checks all the boxes of a traditional celebration, your ideal destination may be a country club. While country clubs have obtained a reputation for being stuffy, this is rarely the case. Country clubs offer a beautiful venue for your ceremony, photo session, and reception to take place. They often feature plenty of greenery and a grand ballroom. Here are just a few perks of a country club wedding that might make you think twice before writing it off.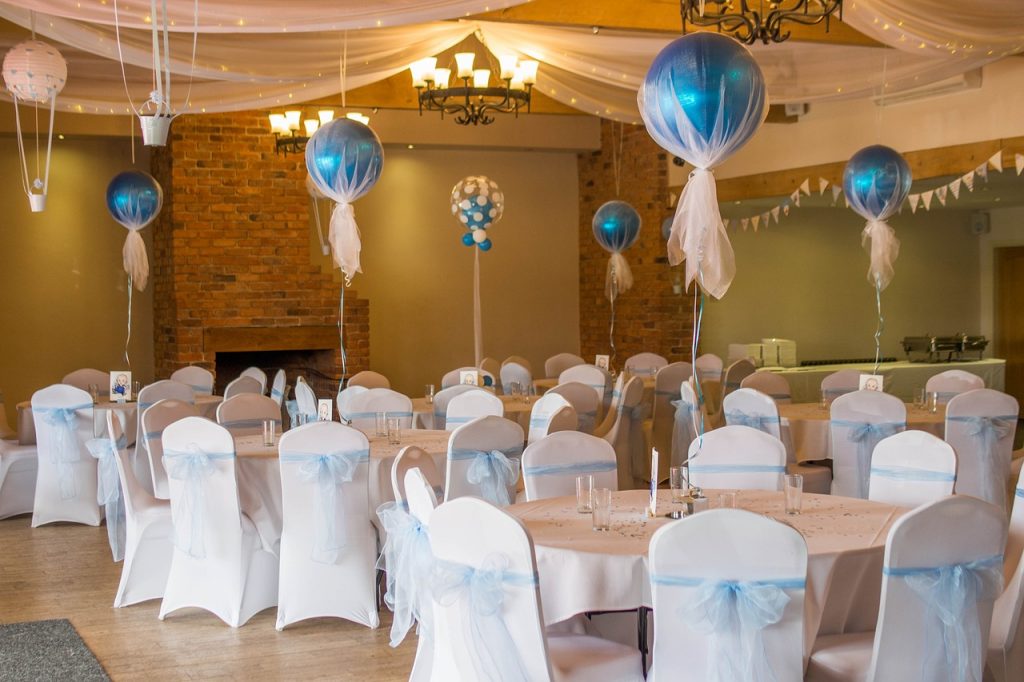 1. It's an All-In-One Venue
Many country clubs offer package deals that cover most of your rentals, catering, floral arrangements, and some even have on-site wedding planners. Having all of these things taken care of in one place at a set price can save so much time and stress. Planning a wedding is no small feat and the stress of it can often suck the fun away! Do yourself a favor and outsource as many tasks as possible. Locations like Remington Golf Club have gained notoriety due to there mantra "We're Passionate About Weddings." Many locations are so over run by needy brides that they can look at you as just another client. Country clubs offer a refreshingly genuine interest in making for special day perfect.  Also, country clubs provide an indoor space to run inside and have the ceremony in case of an unexpected rainstorm.
2. Flexible Wedding Size
While some locations may only be able to hold a small number of guests, you will be able to accommodate a lot more people at a country club. Most country clubs have smaller gazebos and side gardens for more concise weddings and grand ballrooms for those who want a large celebration.
3. It's a Picture-Perfect Location
From the manicured lawns to the immaculate interior, country clubs know a thing or two about decor and design. You can save some serious money on flowers and decorations by taking advantage of the beauty the country club already has. Country clubs don't skimp on flowerbeds and landscaping. You should have no trouble finding the perfect spot to take pictures or tie the knot.
Country Club Weddings Vs. Beach Weddings
Country club weddings and beach weddings both offer a beautiful backdrop for your wedding ceremony. However, there are a few reasons why a beach wedding is more difficult to pull off than a country club wedding. As mentioned before, golf course wedding venues provide ample space to accommodate your guests and protection from the rain. If you have a beach wedding, you likely will have to travel to a separate venue for the reception that won't be available until the time you have reserved it. If it storms, you are looking at a rained-out wedding. If you have a beach wedding, you are limited to one backdrop for photos, while at a country club, you can move around the venue to get several stunning backdrops.
A Few Tips for a Flawless Country Club Wedding
Research membership requirements before falling in love with a venue.
Take a tour!
Ask about the vendor policy.
Ask about dinner options and prix-fixe menus.
A country club can be the perfect, all-inclusive place to have the stress-free, elegant wedding you always dreamed of.
Image credits: Image credits