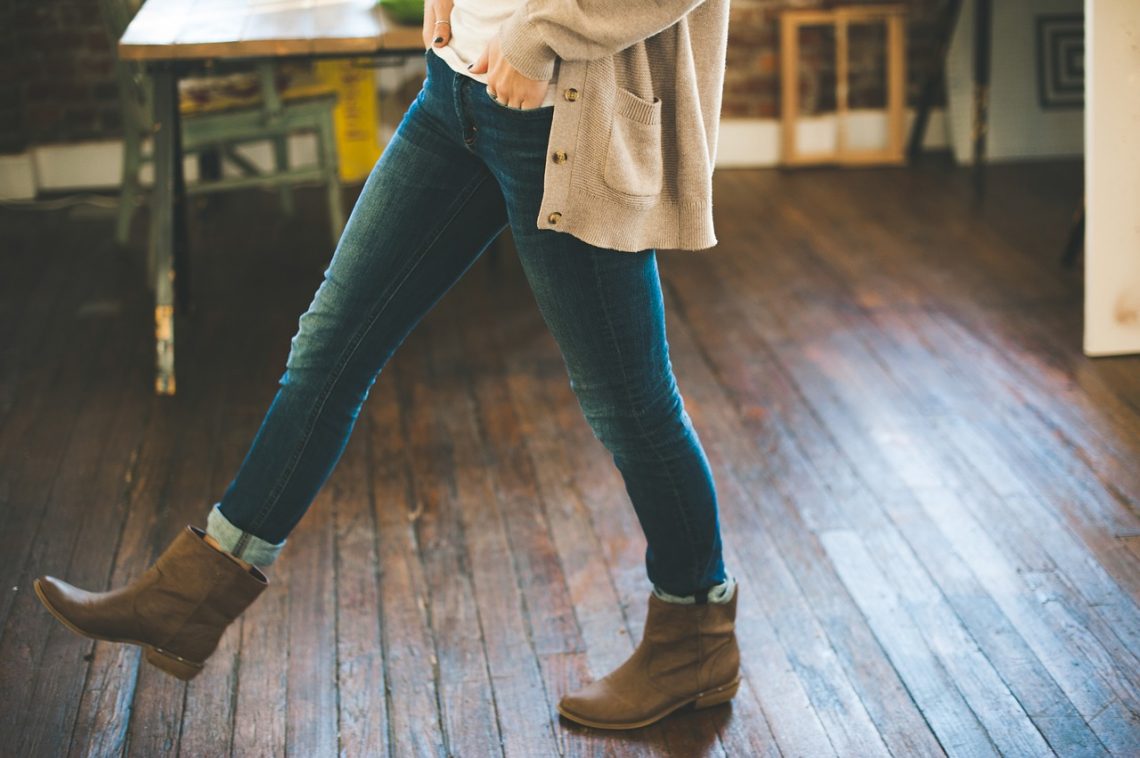 Denim For Life: 5 Fun Ways to Rock Your Jeans
Jeans are a wardrobe staple that comes in various styles and can be worn on a variety of occasions. You don't have to find yourself stuck in a style rut when there are fun ways to rock a your jeans. Freshen up your look with the right jeans, paired with other pieces and accessories that can make a great deal of difference in your style. Here are five ways to rock your jeans to achieve that end.
Pair With A Shirt And Tie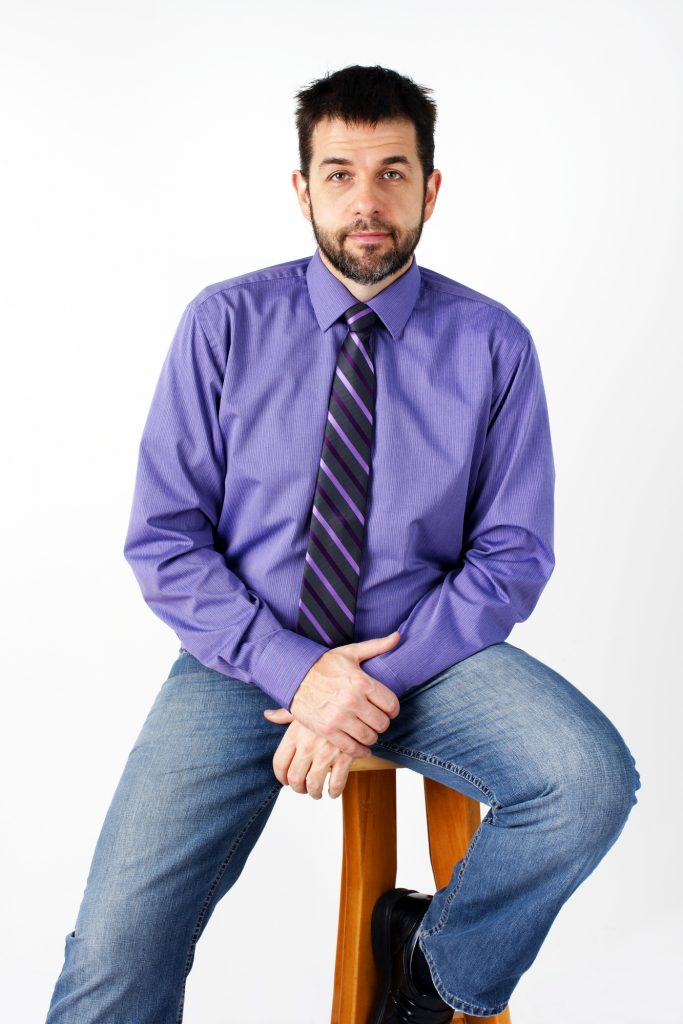 Whether or not your jeans is Italian fashion at its finest or not, with the right shirt and tie, you can add some flavor to your outfit. It's important to dial down the dressiness of the elements to up the fun factor with this choice. You can opt for a button-down Oxford instead of a stiff-colored poplin shirt, and a knitted tie instead of woven silk. A pair of blue jeans rolled up to expose the ankles and a patterned shirt that has some level of personality can add some dimension to your outfit. Stripes or prints can give the outfit a casual flare, keeping the overall look less structured.
Pull Out the Sports Jacket
The sports jacket is a versatile item that can elevate your jeans style into something fun and fashionable. It can enhance your silhouette and pair with the right jean gives a more masculine look overall. To pull off the look, both the type of jeans and jacket have to complement each other. Jeans that are a little more formal and a jacket that is more casual fits well; a clean, dark (deep indigo), well-fitted, jean and a sports jacket with two buttons rather than three and rustic, casual details, including patch pockets, elbow patches, and slits complement each other.
Jeans and a T-Shirt
The most basic and the most comfortable outfit is jeans and a T-shirt, but basic doesn't mean easy to pull off in a way that's fun and stylish. While the classic look with a plain T-shirt is quite appealing, you want to consider a T-shirt that falls past your belt, that has color, or patterns, or splashy graphics for a more fun look. A black logo tee is a good choice to pull off a great look with skinny jeans of a similar hue, while a loose fit T-shirt, a sturdy-looking belt, and work boots could put your look together.
Jeans and a Sweater
There are a number of ways that you can rock jeans and a sweater and keep it fun. During fall and spring, you can play with layers. A cardigan with T-shirts, or jeans and a plain, solid-colored crewneck sweater, or a dress shirt tucked or untucked, with sleeves visible past the sweater cuffs are options that you can play with while keeping it simple.
Vest with Jeans
Whether you dress up your jeans with a vest or choose a more casual look, you have to consider the right pairing to achieve a fun look. There are various types of vests, including pinstripe, sweater, and tuxedo, and so, there are a number of looks that you can create. For a truly casual, playful look, pair a pinstripe vest with a white V-neck T-shirt and jeans of any wash, belt with an embellished buckle, and finish the look with suede loafers, or pair a light washed jeans with solid colored or argyle sweater vest over a long-sleeved polo to keep you stylish.
Your jeans styles do not have to be dull. Though jeans are considered basic staples, you can have fun dressing them up and down. Be bold with your choices, add some flare, and rock your favorite pair of jeans with confidence.