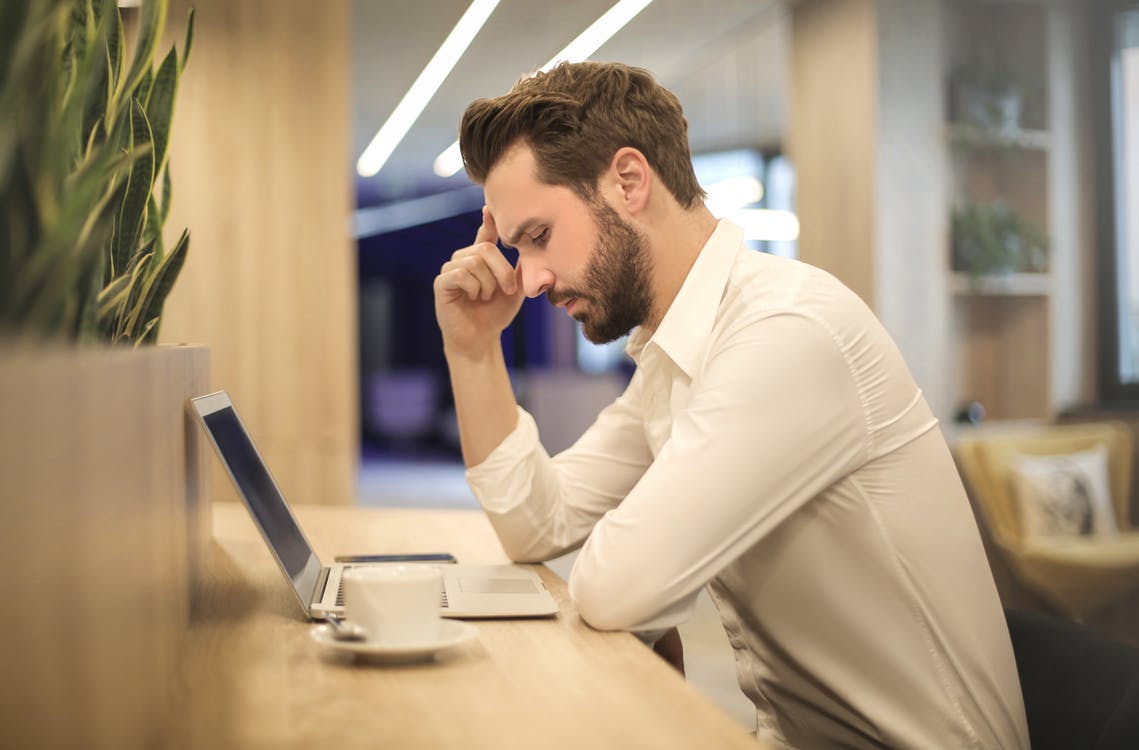 Increase Your Confidence – Find The Best Hair Restoration Expert For Your Surgery
Finding the best hair restoration expert can be tough. If you live in a large metropolitan area, then doing an online search for the phrase "hair restoration surgery near me" or "hair restoration denver", for example, can pull up dozens of different options. How can you determine which one will do the best job? Which surgeon can help you restore your hair so that you feel good about yourself again? There are several steps to this process, all of which are explained here, thanks to the information provided by Dr Cam Simmons.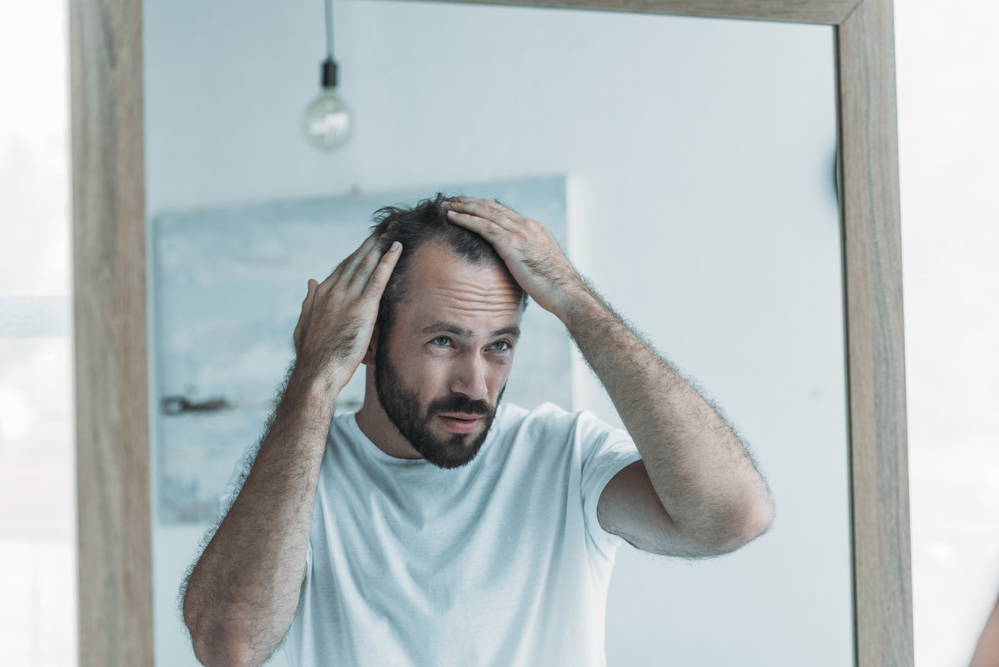 Find One Who's a Member of the IAHRS
The IAHRS, also known as the International Alliance of Hair Restoration Surgeons, is a group for professionals who perform these hair transplant procedures. They are experts in the field. This organization doesn't allow just anyone to join. Instead, the group screens potential surgeons, looking at a number of different criteria, before they are invited in. If you find a surgeon in your area who is a member of this organization, then you can rest assured that they are the best in the business.
Screen the Surgeons Yourself
After you come up with a number of surgeons who perform hair transplants in your area, come up with a screening process. This should include things like – how long have they been doing this? What are their medical degrees and other academic credentials? Are they members of any other prestigious local or even national medical or hair transplant-based organizations? Have there been any malpractice suits filed on them? If so, how many and what are the circumstances? All of this information should be available online, particularly on the surgeon's website, so you just need to check for it. If you find a few who seem satisfactory, then you should move on to the next step – seeing them.
Make an Appointment for a Consultation
The next step involves venturing out to meet with the hair transplant surgeons. Obviously, you won't see all of them at once, so you'll need to set aside some time for this. Thankfully, you'll find that many of these surgeons offer a free consultation, so you won't have to pay too much out of pocket at this point. Once you're in the office, you need to look around a bit. Is it clean? Are the rooms (not the waiting room, obviously) high tech? Ask to see one of the surgical suites so that you can check them out. Do they meet your expectations? Also, is the surgeon willing to answer all of your questions? Do they willingly provide you with references (former patients) and show you before and after shots? Are you able to meet the team who will assist with the procedure? When going on these consultations, follow your gut. If something seems off, it most likely is.
Now that you know how to find a good hair transplant surgeon, thanks to these tips from Dr Cam Simmons, you just need to schedule those consultations. Your hair and your self-esteem will be restored before you know it!
Image credits