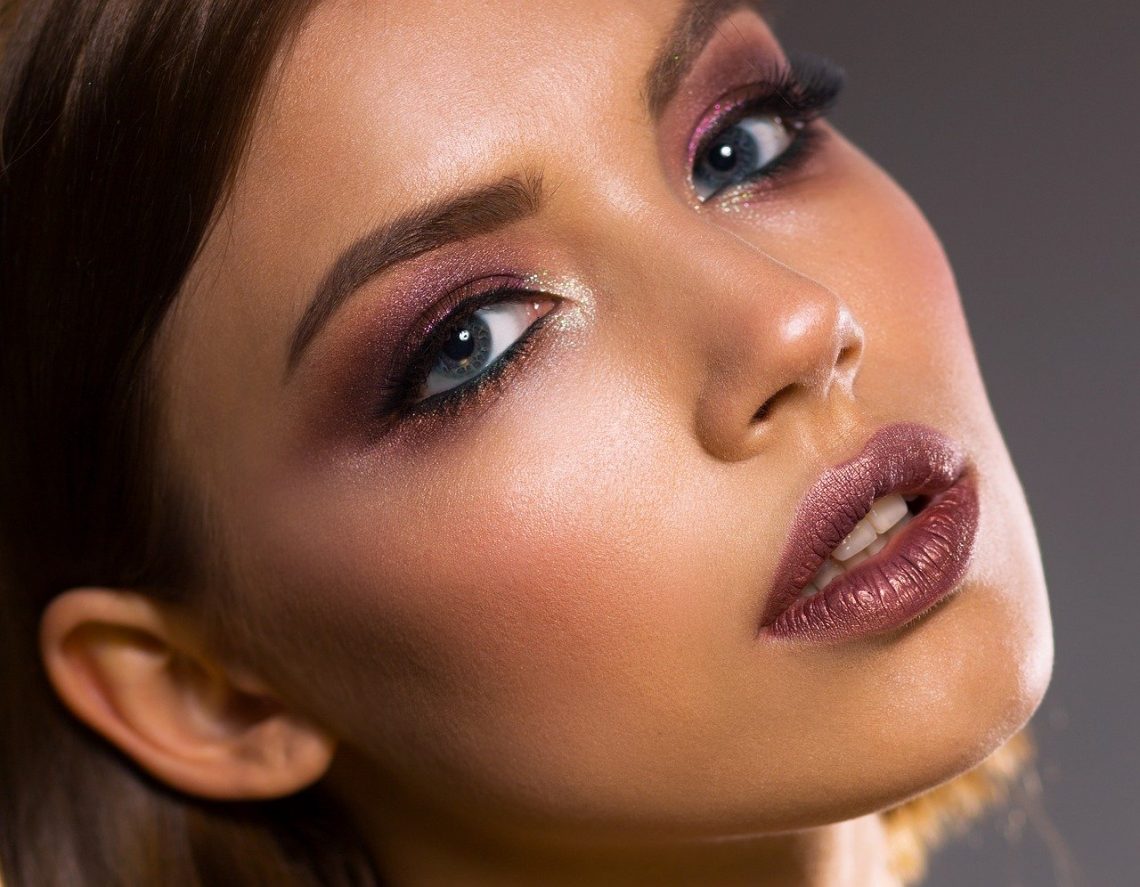 Let's face it; our skin starts to change as we leave our late 20s and start the skincare journey into our 30s. For some of us, our youthful appearance begins to decline. Therefore, cosmetic procedures have become a huge phenomenon, because so many people are looking for different options to choose from. Whether or not you have sagging skin or cellulite – there are ways that you can improve your appearance without having to have surgery.
Healthy Diet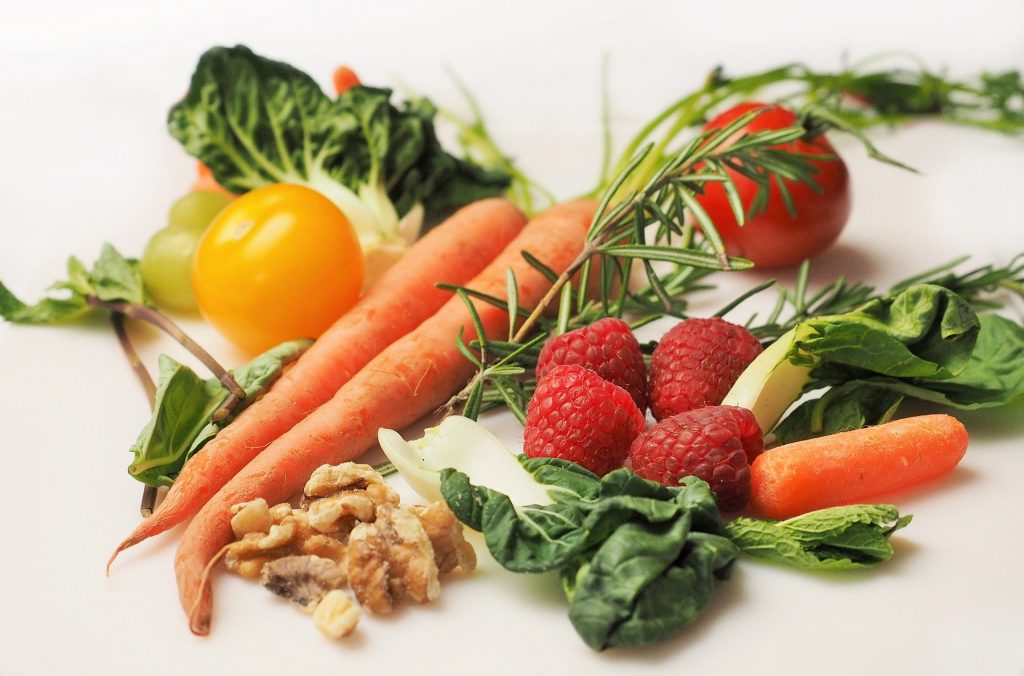 One of the most significant ways to improve your appearance is by having a healthy diet. Water consumption is one of the best ways that you can keep your skin adequately hydrated. We need at least eight glasses of water daily. Also, we need a well-balanced diet that is free from processed foods and other fatty ingredients. Yes, we all enjoy fast food and french fries, but it is not the best option for your diet. Fruits and vegetables, along with lean proteins and healthy grains, can work wonders for your appearance, but also a stress-free life minus alcohol can also really help with your skin and all of the aging aspects. Not all people can live stress-free life. Therefore cosmetic options have become popular.
Your skin needs a balanced diet that includes lean protein, vegetables, fruit, and healthy fats. A healthy diet is essential to cleanse the body of toxins and prevent excess weight. Your skin will feel fresh with the proper nutrition, and your complexion will look and feel younger.
Invest In Skincare
Many women are guilty of not taking care of their skin until the problems start to become noticeable. Diet, lifestyle, and habits are often the culprits of skin problems, especially when you age. Fortunately, taking care of aging skin is easier nowadays due to the availability of modern skincare products like Osmosis Blemish Retinal Serum. Skincare products targeted for aging skin are your best option because they may contain substances that cleanse and protect mature skin from internal and environmental aggressors. Don't forget to apply the same regimen to the other parts of your body because skincare is not limited to caring for facial skin.
Exercise Regularly
Don't forget the importance of regular exercise; it's key to maintaining good health and youthful skin. A good workout is not only a highly effective way of building strength and sculpting your body, but it also increases blood flow and oxygen in the body, resulting in nourished skin cells. You don't have to be a gym rat to benefit from regular strength workouts – a lot, at least, half to one hour of each day to exercise. Every time you exercise, your pores open and release toxins through your sweat, preventing the appearance of skin blemishes.
Problem Areas
Dark Circles
Many women suffer from dark eye circles. These dark circles are also common with men as well, and in some cases, children might even have dark eye circles. The aging process can be difficult. The skin around the eye area becomes thinner to the point that collagen starts to become less. Also, when the skin around the eye becomes thinner – the appearance of blood vessels can also make dark eyes circles more visible. Some think that dark eye circles are from lack of sleep, but a diet high in sodium and genetics can also be the culprit. 
Puffy Eyes
Puffy eyes are also another common occurrence that can happen with both men and women. There are many different reasons why puffy eyes occur. Genetics, stress, eye fatigue, and the overall area can be just a few of the reasons why you may have puffy eyes. In the event you are suffering from puffy eyes, a light cool compress may be a great way to solve puffy eyes. If you are not finding any relief – a cosmetic consultation might be precisely what you need. Absolute Cosmetic Medicine can give you a complimentary consultation that will help you discover different options such as an eyelid surgery that will help with lower eyelid bagginess. They will also assist with any loose skin around the eye area.
Sun Damage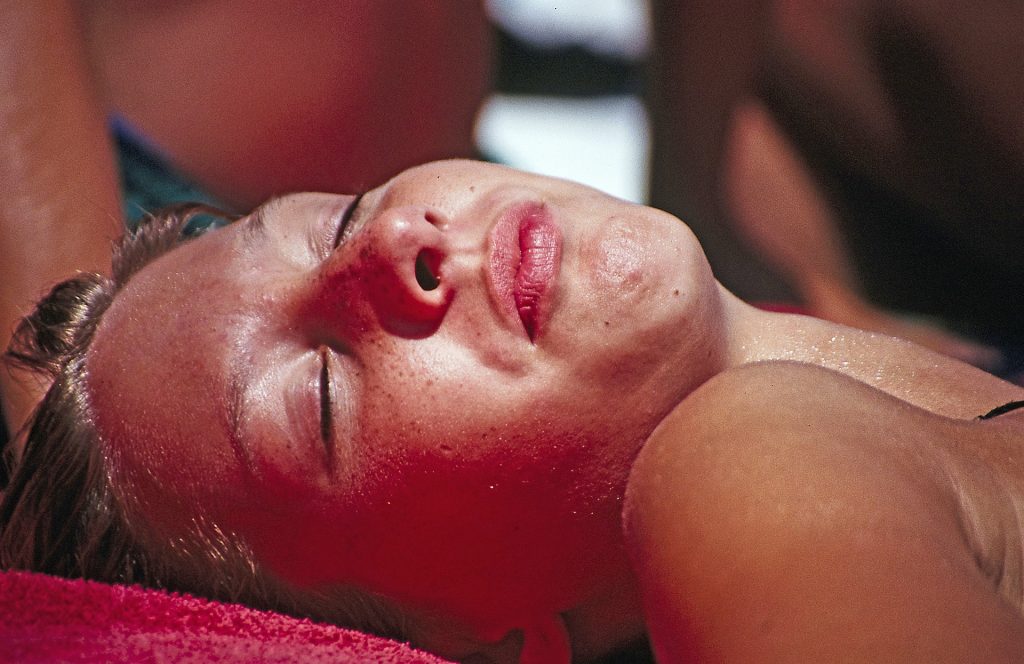 Sun damage is another common occurrence that happens with both men and women. Of course, we all try to make sure that we apply sunscreen with a high SPF.  But for some of us – we don't always get the right application on our face and other areas exposed to the sun. Sun damage can drastically age a person.  It can cause pores to be more visible.  Skin pigmentation can start to change. You may notice that you can see spider veins more prominently, and the appearance of fine lines/wrinkles is taking a toll on your skin. There are many different ways to treat these conditions. Therefore it is recommended that you talk to your cosmetic consultant to find out all of the different avenues that you will have to choose from.
Breast Augmentation
If you have a large chest that gives you back pain, then you may be the perfect candidate for breast augmentation. Having a large bust can be brutal for back pain and can cause lifestyle changes. A consultation with a professional will be able to help you decide if you need to have a breast reduction. Also, many women think that a breast reduction is going to ruin the appearance of their breasts. Still, you can speak with a professional to determine whether or not a breast lift after the reduction is an option.
Have you recently lost a large amount of weight, and you feel as though your breasts feel deflated? This is a common concern.  It is something that causes some women to feel embarrassed about it. The fantastic news about this type of concern is that women can do fat transfers now to smaller breasts. It is a great way to not only help with the volume of your breasts, but it can help reshape your breasts if they are uneven or they do not have a balanced look. Any congenital defects can also be corrected.  In the event, there is a lack of breast tissue volume – that can also be corrected either through a fat transfer or a breast augmentation.
Cosmetic Consultation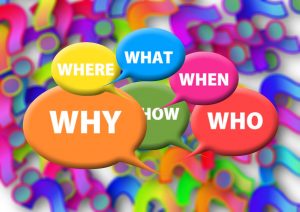 If you are getting ready to do a cosmetic consultation and you are nervous – there is nothing to be frightened about. Trusting a skilled professional can be one of the best choices you will ever make. If you are anxious or suffering from a bit of anxiety, you can always put together a list of questions to ask your cosmetic professional. These individuals are skilled and experienced.  Therefore they will be able to put your mind at ease.  They will also be able to help answer any questions or concerns that you might have. You should always be sure that all of your questions are answered and that you have a firm understanding of the procedure that is going to be done from start to finish.
Featured photo by Image by Irina Gromovataya from Pixabay