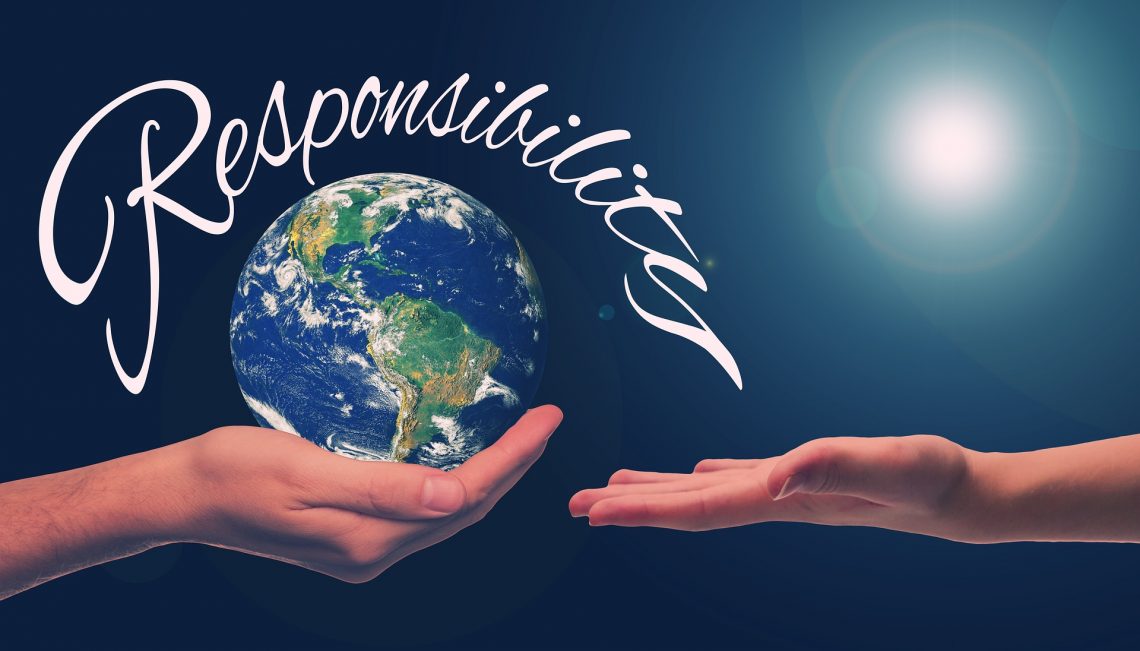 7 Sports Companies That Are Committed To Ethical Production
Only a few athletic companies seem to think that ethical production is a priority. Sports have an undeniably massive impact on our society, and the industries that surround them are some of the biggest on the planet. The most famous athletes in the world have an incredible level of influence, and so do the teams they play for. Unfortunately, athletics companies are often some of the worst offenders when it comes to ethically creating their products. 
In contrast, the fashion industry seems to be taking significant steps towards a more sustainable, environmentally friendly, and ethical approach. So what's holding the sports industry back? In many ways, the athletics world is the very definition of "fast fashion." Teams often change their jersey designs every year in a blatant attempt to generate more sales. Newer footwear technology and other advances mean that every season, top players are wearing different shoes and equipment. Naturally, that means that everyone else wants to buy exactly what they're using. 
That being said, there are many positive signs. Although it might seem like a very slow shift, changes are being made. Several companies seem to be leading the way in terms of ethical manufacturing, and we hope that other brands take note and follow suit. 
1. New Balance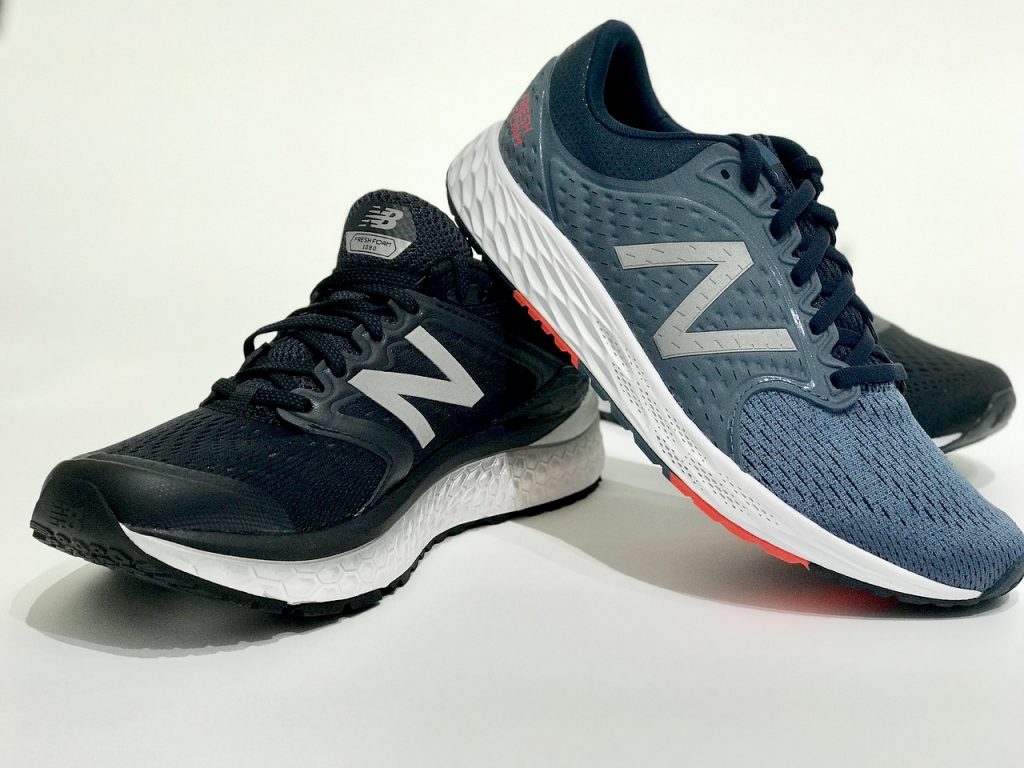 Keeping their manufacturing in America is an impressive feat, especially because virtually every other major footwear company has outsourced its production to nations where workers are typically paid less with worse conditions. The fact that 25 % of New Balance shoes are still made in America means that you can be confident that they were made by people who were treated well and paid a fair wage. 
In 2017, New Balance was named one of the world's most ethical companies by Ethisphere Magazine. This company may be lacking in other areas, but in terms of the actual manufacturing process, they are one of the leaders when it comes to ethics. 
2. Patagonia
Patagonia seems focused on both its impact on the environment and the individuals who make their products. Above all else, Patagonia is committed to providing transparency to its customers, revealing precisely what their clothing is made out of and where it's produced.  
The company is Fair-Trade Certified for all of its sewn products, with more items becoming certified every day. The materials used are often recycled or environmentally friendly in some way, and raw materials are sourced with the utmost care – with Patagonia even going so far as to map which farms they come from. 
3. OTG Custom Apparel
OTG Custom Apparel is a brand that specializes in providing custom sportswear to various teams and athletes. They make uniforms for badminton, soccer, rugby, running, and even yoga. In contrast to countless athletics companies, OTG chose a more responsible route. 
The company is SEDEX approved, which means their supply chain adheres to a high standard of ethics. They also work with some of the most reputable and ethical factories and mills in the world, including those in Australia and Europe. 
4. Adidas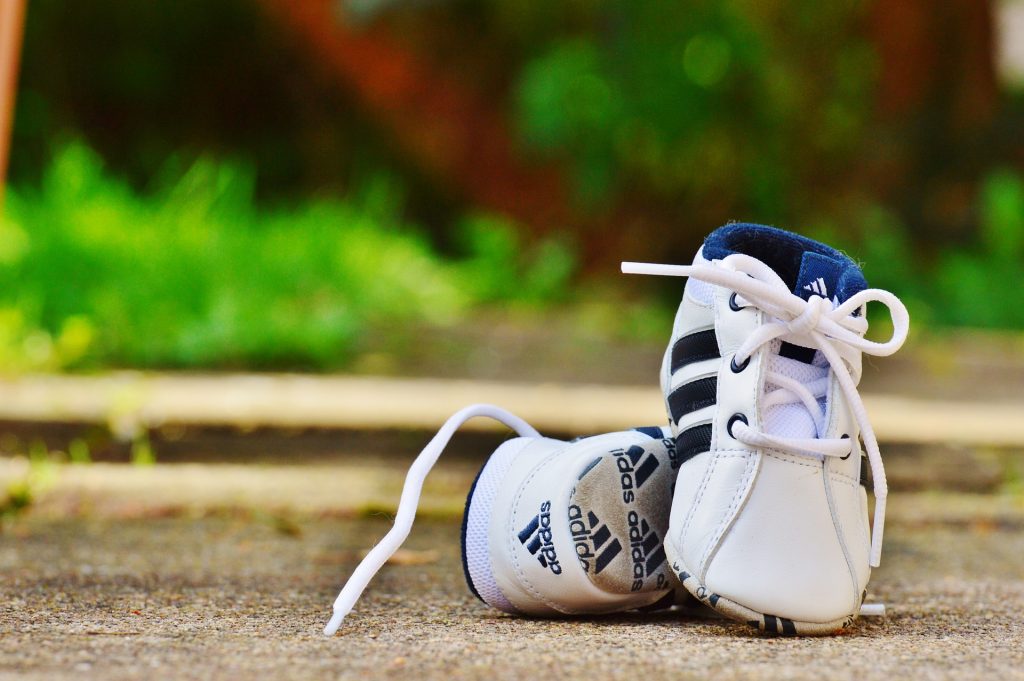 Although Adidas was once synonymous with some of the big-name "sweatshop" brands in the world, the sportswear giant is now considered one of the more ethical and sustainable options for mainstream athletics. 
The company is trying to make their soccer cleats recyclable, and they're experimenting with the use of sea waste to make various products. They're also starting to use PVA, which is made from algae and a polyethylene created using water. The factories Adidas works with are now being encouraged to recycle their waste material back into the production process. Adidas still has a long way to go to clean up its image, but today it's one of the leaders in sustainable sportswear. 
5. Orvis
Sustainability might not seem like a big part of Orvis' gameplan at first glance, but dig a little deeper, and you'll find that there's much more than meets the eye when it comes to this outdoor brand. Orvis began in 1856 as a fly fishing tackle store, but now it's one of the most popular brands for those who love sustainable clothing and the great outdoors. 
Orvis donates 5% of its profits to charities such as the Coastal Conservation Association, the World Wildlife Fund, and other conservation projects. Many of its products are created with sustainable materials as well, such as hand-picked Peruvian cotton. Orvis also makes sure that their clothing is produced in an ethical manner.
6. Athleta
Athleta is one of the most popular activewear brands for women.  Some of our readers might be surprised to see it on a list like this. Although not all of Athleta's products are sustainable and ethically produced, it clearly labels their products that are 100% Fair-Trade Certified and sustainable. 
60% of their materials are made from sustainable fibers.  They plan to increase that number to 80% in the coming year. They also plan to produce 25% of their products with water-saving techniques by the end of this year. It's exciting to see this level of commitment from a brand with as much influence as Athleta. 
7. Elle Evans
Elle Evans is a swimwear and activewear company that operates out of Melbourne, Australia. When it comes to sustainability and ethical production, this company ticks all the right boxes. Not only do they use sustainable materials, but they've also managed to keep their entire manufacturing process local.  They use workers in Melbourne who are paid fair wages and provided with solid working conditions. 
The material they use is called Vita ECONYL – a unique regenerated nylon fabric created from landfill or ocean waste. Even better, they only start producing a bikini or a pair of shorts after they've received an order. This means that they are left with zero surpluses, and they create zero waste. 
Conclusion
We know that finding sustainable sportswear is often a struggle, especially when you need high-performance gear. Hopefully, we've managed to illustrate the fact that there are options out there.  Whether you're looking for uniforms for your entire soccer team or you're just looking for some reliable workout gear. 
Whatever the case may be, it's essential to know that the power to make a positive impact lies with you. As a consumer, you hold real power over corporations whose ethical behavior isn't up to your standards. By choosing not to support those who aren't doing enough, you can make a difference. Spend your hard-earned money on brands like these instead. You can help shape our society into something better, one dollar at a time.