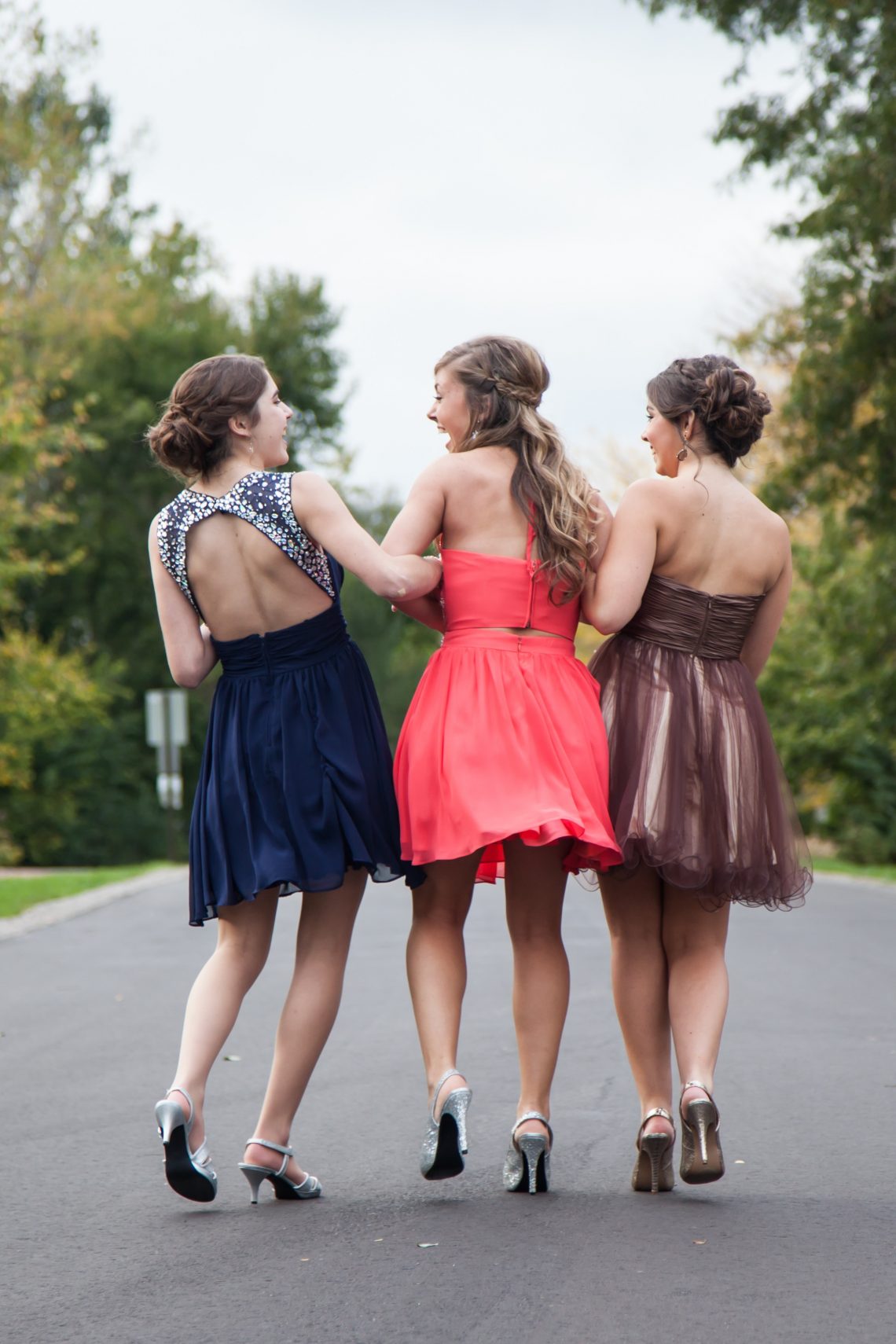 How To Make Sure That You Are Ready For Prom
So many girls across the county dream about their prom for many years and it can be a really exciting day. Of course, there is a lot of preparation that needs to go into prom with everything from the dress to the accessories and the transport being really important. Here, we are going to give you some tips on how you can make sure that you are ready for prom. Keep reading if you'd like to find out more.
The Dress
One of the most important things that you are going to need to think about when you are preparing for your prom is the dress that you are going to wear. You'll need to find the right dress that is going to stand out from your friends but still match the theme of the night well. Prom dresses come in many different shapes and sizes these days and it can be quite a hard decision. If you are looking for an amazing dress that is going to make everyone's jaw drop on the night, then you should take a look at the JOVANI prom dresses. Their 2019 collection is simply stunning and features a diverse range of dresses that will fit everyone's individual style. Make sure that you go big as this is your big night!
Accessories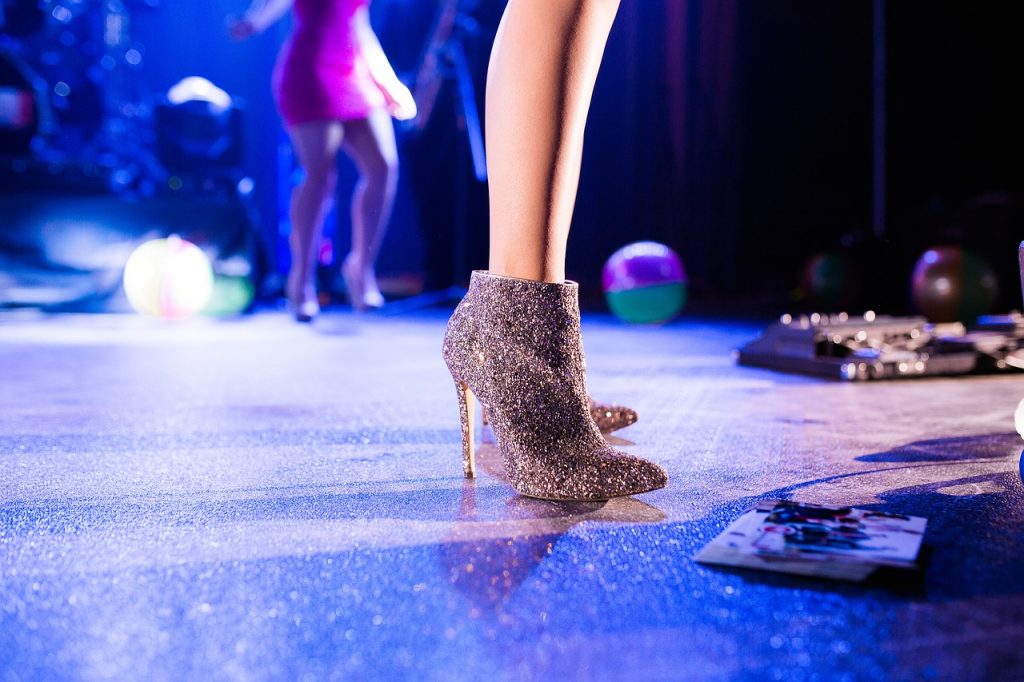 Once you have the perfect dress for you then you are going to need the accessories to match. Think about the shoes that you are going to wear on the night. You might be tempted to go for a pair of shoes with a huge heel, but you need to remember to be practical. It is likely that you are going to be dancing the night away and standing to get a lot of photographs so if you are uncomfortable in your shoes then this is going to affect your night. Match your chosen shoes with a great handbag and some sparkly jewellery as this is the night for glamour.
Date
One of the biggest decisions that you are going to need to make about your prom night is whether you are going to take a date or not. If you're in a relationship then perfect, you'll probably already have been asked. Don't worry if you don't have anyone to take to your prom as many girls go in a big group of friends and make some great memories together. If you are bringing a date, then make sure that their outfit matches your dress, or you might find that your pictures don't look as good as you might want them to be. Consider the date problem carefully and make the right decision for you.
Tan
Many girls head off to get a spray tan right before their prom to make their dress stand out on the night. Of course, if you are happy with your skin tone then you won't need to worry about this but if your prom is in the winter then you might want to think about getting a little top up. If you are going to get a spray tan, then make sure that you get a practice tan to make sure that you know the shade you are going for and avoid any big disasters right before your prom.
Hair And Makeup
These days, many girls are so good at doing their own makeup that they don't need to book an appointment with a professional for prom. Of course, if you'd like to give yourself the night off then why don't you ask someone else to do your makeup? Think carefully about the level of glam that you are going to be going for and try to match this to your dress and accessories. This is a dressy night but don't overdo it as you might regret it when you look back on your pictures. You should also look at some hairstyles that you might want and try it out a few times before the big night just to be sure.
Transport
The final thing that you need to do to make sure that you are prepared for your prom night is to arrange your transport. If you're fine with getting a lift from your parents to the venue, then don't worry but if not then you'll need to find a way of getting there. Some teens would prefer to rent a limo while others like to go for something a little more fun. Have a look at some of the travel options that you have, discuss it with your friends and you'll be ready to go to your big night.
If your high school prom is coming up in the near future, then make sure to follow all of the advice that we have given you on how you can prepare. If you do, you'll have an amazing night and won't have to worry about anything.