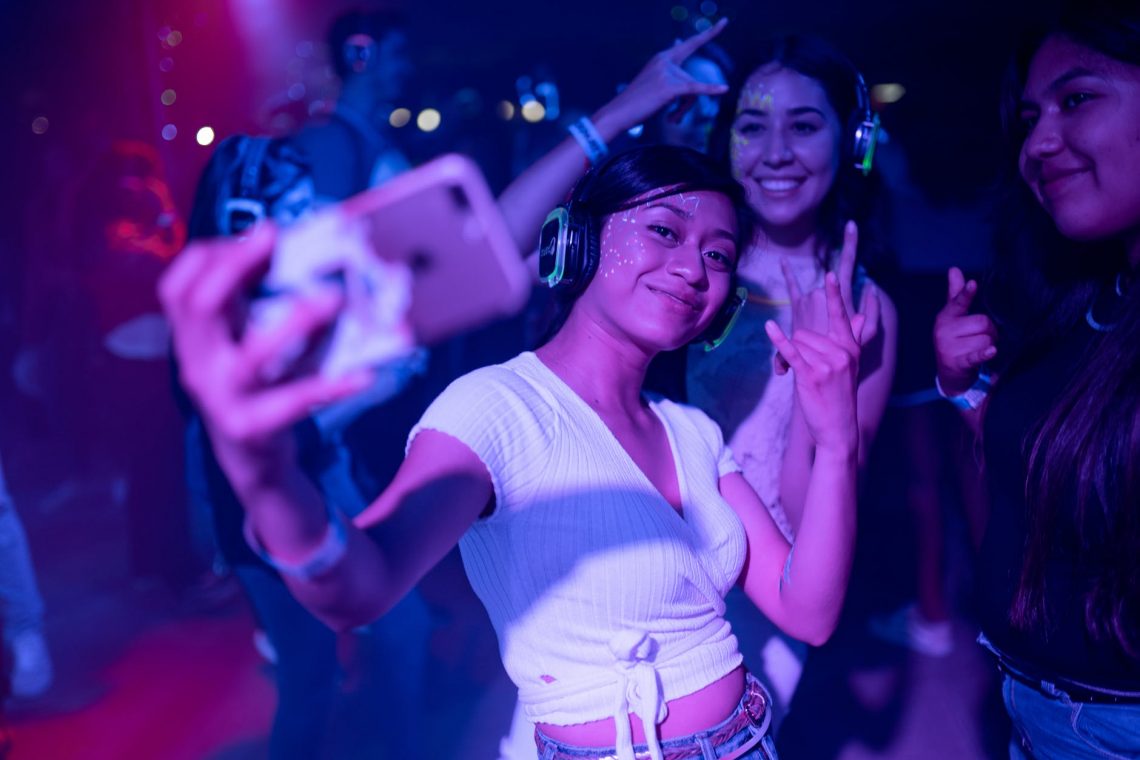 5 Party Ideas The Girls Will Love
You and the girls are ready for a night filled with fun and excitement… But you're not sure where to go. What is there to do on a Friday night that hasn't already been done a thousand times before? It's easy to settle into a routine, and sometimes we all need to experience something new.
It's way too easy to simply stay inside all weekend without doing anything exciting. It's even easier to make excuses… But what you should be doing is making time for yourself. In the end, you won't regret it – and everyone needs to let their hair down once in a while. With that in mind, here are 5 awesome party ideas the girls will love:
1. Casino Night
Casinos are some of the most overlooked nightlife destinations. The bright lights and cheering crowds are invigorating, and there's always a sense of underlying excitement. And remember, you don't need to visit a casino with the intention of winning money.
You don't even need to gamble at all if you don't want to! There are plenty of other ways to have fun at a casino, and you might even meet someone new. Casinos also host performances and events which are worth checking out. Overall, it's a great night out – and casinos are a great excuse to dress up!
2. Wine Tasting
In case you're up for something a little more distinguished, a Wine Tasting event might be just what you and the girls are looking for. Learn about the various types of wine, relax, and enjoy some interesting conversation with the girls.
It's not just an excuse to get drunk… Okay, maybe it is. But that's not all wine tasting is about. Wine tasting is a very rewarding pastime and hobby, and it's another great way to meet new people. Wine Tastings are often led by experts, and they can help you find your ideal wine. By gradually suggesting different wines and varieties, these experts will eventually match you up with a wine that you'll fall completely in love with. Wine tastings are a great idea for a night out, especially if you want to keep it fairly conservative.
3. Nightclubs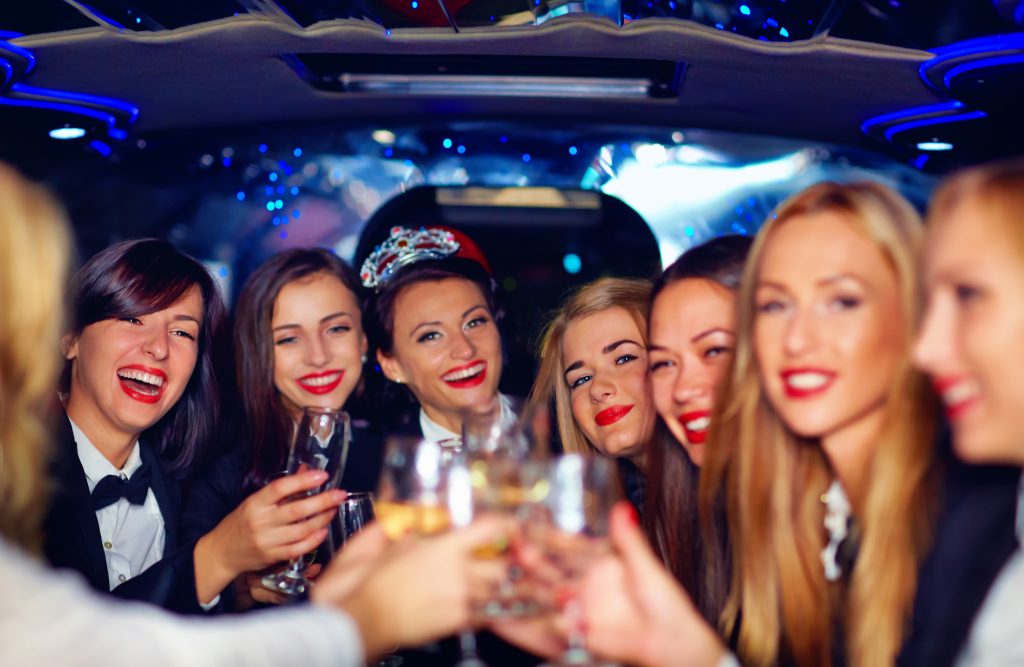 A nightclub might not be the most imaginative destination for a night out, but it's usually the most fun. And not all nightclubs are created equal. Do a little searching around, and you might find establishments off the beaten path that are much better than anything you imagined. And nightclubs are probably the best places if you want to meet new people.
Booking a private event for just you and the girls is also a great idea. We've searched far and wide for the best clubs, and the best place for private events is probably Riot House. It's a South Beach themed nightclub with a dancefloor and a tropical drink menu, and you need to check it out. Book your private event, dance the night away, and have insane amounts of fun with the girls.
4. Brunch
Parties don't always have to be at night! Why not plan an amazing brunch with your friends? For extra points, create a themed brunch with a dress code and a preset menu. Brunches are always heaps of fun, and we're sure you'll all spend hours talking and laughing together.
Channel your inner "Breakfast At Tiffany's!" Choose a formal dress code and don't be afraid to act super sophisticated… Even if you break out in giggles every five minutes. There are even a few interesting establishments that offer "high tea," which is the epitome of sophisticated tea parties.  For extra points, wear all white!
5. Sporting Event
Who said sporting events were just for guys? Don't let them have all the fun – organize a trip to your local baseball, hockey or basketball game, and let your team spirit shine through. Even if you're not a big sports fan, being part of the crowd is a lot of fun. The excitement and the atmosphere is contagious, and you'll soon find yourself cheering along.
Sporting Events might not be famous for high quality food – but there's always the option to book a private booth. Get the girls together and enjoy a luxury experience as you watch from your own booth, filled with delicious appetizers and top-notch drinks. And who know who you'll meet at your local sporting event?
Conclusion
So there you have it – five great party ideas that the girls will love. You and your friends might not agree on all of these ideas, but we're sure that there's at least one party destination that everyone can get behind.
It doesn't matter how old you are, or how many responsibilities you're dealing with – you can always find time to party. Trust us, you don't want to wake up on Monday morning wishing you'd done more with your weekend.
Cover Image credits: Photo by Martin Lopez from Pexels