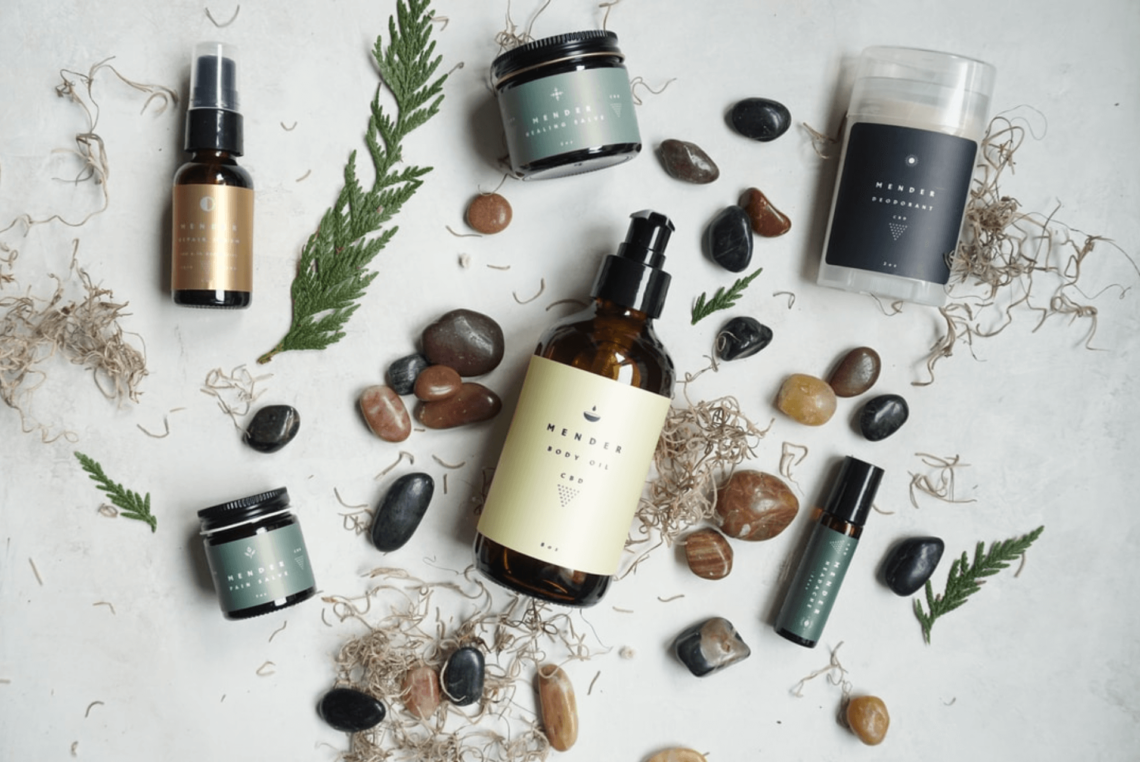 What To Pack for Your Glamping Trip
Glamping combines the best aspects of vacationing into one package. It provides a comfortable, hotel-like setup while still keeping you connected to nature. However, if it's your first time glamping, knowing what to pack can be quite confusing. What essentials do you need to bring with you, for example? What should you wear? What sets this apart from a typical camping trip? These are frequently asked questions by first-time glampers.
Knowing what to expect from your glampsite is the first step in deciding what to pack. If you're planning a trip to the Deniliquin Country Club Motor Inn, for example, check out their website or get in touch with them directly to learn more about their amenities—WiFi, laundry facilities, refrigerator, microwave, coffee maker, dishwasher—attractions, and other Deniliquin accommodation such as bed sizes, bedding, towels, and luggage storage, to mention a few. They can also advise you on what to expect in terms of weather.
Daily Essentials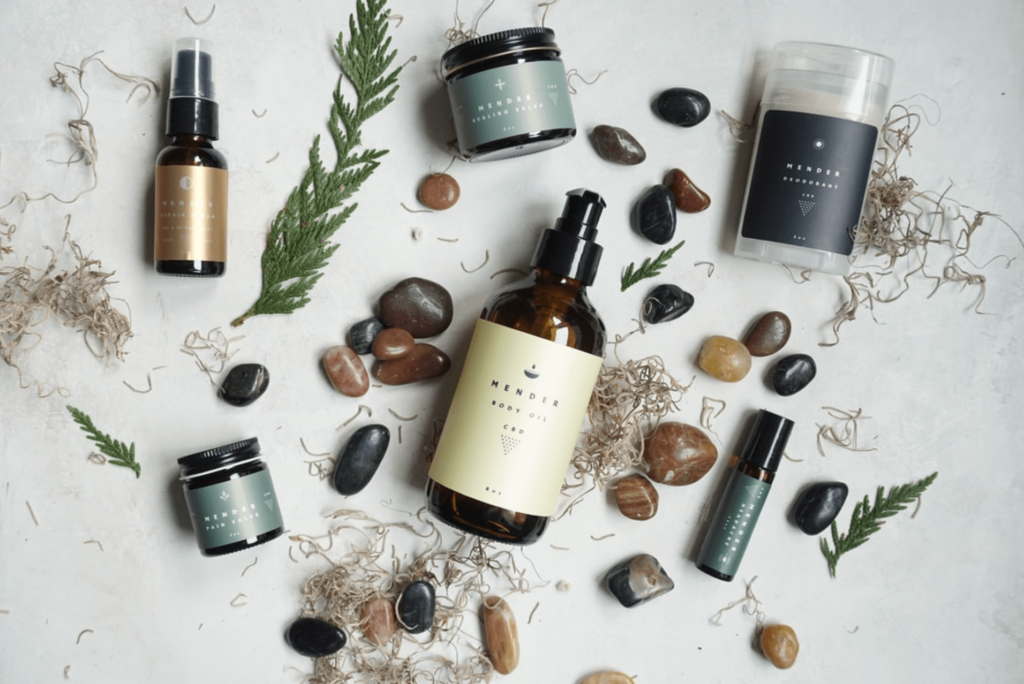 Prescription medication, a first aid kit, and shower supplies are just a few of the things you'll need on your trip. To avoid missing a dose, carry any prescription medications, over-the-counter medications, or supplements you use regularly. If you have an allergy, over-the-counter antihistamines may be helpful during a flare-up.
While your glampsite may have a first aid kit or a medic on call, bringing your own first aid kit is always a good idea. You should be prepared for anything, and packing essentials such as disinfectant wipes, bandages, antibiotic ointment, mosquito repellant, and burn cream is a great idea. Some glamping sites may provide shampoo, toothpaste, or bath soap, but it's always a good idea to bring your own.
Technology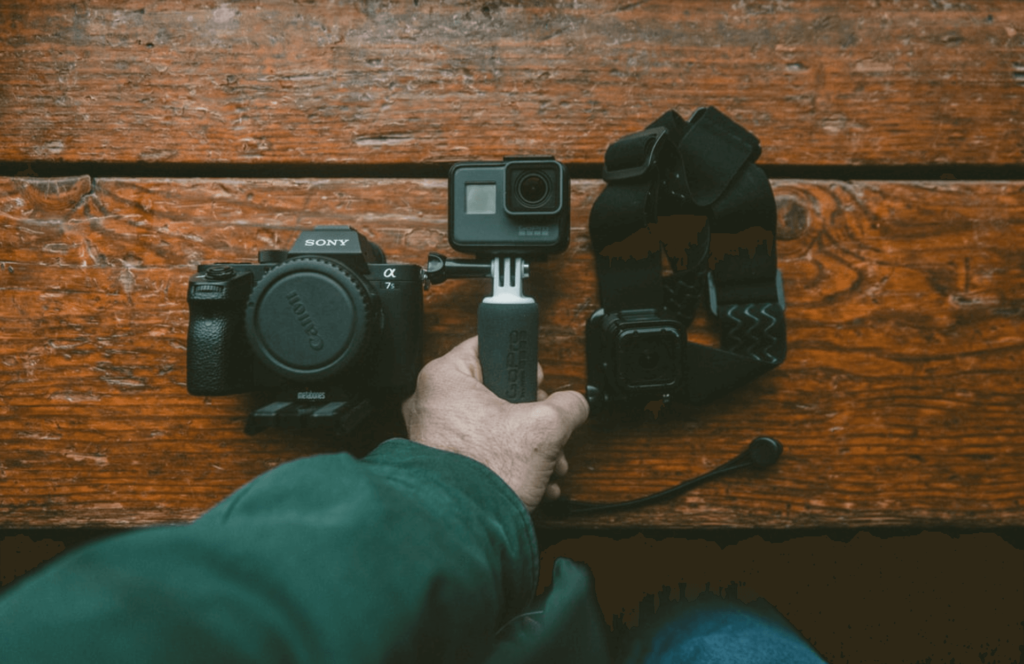 While most people go on glamping trips to unplug, you may still need some of your gadgets. Bring items to help you document your trip and to charge your phone if electricity won't be available onsite. Cameras or GoPros, smartphones, headphones, portable chargers, solar lanterns, flashlights, and waterproof cases are some tech accessories you can bring. While your holiday rental may have electricity, you probably won't be able to access it during your adventures in the wild. A portable solar charger can charge your Kindle, camera, phone, and other devices using the sun's rays.
Clothing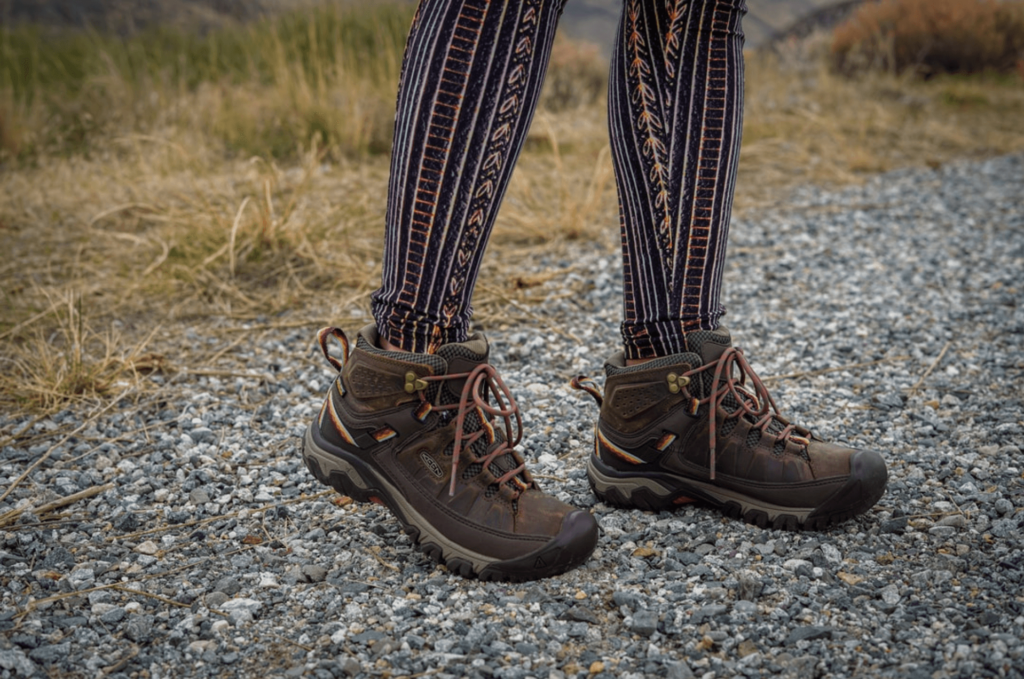 An important aspect of glamping is a good pair of boots, as your choice of footwear can make or break your glamping experience. Trust us, nothing is more agonizing than getting halfway through a hiking trail and realizing you're going to have to finish with blisters on your feet. Choose a pair of waterproof and long-lasting hiking boots to protect your feet.
Depending on where you go on vacation, hiking or kayaking can get a little muddy. This is especially true if it has recently rained. If the terrain isn't too steep, consider investing in a good pair of water shoes. These will protect your shoes and feet if you end up in a body of water with a choppy seabed. Aside from that, they provide excellent grip, dry quickly, are durable, and are simple to clean.
Glamping in the fall or winter means looking through your closet for plaid shirts, puffer vests, hoodies, cardigans, long-sleeved T-shirts, skinny jeans, leggings, socks, and hiking boots. Thumb through online clothing stores and look through all of the "black skinny jeans women" search results to get ideas for outfit pairings.
When you start packing for your glamping trip, everything seems important, making it difficult to decide what to leave at home and what to bring with you. For starters, you won't need to bring your tent. This is possibly the most significant advantage of glamping. Travel sites will have a tent, cabin, or cottage set up and ready for you to move into. Any valuable jewelry should be kept at home. The same can be said of high-priced electronic devices. Bring only what you need.