How to Find the Right Luggage for You
Carrying your belongings in a handkerchief tied to a stick may work if you're a cartoon character, but TSA agents won't be amused. Trade up with these helpful tips:
Hard or soft?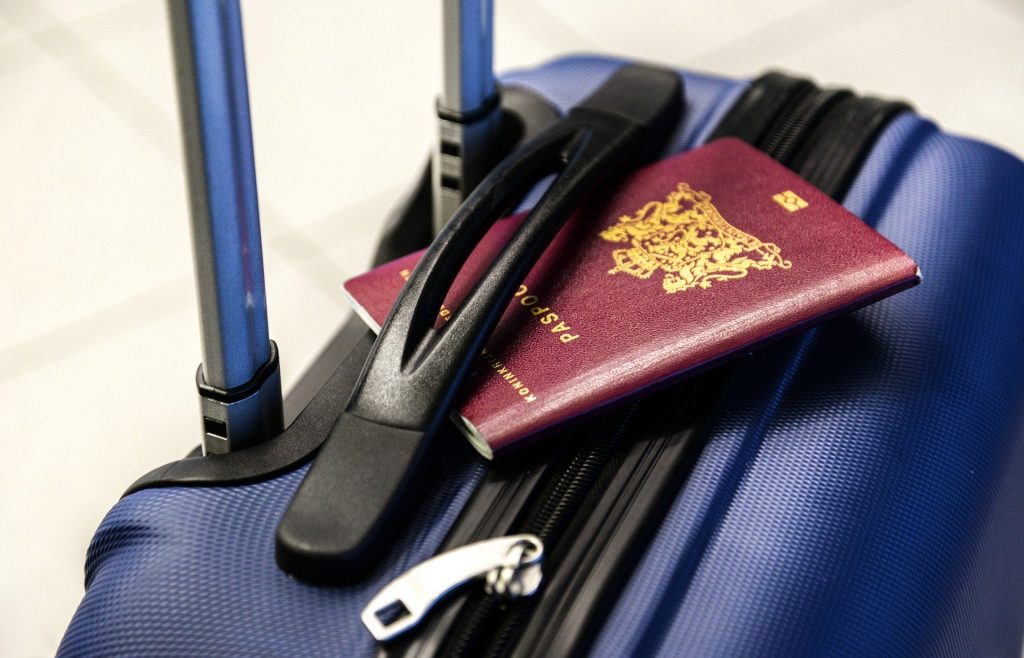 Get your mind out of the gutter. We're talking about luggage here.
There are two groups of luggage: hardside and softside. Each option has advantages and disadvantages. Because of its durability, hardside luggage is better for transporting fragile items. However, it's obviously not very flexible, takes up more space, rarely comes with as many organizational compartments as softside luggage does, and, even when made with relatively lightweight materials like polycarbonate, is noticeably heavier.
Softside luggage, meanwhile, is lighter, more versatile, and easier to store. On the downside, it offers less protection to its contents and is more susceptible to wear and tear. If you decide to go softside, buy a bag made from heavy-duty nylon fabrics for maximum resilience.
Size matters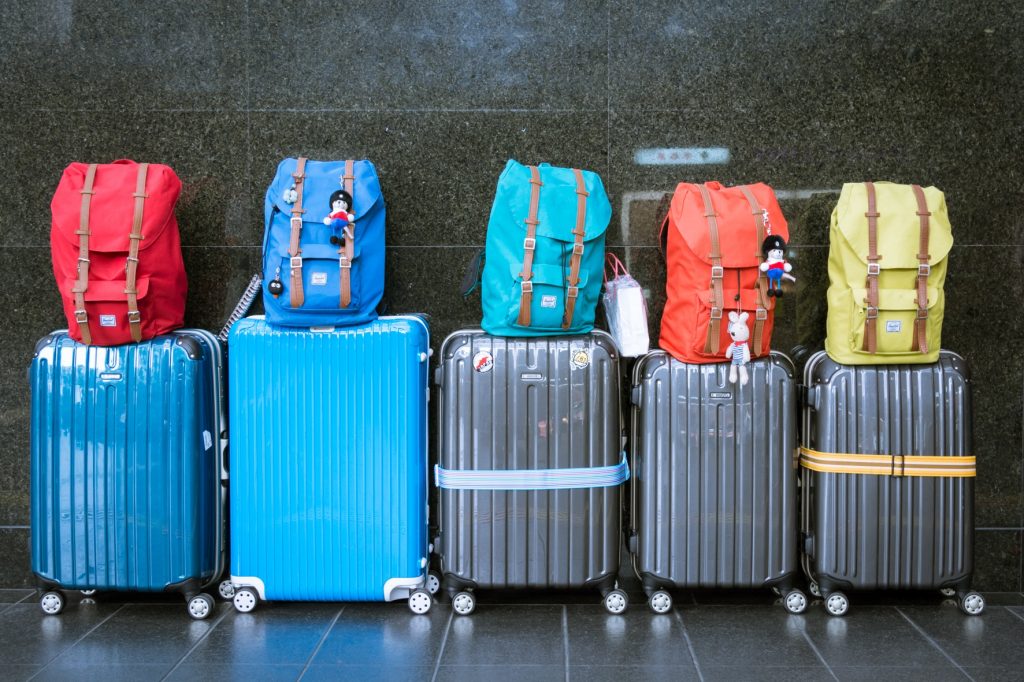 Get your mind out of the gutter. Again!
There are three things to think about when deciding what size of luggage you should buy. First, how much stuff are you carrying? Second, how many pieces of luggage do you want to cart around? Third, how much room do you have for storage while in transit?
Only you can answer those first and second questions, and the latter mainly comes down to whether you prefer one or two large bags versus many smaller ones. The third question, however, requires some research. For instance, typically, airlines allow carry-ons to be about 22 x 14 x 9 inches in size and will accept checked bags up to 62 linear (total) inches. Not all airlines are the same, however, and that's to say nothing of buses and trains. Most transportation companies will have luggage storage guidelines on their websites, so give those a read and plan accordingly.
Pocket? Rock it!
Wait, this one sounds dirty, too, doesn't it?
As previously noted, hardside bags don't usually have as many compartments as softside ones. That might not matter if you're the type of person who just throws all your items in together willy-nilly, but for travelers carrying several smaller items that they prefer to keep separate, the more pockets, the better.
Finding an ideal piece of luggage involves more than just choosing the right size bag. When shopping, it's good to figure out what features the bags you're looking at have and what your preferences are. Aside from multiple compartments, other options to consider and examine before purchasing include wheels, collapsible handles, thermal insulation, TSA-approved locks, and even USB charging ports.
Satisfy your needs
Okay, this one doesn't sound naughty. At least, not as much.
Some people will tell you to buy only the most feature-laden top-of-the-line luggage, or they'll tell you to be comprehensive and buy multiple pieces of luggage in anticipation of any and all possible situations. Unless you do a lot of travel, though, that advice is as unnecessary as it is expensive.
Are you heading up to New England to scout Boston houses for sale? A simple overnight bag should be enough. Are you planning to backpack across Europe? Look for something lightweight but sturdy, with multiple compartments to help you keep track of your travel documents and other essentials. Expect to be abroad for a long period of time? A large multi-piece luggage set will allow you to bring everything you need while still remaining organized.
In the end, you should only buy what you need, when you need it. Buy to accommodate your needs. Don't change your needs to accommodate what you buy.