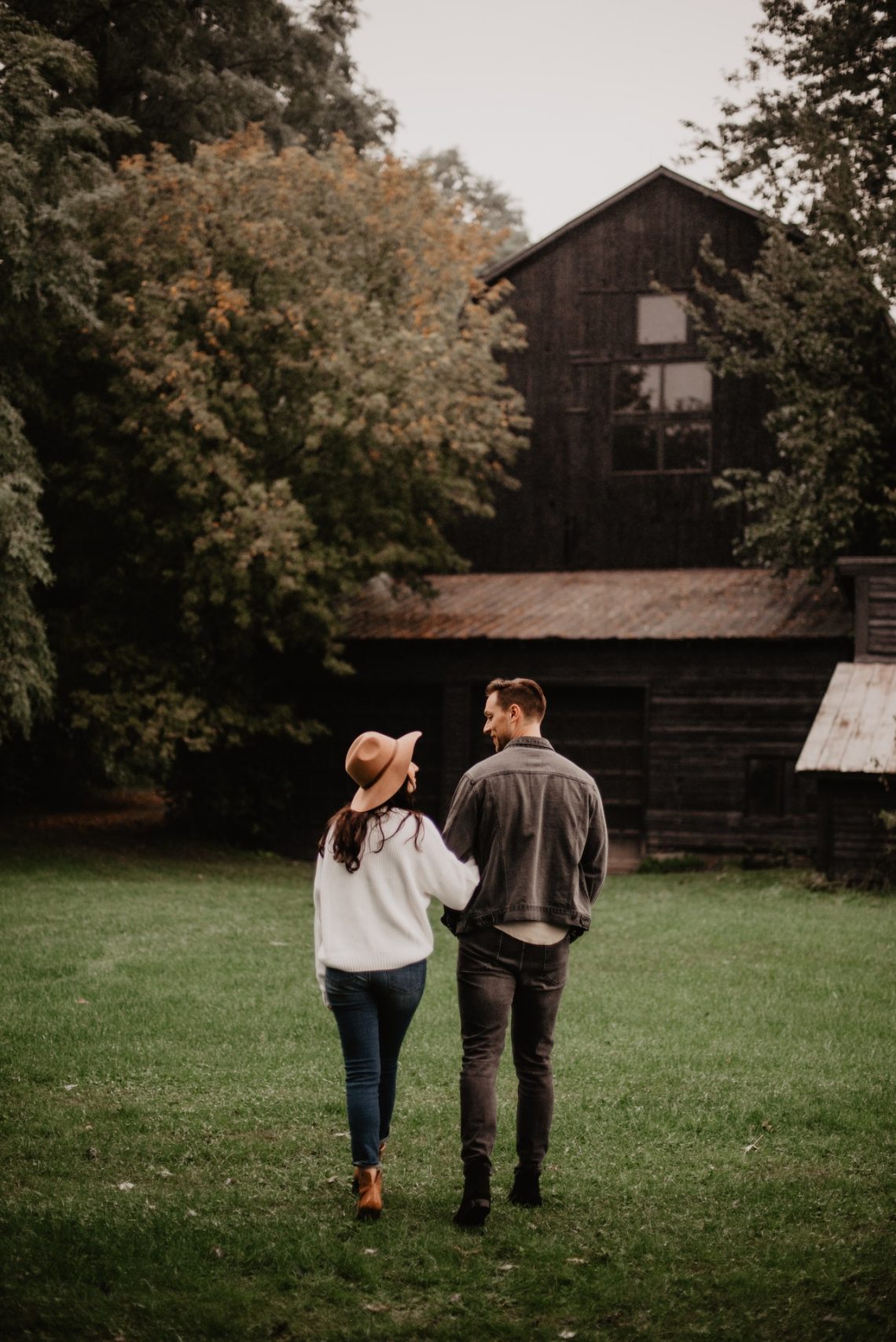 Best Romantic Fall Date Ideas to Make the Most of the Season
Fall is fast approaching. While you may be tempted to tuck away your romantic front because the weather is getting a little chilly, you can be surprised what a romantic season fall makes. The fall weather is neither too warm nor too cold for starters, making it just perfect for many outdoor and indoor activities. In addition, the colors of red, yellow, and orange fallen leaves make it the most colorful season of the year. And, with that, it comes with its numerous unique ideas for that romantic date.
So, bring out those cute sweaters and scarfs and brace yourself for an amazing romantic period for you and your better half. Here are some date ideas to get you started. 
1. Have a picnic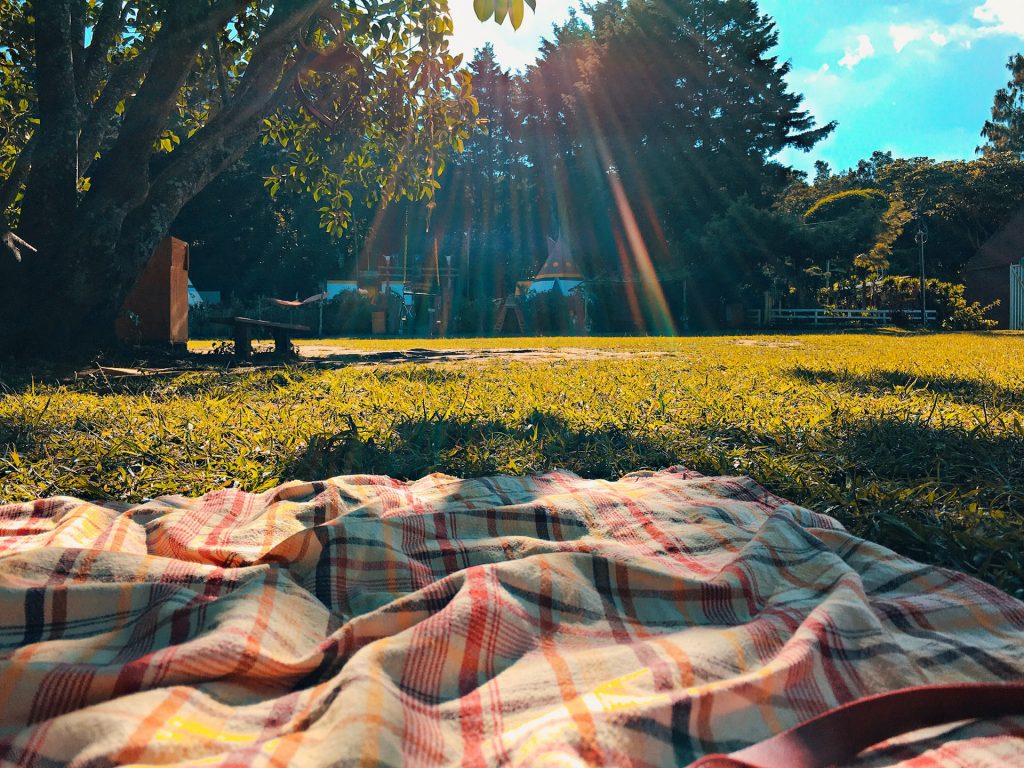 Picnics aren't only reserved for summer. Nothing beats laying down a picnic blanket on a multicolored forest carpet made of vibrant colors of fallen leaves.
Pack up some hot and warm treats such as hot cocoa, hot apple cider, hot soups with some marshmallows, and crusty bread. Head to a nearby picnic point with your significant other and have the moment of your lives.
Top it up with some nostalgic jumping in a pile of leaves, perfect for a proposal. Wait until she is buried in the leaves, bring out the ring, and get on one knee. No one can say no to that.
Pro tip: Minimalist engagement rings make the perfect choice to make her say yes. She can't resist the subtle beauty packed in that tiny piece of jewelry in a minimalist way. 
2. Watch a scary movie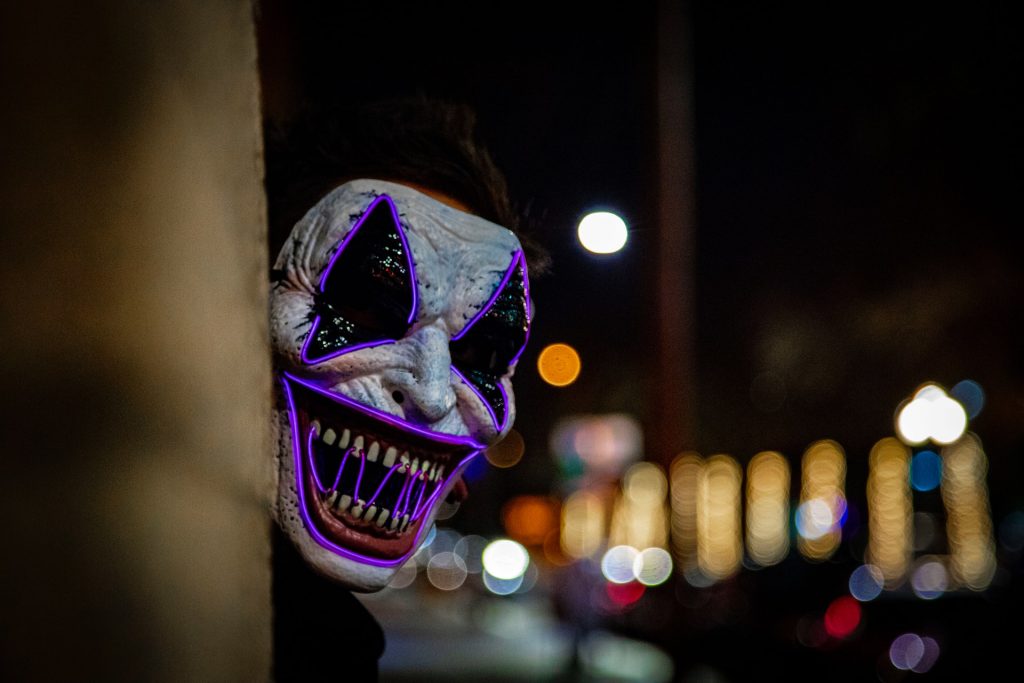 You want a perfect excuse for cuddling up; try a scary movie under the stars. Head out to the balcony, deck, rooftop, or your backyard with your laptop. Don't forget to bring with you some snacks to keep your bellies well taken care of. If you want to enjoy the movie, have several that you can jointly decide on. Get ready for some memory-making session, and don't forget to pick out what your date is scared of. You will need it for future playful teasing. 
3. Harvest apples or pumpkins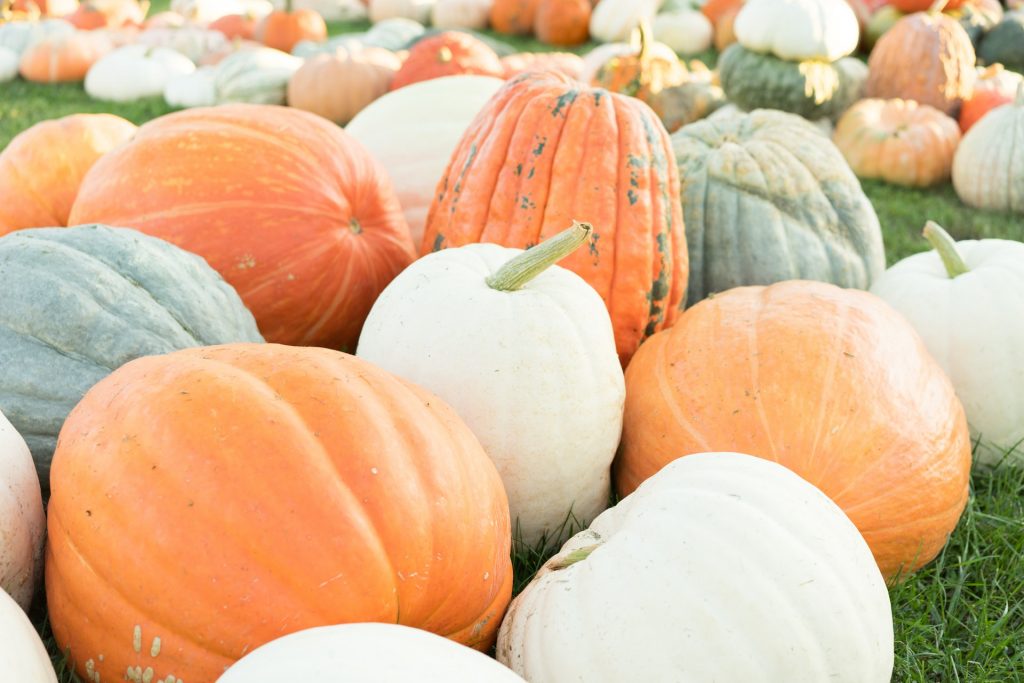 Apples, pears, and pumpkins come into season in the fall, which presents a rare opportunity to have an adventurous date with your love. Break out from the usual date nights and coffee dates with a visit to an apple orchard or pumpkin patch near you. Be sure to look for one that allows a basket so you can harvest some. Culminate your date baking an apple pie or pumpkin pie together. 
4. Enjoy nature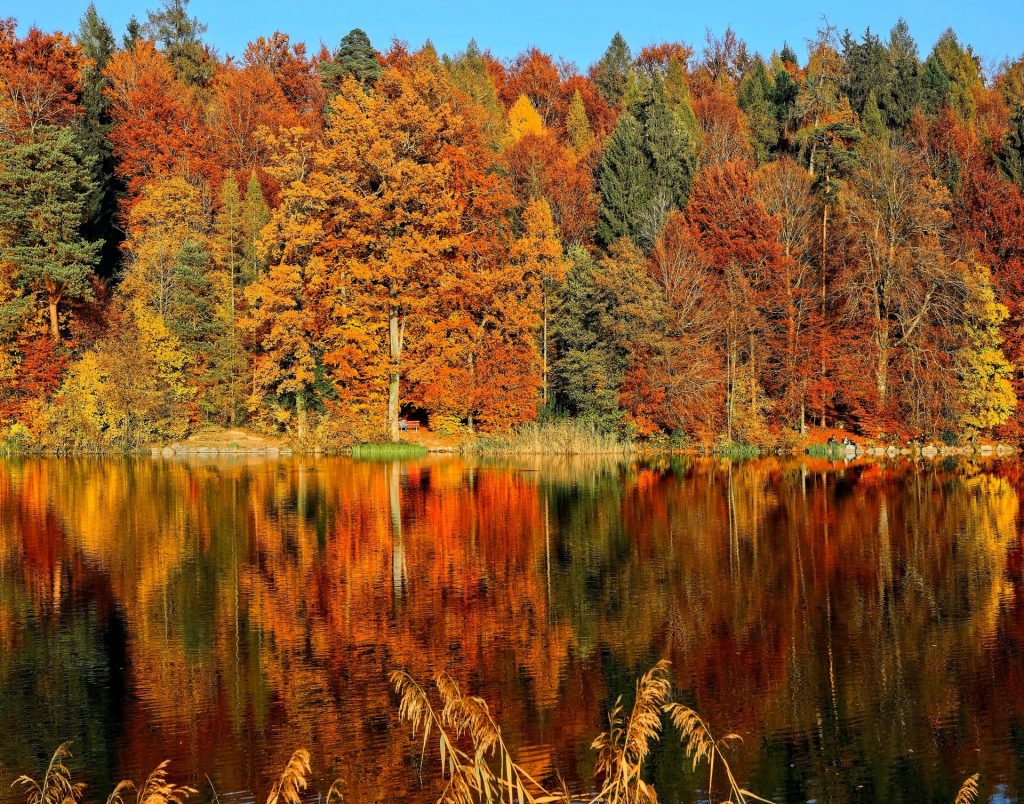 As said earlier, fall is the season when leaves create breathtaking sceneries. It literally echoes Albert Camus' words that it is a second spring when every leaf is a flower. Take a walk in the park, hand in hand, and savor in this beauty. You can also take your bikes and ride through nature trails in your neighborhood. Better still; take your date on a car drive, stopping to take selfies and photos at spectacular points along the way. 
5. Attend a fair or festival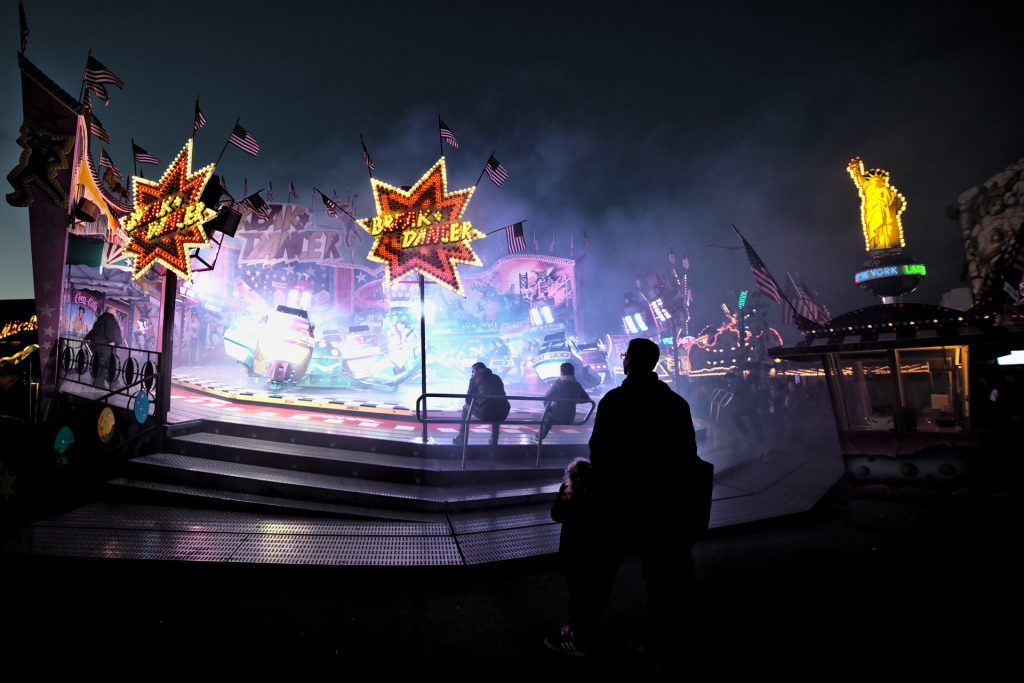 From cool weather craft fairs, Oktoberfests, Festes de la Merce to chili cook-offs, and International White Truffle Fair, fall has a fair and festival for every couple. Plan to visit one near you and get ready to impress your date. Win a cute teddy bear for her and get her all grinning throughout the date. You can also participate together to strengthen your bond as you prepare. 
6. Challenge yourselves to a corn maze
It is fall, and corn maze is the in thing. What better date ideas but to spend a day with your love than challenging your problem-solving skills in a corn maze. Prepare for some hours of trekking and some scary zombies and monsters inside the maze. The best part is that you get to enjoy a hot apple cider or Pumpkin Spice Latte in one hand and your date in the other.
7. Carve out pumpkins
It might sound cliché, but carving and decorating pumpkins never gets outdated. Take advantage of pumpkin availability in the fall to take part in this silly but fun activity. Think of characters to carve out and make it a contest. You can also carve out a lovely message and light it up to surprise your significant other.
Conclusion
Whether you are pursuing a new interest or you want to spice up your relationship, you can never run out of date ideas in the fall season. Let your creativity and imagination run wild, and don't forget to take advantage of the many lined up activities near you.
Author
Ariana Nila is a female entrepreneur who started her own business. She is known for her high quality personalized jewelry line made of Sterling Silver and fine gold. She started her business years ago in a small country in the Republic of Kosovo, and now she has gone global. Check out her website to see the creative work and outstanding customized jewelry collection. 
Featured Photo by Emma Bauso from Pexels