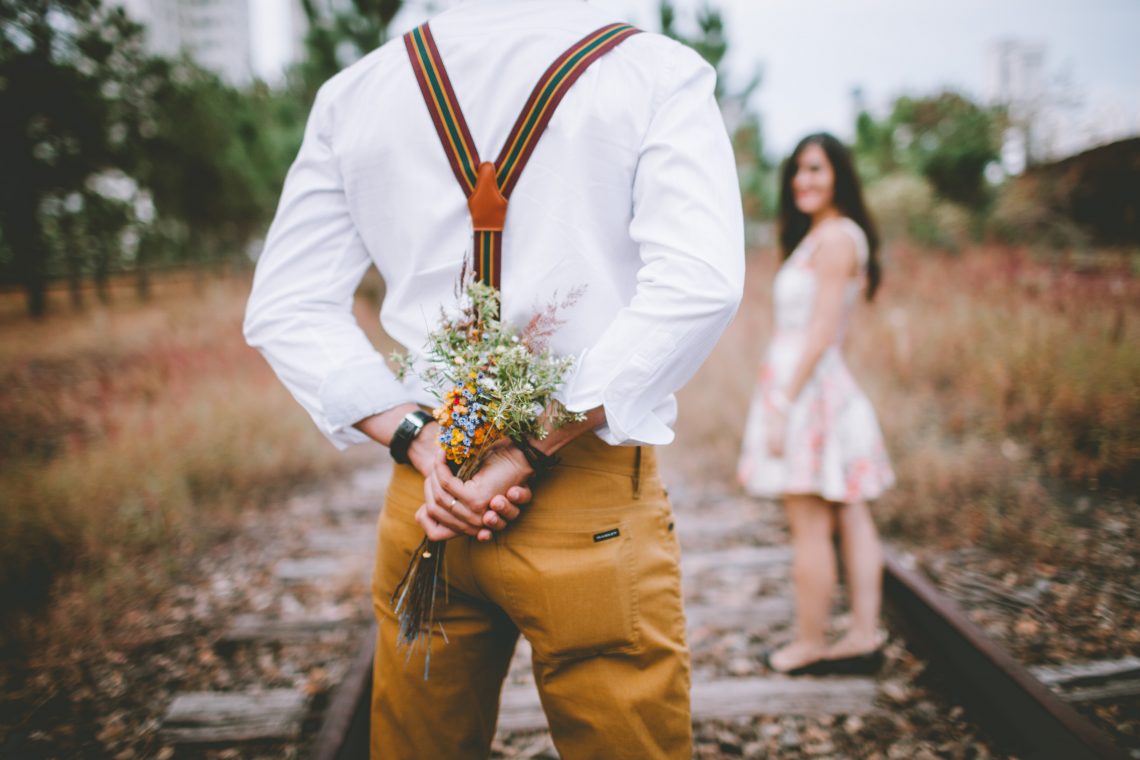 Having A Long-distance Relationship
10 Ways to Show Love to Your Partner Who Is Far Away
Having a long-distance relationship or a partner who is temporarily far away is not an easy thing to handle. This is especially true now when we are self-quarantined, quarantined, or simply practicing social distancing due to the pandemic situation we are faced with nowadays. We should always show love to our partner, particularly now, when we all feel vulnerable, and we all need love and sympathy the most. If you're not sure how you can show love to your soul mate, even when you're apart, read on to get some creative ideas. 
Remember to send your partner GM and GN messages
Staying in touch and keeping up with the usual daily routines is key in the moments when you and your partner are not physically together, regardless of the reason. This is fairly easy to do in today's digital day and age. So, remember to send your SO (significant other) good morning messages and phrases with love wishes – that ought to surprise them pleasantly. It feels nice waking up to a love message, knowing that somebody is thinking of you. The same goes for good night texts, keep up with those. Use one of the many apps available to wish your love a good night and sweet dreams. 
Organize a romantic trip together
Even when you're apart, this is something you can do together online. Think about the destinations you've always wanted to visit together and perhaps even consider traveling differently. Think about changing up your travel time and trying ecotourism, transformative traveling, or food tourism – new experiences are bound to take your relationship to the next level. Find some interesting destinations and travel offers online and send them to each other. Then decide on the ones which can be realized, consider your time off work and book your next exciting holiday. Making plans together is crucial for all relationships, even a long-distance relationship.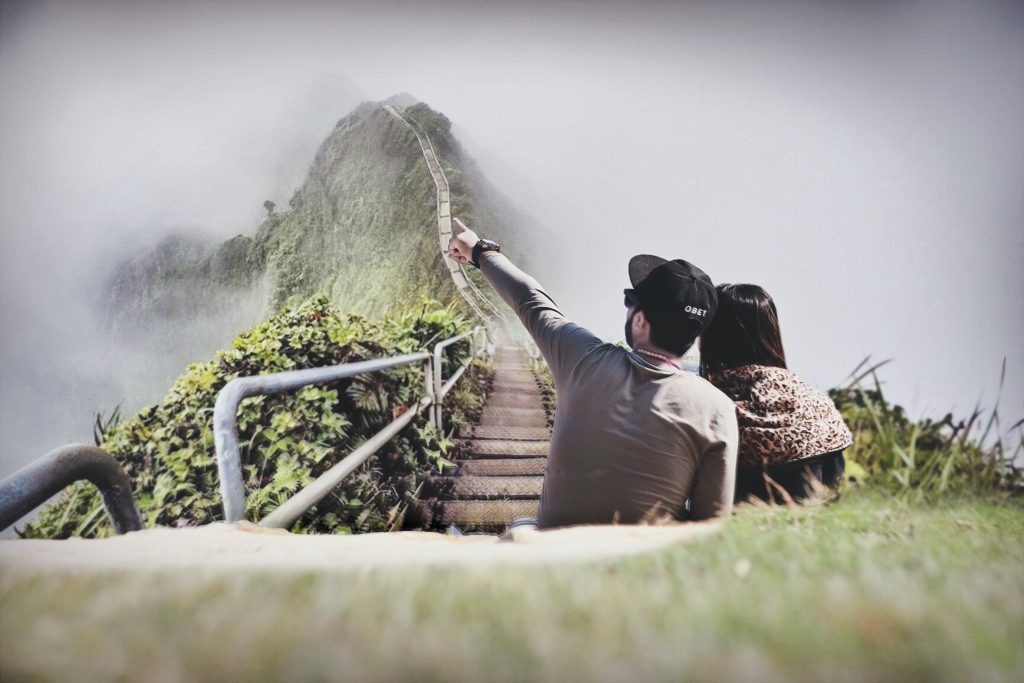 Don't forget to ask each other about your day
We can easily fall into this trap and simply forget to ask our partner these simple questions, including how they are, how their day was, and what's new with them. Why does this happen? Well, probably because we don't see them physically, and we take them for granted. We should always remember to ask these kinds of questions, which show that we care. And we should do it at all times, no matter where they or we are. By asking these questions, we show that we're interested in knowing everything about them. 
Make sure you spend some time together watching TV
You probably have your favorite TV shows that you used to watch together when you were physically together. Being apart is not a reason to stop this habit. It requires some changes, definitely, but with today's high-speed internet plans (such as rural internet plans), and plenty of video chat apps, this is plausible. Plus, to make sure you are safe online when you are watching these shows and video chatting, you can install the best vpn for chrome, or a VPN that works within your browser, so you feel secure whilst spending your time online.
How does this work? Well, schedule this time when your show is on or when you both finish your work, so you can sit back and relax. Put your SO on a video call, open up a bottle of fine red, and enjoy your TV time together. Of course, it's not the same as if you were physically together, but it's close enough! It will help you maintain your closeness and intimacy. 
Send your SO some personalized gifts 
When your SO is far away, it doesn't mean that you can't surprise them by sending them some physical token of love or a carefully chosen personalized gift. Think about what your partner likes or needs and make a care package that you'll send to them. Rest assured that the gift will make them smile. It can also be some simple token of love like a musical card, heart-shaped candy, stuffed animal, or some beautiful season's flowers such as autumn flowers if your partner is in the Southern Hemisphere. The only flaw of this long-distance-way of showing love is that you aren't there to see your partner's face when they receive that thoughtful present!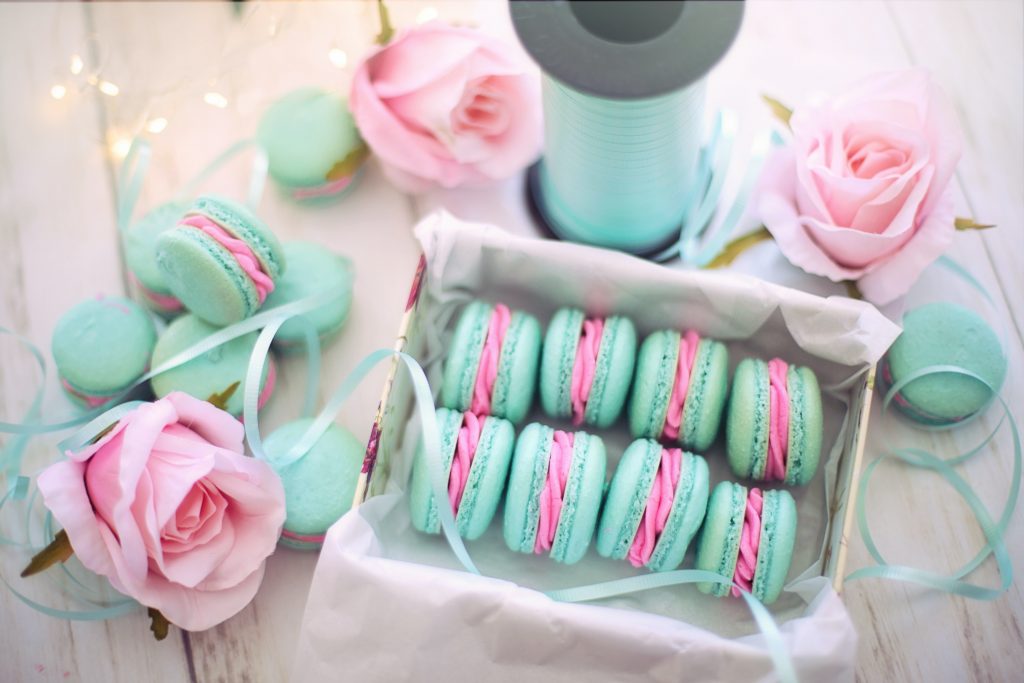 Try the good old-fashioned snail mail
The vast majority of people don't even use the good old-fashioned snail mail anymore. However, it can turn out to be a romantic and unusual gesture to show your partner how much you love and care for them. It is unique as we're not used to sending and receiving regular paper-based mail anymore. So, it can be very special, as it is something you don't expect. You can send all kinds of mail to your SO: a love letter, a love poem that you wrote, your love story, your photo, or perhaps a musical card playing their favorite song or tune.
Stay in touch through snaps, pics and voice messages
Living in the digital age that we do, we are blessed with all kinds of handy apps which we can use to stay in touch with the people that are at the other end of the world by only having an Internet connection. This means we can send each other texts, voice messages, snaps, and pics. When you make some food, send a pic to your partner. You can even send them the recipe if they like what you've done. You can also make a fun tutorial on how to make it. Don't forget to send your partner your pic every once a while, or snaps of beautiful nature sight or funny videos. It will keep both of you in touch with each other. 
Video chat as often as you can 
Video chatting is an option that many people around the world use nowadays to keep in touch with their loved ones. Make sure you video chat with your SO as often as you can. It will give a sense of physical closeness and intimacy. The good thing is that you can video chat from wherever you are as long as you have an Internet connection. The only thing you might have to mind is the time zone difference. This way you can see each other's smile as you try to keep your long-distance relationship going until you can see each other face-to-face.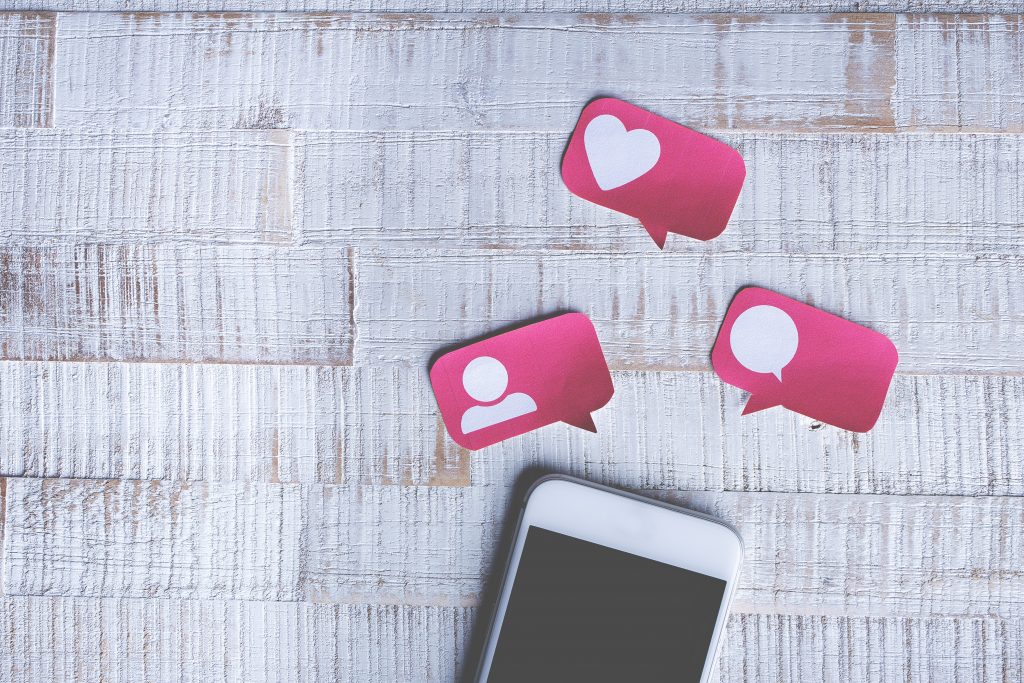 Plan a romantic virtual date night
To help you organize a romantic virtual date night, think about some actual date nights. Make a plan to have dinner together. Order your favorite food, open up a bottle of bubbly, and start a video call with your partner. In that way, you can enjoy sharing a meal, as you would do if you were physically together. It will help you maintain the romance level in your relationship, which is important in a long-distance relationship. 
Consider taking an online class together. 
If you think back, there are probably some courses that you've considered taking together. Perhaps now is the perfect time to take an online course together. Especially during the coronavirus outbreak, as many companies are practicing digital solidarity by offering plenty of courses online for free. In this way, you can use up your free time in a quality way by spending it in learning something new together with your partner, and on top of all – for free! This can be a topic you can later discuss, and it is something you can access from wherever you are.
Surviving a global pandemic itself, especially when living it far away from your partner, can be troublesome on so many levels. That's why in this situation particularly, we have to show our partner how much we love them and care for them, in perhaps some of the ways mentioned above. We want to keep that spark in our long-distance relationship.
Featured Photo by Pixabay from Pexels