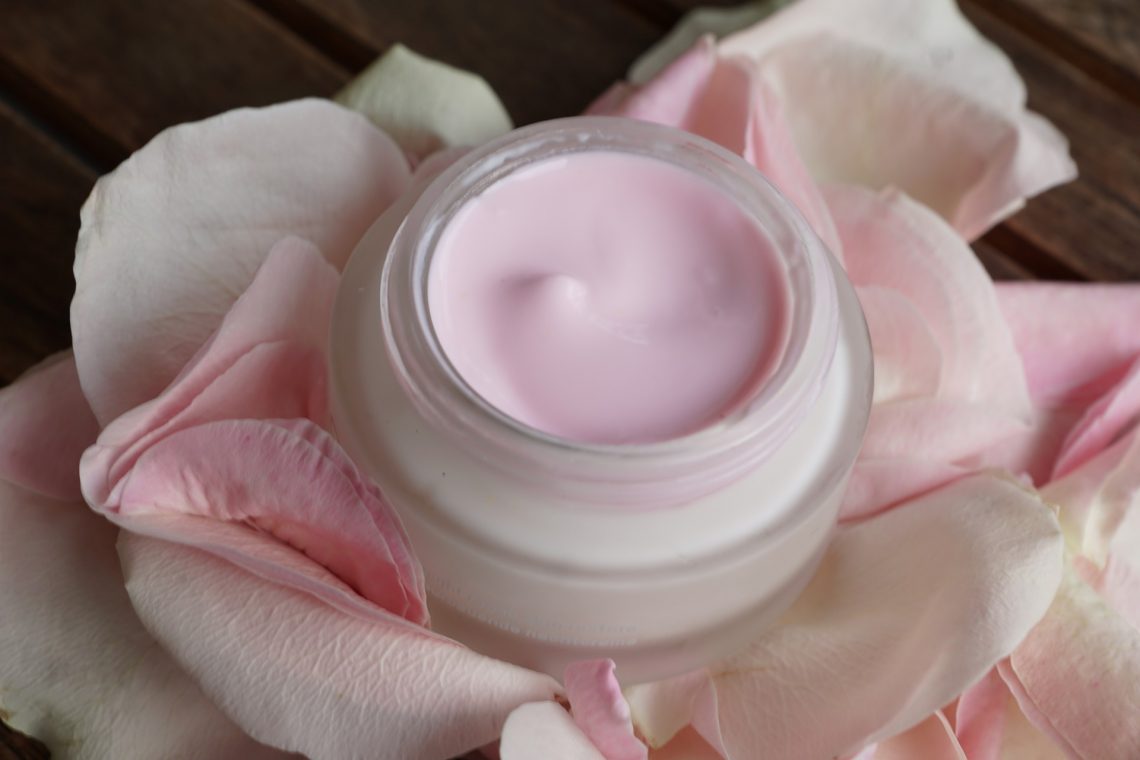 Bringing the Spa Home: Top Luxury Skincare Products
If you're looking for the best skincare products on the market, you better be ready to pay higher prices. However, the increased usage of fair-trade, organic, and natural ingredients is undoubtedly worth the payoff. They are also worth the money in terms of the benefit they provide to various skin types – for those with sensitive skin, for example, they may suffer from an adverse skin reaction if they used cheaper skin products. This can cause blistering, redness, acne, and more – all of which you don't want to contend with simply because you wanted to get something cheap. Many luxury line skincare products are more useful and unlikely to trigger sensitive skins due to the overall higher quality of ingredients utilized. 
The ingredients used in the manufacturing of these high-end skincare products contribute a lot to the end product price. Quality beauty products are manufactured using expensive natural materials whose reactions with different skin types and their overall effectiveness is extensively researched by top dermatologists. This means the likes of this Match Body Butter Manufacturer and the many others undergo rigorous tests and trials to ensure that their products are as safe as possible for the various skin types, meaning customers know they will be getting the best products available to them.
Some of the top luxury skincare products on the market today include:
Eminence Organics Coconut Age Corrective Moisturizer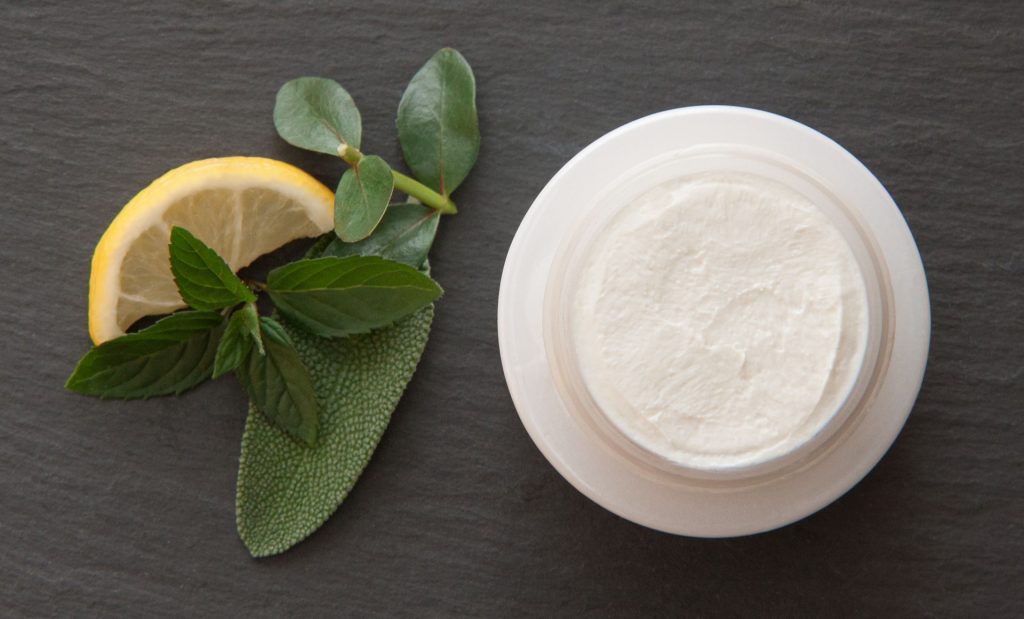 This product has won several awards as the best anti-aging moisturizer available. By applying the moisturizer, one instantly feels the skin tightening and lifting after application. After cleansing the skin, this moisturizer is added to it at night and in the morning. As a result, the skin is more hydrated, and tiredness and sagging are eliminated. It is created through technology that combines coconut, oil from grape seeds, and shea butter with stem cells from green apples. The end product from the combination of these ingredients makes a beauty product that targets and decreases the skin's dehydration. 
To buy Eminence online is advantageous to customers because they can receive free shipping as well as possible discounts from retailers on a variety of Eminence Organics products. 
Perricone MD-Cold Plasma Plus+ Sub-D/Neck
This is a lightweight gel that ensures a firm, sculpted jawline, and a youthful neck that looks and feels. Fine lines, loss of firmness, elasticity, and wrinkles are helped by this anti-aging product revered by many women and men who wanted to eliminate those common problems in mature skin. It is a product that gives the skin a youthful look by tightening it and building up the skin elasticity, therefore, fighting skin aging. Ingredients that make up this beauty product include:
Peptides that increase the firmness and suppleness of the skin

DMAE is responsible for lifting sagging skin and protecting it against external free radicals from the environment that increases skin dryness.

Caffeine is a stimulant that is powerful in promoting tightness and smoothness of the skin. 
This luxurious combination of ingredients leaves nothing to be desired when considering a powerful combatant against aging skin. 
SULWHASOO-First Cares Activating Serum
This is a unique product that is recommended to use post-cleanser. It enables the skin to stay hydrated and helps it absorb other skincare products exceptionally well and highlight makeup that is applied on top. The critical ingredient for this product is Jaum Balancing Complex ™, which ensures that the skin gets nutrients and moisture that contribute to hydrated, well-balanced, smooth skin.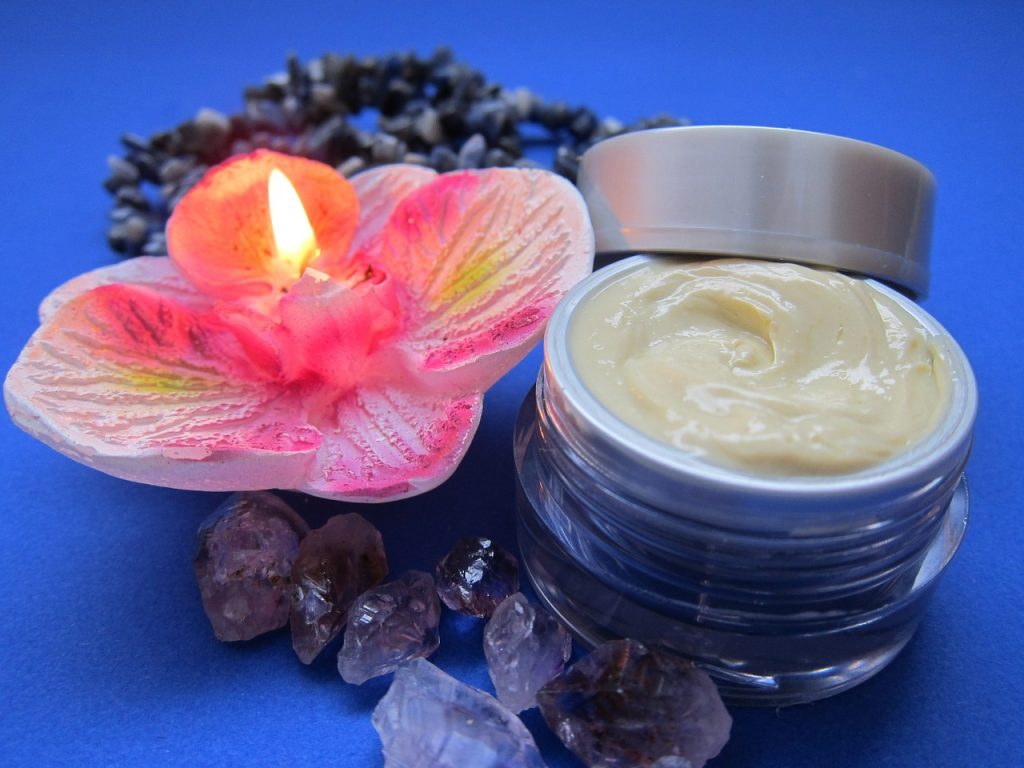 Biossa
nce Squalane Vitamin C Rose Oil 
This is a potent facial oil for brightening the skin and providing extra hydration. It is made up of the following ingredients:
Vitamin C which is responsible for diminishing any discoloration of the skin

Squalene which ensures the skin retains moisture throughout the day

Damascus rose extract which awakens the senses with a pleasing scent as well as boosting the radiance of the skin

Chios crystal oil which targets increasing firmness of the skin
This product helps to reveal radiant skin and delivery of hydration, firmness, and brightening properties to the facial area. It also increases the radiance of the skin by improving its overall texture and tone. It prevents the skin from losing moisture by instantly hydrating it after usage, and ensures that remains intact throughout the day. 
Dr. Barbara Sturm-Hyaluronic Serum 30ml
While the price tag of this product may raise eyebrows, customer reviews are through the roof for this hyaluronic facial serum. Whenever it is used daily, it reduces the appearance of wrinkles that result from either natural aging or dehydration. It aids in the overall provision of hydration that highly contributes to making the skin look not only supple but healthy and youthful. 
If you can justify the price within your budget, going for more luxurious skincare products can pay off in spades when you notice the difference in your skin's appearance after a few weeks. No matter what skin type you have, or what problems you want to be eliminated, it is undoubtedly a better decision to trust the luxury brands that keep a commitment of high quality and all-natural ingredients.  You want to take care of your skin so that is healthy.
Featured Image by photosforyou from Pixabay