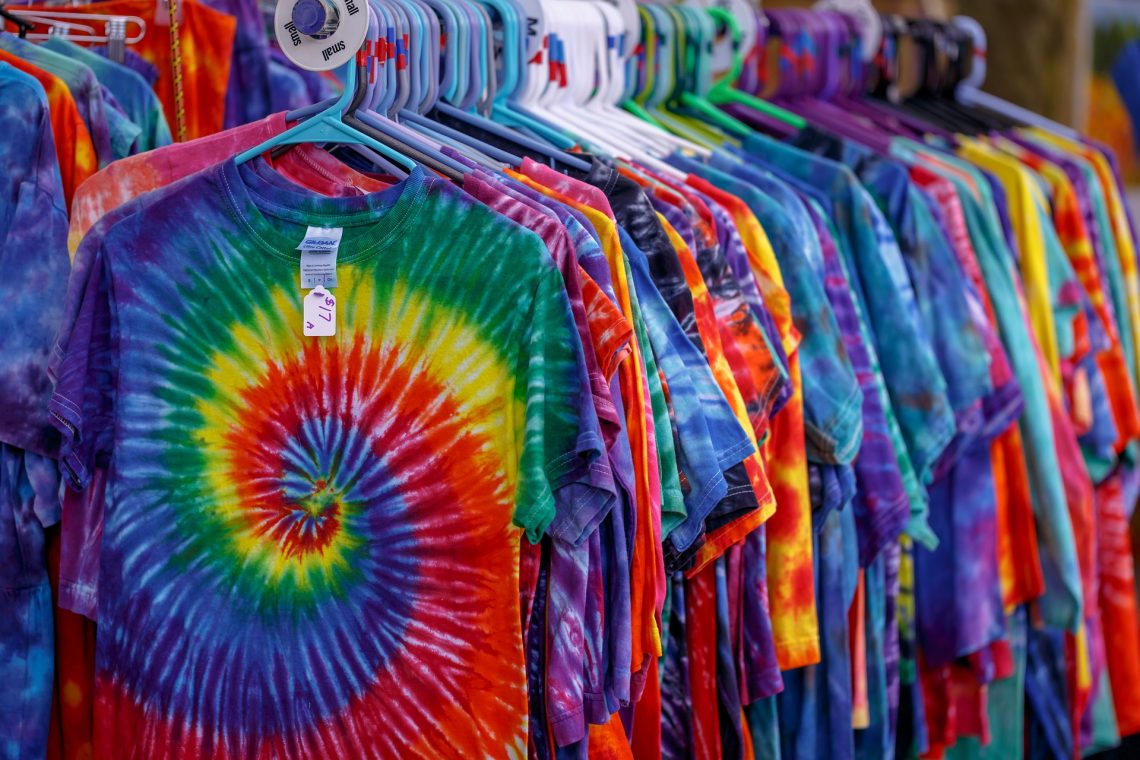 90's Fashion Influence on Today's Style
Fashion trends cycle through decades, exciting some and making others cringe. Styles many hoped would never regain popularity somehow have, and they're influencing men and women of all ages. Right now, countless people are reliving the '90s and buying baggy jeans, neon prints, and chunky women's boots online. These are just the tip of the sartorial iceberg. Here are five more '90s trends people are following today showing the 90's fashion influence on today's style.
Tie-Dye Accessories
If you remember tie-dying everything you could get your hands on in your youth and it brings back happy technicolor memories, you're in luck. Tie-dying is immensely popular in 2020, and the resurgent trend includes more than just t-shirts. It's also a fan favorite for all kinds of accessories, such as:
Belts

Lanyards

Bandanas

Backpacks

Jackets and hoodies
Mini-Backpacks
The mini-backpack arguably made its pop culture debut in the hit '90s teen movie "Clueless." After that, it grew in popularity, before sliding off into obscurity. Today, more and more shoppers are opting for Cher Horowitz's favorite accessory.
The mini-backpack mixes the small size of a fanny pack with the storage capacity of a backpack, making it the best of both worlds. In fact, many women are replacing traditional purses with this fashionable bag. It offers more storage and comfort than a purse because you can wear it on both shoulders instead of one.
Retro Shoe Styles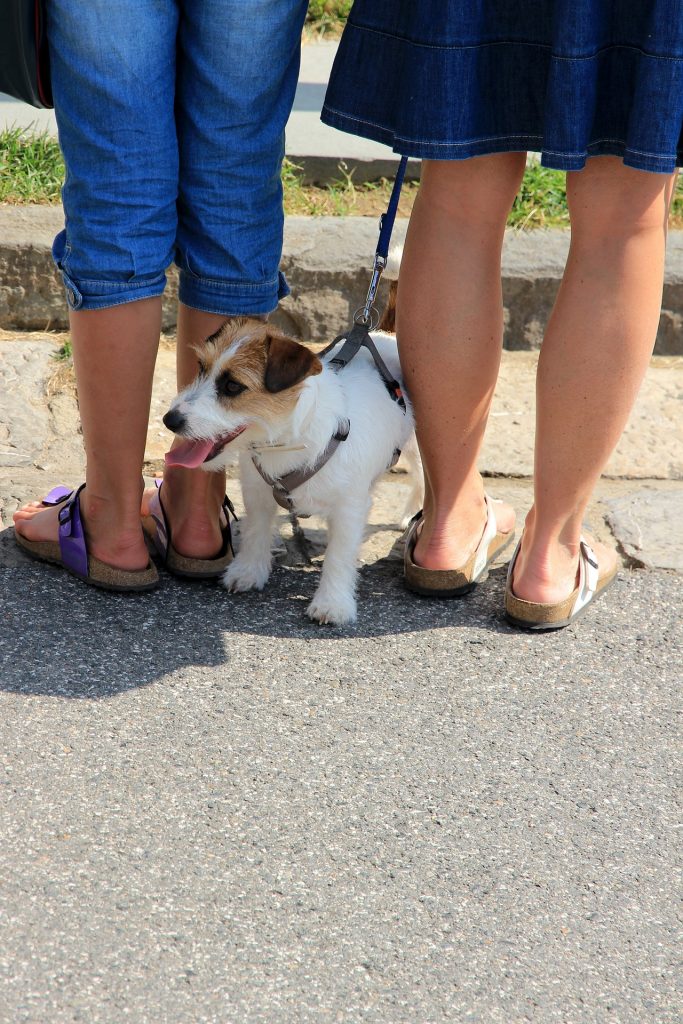 The 20th century hasn't just influenced clothing and accessories. Shoe styles are changing too. Combat boots and Birkenstock sandals are making a comeback as well. Today, it's rare to walk through a high school or junior high and not see chunky boots, platform shoes, or high tops. Before the return of the '90s, sensible flats and slim heels were prevalent; today, women's fashion is all about lift and height.
Bandanas
From Sarah Jessica Parker to Justin Timberlake, it seems like everywhere you looked in the late '90s, somebody was covering their locks with a bandana. Today, that classic trifold style is back, making it an affordable way to add a retro vibe to your look — or just cover up a bad hair day.
Grunge Jeans
Skinny jeans have ruled for years. Now, a new wave of slouchy, loose-fitting denim in vintage washes is beginning to appeal to consumers. Acid-washed and ripped jeans are quickly becoming hot commodities in the fashion industry once again, too, especially when paired with Adidas retro shoes. While ultra-wide JNCO jeans haven't yet returned, it's safe to say that modern-day fashionistas have discovered the comfort of the baggier denim profile that originated in the '90s.
Bike Shorts
While super-stretchy bike shorts may have never really disappeared from your local bike trails, they haven't been popular in mainstream fashion since the '90s. Today, celebrities such as Gigi and Bella Hadid are changing that through their embrace of the brightly colored and boldly pattern shorts. Bike or no bike, these throwback shorts' sporty, yet shiny and glamorous charm enthralls many buyers today.
The fashion industry is always evolving. It's also constantly revolving. As the current resurgence of '90s fashion influence on today's style shows, what's old is quickly made new again. When you're ready to inject some throwback trendiness into your wardrobe, look to the greatest hits of the '90s for inspiration.
Featured Image by Karol Olson from Pixabay