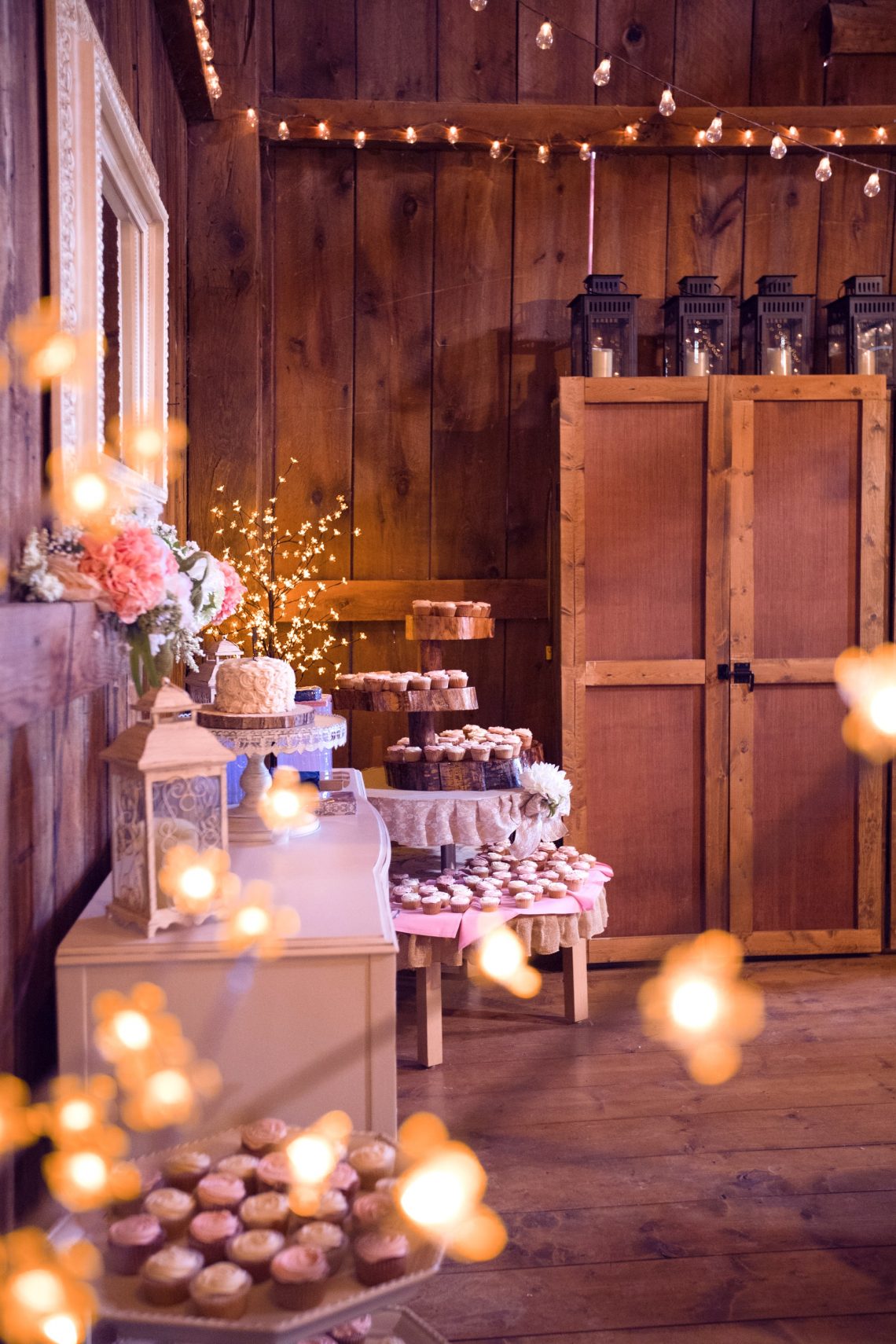 5 Wedding Themes You'll Love for 2021
Are you trying to decide on a theme for your 2021 wedding? While there are many fun elements to planning a wedding, there's no doubt that choosing a wedding theme is one of the most exciting parts. But how do you know which theme is right for your wedding? If you're looking for some inspiration, you've come to the right place. Read on to learn about the top wedding themes of 2021. 
1. Rustic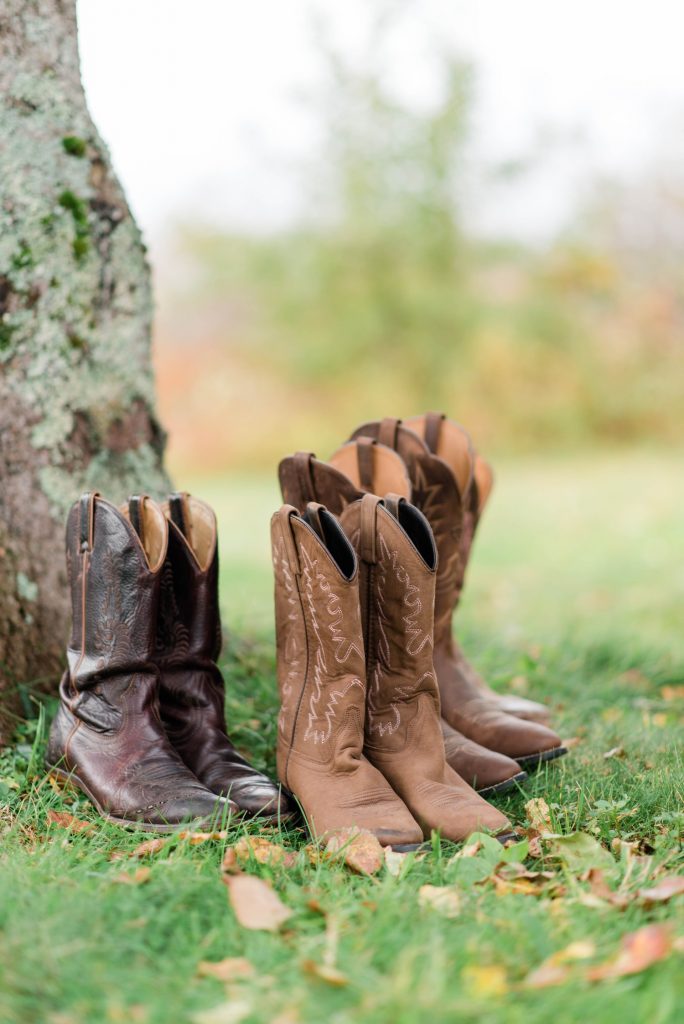 The rustic wedding theme has been around for a long time, and it seems to be getting more and more popular as the years go on. 
If you're looking for a relaxed, natural vibe with homespun touches, then a rustic wedding theme is for you. Perhaps the most important aspect of a rustic wedding is having a barn or outdoor space as your venue. So, make sure to look into these spaces early before they're all booked up. 
If you want to change into something more comfortable for your rustic wedding reception, you can check out these outfits. 
2. Beach 
Like the rustic theme, the beach theme is another one that has stood the test of time. 
The smell of the salty ocean, the gentle roar of the tide, and the feeling of fresh breeze in your hair- what could be better for your big day? For a beach wedding, you'll want to start planning early, as you'll need to secure a location that has calm waters and is away from crowds. 
Also, keep in mind that you may need to get a permit to rent out the beach if you have a large crowd. 
3. Desert Chic 
If you have a bohemian style, then a desert chic wedding is for you. 
A desert chic wedding is a perfect way to add a touch of elegance to your normal boho style. This theme is all about enhancing your natural surrounding with complementary colors. It's a little Southwest and a little city with a totally organic feel to it. 
4. Vintage 
If you have a knack for finding cute things at vintage shops, why not apply your gift to your wedding theme. 
To pull off a vintage wedding theme, you'll want to sprinkle heirloom details and antique touches throughout your decor and attire. You may even want to consider digging up your mom's old wedding dress for a truly vintage feel. 
5. Winter Wonderland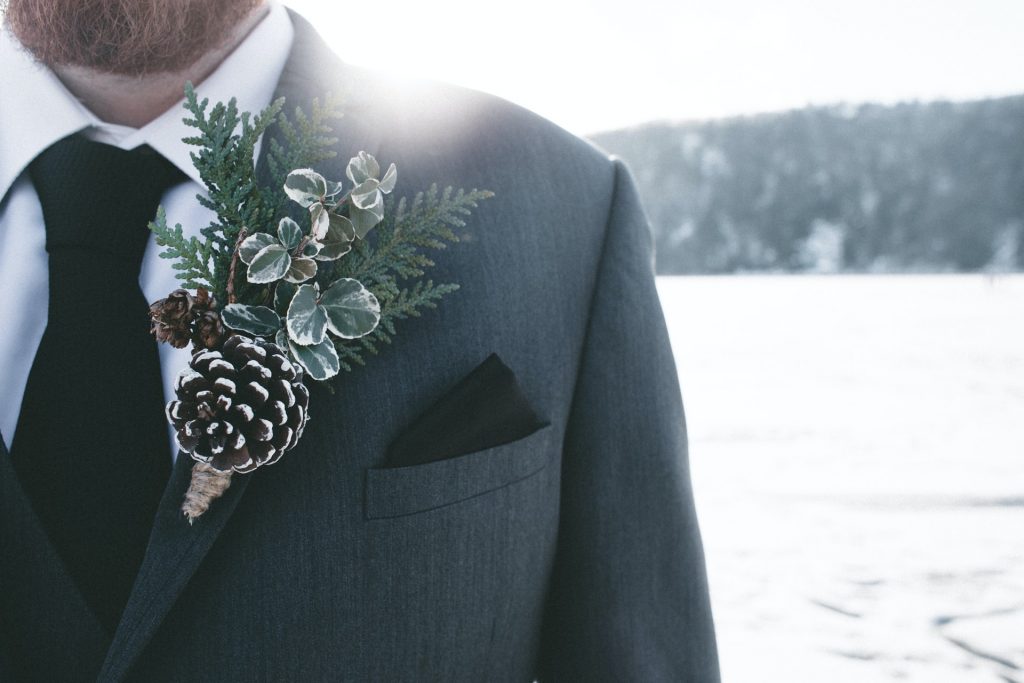 A lot of people are afraid to have winter weddings because of the bad weather. 
But, the frosted window panes, holiday lights, and snow-covered trees make the perfect backdrop for exchanging your vows. If you're thinking about having a formal or black-tie wedding, this theme and season lend themselves perfectly to that, as no one will have to worry about burning up in their tux or floor-length dress. 
Wedding Themes: Are You Ready to Choose Your Theme? 
Now that you know about the top wedding themes, it's time to pick which one is right for your wedding. Pretty soon, you'll be strutting down the aisle with a beautiful theme as your backdrop. 
Be sure to check back in with our blog for more wedding planning tips and tricks.